Fernandez ready heading into final rehab start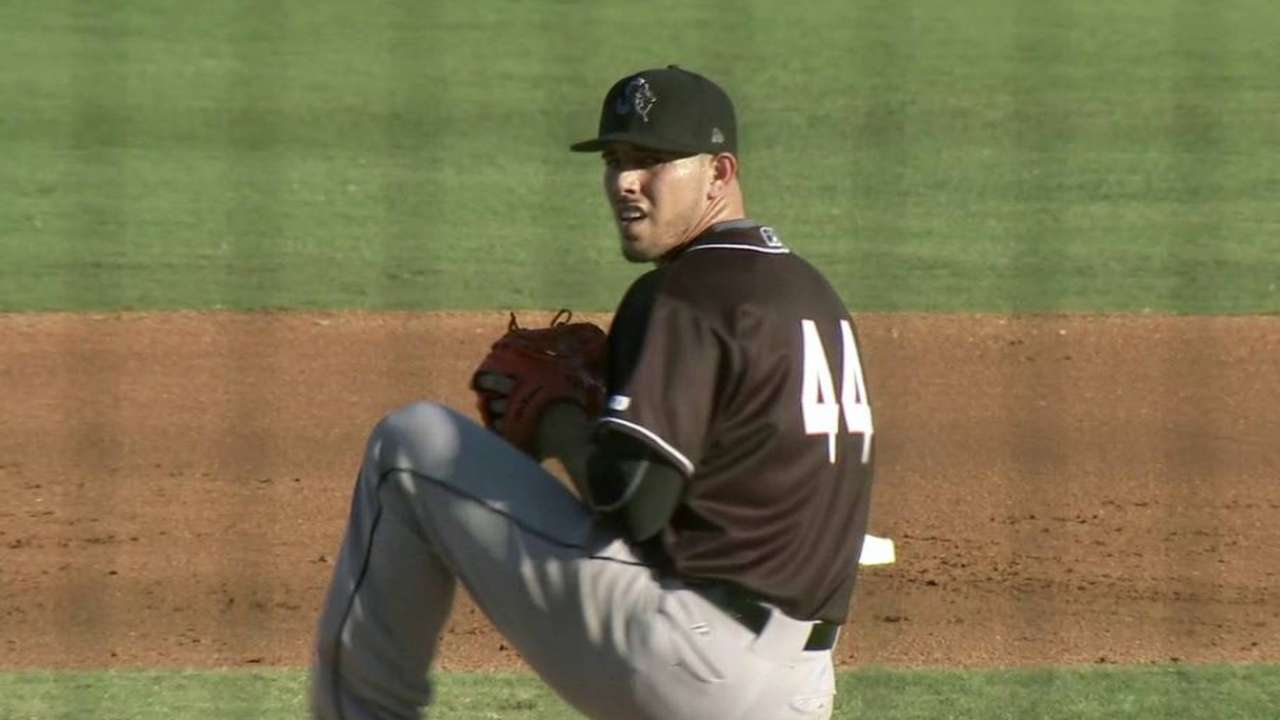 Once Fernandez gets through that last obstacle, the 22-year-old will be set to join the rotation on July 2 against the Giants at Marlins Park.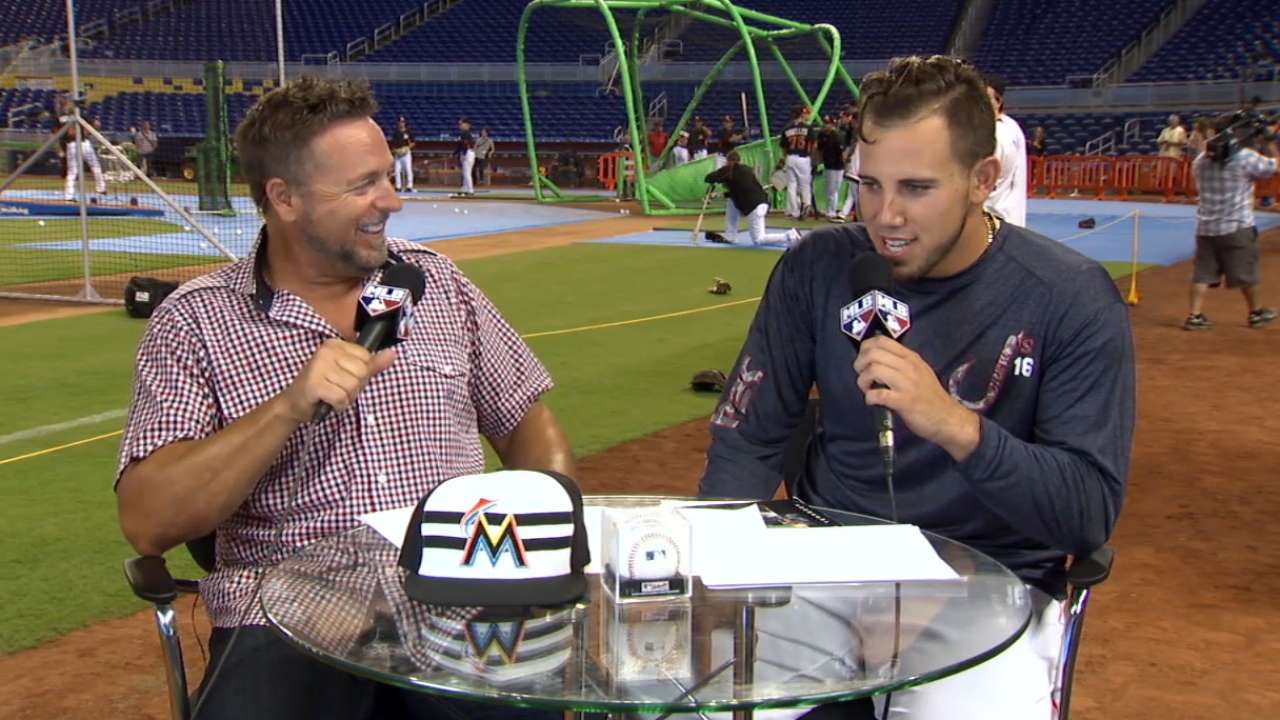 Physically, Fernandez says he is ready for big league action. But rather than come back and start on Saturday against the Dodgers, the right-hander is following the advice of the doctor who performed his Tommy John surgery on May 16, 2014.
Dr. Neal ElAttrache handled the procedure in Los Angeles, and Fernandez is following his protocol.
"I feel ready, I'm not going to lie," Fernandez said. "I'm ready to go. There's a reason why I'm throwing [July 2]. There is a reason why we've targeted it."
Without delving into specifics, Fernandez noted the reason is medically-related.
"The doctor is the one," Fernandez said. "I said, 'You know, doc, I'm going with exactly what you say. You're the only one who knows exactly what you did in there.'"
Until Fernandez returns, the Marlins don't have a completely set rotation.
Jarred Cosart was reinstated from the disabled list on Thursday, after being out since mid-May with vertigo. To make roster space, reliever Vin Mazzaro was designated for assignment.
But rather than step directly into the rotation, Cosart will ease in from the bullpen. And David Phelps, who has made 13 starts, is also available out of the bullpen.
Rookie Jose Urena is set to start on Sunday against the Dodgers.
Manager Dan Jennings said competition will help decide the rotation moving forward. But more answers will be known next week, especially after Fernandez returns.
"I'm just really concentrating on this start on Saturday," Fernandez said.
This actually will be the first time Fernandez has ever pitched at the Double-A level. When he was called up to the big leagues at age 20 in 2013, he made the jump from Class A.
"First time in Double-A, so I've really got to do my job," Fernandez said. "I've been following [doctor's orders] for 13 months. If I've learned something, it's to be patient."
Joe Frisaro is a reporter for MLB.com. He writes a blog, called The Fish Pond. Follow him on Twitter @JoeFrisaro and listen to his podcast. This story was not subject to the approval of Major League Baseball or its clubs.