Braun says he's fine after bout with dizziness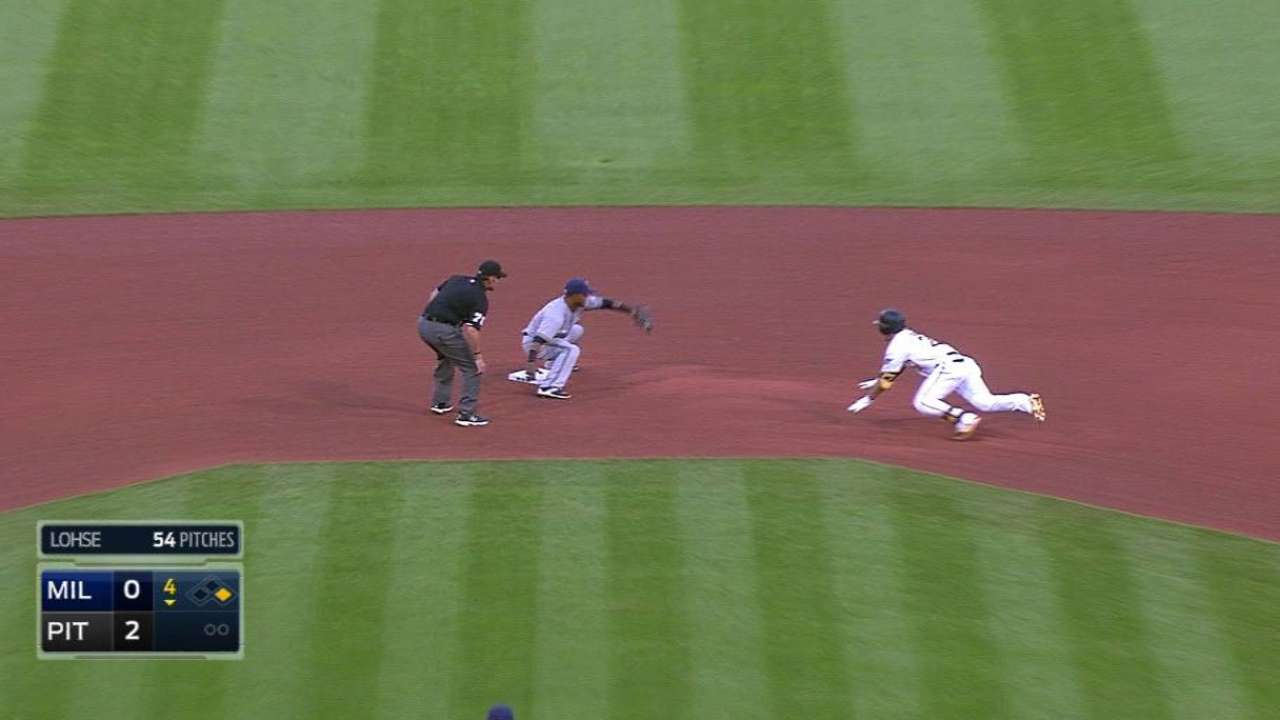 PITTSBURGH -- Ryan Braun left Wednesday night's 2-0 loss against the Pirates at PNC Park due to "dizziness," though the Brewers' right fielder said that he'll be fine for Thursday's game against Washington.
Braun said he saw a Pirates team doctor who told him he had fluid built up in his left eardrum, which caused him to feel dizzy and lightheaded. Braun took medicine for it and said it's not a serious condition.
"It could be from allergies or something. I'm not sure what the cause is," Braun said. "I thought it was from being dehydrated and I kept drinking water. It wasn't getting better. It was kind of weird. But I'm fine."
Braun, a five-time All-Star, didn't bat in the top of the sixth inning. Instead, Hernan Perez pinch-hit for the right-handed power hitter.
Brewers manager Craig Counsell said Braun felt too out of sorts to make his scheduled plate appearance.
"He just didn't feel like he could hit at all," Counsell said.
After being replaced in the game, Braun's right field position was filled by Shane Patterson, who moved over from left field. Hector Gomez moved from second base to left field, and Perez went to second.
Braun was 0-for-2 with a strikeout upon departing.
John McGonigal is an associate reporter for MLB.com This story was not subject to the approval of Major League Baseball or its clubs.