MLB.com Columnist
Fred Zinkie
5 fantasy players to trade for right now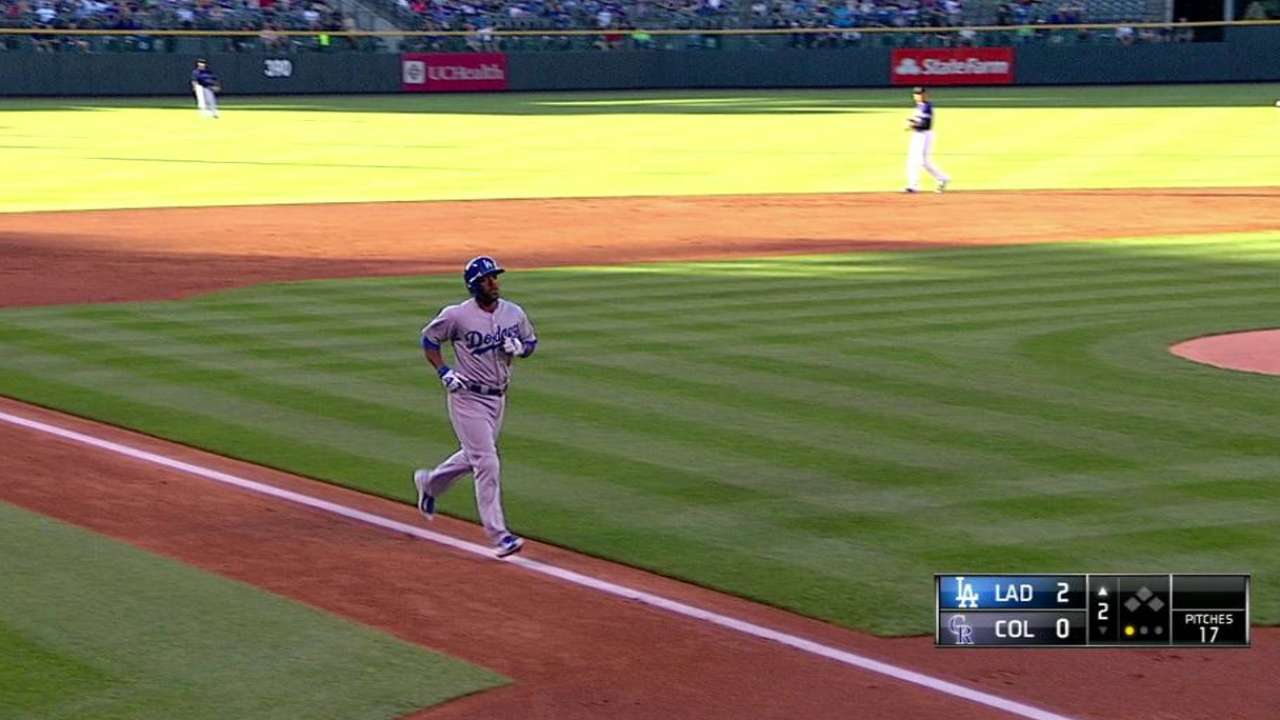 Buying low is not always a smart plan, as a recently acquired player is not guaranteed to soon break his current slump. But the five hitters covered this week could all pay long-term dividends for those who pick them up soon at a discounted cost.
Jimmy Rollins, shortstop, Dodgers
Hitting .207, Rollins has frustrated fantasy owners who thought they had secured a second-tier shortstop on draft day. But after an early-season slump, he has hit .258 with three homers, three steals and 14 runs in 94 plate appearances since May 12, and Rollins could threaten the 20-mark in homers and steals this season. Wise fantasy owners will take advantage of the false notion that the 36-year-old is struggling in the twilight of his career, and they will add him at a bargain-basement price.
Yan Gomes, catcher, Indians
Gomes has had an unimpressive return from an extended disabled-list stint and sports a .200 average in 55 at-bats this season. Between his long absence and briefly poor performance, the 27-year-old may have lost his luster to owners who forget that he hit .284 with 32 homers and 112 RBIs from 2013-14. Once he gets a few more games under his belt, Gomes will be a top-10 -- and possibly a top-five -- catcher.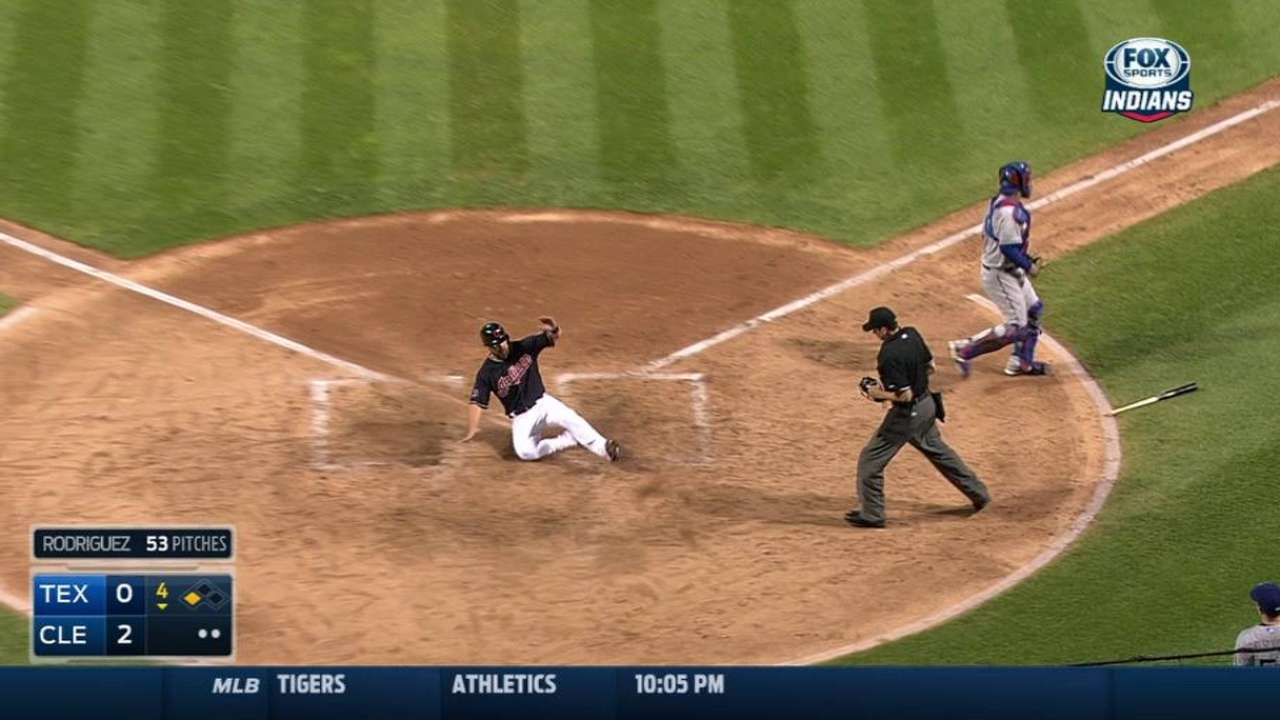 Adrian Beltre, third baseman, Rangers
Beltre owners are likely frustrated with an early-round pick who is on the disabled list after offering unimpressive production for roughly two months. The 36-year-old should be back in the starting lineup in less than two weeks, and when he returns, he will join a resurgent group that has led the Majors in runs since the beginning of May. This is the time to trade for the middle-of-the-lineup slugger, who has hit .310 since joining the Rangers prior to the outset of the 2011 season.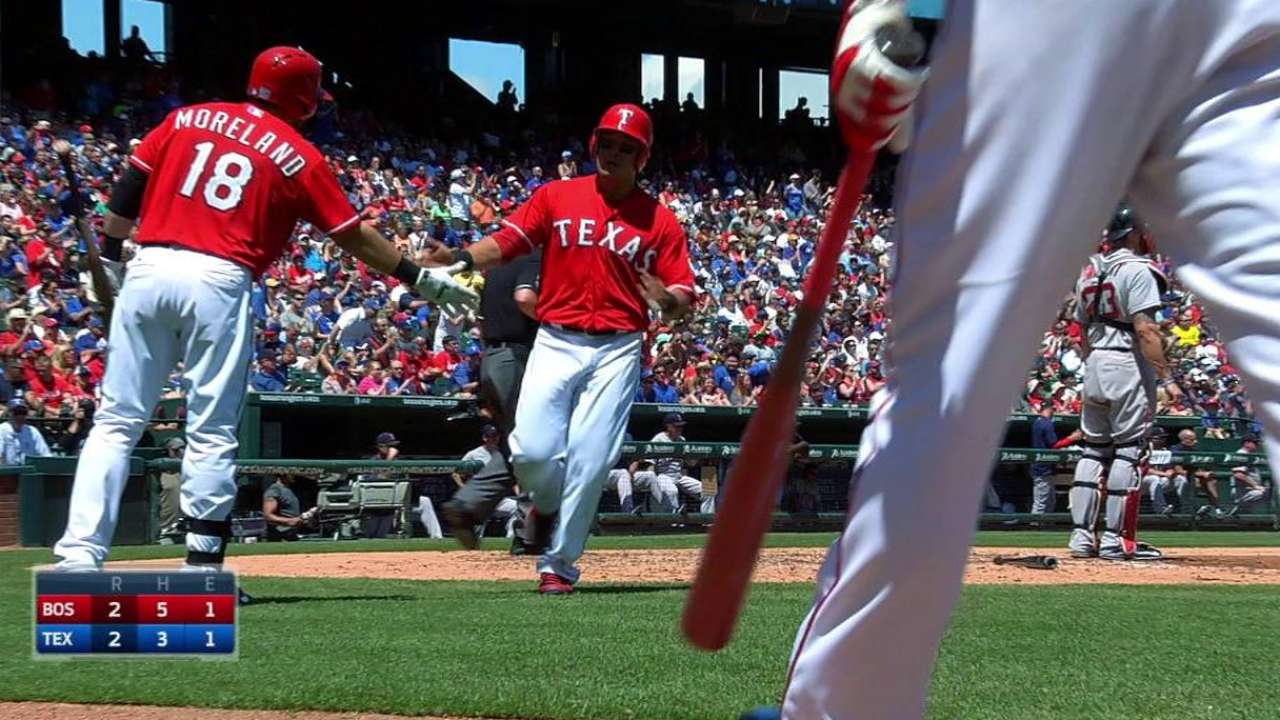 Chris Davis, first baseman, Orioles
Since May 12, Davis has hit .171 with four homers and 11 RBIs in 82 at-bats. Despite the unproductive stretch, the streaky slugger is still on pace for roughly 35 homers and 95 RBIs this season. Davis will go through hot and cold periods, but owners who stick with him will end up with elite power numbers. Those who drafted the 29-year-old may be unhappy with his .219 average, and this could be the perfect time to pick him up for a reduced cost.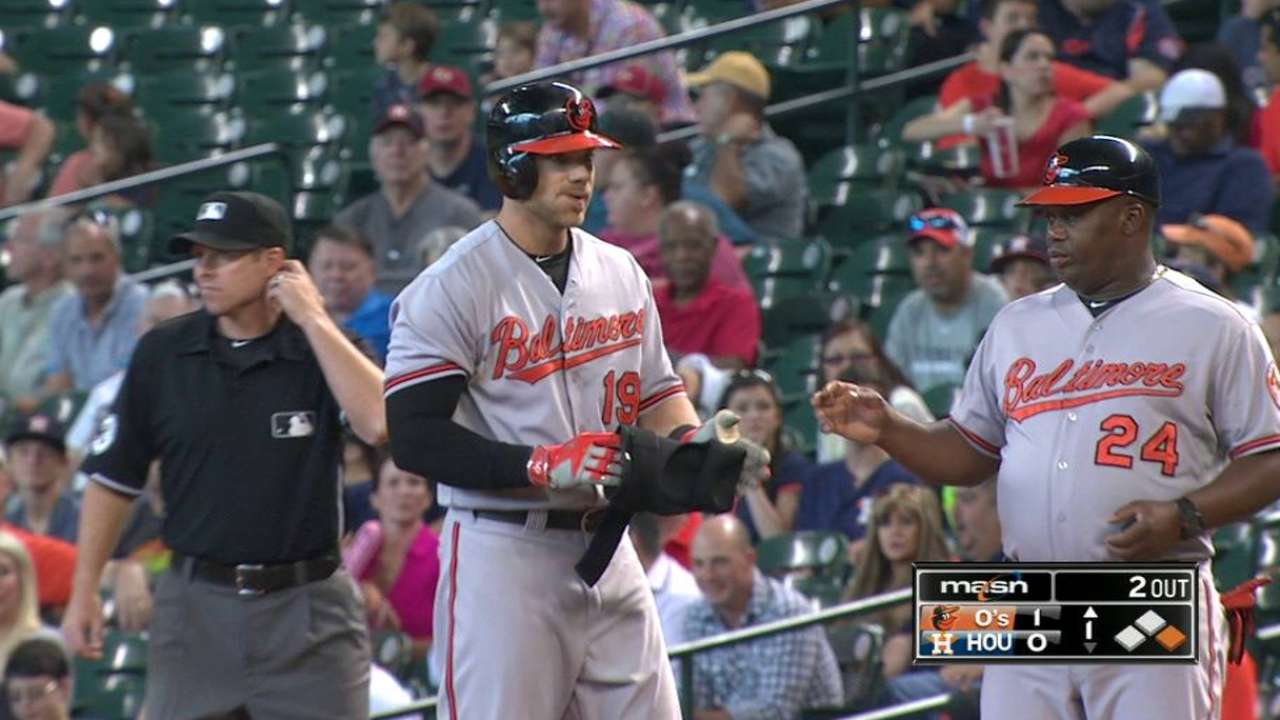 J.D. Martinez, outfielder, Tigers
Fantasy owners who drafted Martinez with the expectation of a .300 batting average were likely overly optimistic regarding the slugger, who struck out 126 times in 441 at-bats last season. But his power numbers should be reliable, and seeing him homer just four times since the beginning of May is surprising. Martinez has increased his line-drive and fly-ball rates in comparison to 2014, which should help his batting average and homer total. Those who trade for the 27-year-old now should have a productive power hitter during the summer months.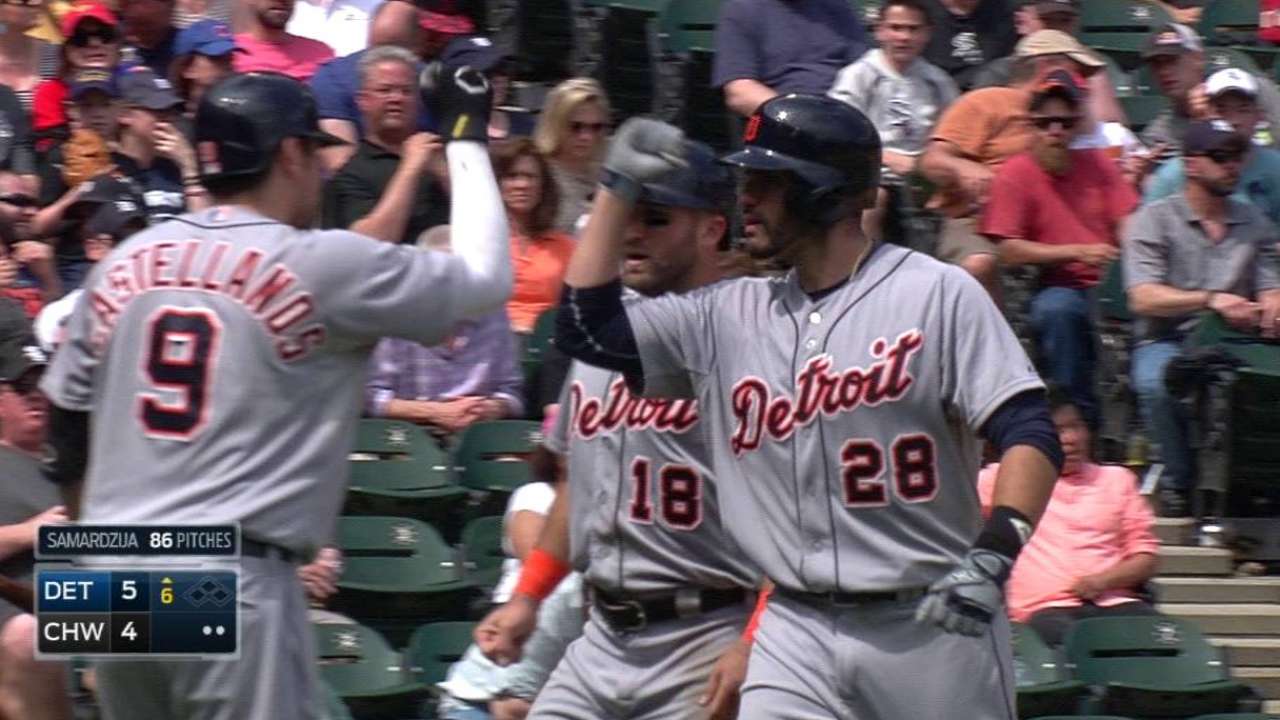 Fred Zinkie is the lead fantasy baseball writer for MLB.com. Follow him on Twitter at @FredZinkieMLB. This story was not subject to the approval of Major League Baseball or its clubs.