Wright spins stellar relief after return to 'pen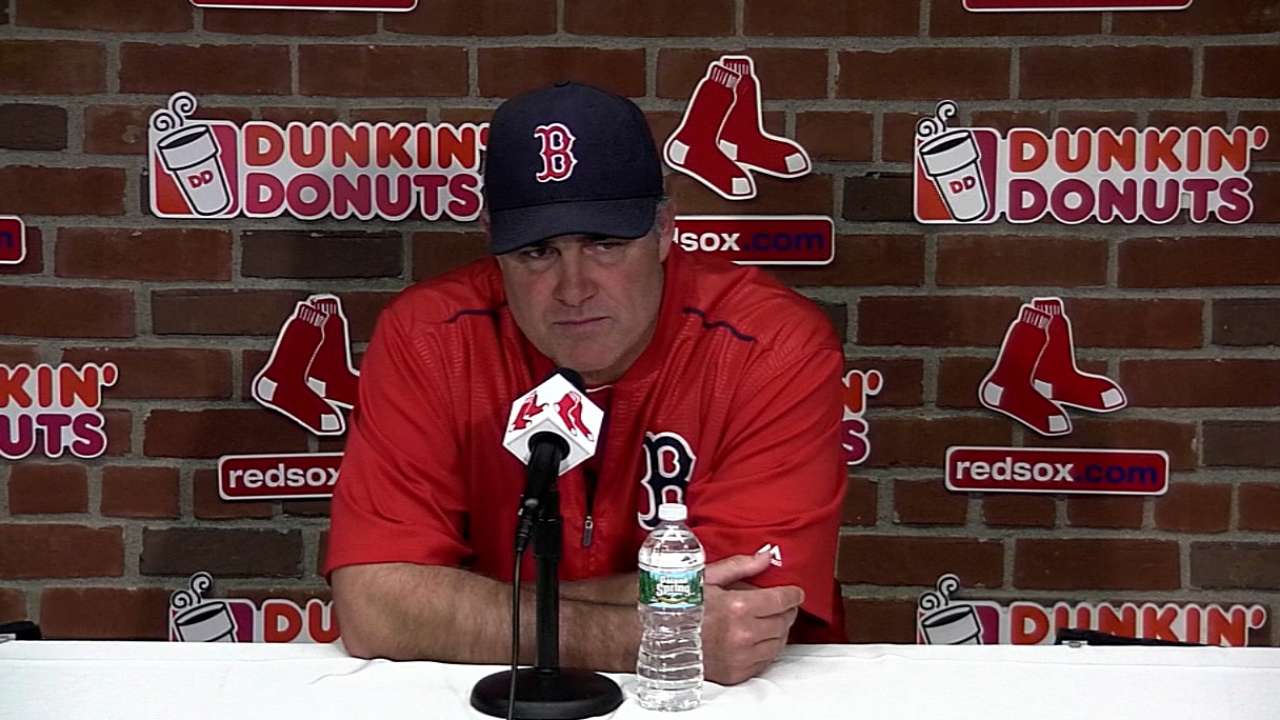 BOSTON -- Before Sunday's series finale against the A's, Red Sox manager John Farrell announced that Joe Kelly would stay in the starting rotation and Steven Wright would move back to the bullpen.
That decision proved pivotal in Boston's 7-4 comeback win later in the day. The knuckleballer tossed 3 1/3 scoreless innings of relief to keep the Red Sox within striking distance, before a game-changing seven-run rally in the eighth inning. As the pitcher of record, Wright picked up his third win of the season.
Wright started Thursday's game against the Twins, allowing four runs (three earned) on six hits for a no-decision.
"Well, thankfully he had two days off after 90-plus pitches against Minnesota because the 3 1/3 innings that he gave us today stabilized things," Farrell said. "It allowed us to get through the game to the point of [A's starter] Kendall Graveman finally hitting his pitch limit and getting him out of the game. In the eighth inning, things took over, but you can't let the eighth inning take away from the work that Steven did today. It was an outstanding relief effort on his part."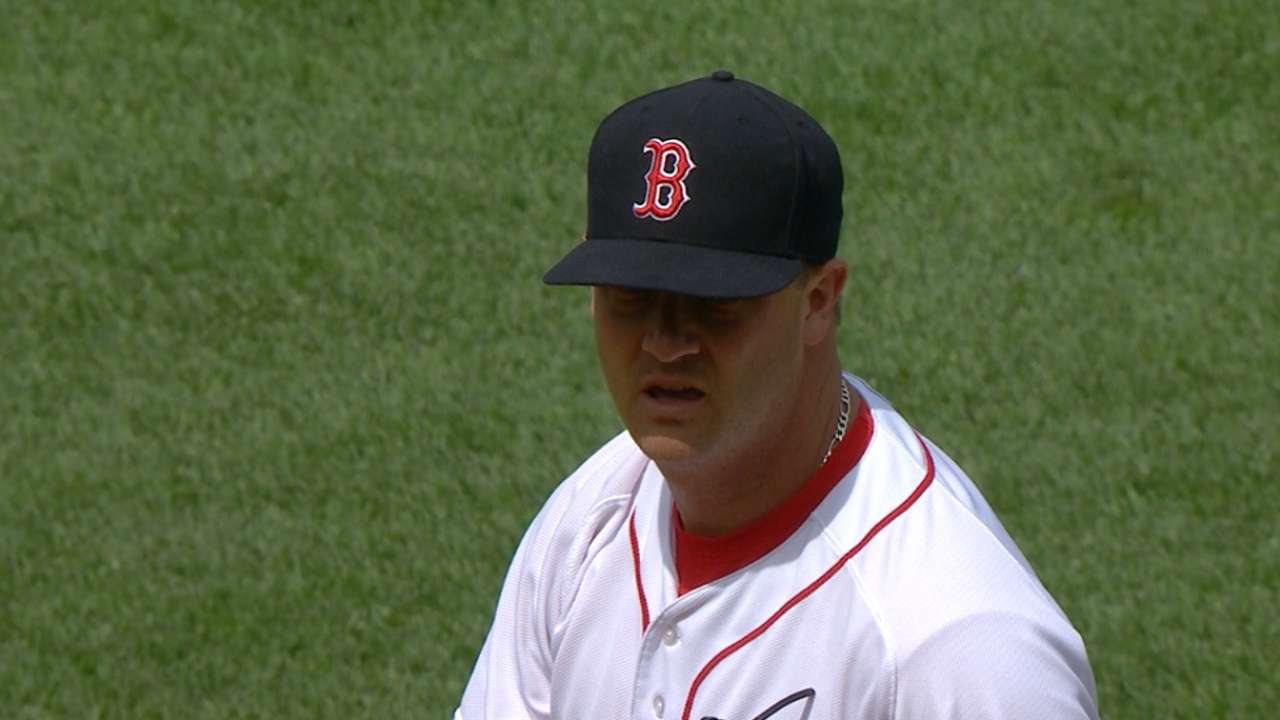 While the knuckleballer has gone back and forth between starting and relieving, he said he's never done it with so few days in between.
"I just take the same approach, no matter what I do," Wright said. "The game plan is nothing other than throwing quality knuckleballs. Nothing changes except having to get ready in 15 to 20 pitches, versus having the whole day."
Wright came in with two outs in the fifth inning with runners on second and third and the A's leading 4-0. He got Eric Sogard to fly out to right field to end the threat and then allowed just one hit and one walk over the next three frames.
"That first at-bat is crucial for me, especially in a situation like that. I don't really have time to find it," Wright said. "I felt good and tried to throw quality pitches and was able to get that out."
The knuckleballer has remained adamant that it doesn't matter if he's in the rotation or the bullpen -- he just wants to help the team in any way possible.
"I just try to go out there and keep the team within striking distance," Wright said. "The guys did an amazing job coming back there in the eighth."
Quinn Roberts is a reporter for MLB.com. This story was not subject to the approval of Major League Baseball or its clubs.