Warren proving his value as starting pitcher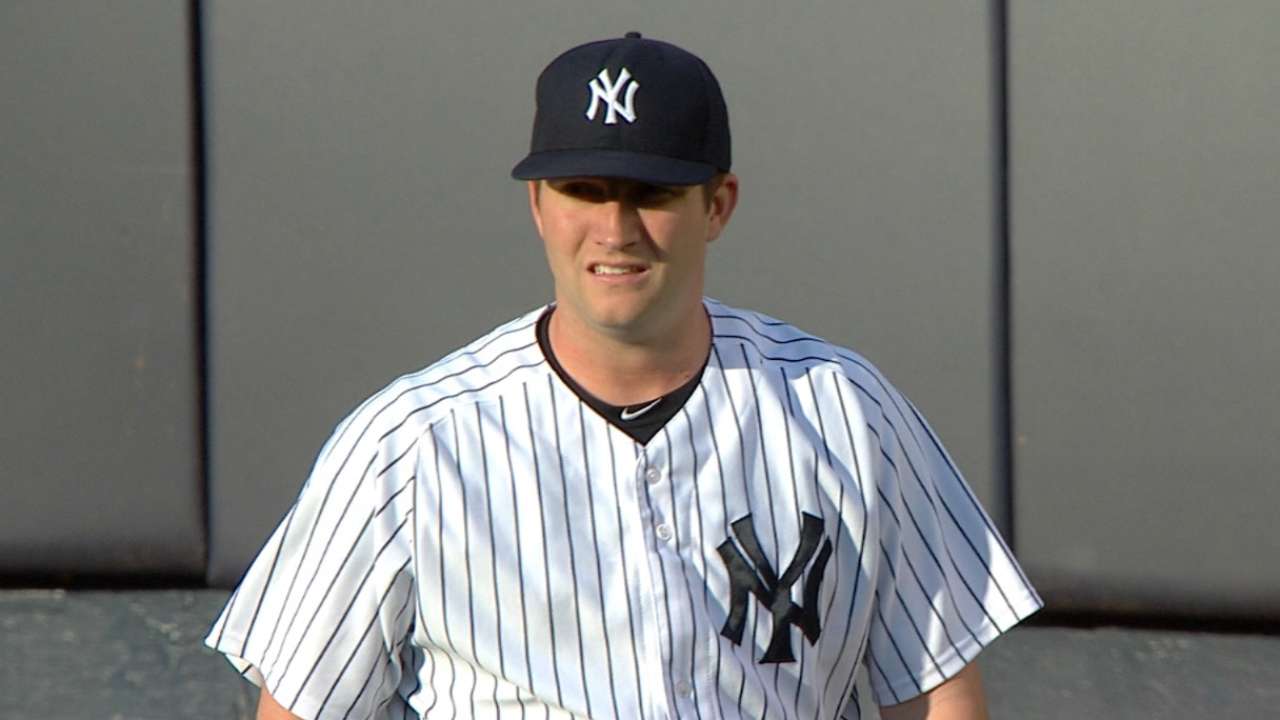 NEW YORK -- Adam Warren, who earned the win with the Yankees' 8-2 victory on Saturday, had already proved to the Yankees that he could be a consistent, reliable reliever, coming out of the bullpen and providing quality innings when they needed a boost.
But from the time Warren came up to the big leagues in 2012, there was always a part of Yankees manager Joe Girardi that felt his versatility could benefit not just a bullpen but a rotation, as well.
This season, Warren has proved Girardi right. Saturday's win was another display of that, as Warren recorded his fifth straight quality start in hurling 6 2/3 innings of two-run, four-hit ball.
"I feel good about where I'm at right now," Warren said. "And I hate to look too far in the future or what may happen, but for me, I completely consider myself a starter."
Perhaps Girardi does, too, and he said on Saturday that Warren has been even more valuable as a starter than he was as exclusively a bullpen option.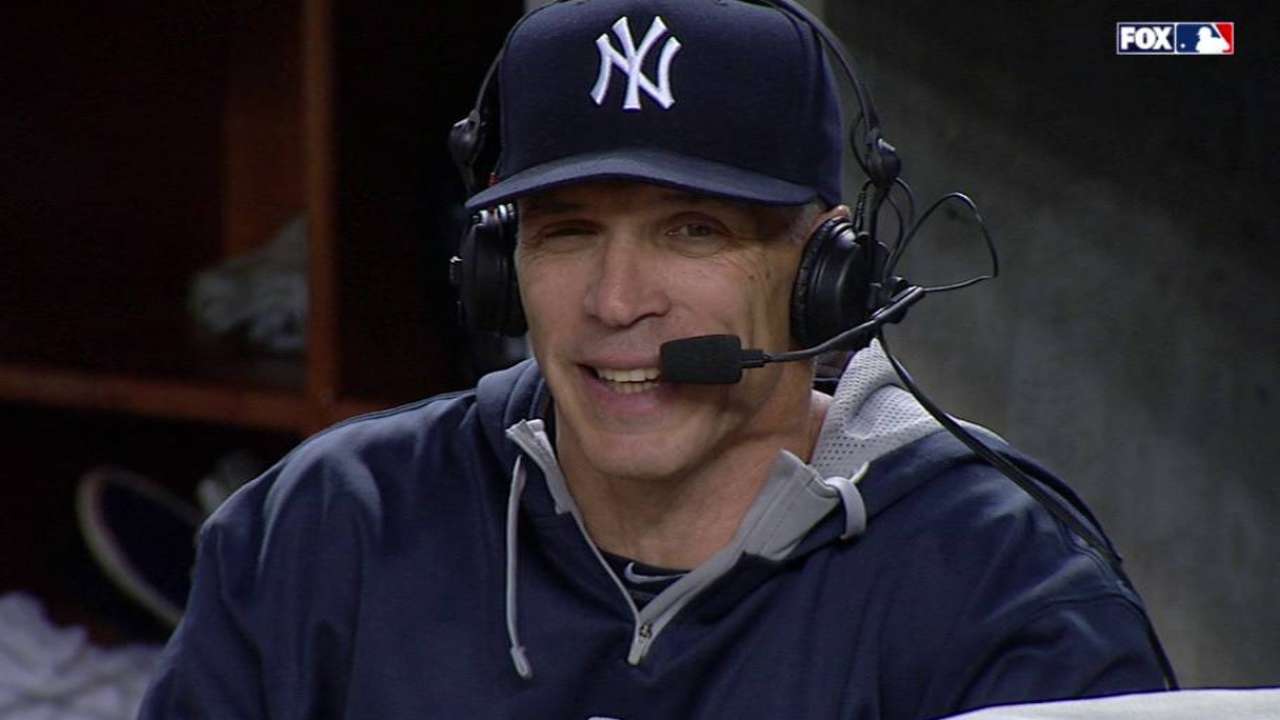 "Adam's done a great job," Girardi said. "He had to make some adjustments because he was used to maybe going through a lineup once for the last two years, but he's figured it out."
One of the adjustments Warren said he's had to make as a starter has been the mental aspect of the game. He and Girardi both indicated that when a starting pitcher sits for as long as Warren did in the first inning -- when the offense gave Warren a hefty boost by stringing together six runs on five hits off Angels starter Garrett Richards -- it can present difficulties.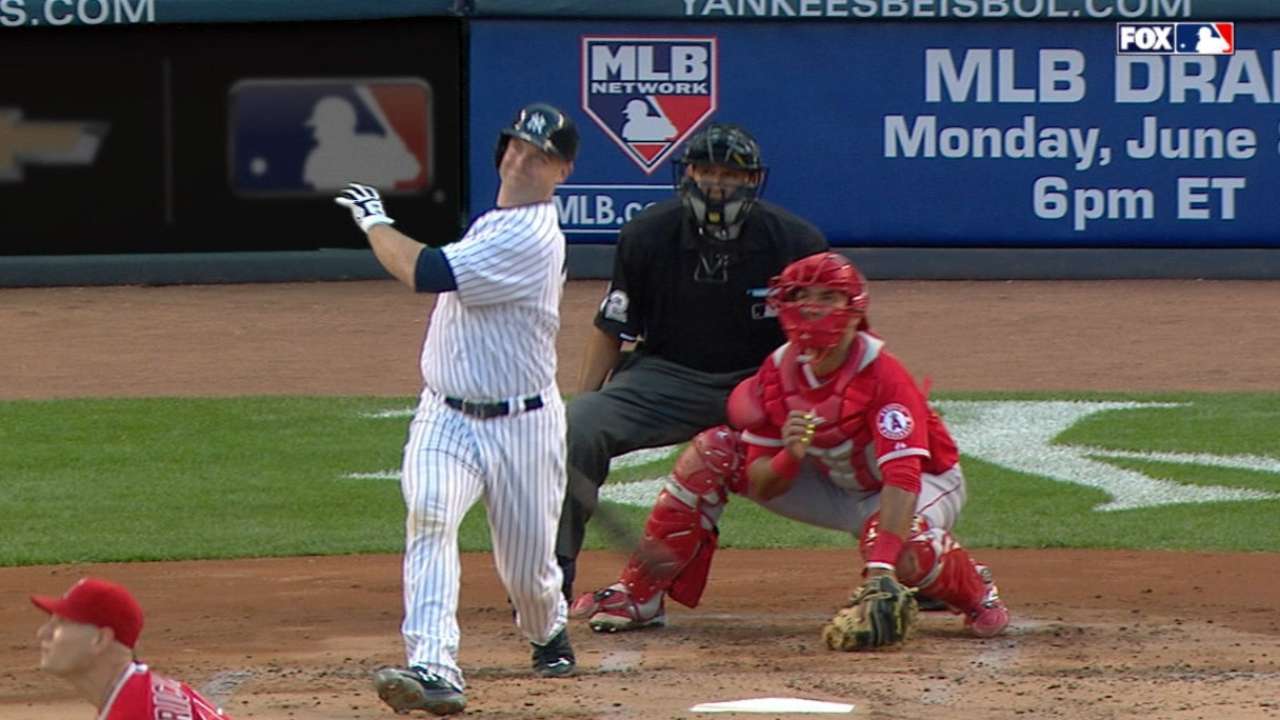 "I think the two challenges, really, are staying mentally focused, and you've got to keep that rhythm with your mechanics," Warren said. "Sometimes you move too slow [or] too fast once you sit for a while. So the biggest thing is just keeping that mental focus and staying locked in with your rhythm."
Warren has improved to 4-4 with a 3.64 ERA and has shown that he is more comfortable going deeper into the game than he used to be.
Catcher Brian McCann credits experience as being behind Warren's rise and only thinks there is more to come.
"He's getting more comfortable. It's the first time every fifth day, taking the ball. What he did last year for us out of the bullpen was huge," McCann said. "To take it over in the offseason, come to Spring Training and win a job and pitch like he's been pitching -- his makeup is off the charts."
Grace Raynor is an associate reporter for MLB.com. This story was not subject to the approval of Major League Baseball or its clubs.