Prospect Lee dealing with tingling in fingers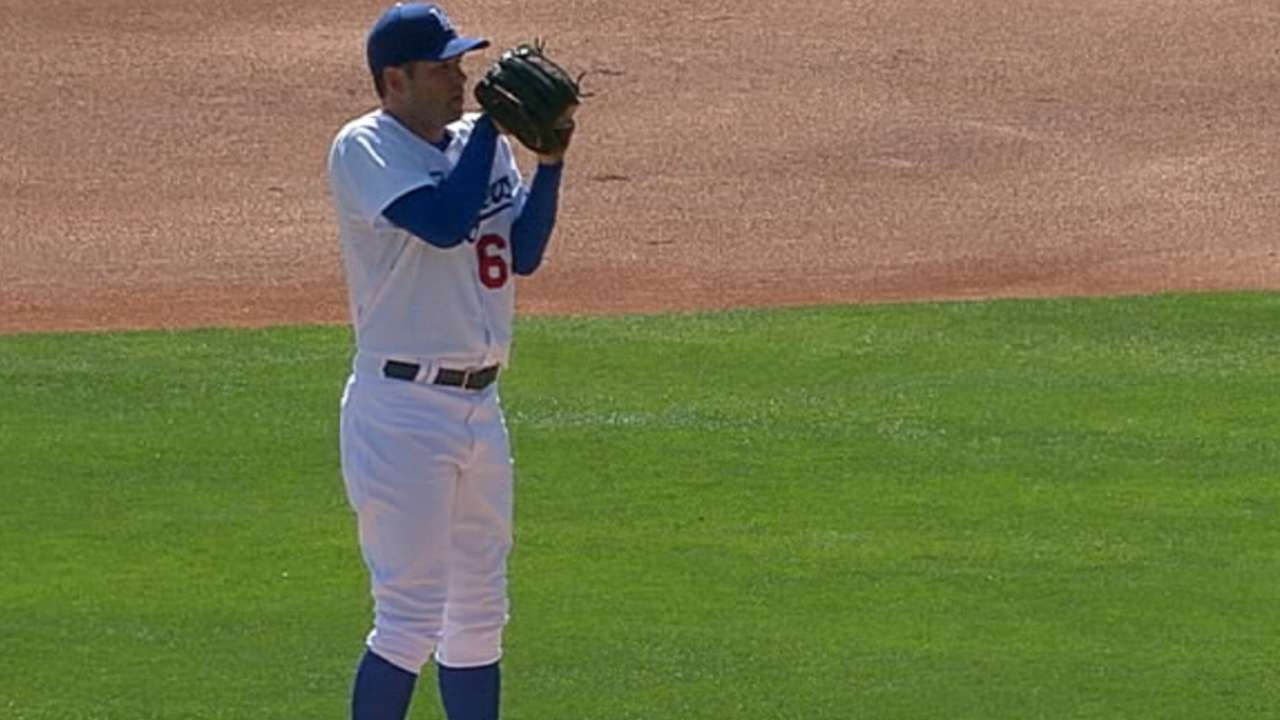 LOS ANGELES -- Zach Lee, the Dodgers' No. 13-ranked prospect, is in Los Angeles and being evaluated for tingling in his fingers, said manager Don Mattingly.
The 28th overall pick in the 2010 Draft, Lee was scratched from his scheduled start in Triple-A Oklahoma City on Wednesday as he was dealing with a minor injury.
"Zach's been here and been having some tingling in his fingers," Mattingly said. "He's here to get checked out. We obviously don't have that report on how that's going or how that went."
The 23-year-old Lee is on the Dodgers' 40-man roster.
Lee has spent the entire season in Triple-A. He is 5-3 with a 2.38 ERA in 10 starts. In 56 2/3 innings, Lee has 44 strikeouts and allowed 12 walks.
Steve Bourbon is an associate reporter for MLB.com. This story was not subject to the approval of Major League Baseball or its clubs.