Draft memories: How have D-backs fared recently?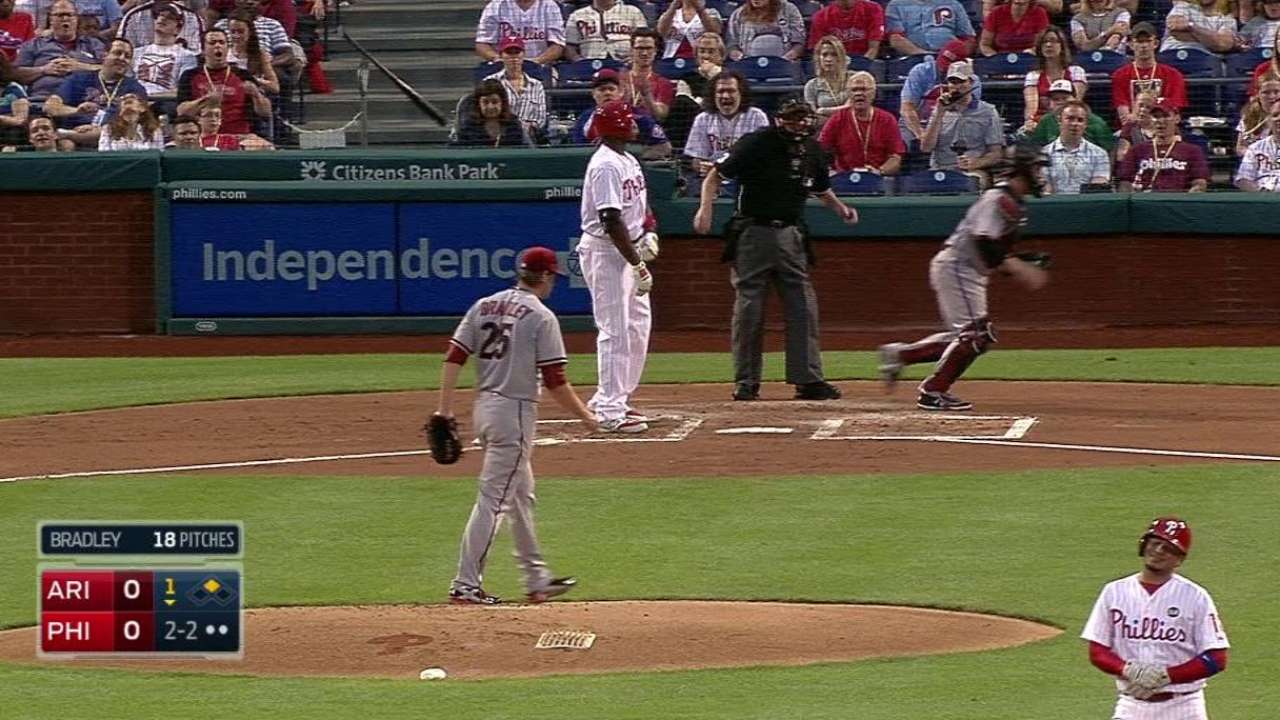 PHOENIX -- When the 2015 Draft begins Monday, the D-backs will have the No. 1 overall pick for just the second time in franchise history.
Here's a look back at some of Arizona's recent Drafts:
Early action
In 2011, the D-backs became the first team in Draft history to have two of the first seven picks.
With the third overall pick, Arizona selected UCLA right-hander Trevor Bauer, who is having success with the Indians after the D-backs dealt him in a three-team trade for shortstop Didi Gregorius.
With the seventh overall pick, the D-backs nabbed high school right-hander Archie Bradley and then paid him enough to forgo a scholarship to be a quarterback at the University of Oklahoma. After an outstanding spring, Bradley made the 2015 Opening Day roster.
It was a good Draft for Arizona, which also got reliever Andrew Chafin in the Competitive Balance Round, and another reliever, Evan Marshall, in the fourth round.
Golden value
The D-backs had a pair of picks in the 2009 first round, and though the 16th overall pick -- high school third baseman Bobby Borchering -- proved to be a bust, Notre Dame outfielder A.J. Pollock, who was selected one pick later, is now one of Arizona's best hitters.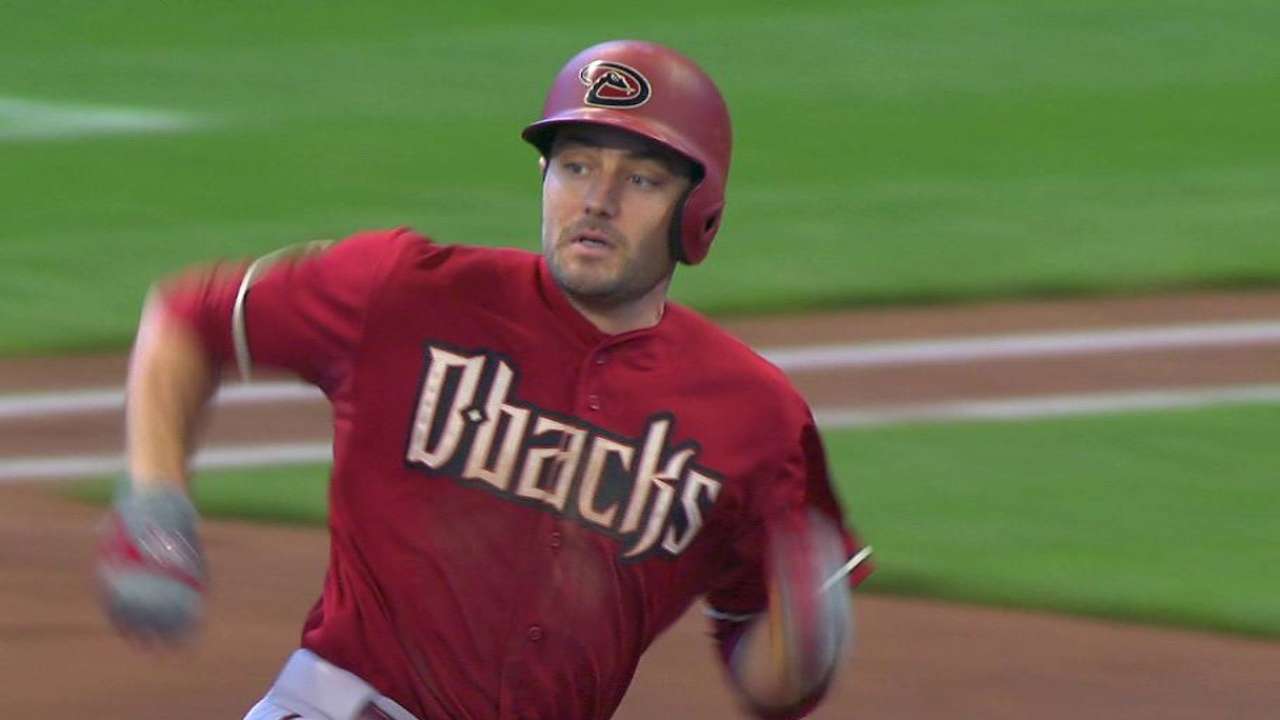 D-backs second baseman Chris Owings was selected in the compensation round, but the biggest prize for Arizona would come later.
In the eighth round, the D-backs selected an overlooked first baseman out of Texas State University by the name of Paul Goldschmidt.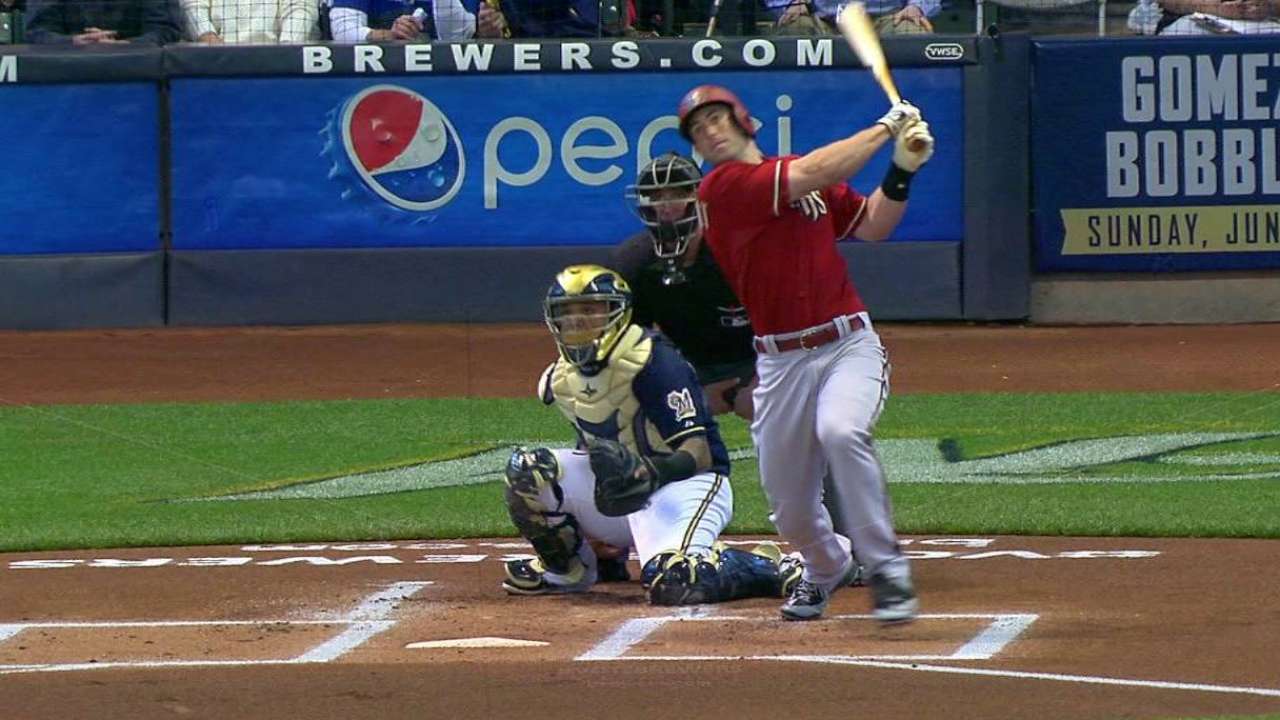 One round later, they took right-hander Chase Anderson, who has become one of the team's most consistent starters.
Oops
In 2010, the D-backs selected right-hander Barret Loux out of Texas A&M with the sixth overall pick. After a physical exam, Arizona elected not to sign him because of health concerns.
Loux was granted free agency and signed with the Rangers, while the D-backs were granted the No. 7 overall pick in 2011 as compensation, which they used to select Bradley.
A pair of future aces?
In 2013, the D-backs used their first two picks on a pair of right-handed pitchers who are now rising quickly through their system.
With the 15th overall pick, Arizona selected Braden Shipley, a former shortstop-turned-pitcher, out of the University of Nevada-Reno. Shipley is pitching for Double-A Mobile.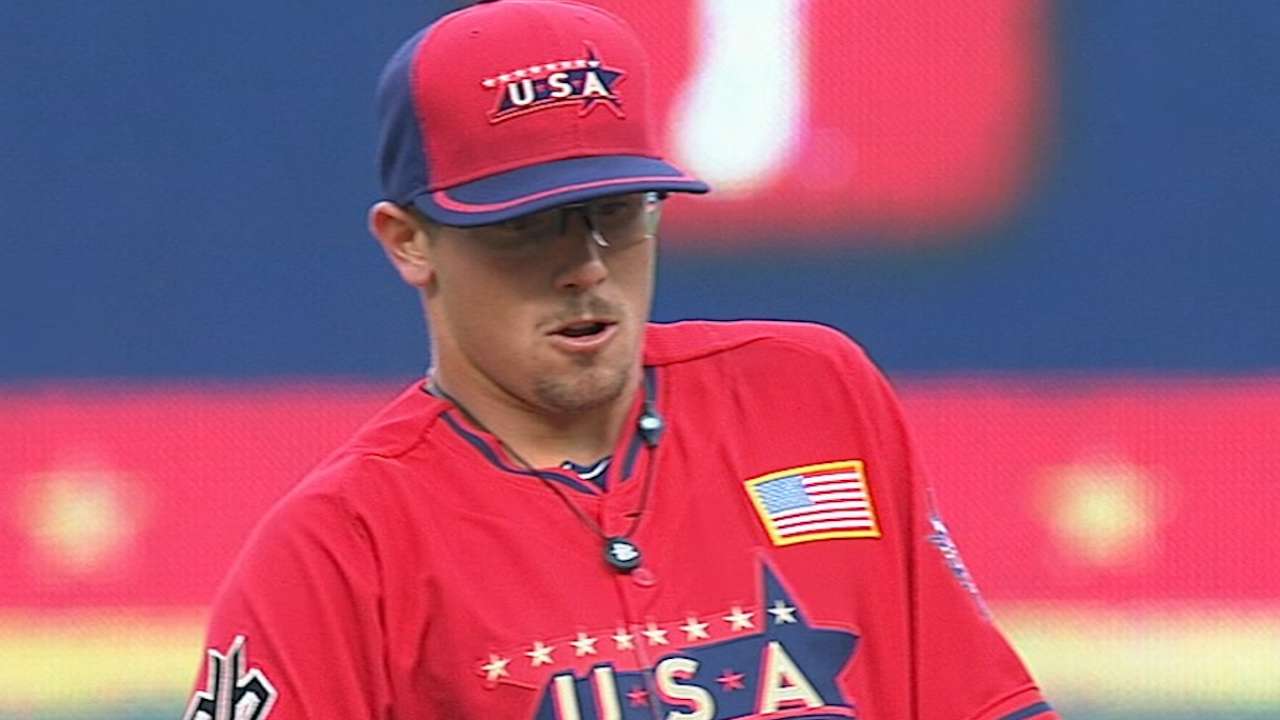 With their Competitive Balance Round A pick (36th overall), the D-backs grabbed Marshall Unverisity's Aaron Blair, who is dominating Southern League hitters in Mobile.
Shipley and Blair were invited to big league camp this past spring and should find themselves in the big leagues next year at the latest.
Steve Gilbert is a reporter for MLB.com. Read his blog, Inside the D-backs, and follow him on Twitter @SteveGilbertMLB. This story was not subject to the approval of Major League Baseball or its clubs.