Puig closing in on rehab assignment
Dodgers practicing patience with injured reliever Rodriguez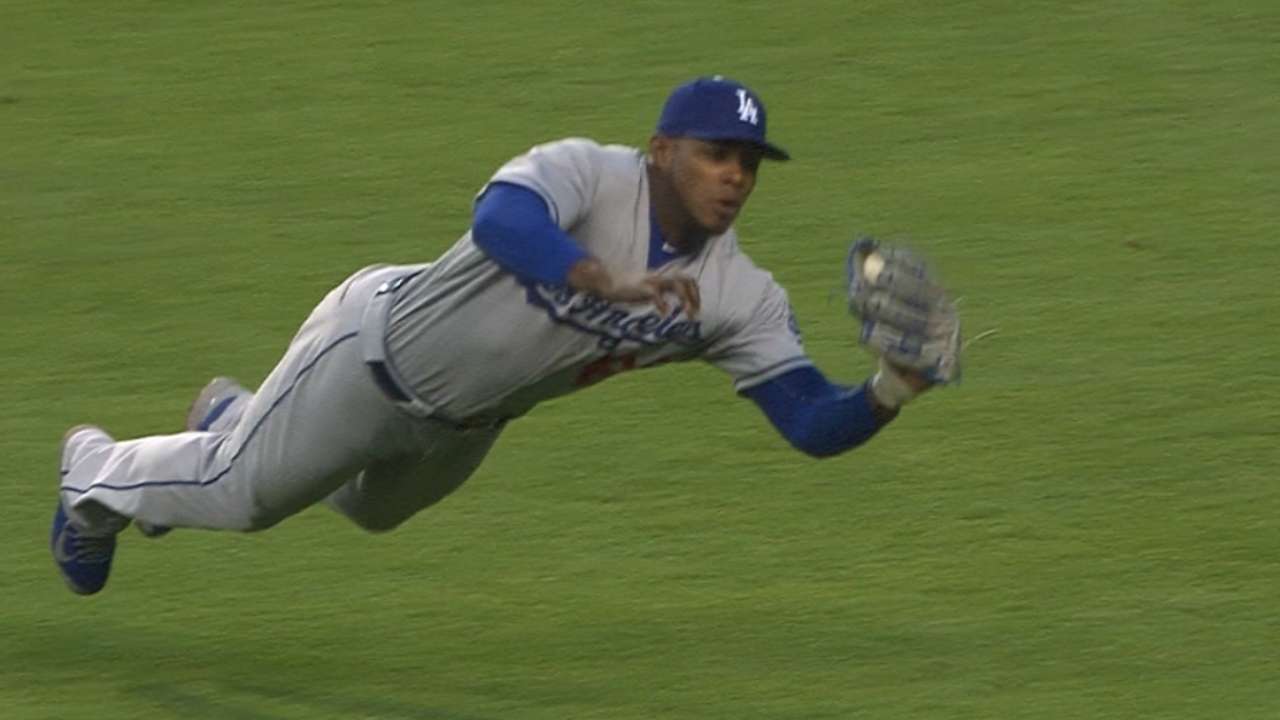 DENVER -- Outfielder Yasiel Puig was scheduled to take batting practice in Arizona on Tuesday but not run on his healing left hamstring muscle after an aggressive workout Monday, heading Dodgers manager Don Mattingly's lengthy injury update prior to Tuesday's doubleheader against the Rockies.
Puig appears to be only days away from starting another rehab assignment, but Mattingly couldn't give a day. Puig has already had one rehab assignment cut short after enduring a setback from an injury that has limited him to only 11 games this year.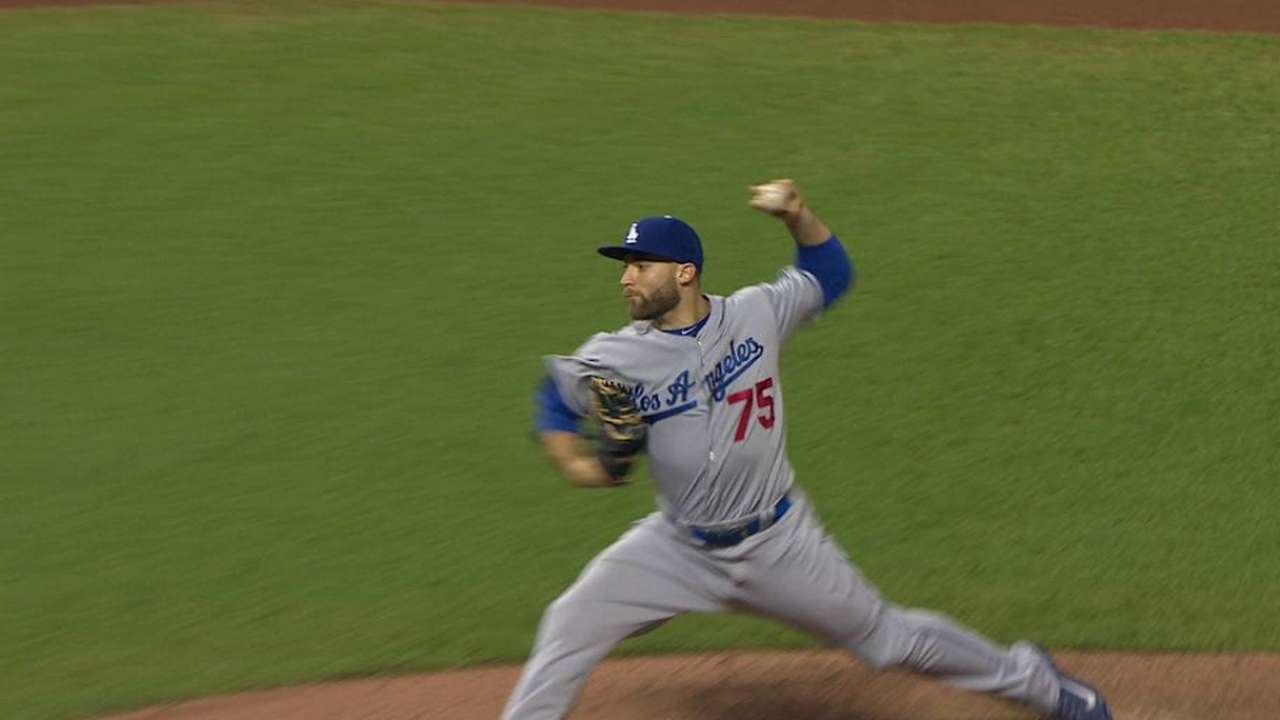 Mattingly said the club is taking a conservative approach to the left elbow injury of Paco Rodriguez, who will be off for five days before resuming a throwing program. Mattingly said an MRI exam revealed "no change" from when Rodriguez originally signed.
What that really means is uncertain, because the club used the same terminology to describe an MRI for lefty Hyun-Jin Ryu, who required season-ending left shoulder surgery.
Mattingly said Joel Peralta's bullpen session on Monday went well and that Peralta was scheduled for long toss on Tuesday and another bullpen session on Wednesday as he returns from a pinched nerve in his neck.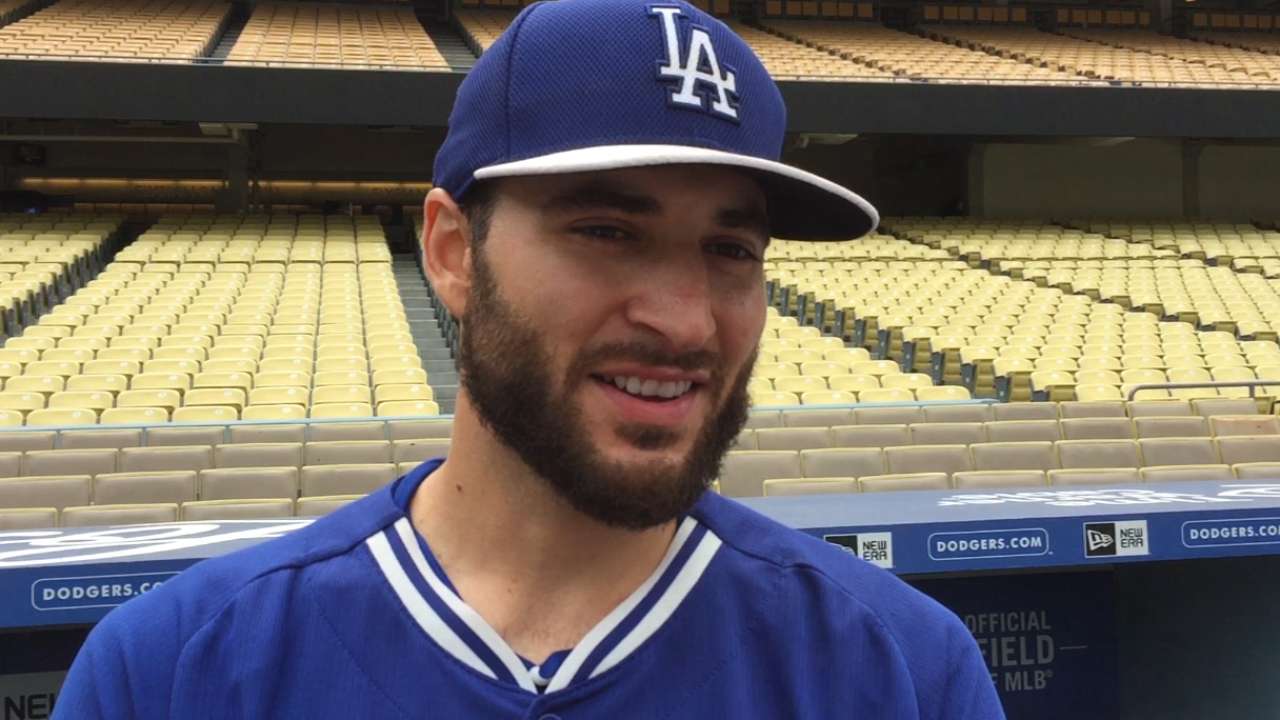 Brandon League is close to beginning a rehab assignment after missing two months with a right shoulder impingement, while Brandon Beachy continues to move methodically toward a rehab assignment. But Mattingly said that because Beachy has been away from the game for nearly three years after undergoing two Tommy John operations, he needs more time to work on subtleties, including fielding and holding runners.
The Dodgers have 10 players on the disabled list.
Ken Gurnick is a reporter for MLB.com. This story was not subject to the approval of Major League Baseball or its clubs.