ICYMI: Friars fall on an evening of highs and lows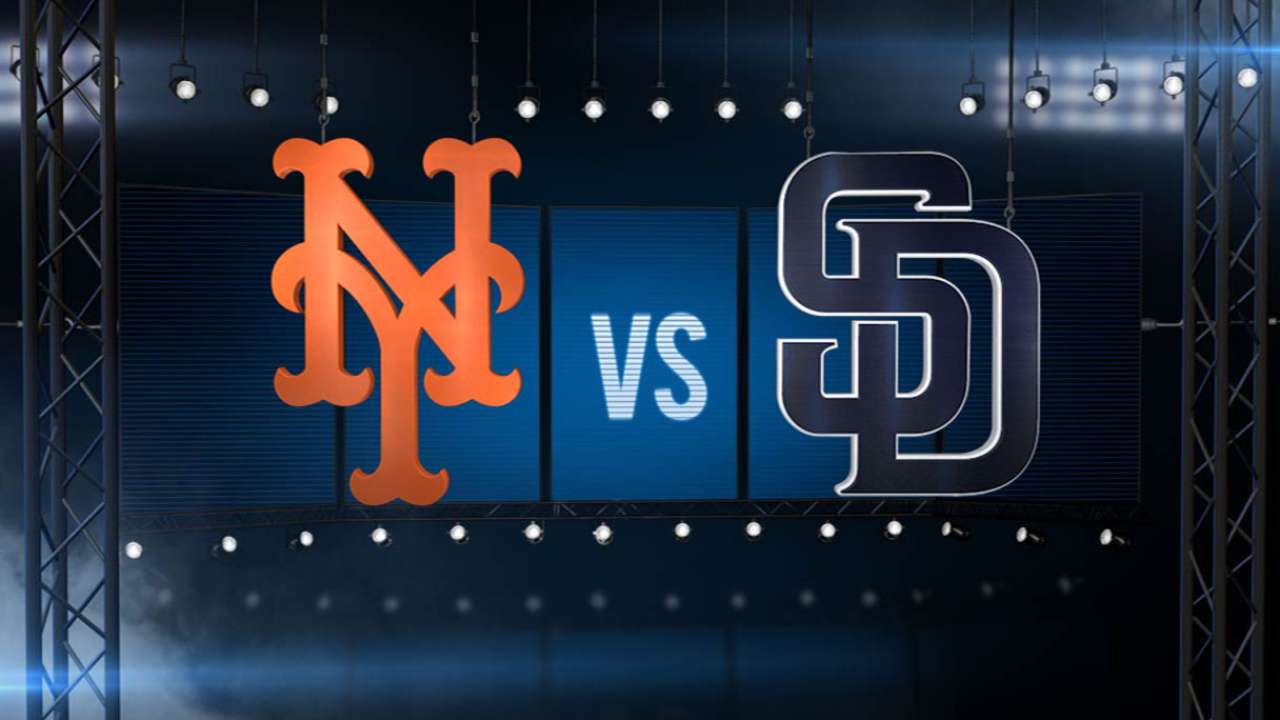 When a starting pitcher strikes out 12 batters to set a new career high, it typically coincides with a decisive victory for that pitcher's team. Monday night's game was not a typical one, however, as the Padres were shut out, 7-0, against the Mets after righty Andrew Cashner struck out 12 batters to surpass his previous career high of 11 K's. While Cashner's feat was impressive, the starter only lasted 4 2/3 innings and surrendered six runs -- five earned -- on 11 hits. In spite of the undesirable result, San Diego's pitching staff combined for 16 strikeouts, tied for fourth best in franchise history.
The Padres' offense struggled to mount any sort of production as Mets starter Jacob deGrom threw eight innings of scoreless baseball, surrendering only two hits. deGrom carried a perfect game into the sixth inning before infielder Clint Barmes broke up that bid with a ground-ball single into right field. Will Middlebrooks collected San Diego's second hit in the eighth inning after a heated debate at the plate resulted in the ejection of outfielder Matt Kemp and manager Bud Black. The Padres' defense duly recovered after a first-inning error to turn three double plays against the Mets.
In case you missed it, here are some stories and highlights you may not have seen from Monday:
Padres postgame recap: Cashner strikes out career-high 12, but Mets strike back
Cashner strikes out 12 Mets to set a new career high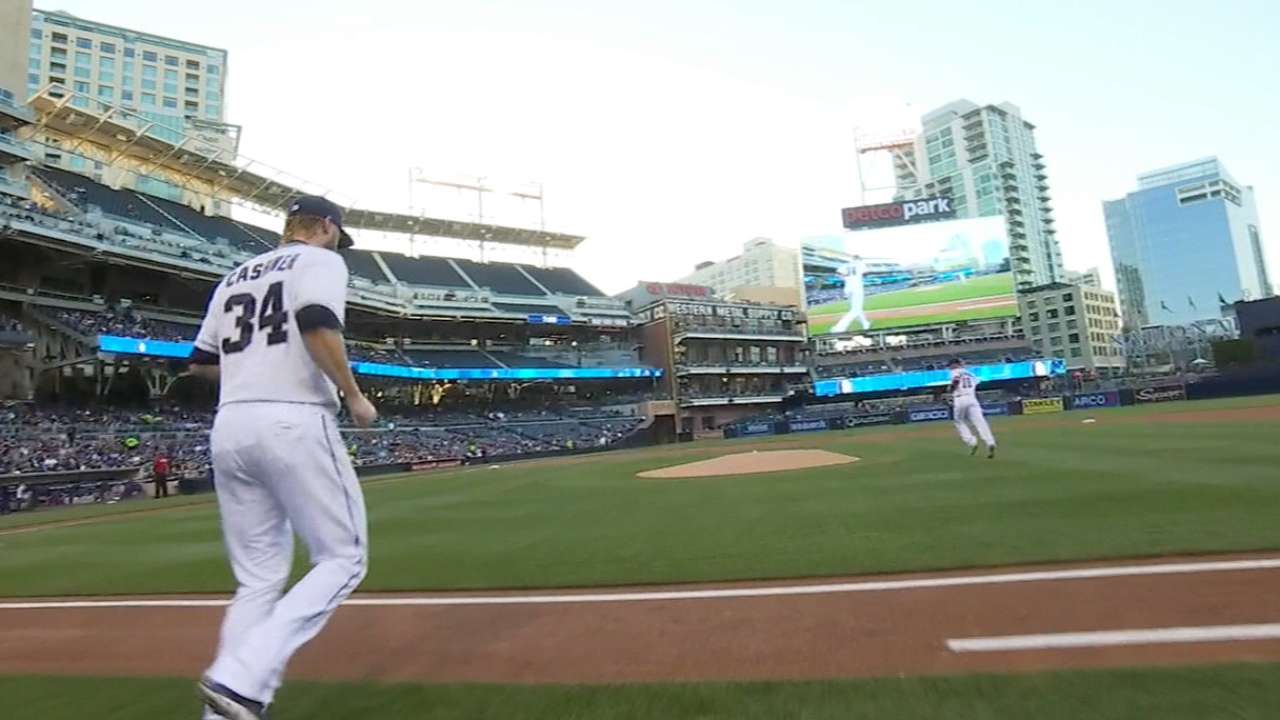 Spangenberg perfectly times his leap to snag a line drive in the sixth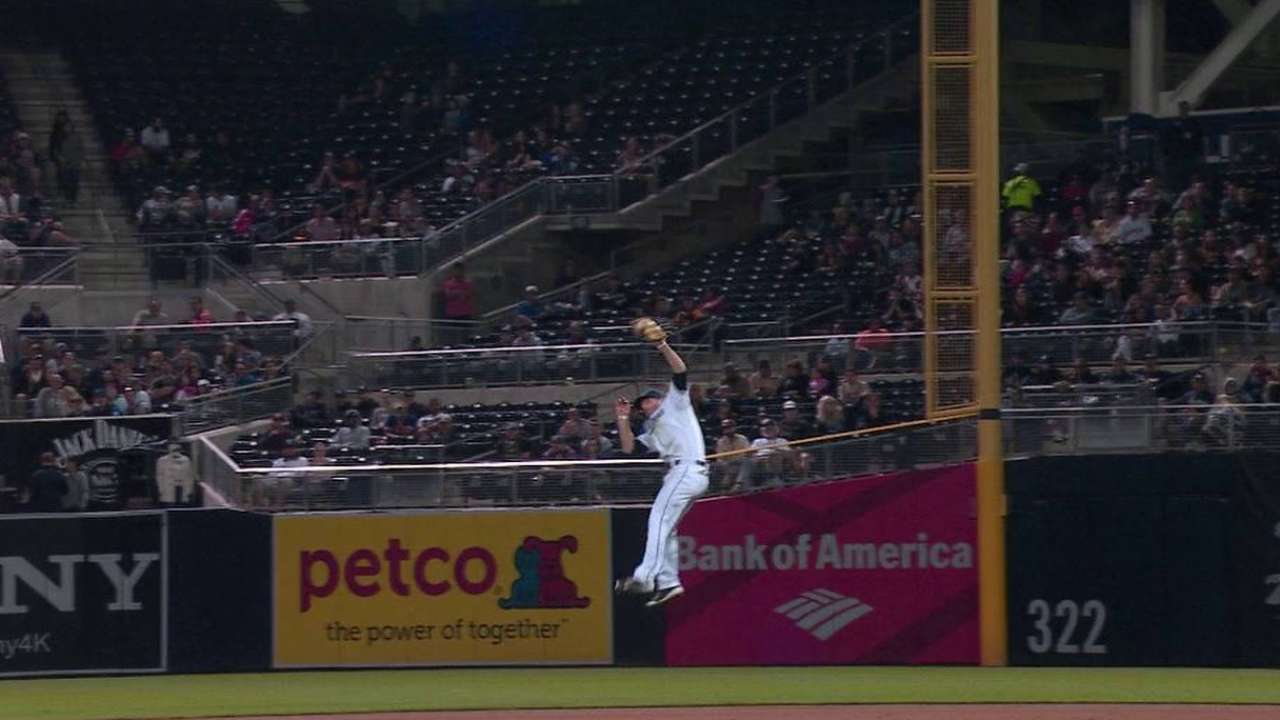 Tempers flare as Kemp and Black are ejected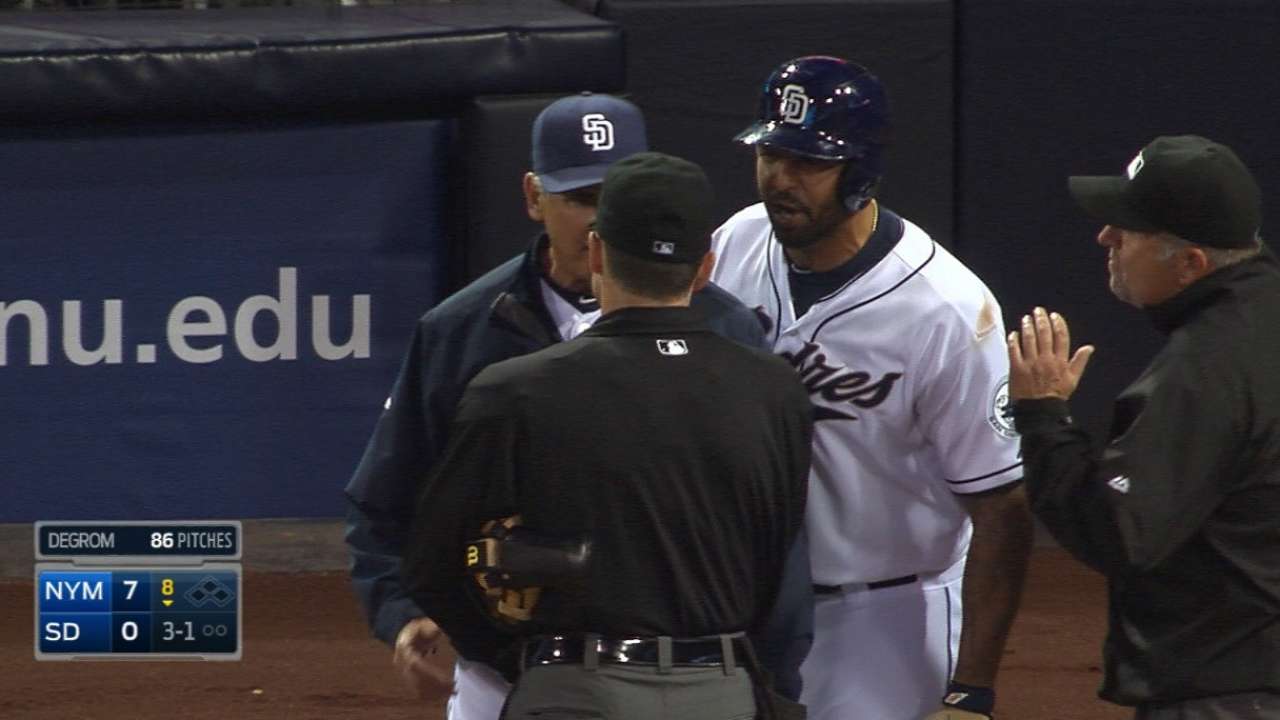 Getting back to normal as roster health improves: Padres may return to 7-man 'pen, 5-man bench
Taking his days one step at a time: Moving at 'a nice pace,' Myers to take BP as soon as Wednesday
Vote early, vote often and at least #VoteNorris: 2015 MLB esurance All Star Game Ballot #VotePadres
Down on the farm: Pitchers Kelly, Dorminy pace TinCaps' sweep
Buddy's Bullets: Black discusses rotation, Morrow, Kennedy, Alonso … and the Aztecs
Game Note Highlights: Game Notes vs. NYM (06.01) Padres, Cashner Welcome Mets for First of Three-Game Set
Looking forward:
Friar Forecast: Kennedy set to face young Syndergaard
Friday's probable pitchers: Ian Kennedy vs. Noah Syndergaard