Maddon prefers having pitchers bat over DH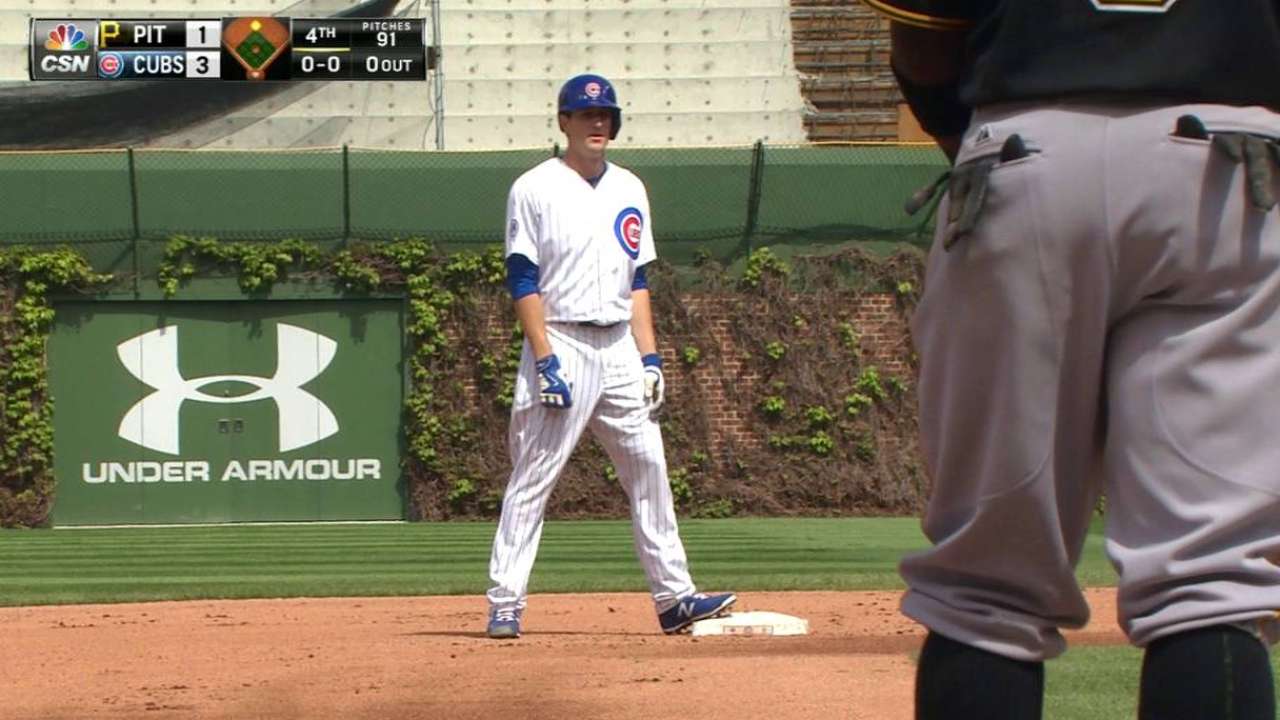 CHICAGO -- Cubs manager Joe Maddon has been in the National League for nearly four months, adapting to the pitcher hitting on a regular basis. But he's already enjoying the perk more than using the designated hitter in the American League.
After spending nine seasons managing the Tampa Bay Rays in the American League East, Maddon is now getting another taste from the opposite side as the Cubs face the Royals in Interleague Play.
"It's just the National League game itself," Maddon said. "There's so much more to think about. And if you want to really get fans engaged, I would like to believe the strategy of a National League game exceeds that of the American League game.
"So I'd prefer us all go no DH instead of all DH, if it came down to that."
Maddon called the designated hitter among the "toughest positions to find in all of sports," right up with NFL quarterbacks and NBA centers. It's the distraction of fielding that Maddon says helps some players hit better.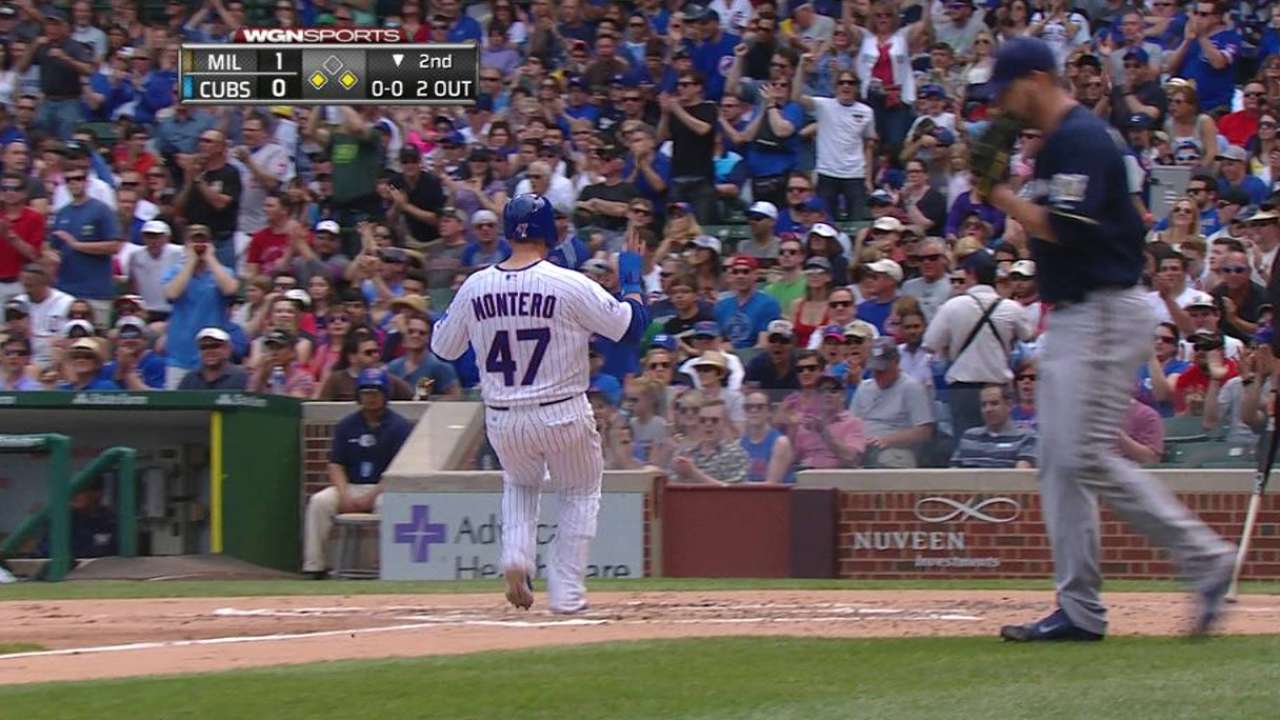 "I've always thought I liked [having the pitcher bat], and I do," Maddon said. "The DH is a really difficult position to acquire, a really good one. It's normally a really expensive position. And there's not many guys that could sit around for a half hour or whatever and give you a really good at-bat on a nightly basis."
When he was with Tampa Bay, Maddon worked with utility player Melvin Upton, forcing him to take practice at multiple positions. He believed that having Upton spend less time on his swing and more time fielding during practice would keep him out of the batting cage worrying about his swing.
In the American League, Maddon said he had coaches begin to instruct pitchers on hitting two or three series in advance, just to prepare them for the one game. Now, he said, coaches work with pitchers regularly. But Maddon has had to think about that strategy he enjoys with two of his best starters -- Jon Lester and Jake Arrieta -- unable to record a hit this season.
Regardless of what he thinks, Maddon doesn't anticipate Major League Baseball making a change any time soon to a uniform DH or no DH rule.
"I don't really think it will happen," he said. "I'd be surprised if it did. Interestingly enough, I think by it being separate, it's almost more interesting."
Greg Garno is an associate reporter for MLB.com. This story was not subject to the approval of Major League Baseball or its clubs.