MLB.com Columnist
Marty Noble
Fridays with Harvey are required viewing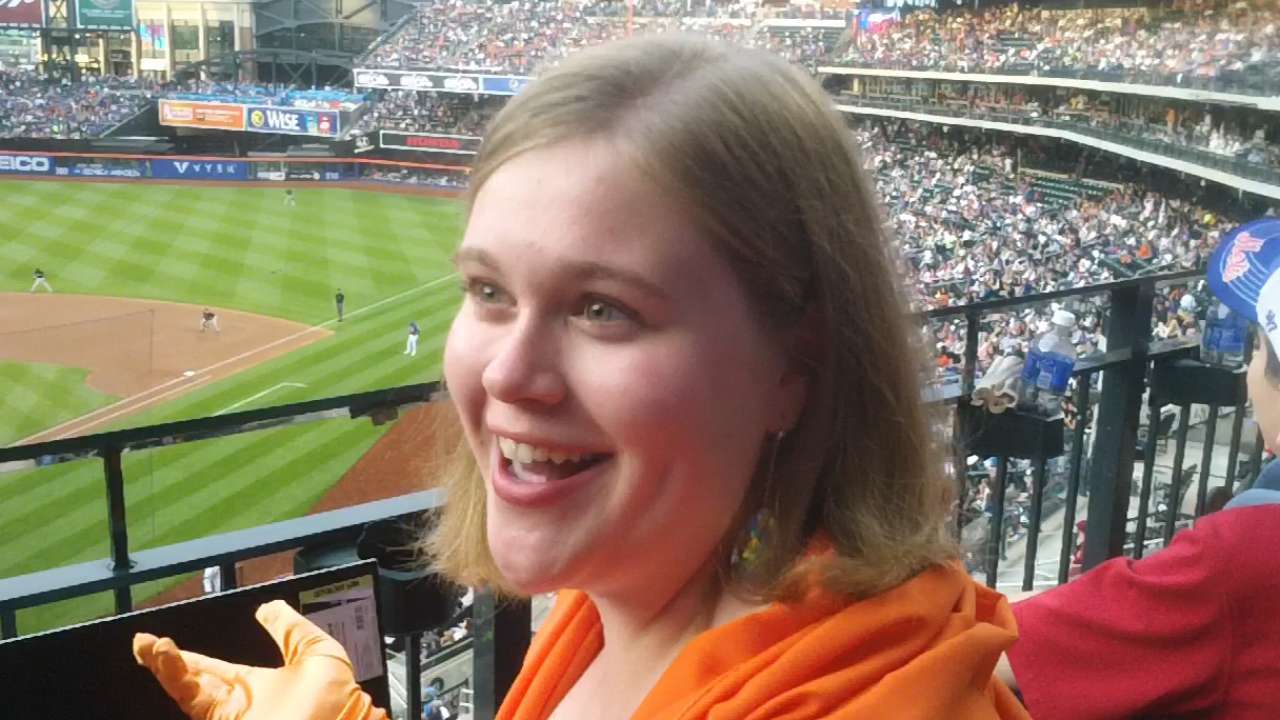 NEW YORK -- Men of a certain age -- and comparably aged women as well -- readily recall Saturday nights with Mary Richards (and Ted, Murray, Lou, Rhoda, Phyllis, "Absent" Lars and wonderful Sue Ann). We also had Sunday nights with Ed Sullivan, Monday nights with Frank, Howard and Dandy Don, Tuesdays with Morrie, Wednesday nights with Disney and the three Cheers for Sam and Diane on Thursdays. Those were the days.
Some of that programming was required viewing. When the end of the Mary Tyler Moore series was announced, the Miami Herald wrote, "Now we can go out on Saturday nights again." Such was the powerful appeal of life at WJM.
Fridays gave us "Dallas," and now they provide "Blue Bloods," which is almost as compelling as "NYPD Blue." But some folks around here, folks of a different bent, favor "Friday nights with Harvey." Not Harvey Korman, Harvey Kuenn, Doug Harvey, Paul "Good Day" Harvey or that overstuffed rabbit. Matt Harvey. He can't make Friday nights his, the way JR and Sue Ellen did. The Mets' rotation, be it five-man or six-, and the National League schedule won't allow a pitcher to own a day the way Charlie Maxwell owned Sundays (see Tigers, 1955-62).
But Harvey does appear to have a hold of sorts and some pull on Fridays nights.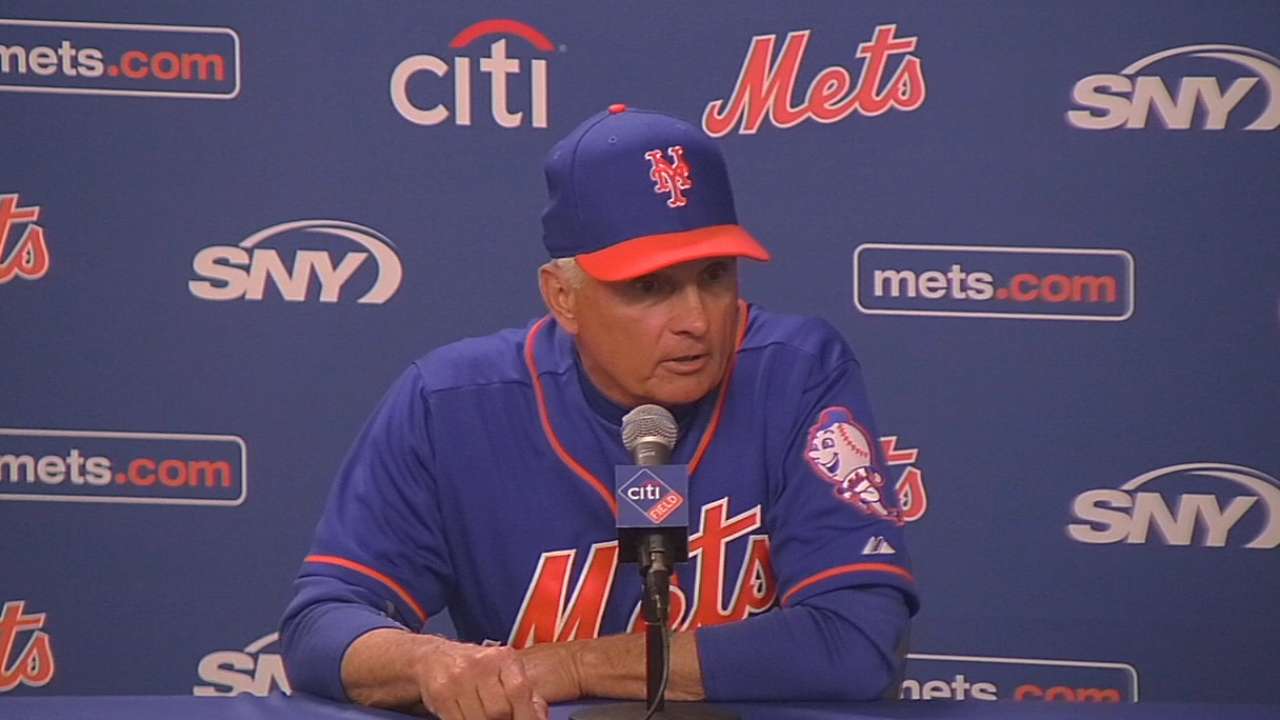 The results weren't there on this Friday. But the folks were. A 4-3 defeat left the Big Citi disappointed, but it was mass disappointment. The Rangers were playing a hockey game vs. the Lightning of some significance only a few Giancarlo Stanton home runs away in Manhattan, while the Mets and Harvey were engaging the Marlins. Nonetheless, the Citi's one-night population was pretty good -- 33,880.
The Marlins weren't the draw. The 20-6 home record the Mets carried after sweeping the Phillies might have influenced some folks to show up. But the chance to see Harvey on a Friday night seemingly was as seductive as Ms. Sue Ann Nivens at her Saturday night best.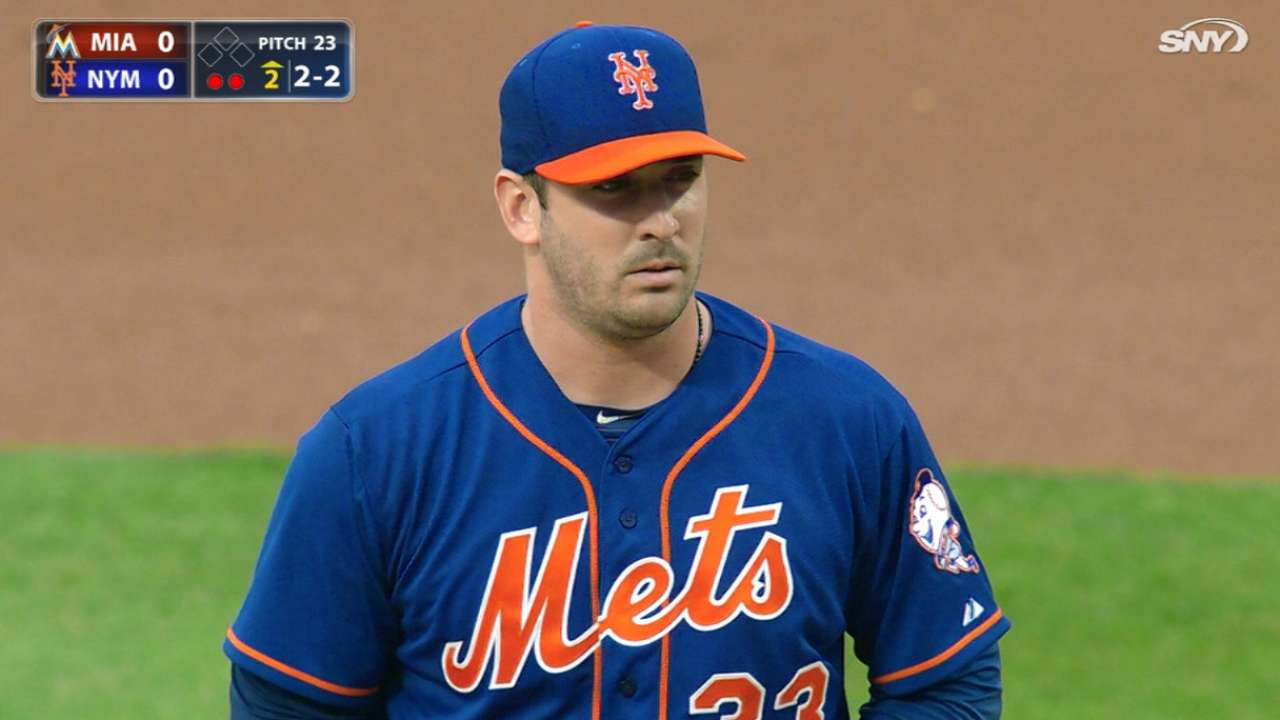 This start was Harvey's second this season at Citi on a Friday night. The first one produced a 4-0 victory Mets victory over the then-stumbling Nationals on May Day. That was Harvey vs. Max Scherzer. It drew 33,178. Context: The average attendance at Mets home game through Thursday was 29,166. The club estimated the walk-up sale for Harvey's fifth home start at about 2,000; pretty good for going up against a Game 7.
Friday nights general draw better than other nights, but the point here is not necessarily about attendance, but how those in attendance behave before and during home games Harvey starts. Since the earliest Mets starts of Pedro Martinez, the home starts of no other Mets pitcher -- not even those of Johan Santana -- have prompted anticipation comparable to what Harvey's prompt.
The folks who paid their way in weren't hoping for something special; they were expecting -- even demanding -- the extraordinary. When Harvey struck out five of the first six hitters, they were not satisfied. They became hungrier, more demanding. And when Justin Bour hit a first-pitch, one-out, three-run home run in the fourth inning, they were more deflated than a Tom Brady pigskin.
They had identified this Harvey start with bold face TGIF in upper-case letters. They had planned a Friday party. The Marlins, with the general manager-manager, had lost eight of 10 since the dismissal of Mike Redmond. The Fish to be served to the Dark Knight was nothing more than sushi Hors d'oeuvres.
But now Marvelous Harv is winless, with three losses in five starts, and Noah Syndergaard is hitting home runs -- albeit on a Wednesday afternoon -- and throwing some dominant innings. Hmmm.
****
It happens to the best of 'em. Proof: No Mets pitcher owned Friday nights at home as Dwight Gooden did in his first five seasons. And the Doctor wasn't Friday-night invincible either. Beginning in 1984 and through '88, Gooden started 13 Friday night games at Shea Stadium. He favored Friday nights over all other settings, and he still lost two of the 13.
Gooden's fondness for Fridays was such that on two occasions -- one in 1985 and the other '88 -- he openly rooted for early-evening rains to force rainouts so that his next scheduled start would be moved to a Friday home game. He once approached a grounds-crew member, smiling and reaching into his back pocket. "If you guys are a little slow getting the tarp on, there might be something in it for you," he said.
Two losses, but consider the other numbers Gooden produced in his preferred setting: 13 starts, eight victories, three no-decisions and a 1.43 ERA.
Friday nights with Doc. Required viewing.
Marty Noble is a reporter for MLB.com. This story was not subject to the approval of Major League Baseball or its clubs.