A-Rod passes Gehrig on all-time RBI list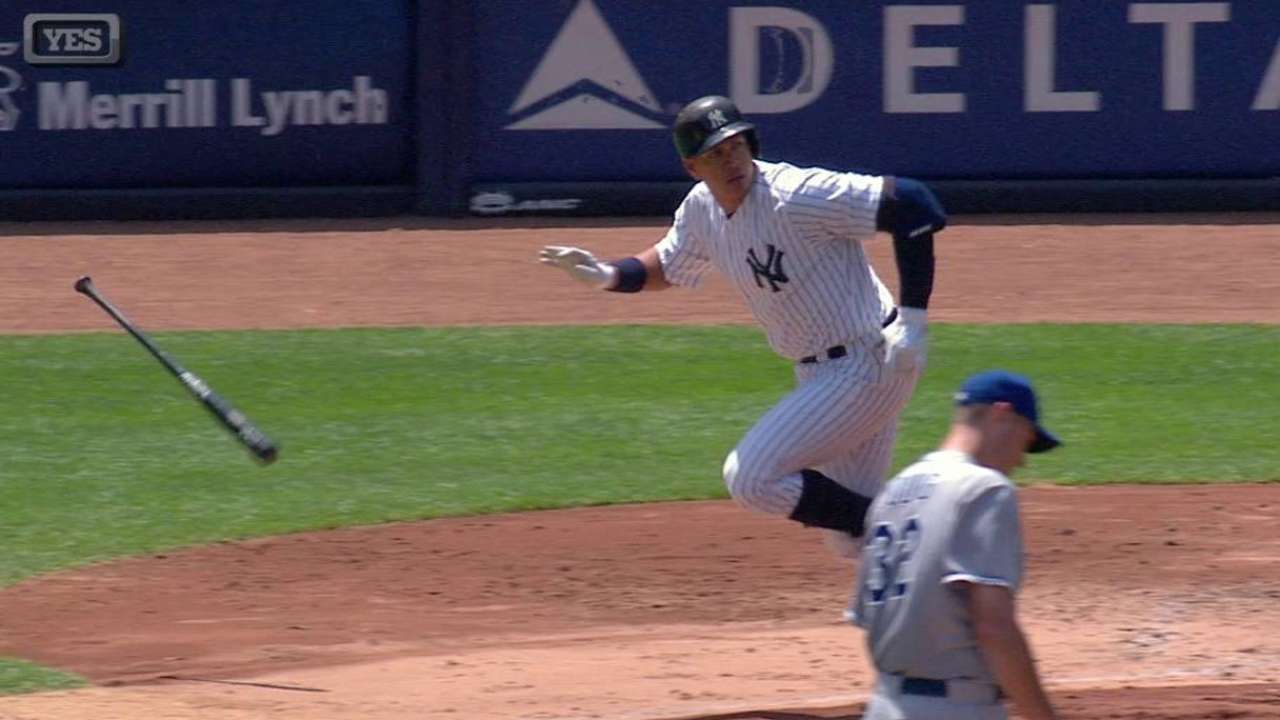 Alex Rodriguez's three-run home run Wednesday afternoon gave the Yankees' designated hitter 1,995 career RBIs, passing Lou Gehrig and moving him to within one of Barry Bonds, according to the Elias Sports Bureau, the official statistician of Major League Baseball. The Yankees beat the Royals, 4-2.
Baseball has a longstanding history of disputes over numbers, and the career RBI leaderboard is one of them. Due to the uncertain nature of record keeping in the early part of the 20th century, there are some discrepancies regarding Gehrig's overall numbers. According to Elias, Gehrig's career RBI total is 1,993. The various sources used to comprise MLB.com's entire database, which lists Gehrig with 1,995 career RBIs, reflects alternative and also credible points of view.
Another historical issue clouding the situation: RBIs did not become an official statistic until 1920, and Elias doesn't count the RBIs Babe Ruth collected before that season, listing his career total as 1,992. MLB.com's stats list Ruth with 2,213 career RBIs, which places him second all time behind only Hank Aaron (2,297).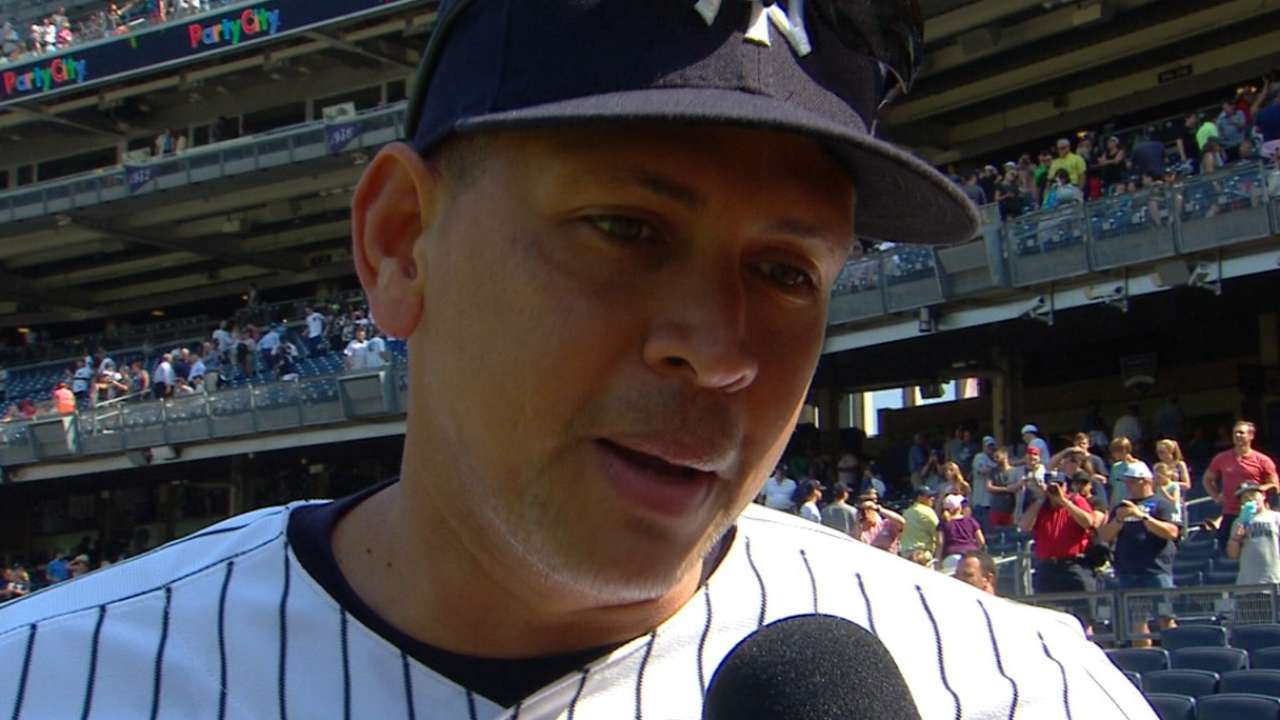 So if you're keeping score at home, A-Rod is tied for fourth all-time with Gehrig, according to MLB.com's database, and is third all-time, behind only Aaron and Bonds, per Elias.