Roark to make first start on Monday vs. Cubs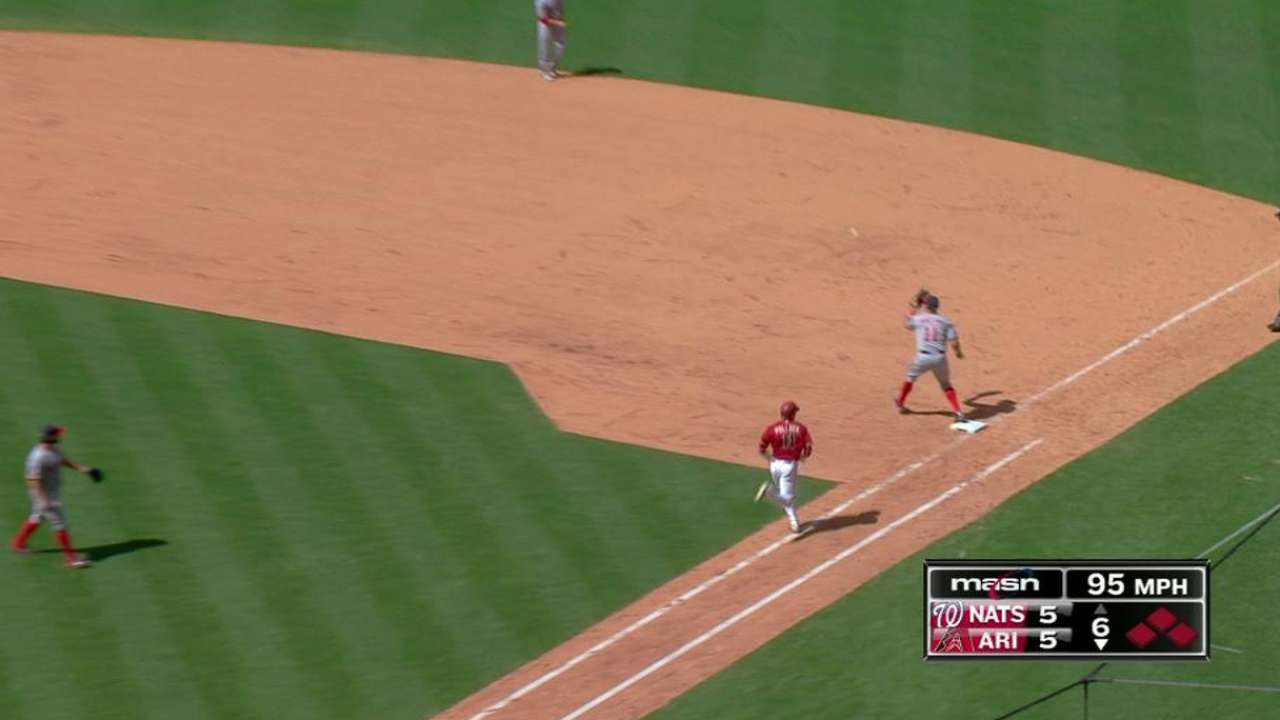 WASHINGTON -- Tanner Roark's first start of 2015 will be Monday against the Cubs, Nationals manager Matt Williams announced on Saturday.
Roark made 31 starts in 2014 with a 15-10 record and a 2.85 ERA, but has pitched exclusively out of the bullpen this season after the Nationals acquired ace Max Scherzer in the offseason.
Since Doug Fister went on the 15-day disabled list on May 15 with a strained forearm, the Nationals have been able to parlay multiple off-days into using only four starters. Next week, Roark will be added to the rotation.
Williams said Roark is stretched out to about 70 pitches, but the third-year Major Leaguer thinks he might have more in the tank.
"Hopefully, I can talk those guys into letting me go a little longer," Roark said. "It's all dependent on how I feel. They can see what I look like out there on the mound if I'm tired or not."
Fister has not thrown since May 14 and will likely require time to build back up once he starts throwing again. Because it is unknown exactly when Fister will return, Roark's immediate future is unclear. However, he will approach the situation with the same attitude he has since moving to the bullpen.
"What am I going to do, complain to coaches or teammates?" Roark said. "Nobody else cares, I don't care, that I'm out in the bullpen. It is what it is. Whenever it be -- in the eighth, long relief, two outs, spot starting, whatever -- I'm out here to get outs. I just like to be out there and compete."
Roark grew up and attended college in Illinois and plans to have "tons" of family in attendance.
Jacob Emert is an associate reporter for MLB.com. This story was not subject to the approval of Major League Baseball or its clubs.