ASG debate: Prince or Hosmer at first in AL?
Rusurging Ranger, emerging Royals star clash on Midsummer Classic ballot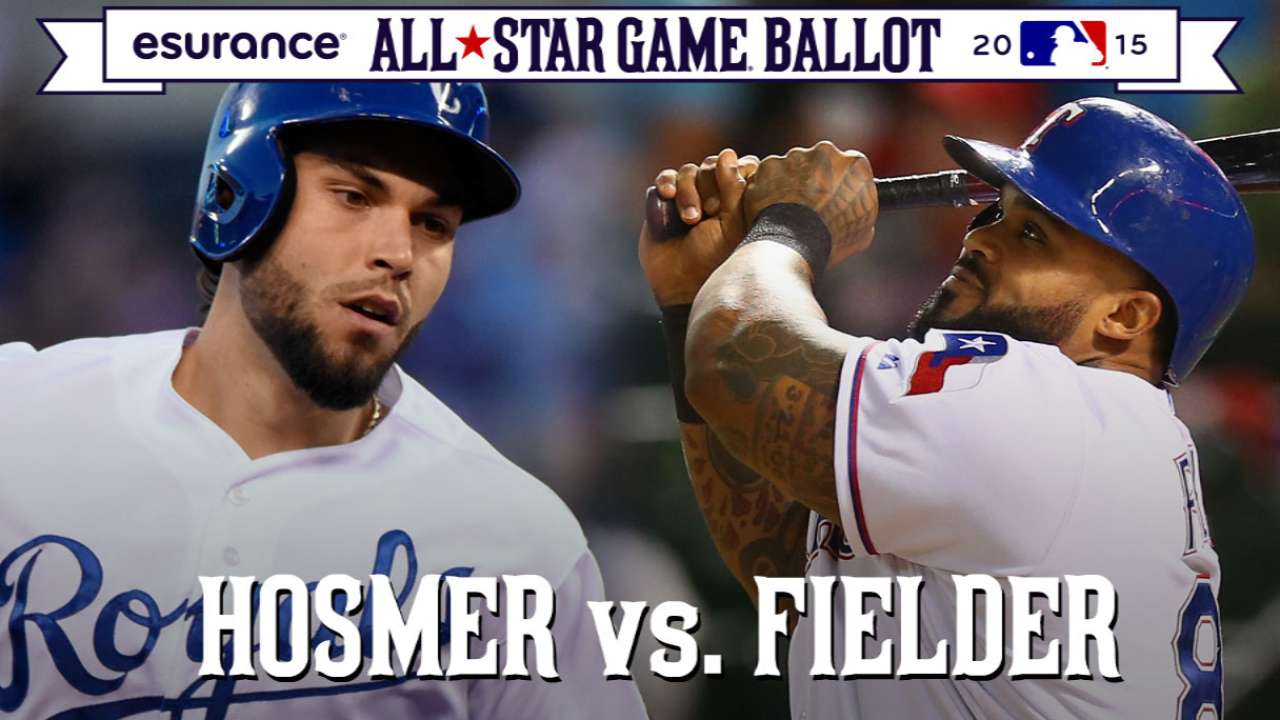 *** We will be doing daily ASG debates until balloting ends on July 2. We will frequently be pitting one player against another and have a writer make a case for one of them, but that doesn't mean there aren't other great candidates for that position. In fact, your comments could spark a new debate for us to tackle. So let us know what you think! ***
You want a head-to-head All-Star ballot matchup? Last week, the Royals and Rangers split a four-game series at Globe Life Park. Prince Fielder homered in Games 1 and 3, and Texas won those. Eric Hosmer homered in Games 2 and 4, and Kansas City won those.
American League first base is shaping up as one of the toughest choices on your 2015 Esurance MLB All-Star Game Ballot, and here are two more important choices to think about. Hosmer vs. Fielder follows a recent MLB.com head-to-head analysis of Miguel Cabrera vs. Jose Abreu, and someone out there is no doubt screaming Mark Teixeira's name right now.
So relax. We have even more head-to-heads in the works here than you have ballots (35) to submit. This one pits a rising talent who picked up where he left off last fall versus a leading comeback candidate who has already stamped his brand during five past All-Star Weeks.
Hosmer may be the best all-around candidate at this position -- an AL Gold Glove Award winner in addition to having consistently high-ranking offensive numbers. After batting .351 (20-for-57) this past postseason and leading Kansas City to a pennant, he has met carryover expectations. Hosmer has a 1.9 WAR (helping his Royals stay on top in the AL Central), compared to Fielder's 0.7 for a rebuilding Texas club. Hosmer is hitting .321 with seven homers and 30 RBIs. His on-base percentage of .395 is right behind Fielder's .397, and Hosmer has a better OPS (.940) while leading all AL first basemen in runs scored (28) and an Rtot/yr (total zone total fielding runs above average per 1,200 innings) of 5 compared to -77 for Fielder.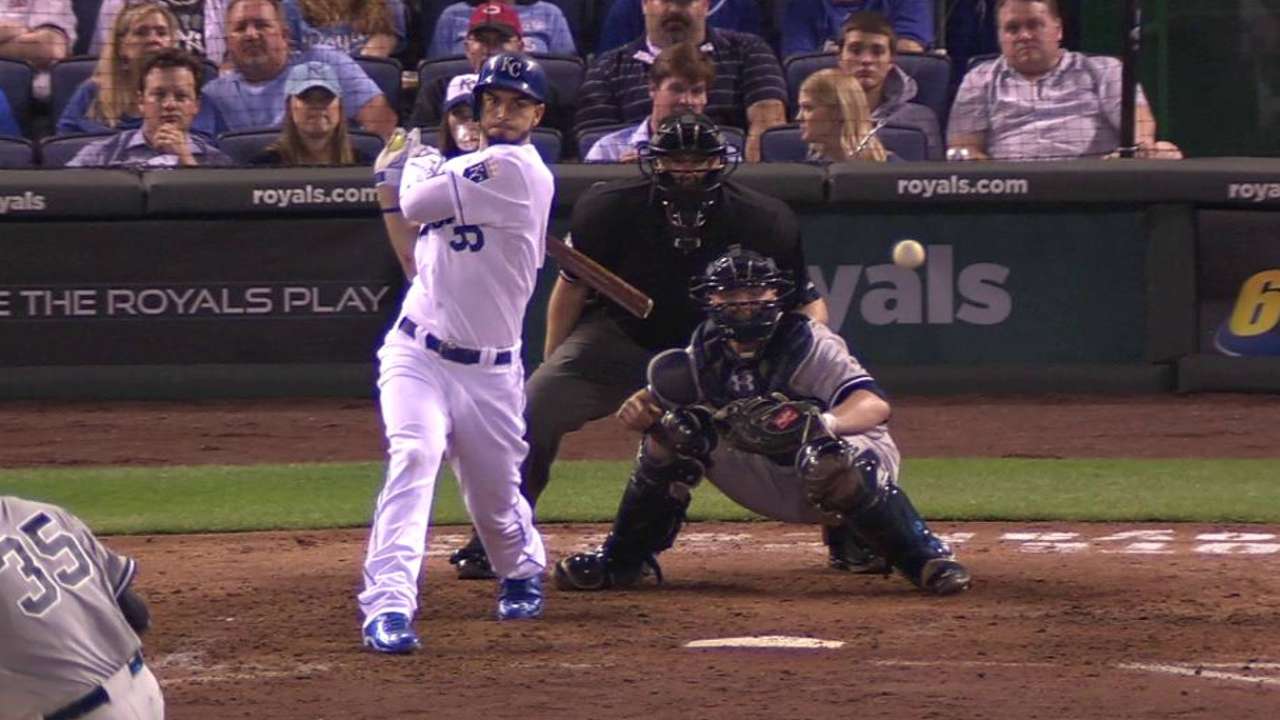 Fielder has been closing the gap on this matchup, though, returning as a staple to many fantasy rosters in the process. He hit three of his five homers just last week, and the fruits of his labor are starting to show. Those who know him say he is passionately determined to return to his level of excellence and durability before 2014, a virtual lost season due to neck surgery. Indeed, Fielder leads the AL in hits (55) and is third in average (.340), possible harbingers of career highs in those categories.
Hosmer (25) and Fielder (just turned 31) both played high school ball on Florida's east coast, the former for American Heritage High in Plantation and the latter for Eau Gallie in Melbourne. Both were top-10 Draft picks, with Hosmer going third in 2008 and Fielder going seventh in '02. Fielder has hit at least 25 homers in every season since his rookie year of '06, excluding the injury season; Hosmer hit 19 as a rookie in '11 and is projected to exceed that total for the first time.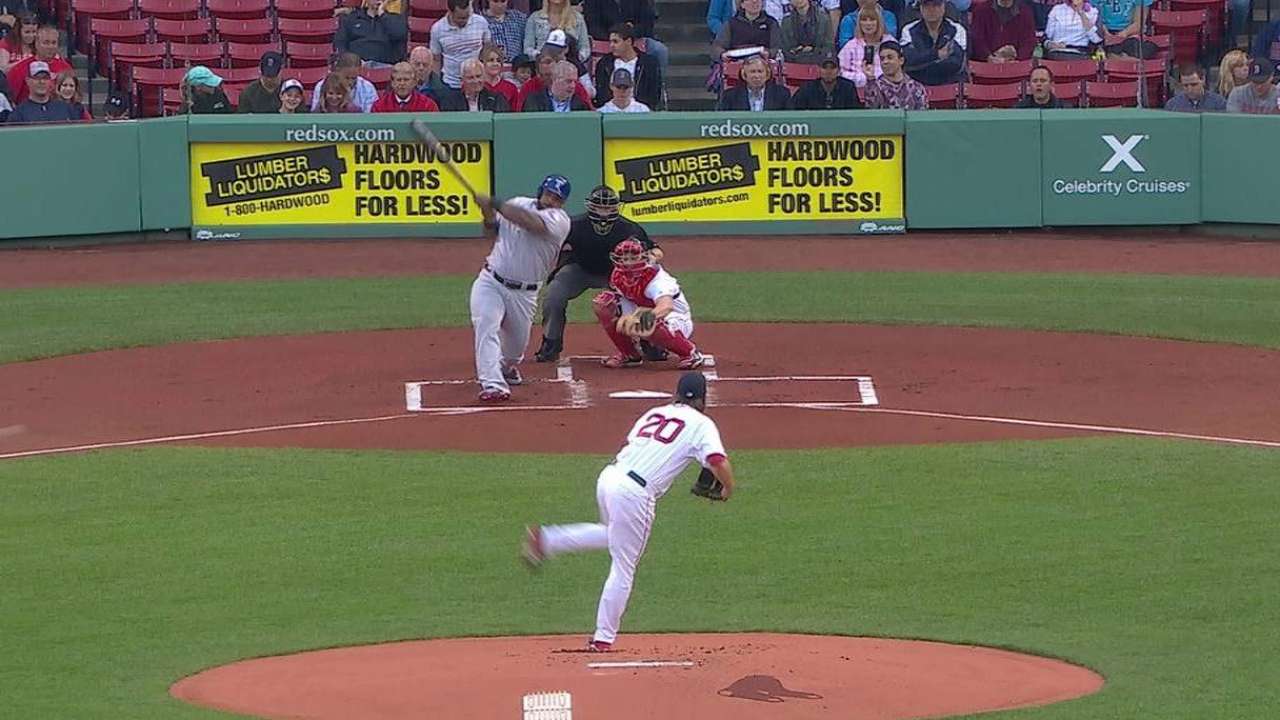 Yeah, yeah, it's only about 2015. Then there is reality in All-Star Game voting. How many of Derek Jeter's All-Star starting assignments were due to him being unquestionably the best AL shortstop? Definitely not all of them. Fielder is going to pick up a few of those veteran-been-there votes as well, because history shows that when he shows up at All-Star Week, big things happen and our jaws drop. He was the game's Most Valuable Player it Phoenix in 2011, and he won the Home Run Derby in '09 and '12.
Now, Fielder will try to get to the Midsummer Classic with his third team, having done so already with the Brewers (2007 and '09) and Tigers ('11-'13). And Hosmer will try to get there for the first time, experiencing the kind of media exposure he thrived upon last October.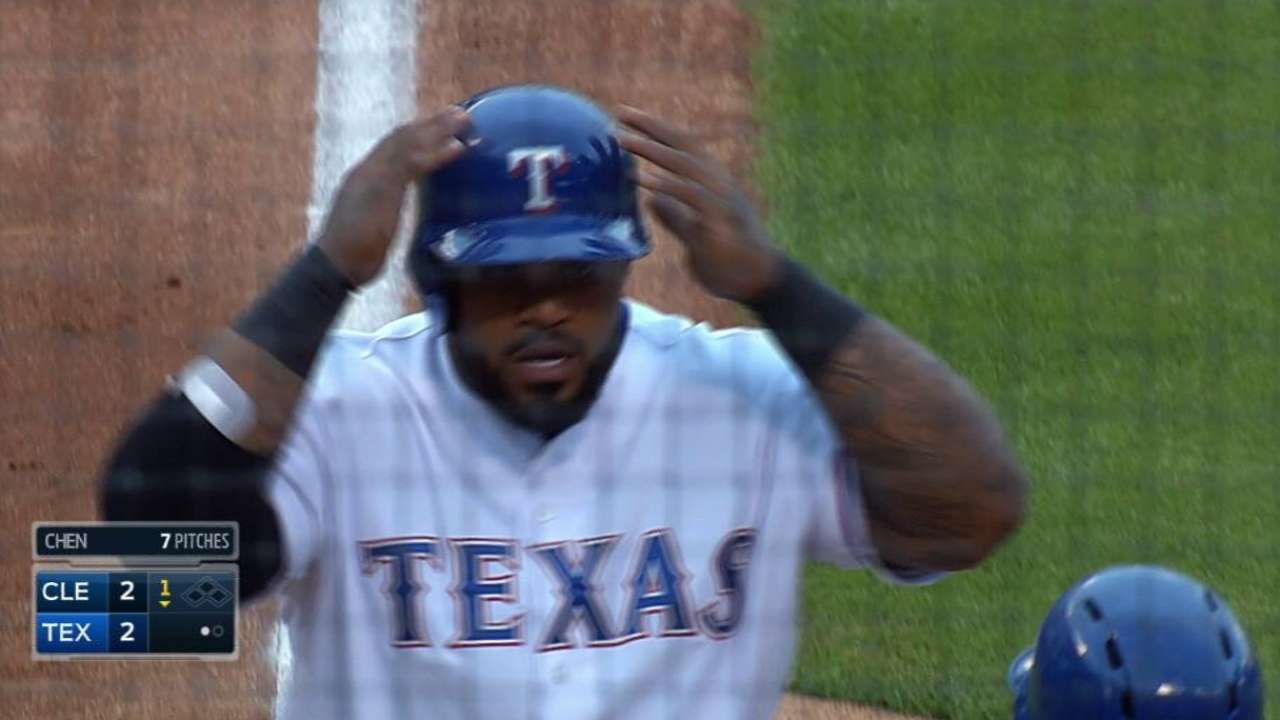 You can vote for starters at MLB.com and all 30 club sites -- on computers, tablets and smartphones -- until Thursday, July 2, at 11:59 p.m. ET. For the first time, voting is exclusively online.
Fans may also receive the ballot by texting VOTE to 89269 (USA) or 101010 (Canada). Or text VOTA for a ballot in Spanish. Message and data rates may apply. Up to five messages. No purchase required. Reply STOP to cancel. Reply HELP for info.
Following the announcement of the 2015 All-Stars, be sure to return to MLB.com and cast your 2015 Esurance MLB All-Star Game Final Vote for the final player for each league's All-Star roster. On Tuesday, July 14, watch the 2015 All-Star Game live on FOX, and during the game visit MLB.com to submit your choice for the Ted Williams Most Valuable Player Award presented by Chevrolet via the 2015 MLB All-Star Game MVP Vote.
MLB.com will provide extensive online coverage of All-Star Week festivities.
The 86th All-Star Game will be televised nationally by FOX, in Canada by Rogers Sportsnet and RDS, and worldwide by partners in more than 200 countries via MLB International's independent feed. ESPN Radio and ESPN Radio Deportes will provide national radio coverage of the All-Star Game. MLB Network and SiriusXM will also provide comprehensive All-Star Week coverage. For more information, please visit allstargame.com.
Mark Newman is enterprise editor of MLB.com. Read and join other baseball fans on his MLB.com community blog. This story was not subject to the approval of Major League Baseball or its clubs.