ICYMI: Clutch hitting, solid Shields start series right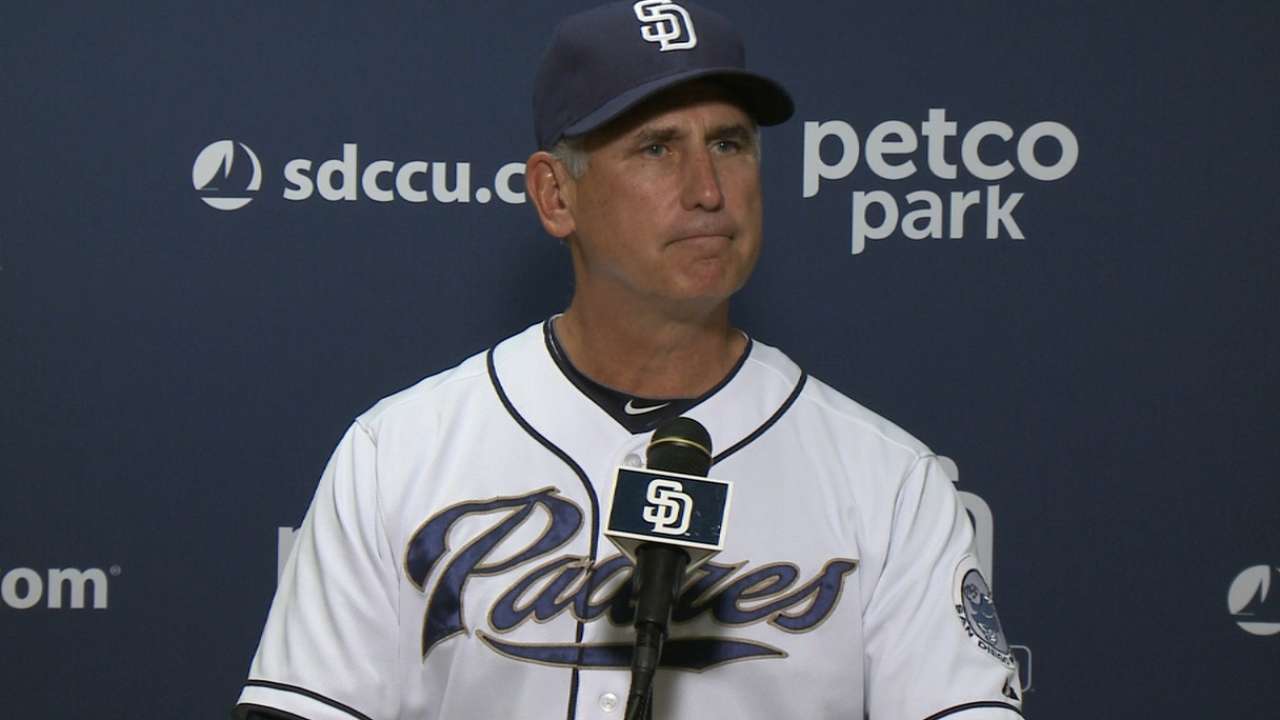 James Shields threw an absolute gem on Tuesday evening, striking out 11 and surrendering only two earned runs in seven innings in the series opener against the visiting Cubs. Unfortunately for Shields his stellar pitching performance didn't factor into the final decision for the game, but the Friars still went on to succeed as he earned a no-decision en route to a 4-3 victory over Chicago. Reliever Joaquin Benoit earned the win, his fourth of the year, while closer Craig Kimbrel collected his 11th save of the season.
Shields and the Padres faced a capable opponent in Jason Hammel, but a series of Cubs miscues and timely hits ultimately rendered a win for the Friars. The Padres played effective small ball and took advantage of the Cubs mistakes, allowing outfielder Will Venable to tie the game at 2 with a clutch RBI single that scored infielder Yangervis Solarte. An inning later, Derek Norris sealed the deal for the Padres thanks to a late two-run double in the eighth. Norris collected his 15th double of the season while the Padres improved their record 11-10 at home and returned to the .500 mark (20-20) on the season.
In case you missed it, here are some stories and highlights that may have passed you by from Tuesday:
Padres post-game recap: Shields shines, before Norris' clutch hit wins it
James Shields' phenomenal start: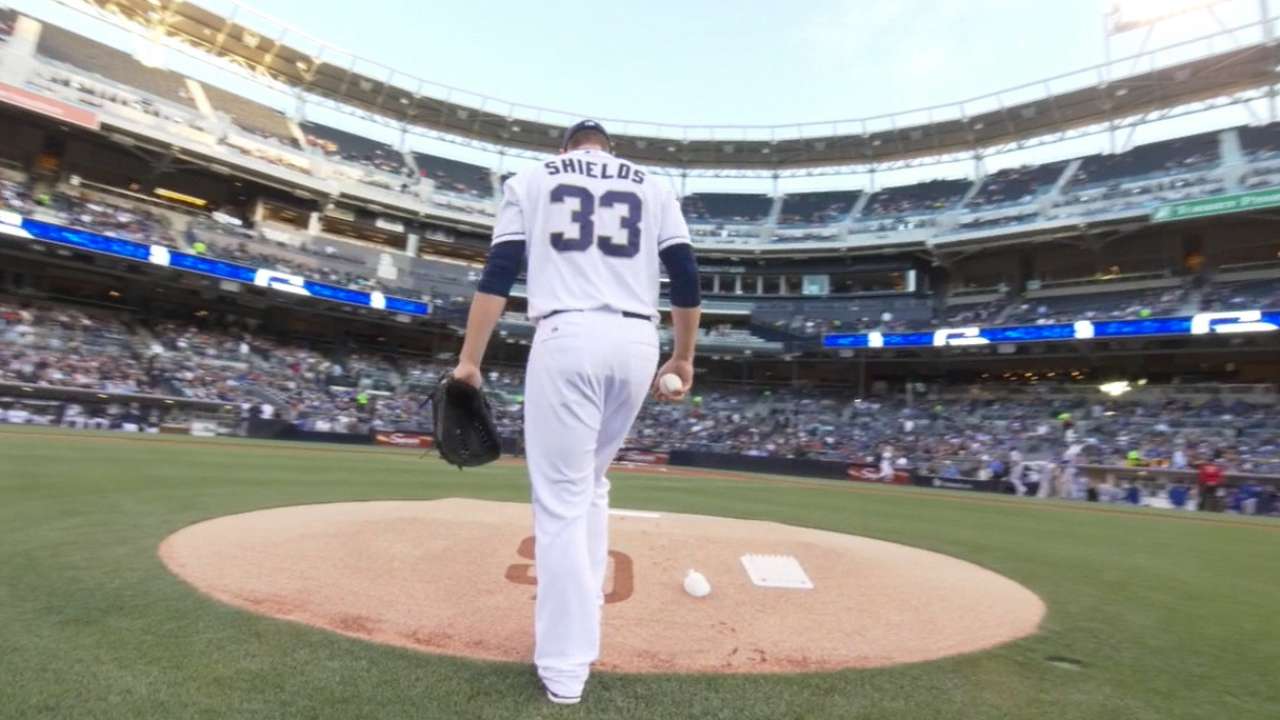 Venable's clutch knock ties it up in the seventh: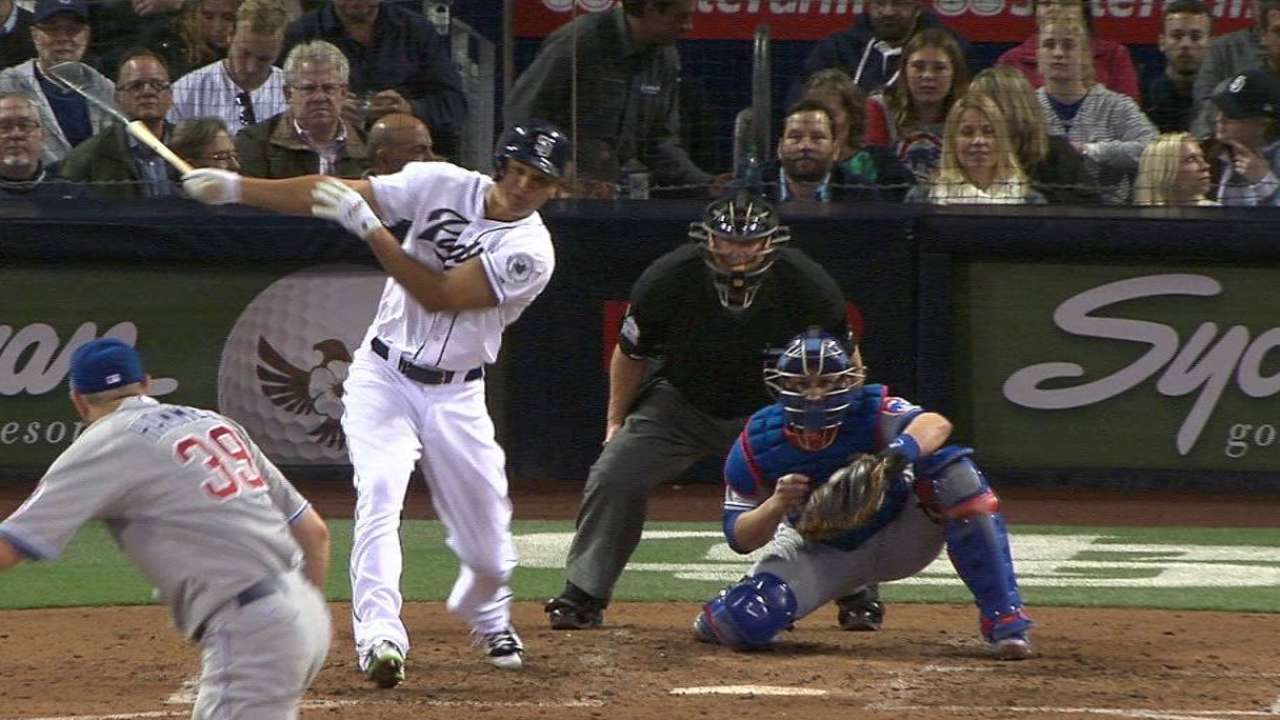 Norris' go-ahead double gives the Padres the only lead they'll need: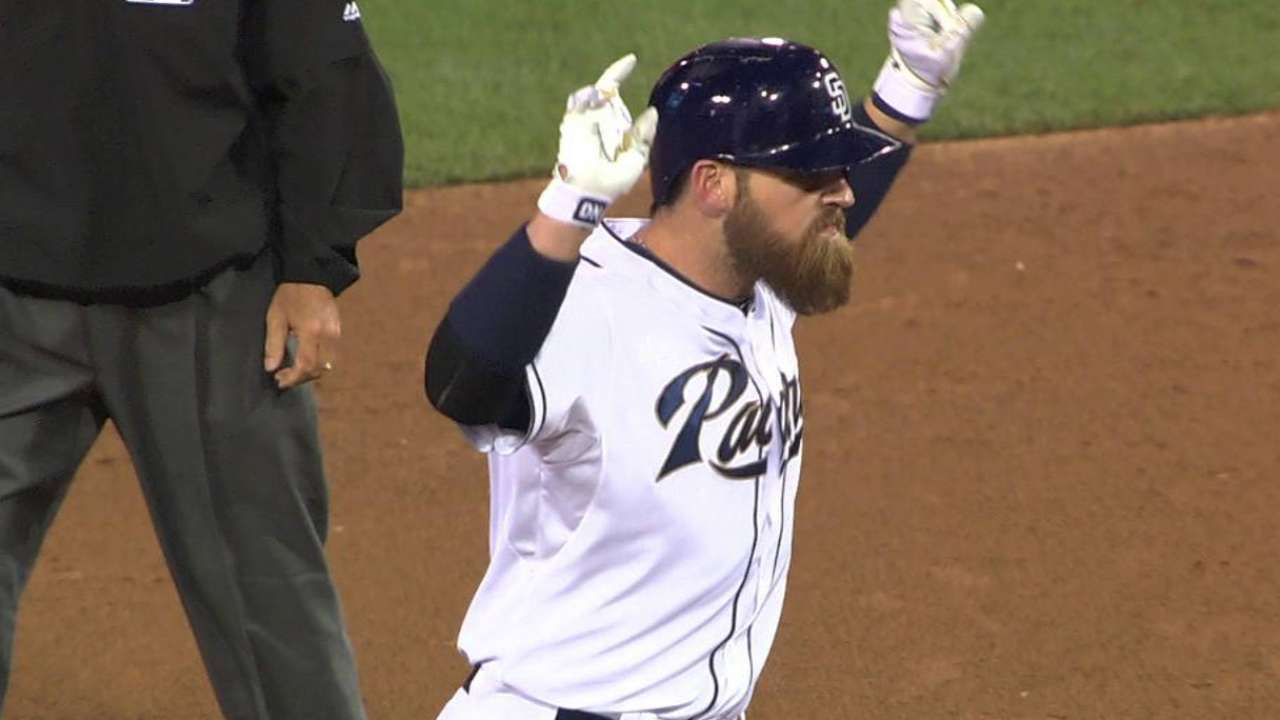 Kimbrel collects his 11th save on the season: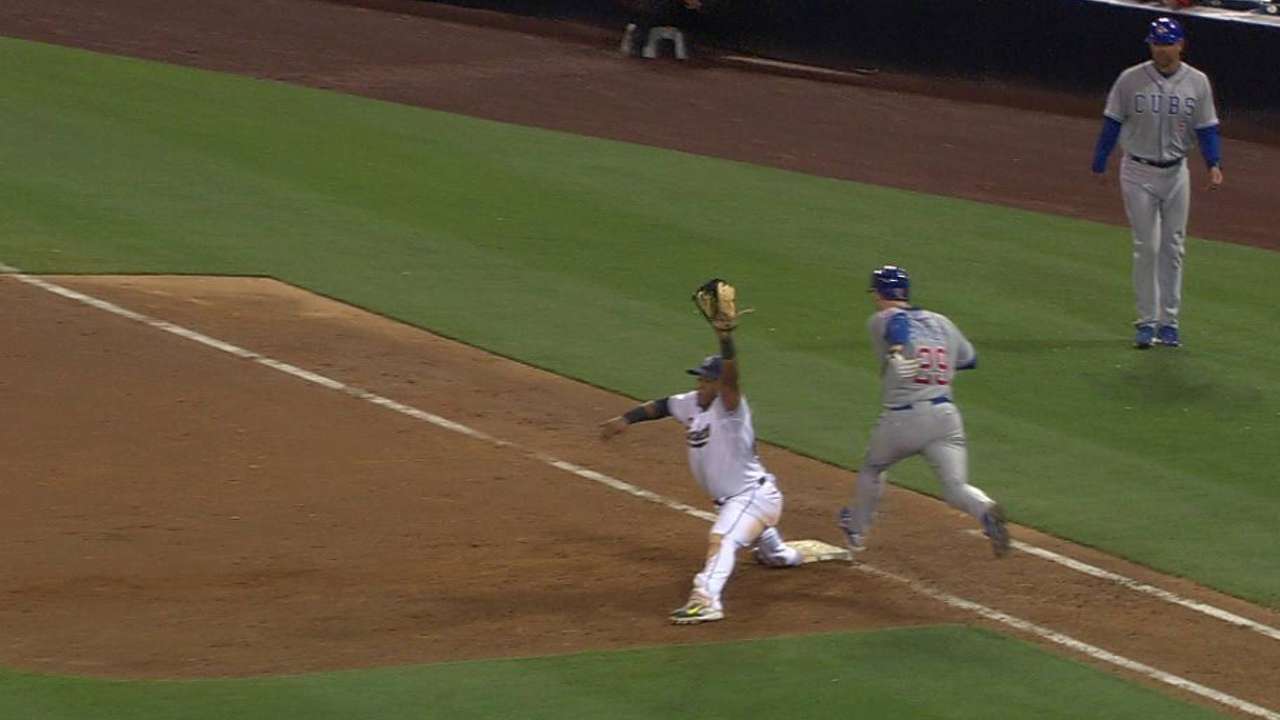 Pre-game batting practice shows Wil's not ready: Myers heads to DL with left-wrist tendinitis
Melvin Upton Jr. begins rehab in El Paso: Big day for Upton, Butler on Padres' farm
Down on the farm: On no sleep, Giron goes 6-for-6 in Class A debut
Buddy's Bullets: Myers goes on disabled list after struggling in batting cage
Game Note Highlights: Game Notes vs. CHC (05.19) Padres Prepare to Closeout Homestand
Looking forward:
Friar Forecast: Padres' Ross eyes third win as Cubs' Wada debuts
Following Shields' gem, Ross looks to encore: Wednesday's probables for game 2 of 3 against the Cubs