MLB.com Columnist
Richard Justice
Not all is lost for contenders after early woes
Pirates, A's and Red Sox have talent, leadership to bounce back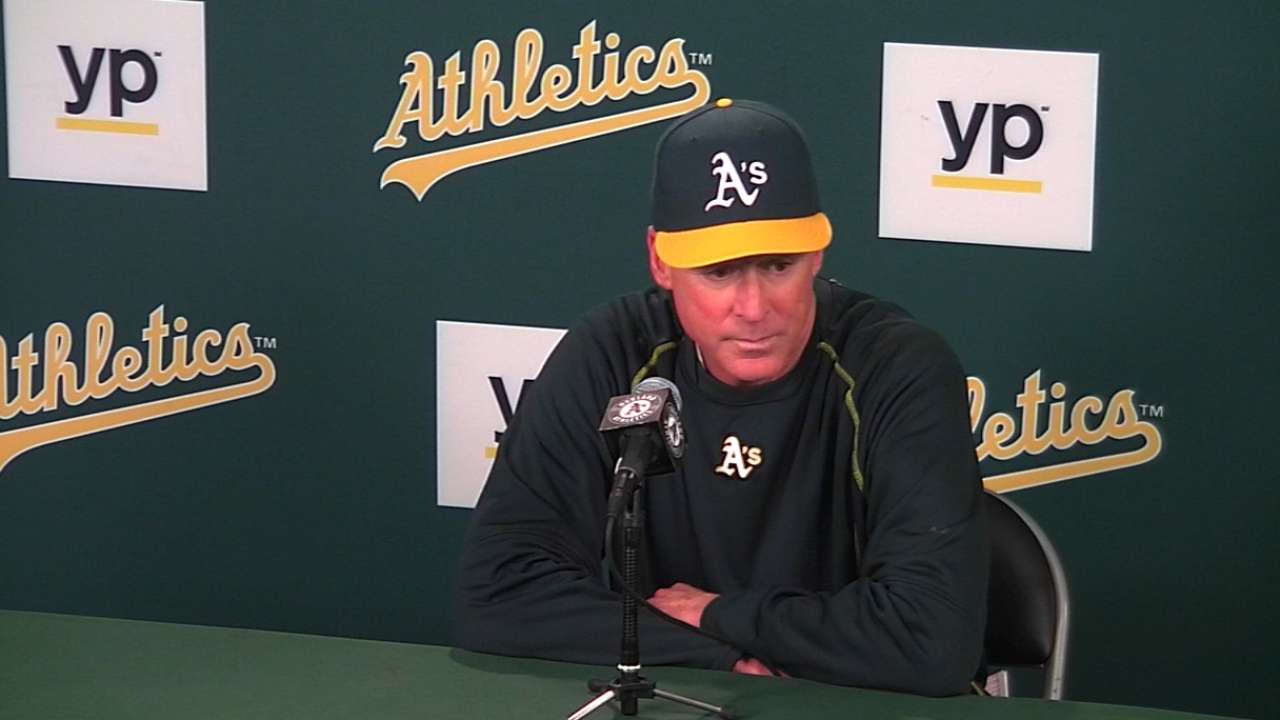 Sure, it's OK to fret about the Pirates and A's if those are your teams. Likewise, the Red Sox. You think the people in charge aren't fretting? Sure, they are. As Giants manager Bruce Bochy puts it, "You can't win your division in April, but you can sure lose it."
Besides that, it's not early anymore. In some cases, six weeks is plenty of time to understand what a team is or isn't.
Oakland manager Bob Melvin woke up the other morning and had the club with the worst record in baseball. This from a team some of us had penciled in for a fourth straight postseason appearance.
With the A's 14-27 after Tuesday's loss to the Astros, Melvin said simply getting back to .500, much less back in contention, was a daunting task. So he urged his guys to think small. Focus on one pitch, one at-bat, one game.
"You don't want to bury yourself," Bochy said. "It can be disheartening for the guys. You look up and it's such a gap to get to the postseason. Even though it's early, it can affect a club."
And sometimes, it won't happen.
"I hit .368 one year and .290 the next," Jeff Bagwell once said. "I was exactly the same player both years. Entire teams can be like that. Sometimes, it just doesn't happen the way you think it should.
And yet, there are some teams out there with disappointing records that are going to be heard from. Good times are coming for the Pirates, A's and Red Sox. Those three teams are going to be in contention in September, and possibly later. Some of it is talent. OK, a lot of it is talent. Some of it is leadership and managing and organizational depth.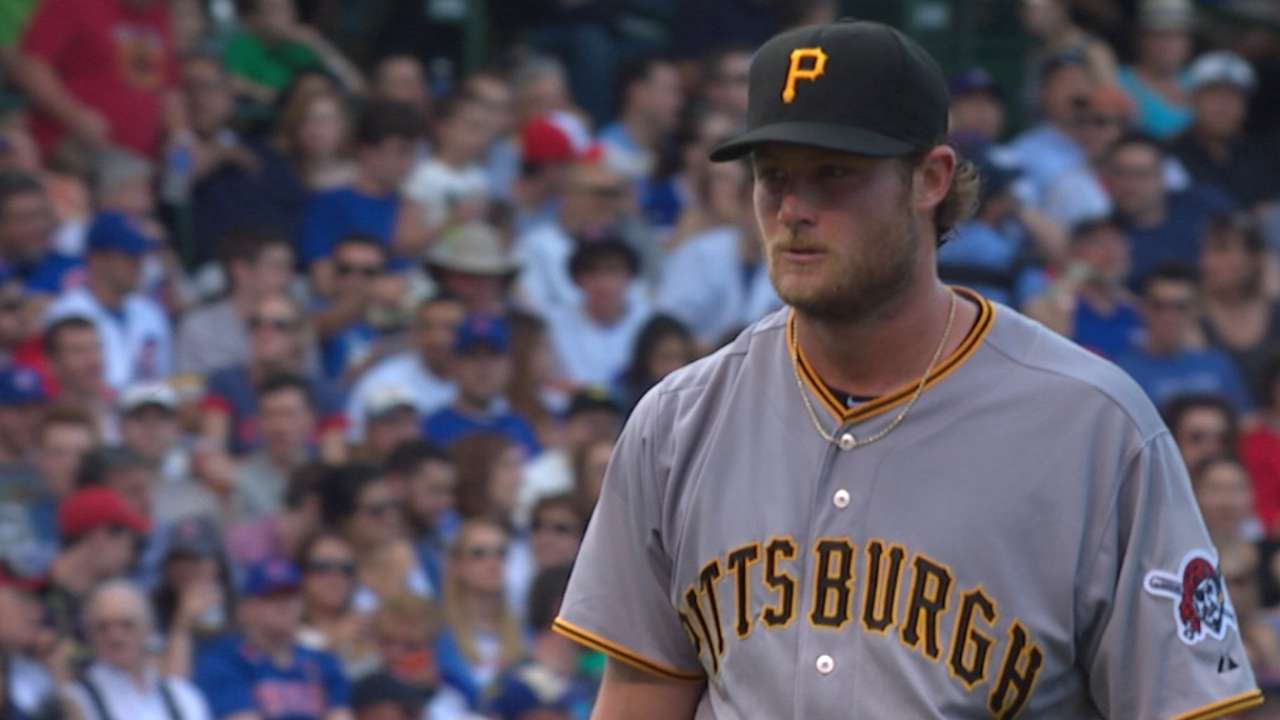 1. Pirates
Only the Mets have a better starting rotation, and that fact alone is going to get the Pirates back in the mix. Beyond that, they have enviable pitching depth in the Minor Leagues.
At a time when so much has gone wrong, the Bucs believe things are going to get better. Considering their manager, Clint Hurdle, is one of the best on the planet at keeping a group together and leading them through tough times, Pittsburgh is almost a safe bet to be playing meaingful September games.
The issues are in the lineup, and that's going to change. Andrew McCutchen is going to do his McCutchen thing. Josh Harrison just has to get better. Jung Ho Kang, who appears to be a smart pickup, may end up being the everyday shortstop. And those kids in the outfield, Starling Marte and Gregory Polanco, are good enough to build a lineup around. Mark it down: the Pirates' strengths are enough to overcome their weaknesses.
2. Athletics
Their lineup is plenty good enough, and it will get better next week when Ben Zobrist returns from the disabled list. Their rotation is solid, and it should get better once A.J. Griffin returns.
Now, about everything else. The A's are in an amazing defensive funk. It's not that they're a poor defensive team. They have decent range, good arms, all the things we measure. They're simply messing up too many routine plays. Their 43 errors and 28 unearned runs allowed are tops in the Majors. This will not continue. There's a norm for this club, and they're going to get back there.
There's work to do in the bullpen, but general manager Billy Beane has acquired enough pitching depth to fix it. They'll eventually get the right combination. Oakland's run differential (minus-6) suggests a team closer to .500. Twelve one-run losses suggests luck is a factor, too. The A's are headed back to .500 and then into contention. Slam dunk.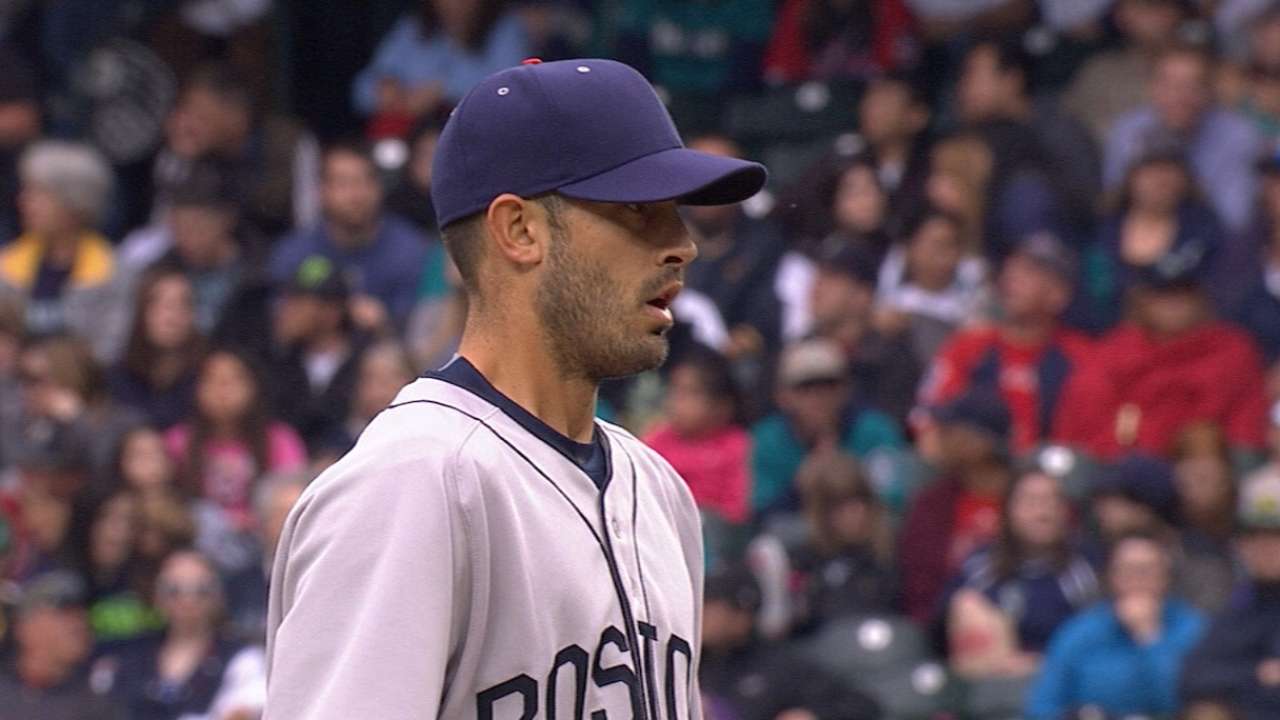 3. Red Sox
General manager Ben Cherington has been criticized for not acquiring a No. 1 starter, but that seems silly. First of all, the Red Sox did go hard for Jon Lester. Second, having a No. 1 starter won't bail out a staff in which so many guys are underperforming from their career norm. If Clay Buchholz, Joe Kelly, Wade Miley and Justin Masterson all have the worst seasons of their careers, then Boston could be in trouble. And the Red Sox could be in trouble if no reliable starter emerges from a highly regarded group of Minor League pitchers.
But like the Pirates and Athletics, the Red Sox have way too much talent not to contend. Maybe Buchholz will never be a dominant No. 1 starter, but he's going to be way better than he has been. There's also no explanation for all those guys pitching so poorly. In recent days, there are indications of a turnaround. Buchholz, Kelly, Miley and Rick Porcello are all coming off solid starts, and Boston has crept back to within a game of .500.
In a clubhouse with so many guys who've won multiple championships and with one of baseball's best managers, John Farrell, in charge, the Red Sox are going to make a run. Is it enough to finish in front of the Yankees and Rays? That's another question. For sure, it's enough to make it an interesting baseball September in New England.
Richard Justice is a columnist for MLB.com. Read his blog, Justice4U. This story was not subject to the approval of Major League Baseball or its clubs.