Cash gives hope Smyly may return this season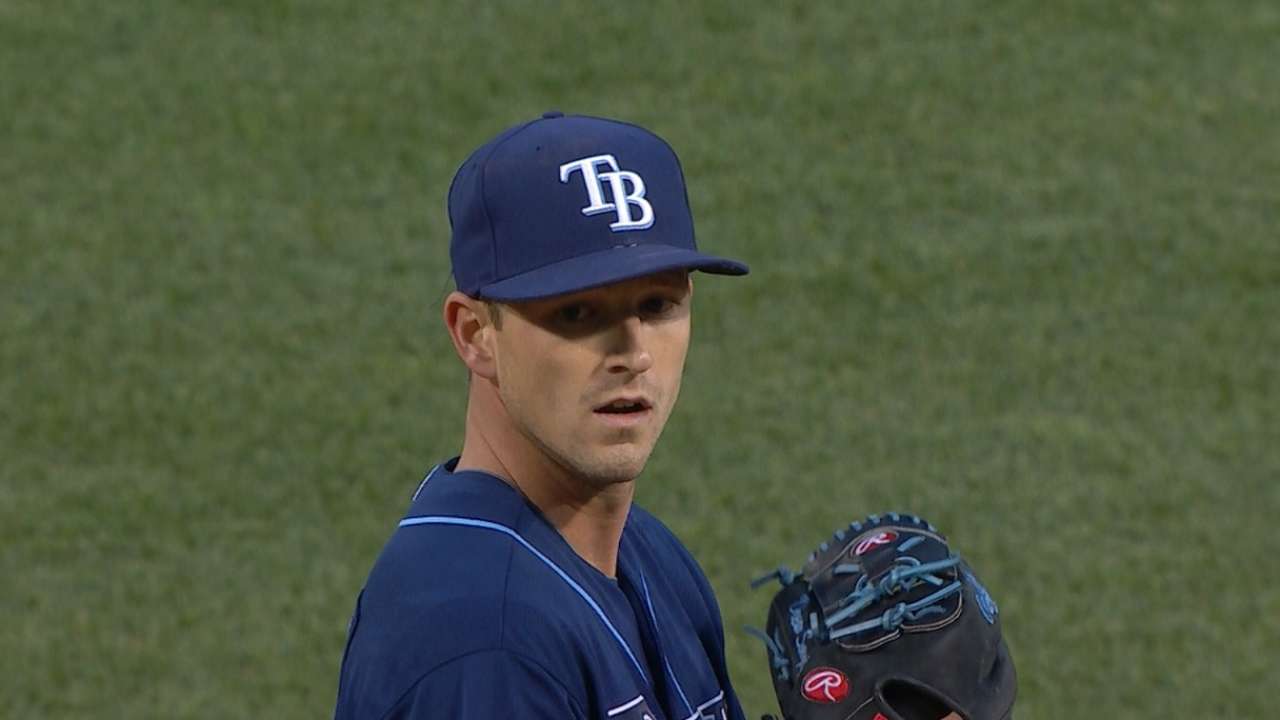 ATLANTA -- Drew Smyly's season might not be over yet. At least that's what manager Kevin Cash's words suggested on Tuesday.
Smyly went on the 60-day disabled list on May 9 (retroactive to May 6) with a torn left labrum. From that diagnosis, shoulder surgery would seem to be the next move for the left-hander. But when Cash was asked when he expected to hear something about Smyly, he replied: "I'll say this about Smyly, everything is going, we're optimistic.
"But we're going to wait until we get back, and Drew's there to where we can sit down with Drew and talk to him. We're hearing good things."
When pressed further about whether he was saying that Smyly does not need surgery, Cash said: "We're hearing good things."
Smyly is not eligible to come off the DL until July 5.
Bill Chastain is a reporter for MLB.com. Listen to his podcast. This story was not subject to the approval of Major League Baseball or its clubs.