Willis getting early results as pitching coach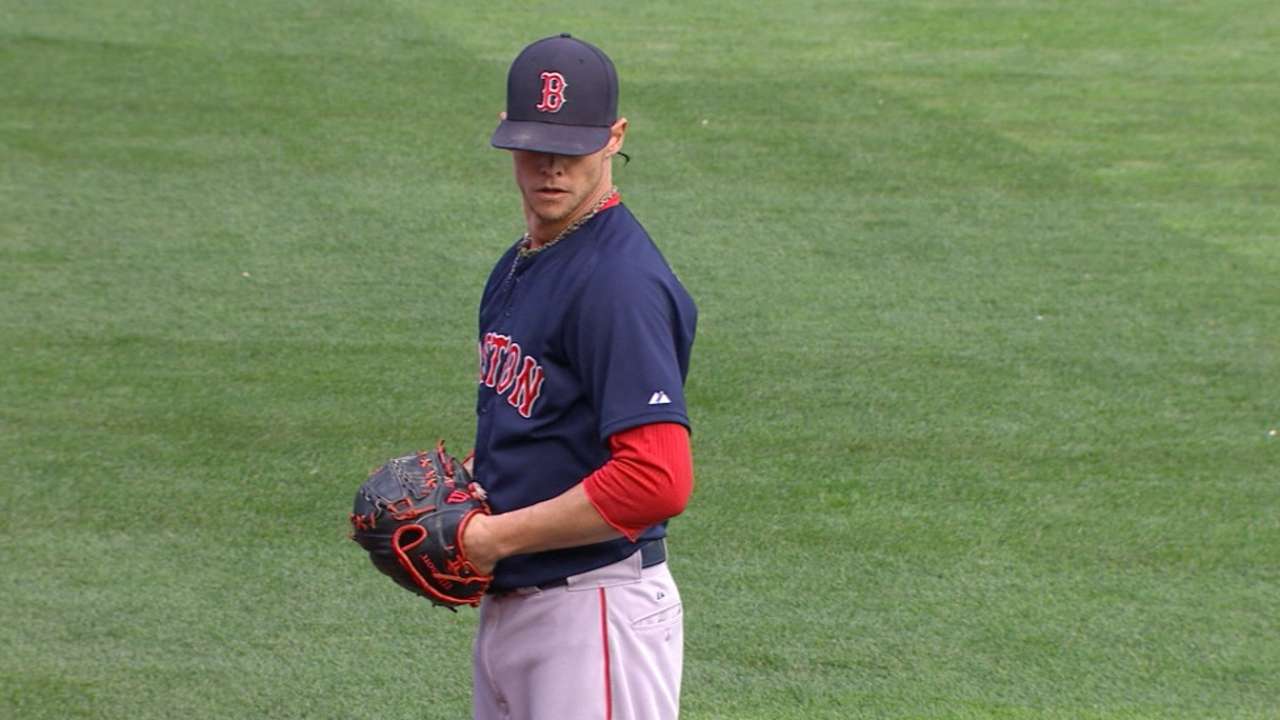 SEATTLE -- Carl Willis had names to learn. He had repertoires to study. There were habits he had to help pitchers try to break. And for a one-week crash course, the Red Sox could not have asked for much more from their new pitching coach.
The day Willis arrived to greet his new team -- on May 9 in Toronto -- the Red Sox had a staff ERA of 5.04.
In the eight games Willis has been on the job, Boston pitchers have allowed 25 earned runs over 71 2/3 innings, for an ERA of 3.14.
Perhaps some of this is coincidence, or it could be pitchers improving to their expected levels of performance. But part of it can also be attributed to the unassuming style of Willis, who is there to aid his pitchers in their quest to get better, but never to do it in an overbearing way.
"He's trying to get his arms around the bigger picture with each individual guy," said Red Sox manager John Farrell. "He's about making gradual changes and sudden changes, not to come in like he's the white knight and he's just going to make immediate changes with everyone. I think you risk losing credibility with an individual if you do that. He's establishing relationships."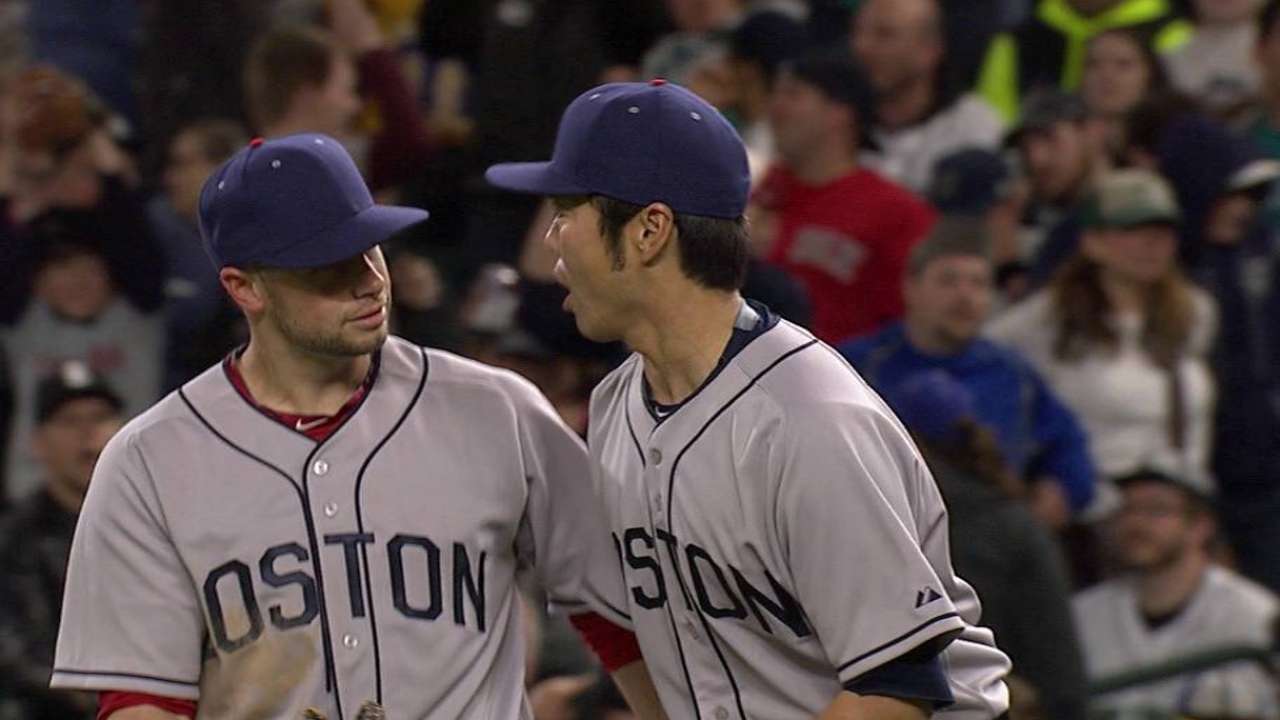 Bringing in a new pitching coach from outside the organization six weeks into the season is unique, for sure. But the history that Farrell and Willis have together has made this transition a smooth one.
Willis was the pitching coach for the Indians at the same time Farrell was the farm director.
"I've known who John was for a lot of years, but we've known each other on a personal level since 2001, so coming in with a manager who you have a relationship with as a friend, as a guy you've worked with and against, that's very beneficial for me," said Willis.
Over the first week, the pitchers have appreciated the approach of their new pitching coach.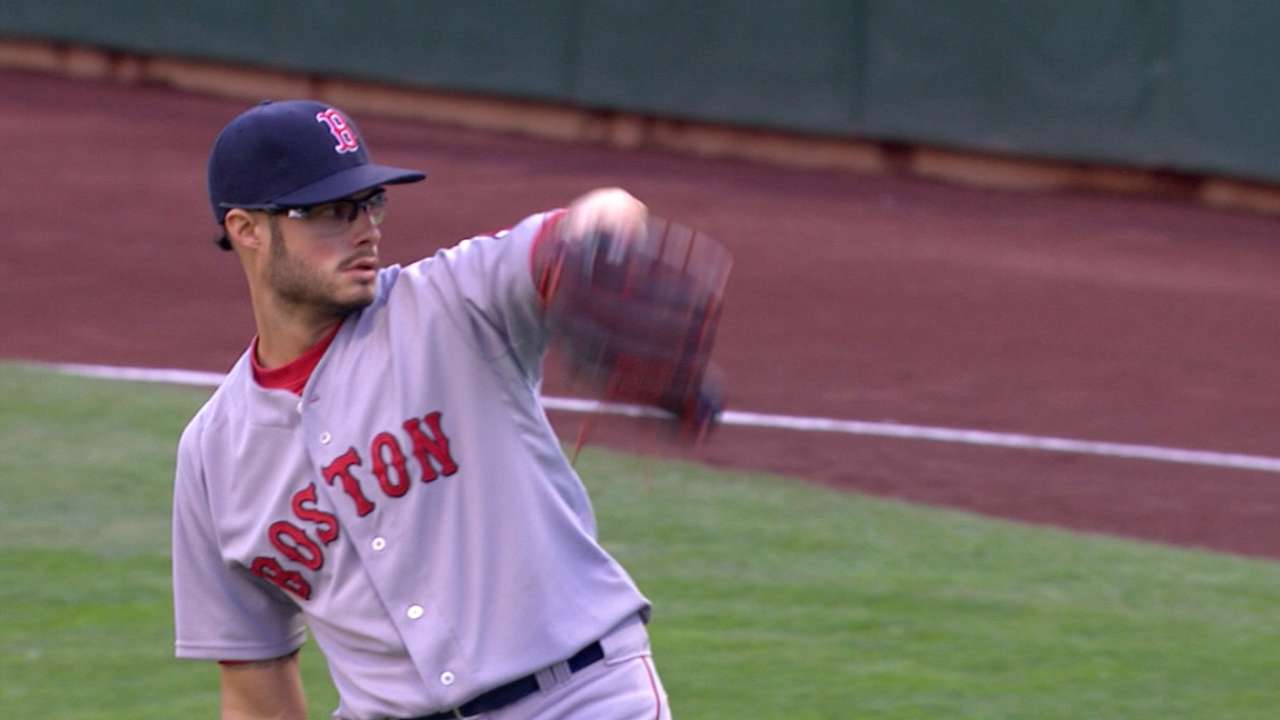 "He's trying to learn all of us pitchers and what our tendencies are and mechanics-wise, how to get us on track," said Joe Kelly. "And when guys are going good or bad, to see what their go-to pitches are. It's been good. He's awesome. He's just trying to learn mechanics, how they throw, how they pitch and what they like to do. So far, we've gotten some tips here or there, but he lets you pitch your own game."
Two of the most intriguing subjects Willis has to work with are Clay Buchholz and Kelly. Both have been blessed with electric stuff, but they haven't always been able to put it together on a consistent basis.
That day Willis arrived, he basically had time to shake Buchholz's hand and then watch him go to work in a solid performance against the Blue Jays. Five days later, Buchholz fired a gem in Seattle, striking out 11 and walking none while taking a no-decision.
"Well, it was electric," Willis said. "He had all his pitches working. He used all his pitches. I was very impressed, honestly, with the entire outing. His stuff in that game, I have seen that before from the other side. Hopefully we can get consistency with that."
Then there is Kelly, who not only has a fastball that reaches the upper 90s, but also an assortment of plus secondary stuff. Willis will try to get that impressive arsenal of pitches some improved results. Kelly was also strong in Seattle, giving up one run over 6 1/3 innings.
"I knew about the stuff, the velocity if you will," said Willis. "I saw his first bullpen [session] in Oakland, and I was really taken aback by, first, how well he commanded the ball in the bullpen, and secondly, his secondary stuff was ridiculous, really good.
"It then becomes a question of what's going on here [with inconsistent results], and we talked a little bit about effort level, the fact that he doesn't have to try to throw every pitch 100 [mph]. If he can repeat the rhythm and tempo of his delivery, it's probably going to be 96 or 97, which is pretty good. And when he wants to go back and get more, he can do that and sacrifice a little bit of command. He did that the other night. He pitched 94-97, and the third time through the order, the breaking pitches started to come into effect."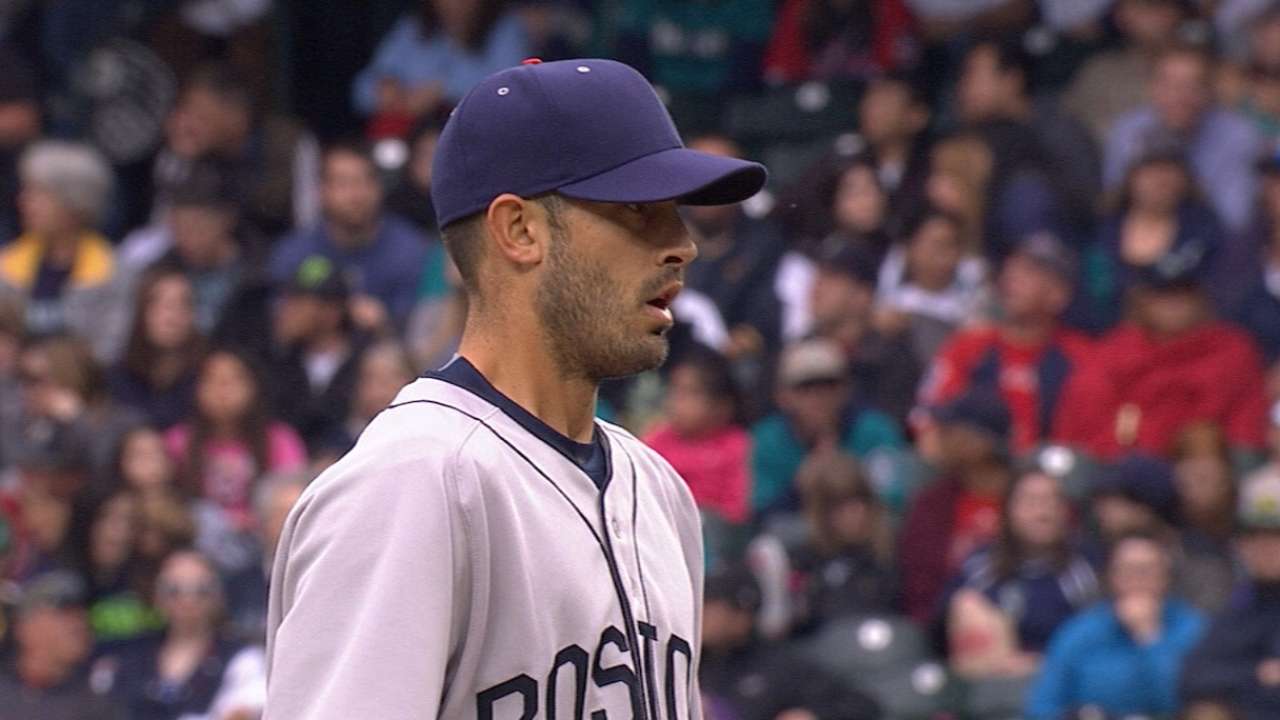 One thing you'll never see Willis do is take a lot of credit.
"My philosophy is that the game is about the players," Willis said. "I told them that I'm not here to share success with them, but I'm here to help them hopefully attain that success and help them get through the hard times. I'm not coming in try to be any kind of guru or anything other than a guy they can trust, and it's going to take time for me to build that trust. But once I do, they can be comfortable and confident in their own ability, and they'll go out and make it happen."
Ian Browne is a reporter for MLB.com. Read his blog, Brownie Points, and follow him on Twitter @IanMBrowne. This story was not subject to the approval of Major League Baseball or its clubs.