MLB.com Columnist
Anthony Castrovince
Durability on decline for today's players
Iron men becoming a rarity with players missing more games than in past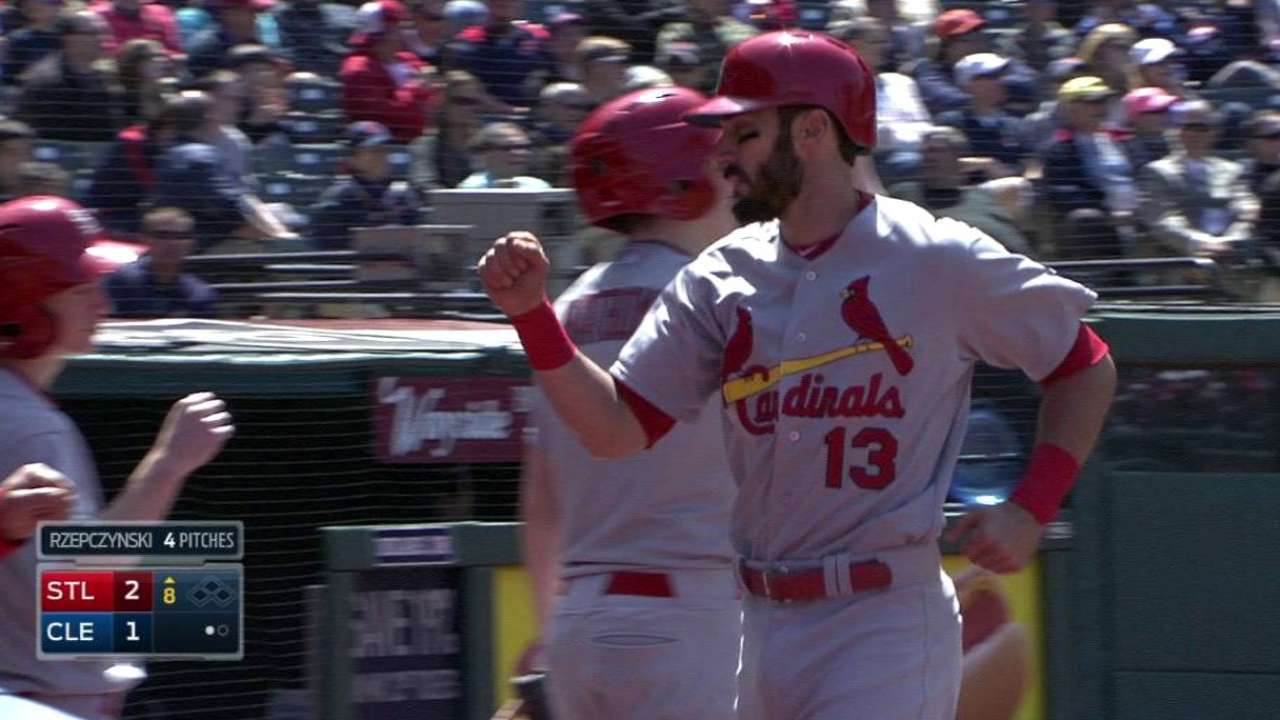 Between the 2013 and 2014 seasons, nobody logged more plate appearances than Matt Carpenter. Only nine guys appeared in more games. And it wasn't just the workload that we saw on the field. Carpenter was one of those guys rolling in at 1 p.m. for a 7 p.m. game, pushing his body to the sort of pregame extremes we celebrate in order to log the amount of playing time we expect.
The ultimate result, as you heard last week, was the odd but apt diagnosis of "extreme fatigue," which forced Carpenter to miss four games. So now Carpenter not only understands his body better; he understands Major League Baseball in the year 2015 better, too.
"I kind of take a football mentality into a baseball game," said Carpenter, "and it's not healthy."
Nor is it realistic.
Here's a fundamental thing we must understand about today's game: Guys like Carpenter, who post up nearly every day of 162, have become more and more of an exception than a rule.
Last season, only 56 players appeared in 150 games and only 37 players logged 650 plate appearances. In both cases, those were the lowest such totals since the early 1990s, when MLB had just 26 teams.
A lot of factors contribute to a sea change so sizable.
Cardinals manager Mike Matheny sees it as a byproduct of how players are groomed in the Minor Leagues.
"It seems to be much different than ever before," Matheny said. "Minor League instructors, coaches and managers area always so leery of putting a young player in a spot. ... If you have a superstar player and you're a young coach or manager in the Minor Leagues and you ask him to push through and he gets hurt, guess what? That's not going to be very good for you."
At the same time, there seems to be a change in the Major League clubhouse, too, both in terms of what is diagnosed (or diagnosable) and the level of pain players are expected to grind through.
"It's a softer game," Twins veteran Torii Hunter said. "Soft. I played with torn AC joints, I would run into walls and play with concussions for a month, not knowing what a concussion was. I'd hit a double, slide in, pop up and almost fall down because I had a concussion from running into walls and didn't know. Played. Played all the time. With sprained wrists from diving. With sore ribs from running into walls. You name it."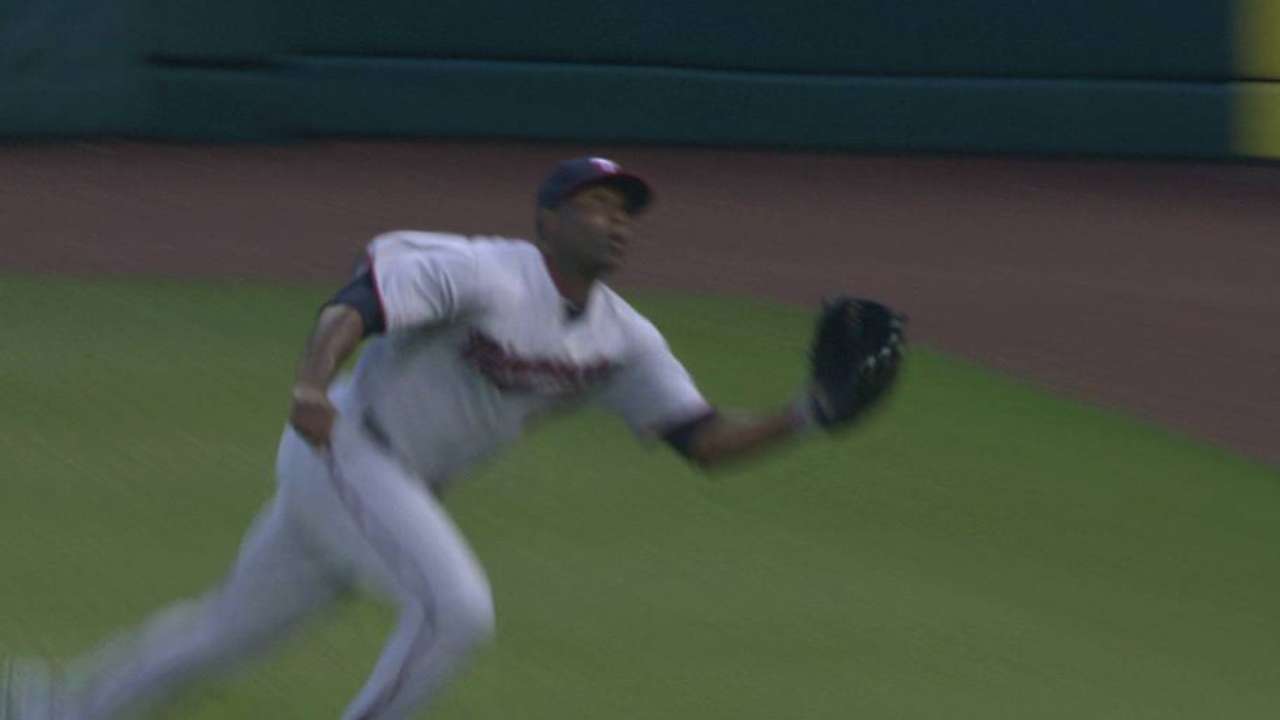 Are players not playing through the same level of pain? That's impossible to prove statistically, but data from Baseball Heat Maps does allow us to see the total number of days lost to the disabled list over the last five completed seasons:
2010: 23,129
2011: 24,820
2012: 29,534
2013: 29,504
2014: 26,311
So there was definitely an upward trend that leveled off in 2013 and then went the other way last year. It will be interesting to see which direction the numbers take in 2015. But the total DL days were nonetheless significantly higher in 2014 than they were just five years prior.
"I don't know if guys are training too hard or if these are fluke injuries, but I feel there have been a lot of guys banged up," Indians veteran Nick Swisher said. "And so you're getting a lot of great athletes coming through. A lot of guys are getting time [in the bigs], a lot of guys go up and down throughout the year. You're probably going to use 40 to 50 guys in a season."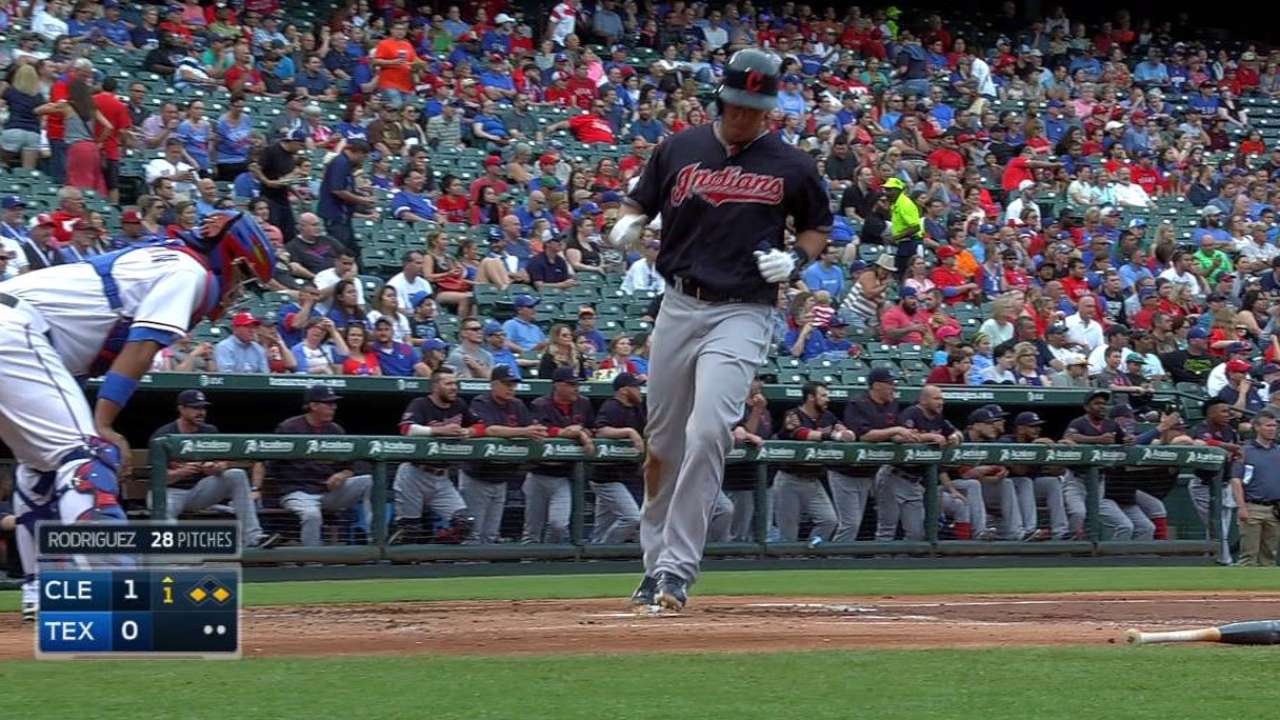 Swisher's right. More guys are enjoying the fruits of the big leagues, no matter how fleeting, than at any other time in the 30-team era.
Per the Elias Sports Bureau, this is the total number of players to appear in a Major League game each year since the most recent expansion in 1998.
1998: 1,186
1999: 1,209
2000: 1,230
2001: 1,220
2002: 1,218
2003: 1,230
2004: 1,247
2005: 1,237
2006: 1,242
2007: 1,278
2008: 1,291
2009: 1,266
2010: 1,249
2011: 1,295
2012: 1,284
2013: 1,304
2014: 1,320
If you're scoring at home, that's an 11.3-percent rise between 1998 and 2014. With guys missing more time due to injury and teams valuing flexibility on their roster and especially in their bullpens (which in many cases are now eight-men deep), rosters are an increasingly fungible property.
As far as the daily lineup is concerned, well, we don't exactly have a lot of Iron Men in our midst, though that's not obviously not always the player's choice.
"I think there's just outside pressures to not play a guy when guys want to play," Matheny said. "It's amazing. Then as soon as somebody gets hurt, it's 'I told you so,' and they're throwing it in your face, when the reality is we're trying to go out and win a game and respect what these guys are doing to prepare to give them the best kind of season they can have so we can have the best season we can have."
The season has always been long, but players who have been around a while will tell you: It feels longer than ever.
The crackdown on performance-enhancing drugs has given us more natural aging curves than we had become accustomed to seeing in the late 1990s and early 2000s, but the underrated element is the specific banning of amphetamines, which for decades had been used by players to stay sharp throughout the entirety of the 162-game grind, especially for those dreaded day games after night games.
In today's game, players have to find a more natural formula that works for them. They have to learn how to pace themselves, learn how to listen to their body when it's barking at them, learn to know when it's time to take a day off.
That's a hard lesson Carpenter learned when "extreme fatigue" forced him not just to the bench but to the couch, totally away from his teammates.
"I look around, and the guys who take it the easiest are the guys who, I feel, handle it the best," Carpenter said. "It's not that they don't work hard, but this is every day. You can hit a wall. You've got to monitor that."
Anthony Castrovince is a reporter for MLB.com. Read his columns and follow him on Twitter at @Castrovince. This story was not subject to the approval of Major League Baseball or its clubs.