Mattingly 'done' complaining about replay
Dodgers manager believes process will continue to improve
LOS ANGELES -- Don Mattingly, last seen in the Dodgers' dugout Wednesday night being ejected for throwing his cap, was back in the dugout Thursday telling reporters that MLB officials confirmed to somebody with the club that replay officials missed the call that ultimately got him ejected.
"Basically, they came out and said they missed that one," Mattingly said.
Maybe it was just wishful thinking, because MLB issued no such statement and club officials said they had not received any communication to that effect.
Mattingly had already been outspoken in his dislike for the "call stands" option that replay officials chose again in Wednesday night's 5-4 series finale loss to the Marlins, a call that Mattingly felt cost his club a run.
In the fourth inning Wednesday night, replays on the Dodger Stadium video screen seemed to show Miami right fielder Giancarlo Stanton trapping Howie Kendrick's sinking liner. First-base umpire Jerry Layne's on-field call was a catch for an out. Mattingly challenged and the ruling was "call stands." That means there is not enough evidence to change the call on the field.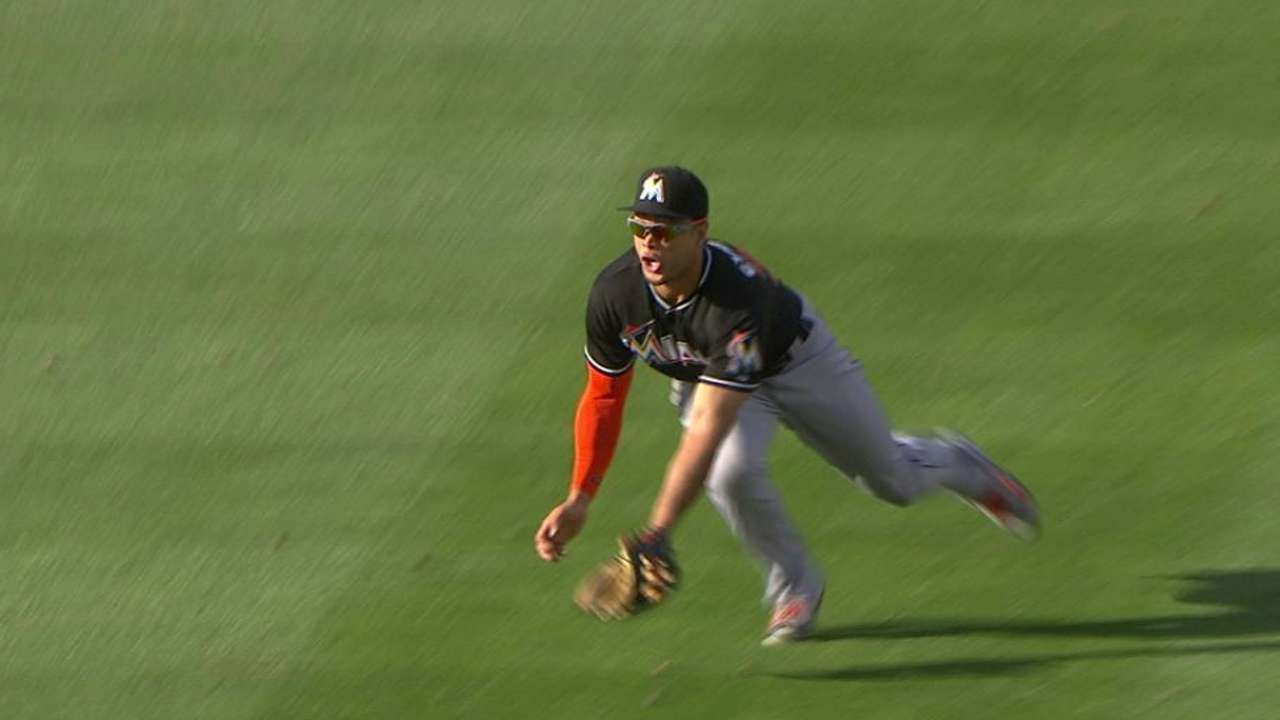 Mattingly has said in the past that he believes replay officials are reluctant to overturn their peers on close calls and the human element should be removed.
"I'm over complaining about replay," he said. "They'll continue to improve it and it will keep getting better. But I'm done with replay -- seriously."
Ken Gurnick is a reporter for MLB.com. This story was not subject to the approval of Major League Baseball or its clubs.