After holding steady, Tigers aim to make a move
Team held its own in 19 games vs. AL Central foes, and will now branch out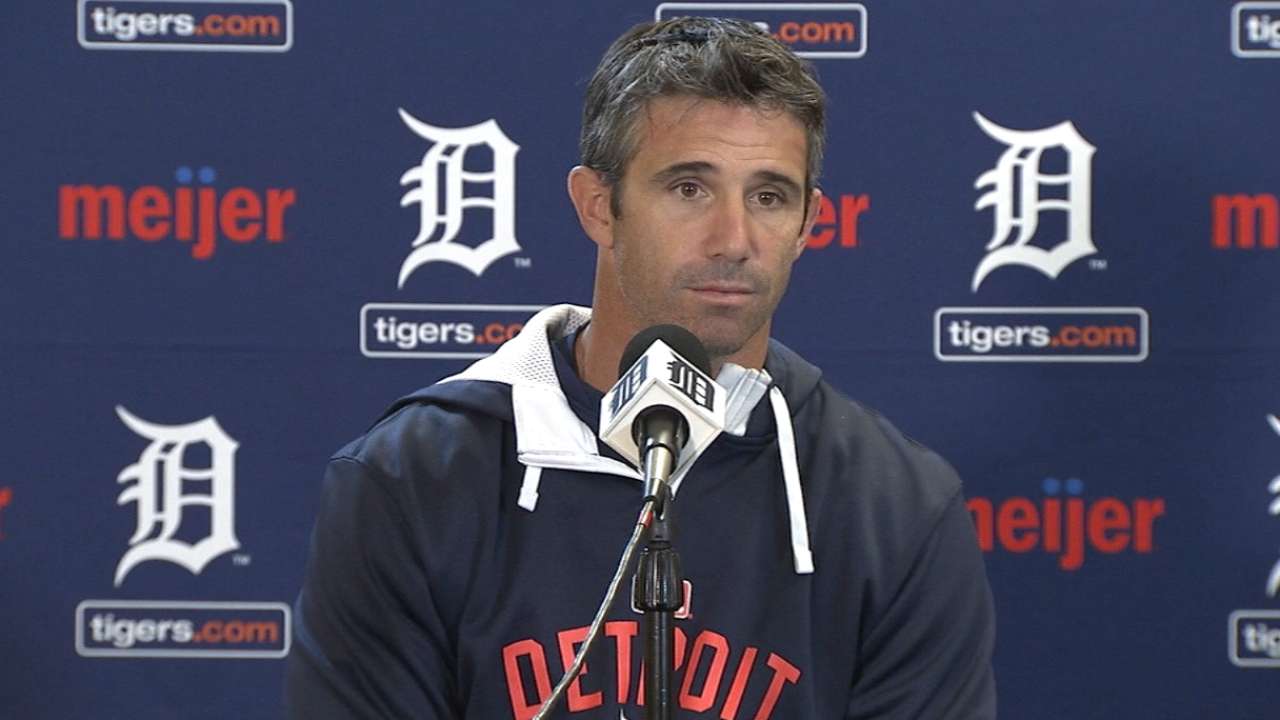 DETROIT -- The Tigers packed up and left town Thursday for a relatively short three-game road trip, a short flight to St. Louis. In terms of the standings, however, it was bon voyage.
After 19 consecutive games against American League Central opponents, the Tigers finished their division stretch with Thursday's 13-1 win over the Twins. They came out in the same spot they came in, a game behind the Royals in the standings.
In the three weeks or so in between, Detroit went 3-4 against Kansas City, 4-2 against third-place Minnesota, 1-2 against the White Sox and 2-1 against Cleveland. That adds up to 10-9, bringing the Tigers to 17-10 against the Central for the season.
Detroit won low-scoring games some nights, and it struggled to take advantage of opportunities in others. In total, though, there wasn't much movement by anybody, with the possible exception of the Twins jumping to third place.
"You definitely want to play well against your division," manager Brad Ausmus said. "I think overall, we have played well. I think that's one thing we can take solace in. We played well early and have been treading water lately."
As for making anything out of it, though, it's still relatively early, though the wins and losses mean as much now as they do in September.
"Yeah, we've played the Central pretty well. Some teams haven't really hit their stride yet," Ian Kinsler said. "It's a long season. We still have some games left against the Central, but it's a good start to the season. Now it's time to get out of the division and compare ourselves to the other teams around the league."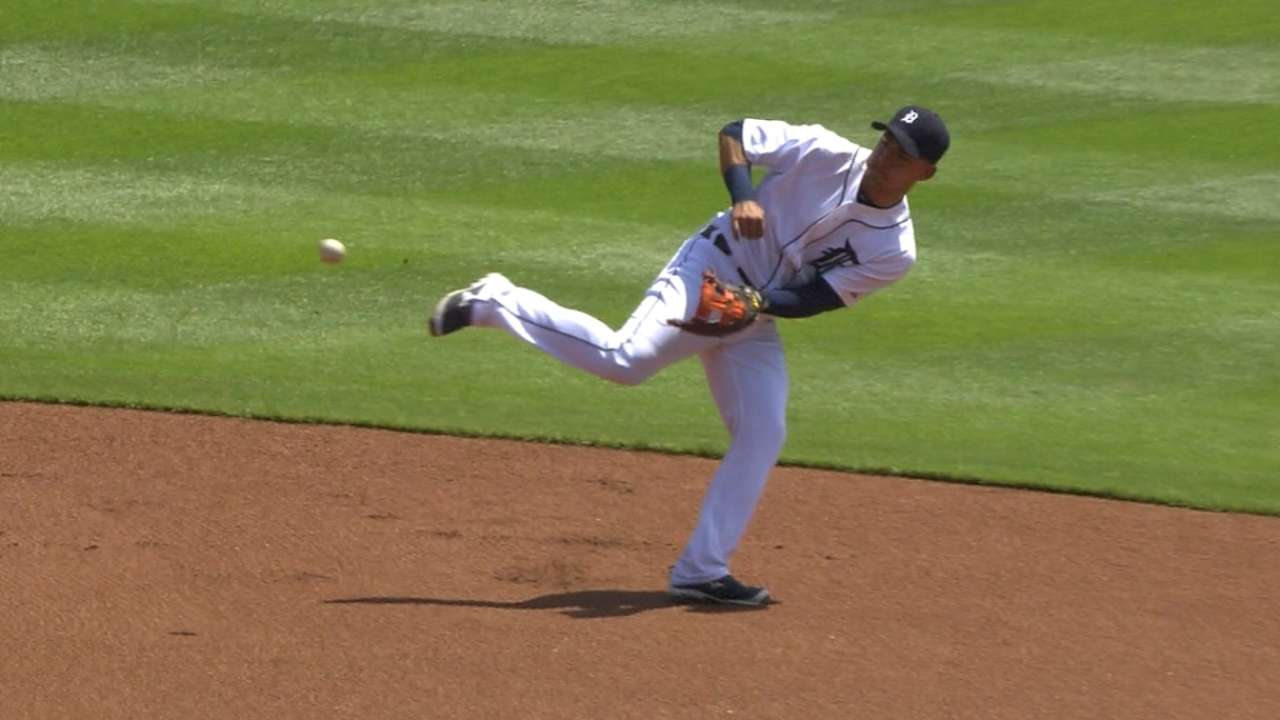 They'll get a few weeks to do that. With this weekend's trip to St. Louis, next week's homestand against Milwaukee and Houston, a West Coast trip to Oakland and Los Angeles, followed by a visit from the A's, the Tigers won't see a division opponent again until June 5, when they head to Chicago to face the White Sox.
The Cardinals own baseball's best record. The Astros have nearly the same record as the Tigers. The Brewers have been arguably the season's biggest disappointment, and they made the year's first managerial change as a result.
The opponents won't look so familiar. The outlook, however, remains the same. Asked whether Thursday's win over the Twins creates momentum for Friday's opener against the Cardinals, Ausmus smiled.
"Ask me tomorrow," he said.
Jason Beck is a reporter for MLB.com. Read Beck's Blog and follow him on Twitter @beckjason. This story was not subject to the approval of Major League Baseball or its clubs.