White Sox see no value in early panic
Despite slow start, LaRoche preaches patience for club of savvy veterans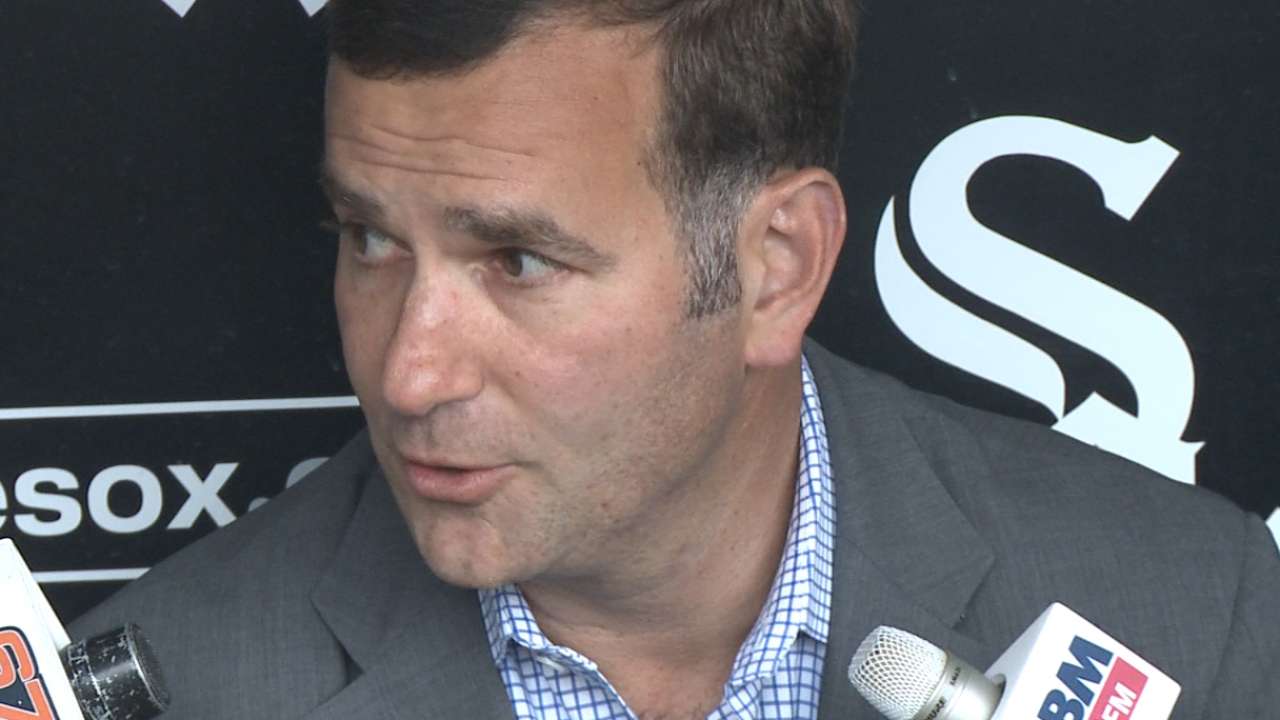 CHICAGO -- With a 14-17 record -- albeit one that includes consecutive series victories over the Tigers, Reds and Brewers -- the White Sox have left their fan base wanting more.
Six or seven victories in a row would serve as a solid start. But the fans also want a sense of urgency, maybe a little anger or at least some public hand-wringing.
After all, the 2015 White Sox were built to take this current reshaping program into contention, and quite frankly, they have fallen short to date. But in a season of 162 games, whether it's a popular sentiment or not, panic is not the answer for a team that believes it can contend.
"I'm not sure what our record is or how many games we played," said White Sox starter Chris Sale, who earned the win in Tuesday's 4-2 victory over the Brewers. "We are not winning or losing today or tomorrow or even the next day. Just keep coming in and plugging along and playing good baseball and picking each other up, and we'll see where it takes us."
"What I've tried to preach to guys individually," White Sox designated hitter Adam LaRoche said, "is that I've been on teams where you go into panic and, 'OK, we've got to get it done now,' and you look up in September, and trust me, you are 25 games out of first place. It just snowballs. We need to continue to do what we do individually and stick to what has gotten you there."
That philosophy for LaRoche means power hitters need to drive the ball, taking the potential strikeouts that come with big swings. On-base guys shouldn't try to hit balls into the upper deck.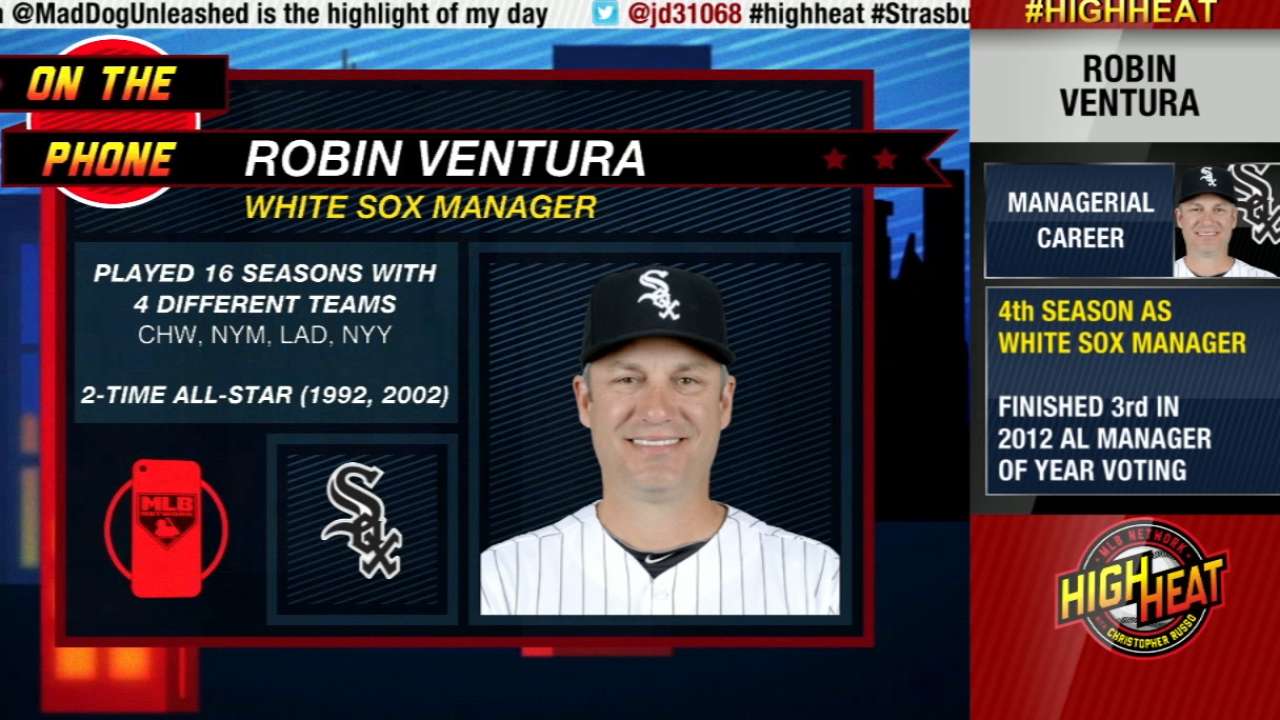 Putting the full-court press on every day might work in other sports, but it's not the long road to travel in baseball.
"I've just never seen anything good come out of it," LaRoche said. "It's not what, a lot of times, coaches want to hear. It's not what fans want to hear.
"Just be patient. We just have to keep playing, relax and go have fun. That's not what you want to hear. They want to hear that sense of urgency: 'Hey, it's time.' We've got to grind this out.
"At the end, if it's not good enough, it's not good enough. As long as we give ourselves a shot, put ourselves in position as much as possible, then if it ain't there, it ain't there."
White Sox manager Robin Ventura has begun to face pressure as a result of the uneven start to the season. In keeping with LaRoche's theme, Ventura also might be the right man to navigate through these choppy waters.
"Sometimes the worst things you can see out of a manager is a lot of times what the fans and the public want to see, which is snapping on the team, or losing it in the dugout," LaRoche said. "It's the same thing as us pressing, especially for young players.
"He's got a good feel for getting guys to understand that this is a long season. … [There are] plenty of games left. He knows for his guys to produce, everybody needs to just stay the course and do what they do."
Scott Merkin is a reporter for MLB.com. Read his blog, Merk's Works, and follow him on Twitter @scottmerkin. This story was not subject to the approval of Major League Baseball or its clubs.