MLB announces Panama City showcase
Two-day event will provide clubs opportunity to scout international prospects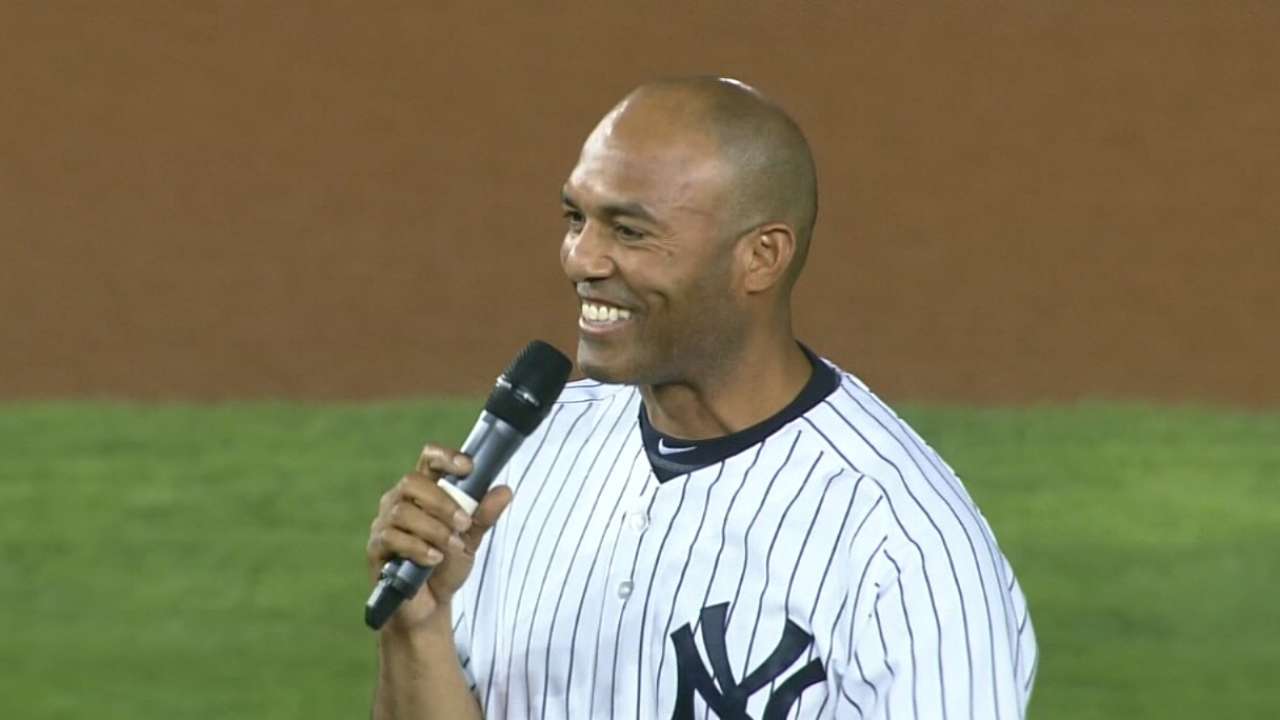 Major League Baseball is returning to Panama.
MLB and the Major League Baseball Players Association will host a showcase on May 19 and 20 at Rod Carew Stadium in Panama City, Panama, for international prospects eligible to sign professional contracts on July 2. The joint initiative, designed to support programs that foster the development of baseball in Latin America, will provide scouting opportunities for representatives from all 30 Major League teams.
In March 2014, Major League Baseball honored Yankees legend Mariano Rivera in his home country as part of The Legend Series between the Yankees and the Marlins at Rod Carew Stadium.
"I am overjoyed and beyond thrilled to learn that young Panamanian and other Latin American players will now have an opportunity to demonstrate their skills and advance their chances of one day becoming Major Leaguers," Rivera said in a statement. "I want to thank the Major League Baseball Players Association and Major League Baseball for their commitment and dedication to helping support the dreams of young Latin American players."
The showcase, which will begin each morning at 9 a.m., will feature prospects from Colombia, Curacao, Nicaragua and Panama. The event will likely include timed 60-yard runs, infield and outfield drills, along with batting practice.
Kim Ng, Major League Baseball's senior vice president of baseball operations, along with representatives from Caja de Ahorros, the official bank of Major League Baseball in Panama and title sponsor of the national Pitch, Hit & Run competition, and Copa Airlines, the official airline of Major League Baseball across Latin America and Canada, will be present at a news conference at Rod Carew Stadium on May 18.
Jesse Sanchez is a national reporter for MLB.com. Follow him on Twitter @JesseSanchezMLB. This story was not subject to the approval of Major League Baseball or its clubs.