O's put Garcia on DL, recall prospect Wright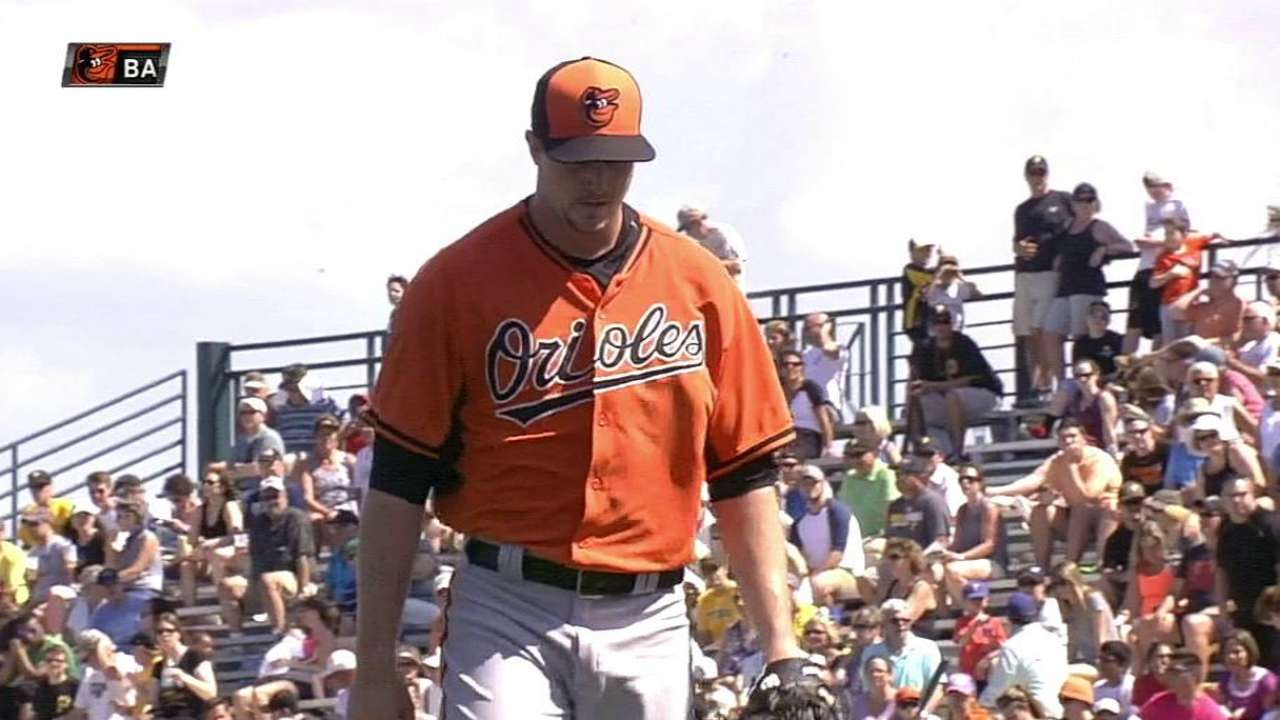 The Orioles placed right-handed reliever Jason Garcia on the 15-day disabled list Wednesday and recalled right-hander Mike Wright from Triple-A Norfolk.
Wright, 3-0 with a 2.64 ERA in six starts for Norfolk, will make his big league debut in his first appearance with the Orioles.
The Orioles' No. 7 overall prospect will work out of manager Buck Showalter's bullpen.
"I'm here. It doesn't matter where I'm pitching from, it's going to be really fun," Wright said. "I pitched for two years out of the bullpen in college, so hopefully it'll be like riding a bike. I can get back into it."
The 25-year-old Wright was selected by the Orioles in the third round of the 2011 First-Year Player Draft, and he's methodically worked his way up the organizational ladder. Wright went 5-11 with a 4.61 ERA for Norfolk last year, and he's 32-21 with a 3.99 ERA in 91 appearances (87 starts) in his Minor League career.
Garcia, 22, is suffering from a case of right shoulder tendinitis.
"Recovery-wise, it hasn't been as good as I want it to be," said Garcia, the O's No. 24 prospect. "Being a starter you have a couple of days [to recover]. Relieving it's tougher, I think, on the arm. I've always noticed I wasn't able to regroup as quick."
The rookie pitched to a 5.93 ERA over 13 2/3 innings in his first eight appearances with the Orioles.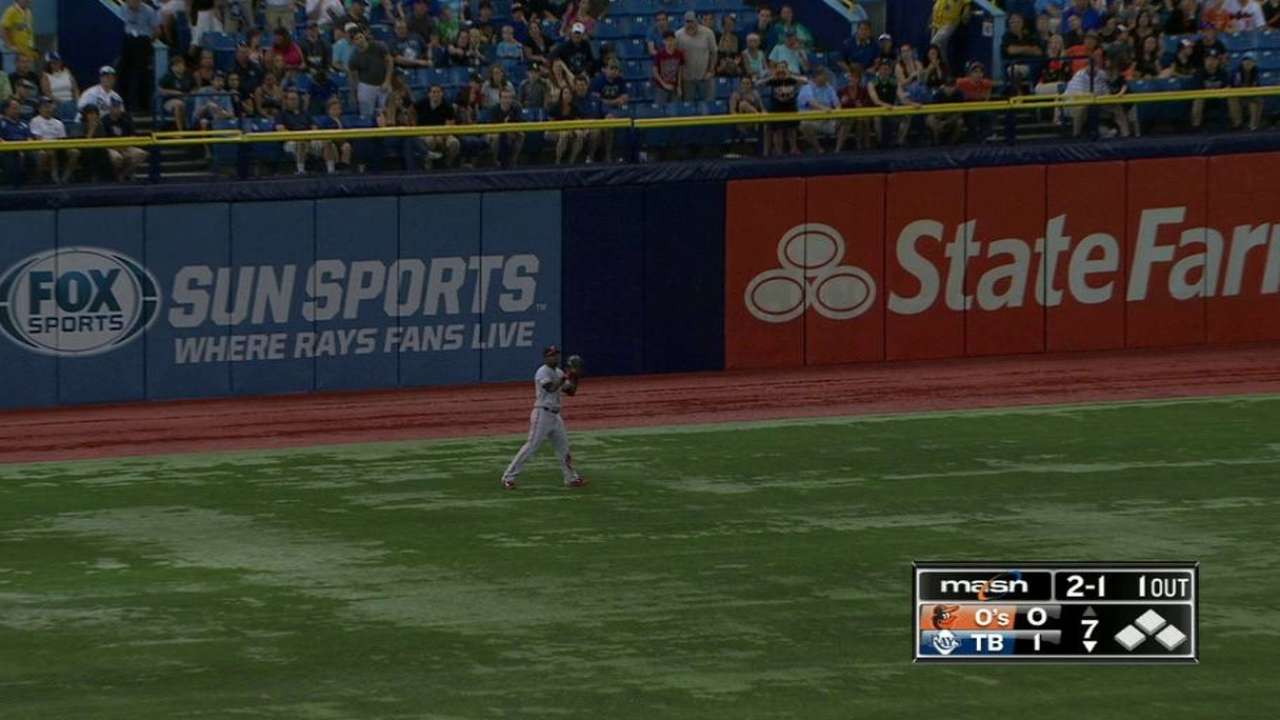 "I'm a little bummed out, but staying here and not saying anything is hurting the team," Garcia said. "I'm going to go down [to Sarasota, Fla.,] and try to regroup, get strong and come back."
Garcia, originally drafted by Boston, was acquired in December's Rule 5 Draft, where he was picked by Houston and then traded to Baltimore.
"I think we're going to be pleasantly surprised when he gets through this period," Showalter said. "I think he needs this physically as much as anything."
Harvey Valentine is a contributor to MLB.com. This story was not subject to the approval of Major League Baseball or its clubs.