Pink-laden Dodgers honor Sherri Patton
Wife of co-owner Bobby Patton battling breast cancer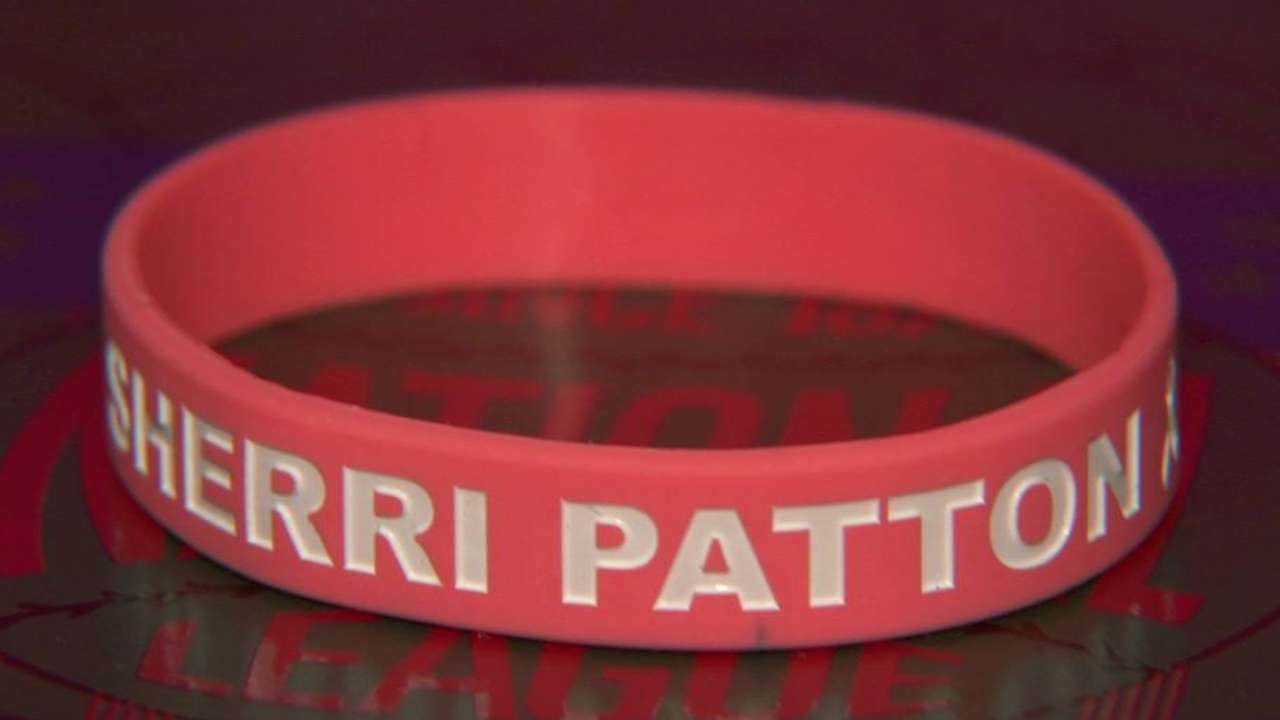 DENVER -- Along with the customary use of pink bats, the Dodgers marked Mother's Day on Sunday by wearing a pink wristband as a show of support for Sherri Patton -- wife of Dodgers co-owner Bobby Patton -- who is battling breast cancer.
"She's been so sweet since they have been part of the ownership," manager Don Mattingly said. "I feel good to be able to do this for someone within the family and our circle, to wear the wristband today."
Ken Gurnick is a reporter for MLB.com. This story was not subject to the approval of Major League Baseball or its clubs.