Yankees salute moms, raise awareness
Pink highlights give Mother's Day special look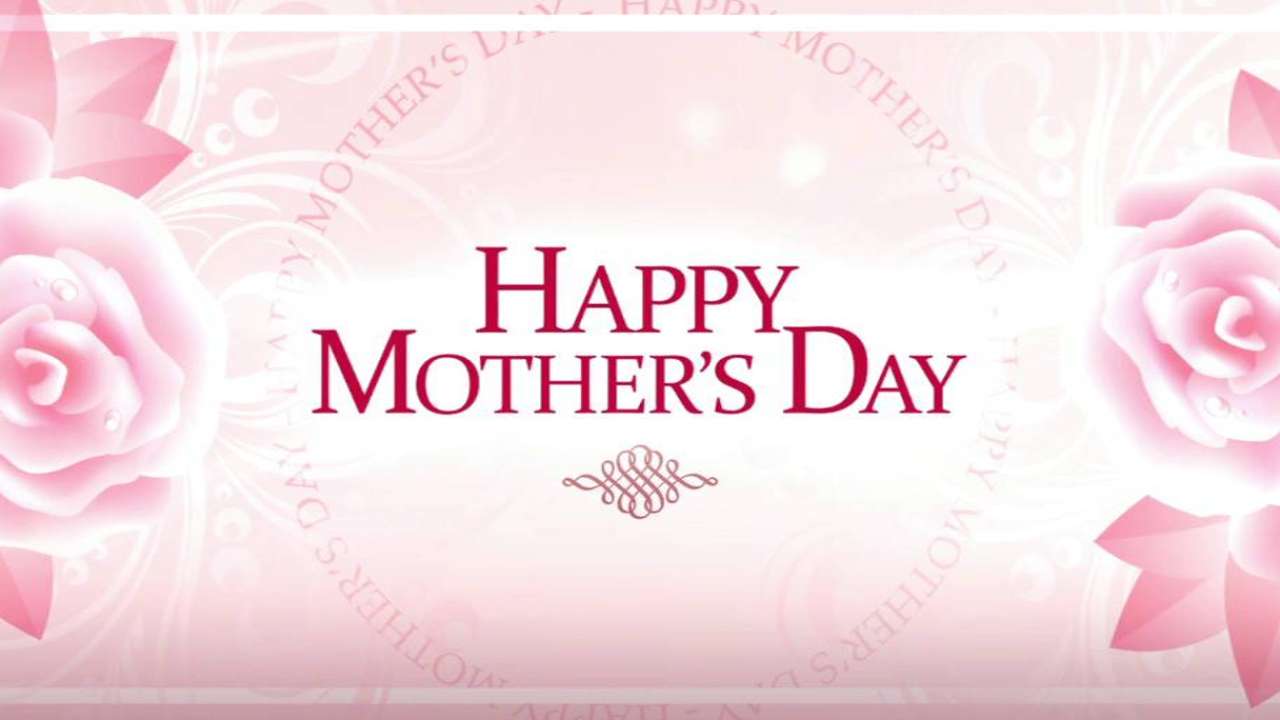 NEW YORK -- There were pink shoes and pink bats. And when Joe Girardi walked into his postgame news conference Sunday, the Yankees manager was wearing a pink shirt.
On Mother's Day, as Major League Baseball saluted mothers and supported the fight against breast cancer, the Yankees were happy to help.
"I think you reflect on how important your mother was to you," Girardi said. "And I think we all know someone who dealt with breast cancer. I watched my sister go through it. Whatever we can do to bring awareness to it, support it, get rid of this disease, hey, we're all in."
Nearly every hitter in Girardi's lineup brought a pink bat to the plate, at least for the first at-bat, in Sunday's 6-2 win over the Orioles. Third baseman Chase Headley was one of several Yankees who took the field wearing pink shoes. CC Sabathia wore a pair of pink cleats during batting practice, and planned to give them to his mother.
"It makes you think," said catcher Brian McCann, who, along with Carlos Beltran, homered with his pink bat. "My mom sacrificed a lot of hours for me and my brother. Today means a lot. My wife and I, we have two kids, so it means even more.
"It's an amazing day."
Danny Knobler is a contributor to MLB.com. This story was not subject to the approval of Major League Baseball or its clubs.