Honorary Bat Girl has 'best first Mother's Day ever'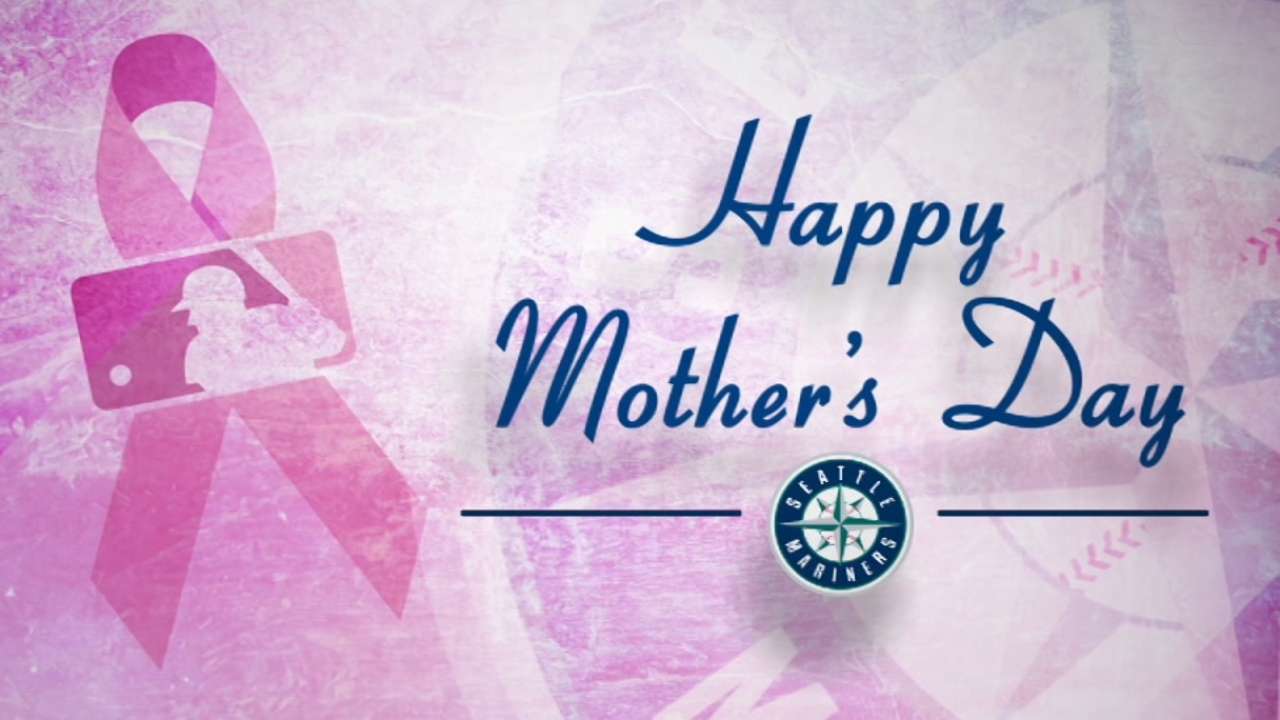 SEATTLE -- This is Kathleen Sutton's first Mother's Day, and she can't think of a better way to spend it then throwing out the first pitch before Sunday's Mariners-A's game at Safeco Field and serving as the Mariners' 2015 Honorary Bat Girl.
"It's pretty unreal, it took a long time to sink in, very exciting," she said prior to tossing the first pitch to Seattle pitcher Taijuan Walker. "Best first Mother's Day ever."
Sutton, who lives in Mill Creek, Wash., was pregnant last October when she was diagnosed with inflammatory breast cancer, a rare and aggressive form. An ultrasound on her unborn baby determined the cancer was Stage 4, which is considered incurable, and had spread to her liver.
She completed her first round of chemotherapy while pregnant and gave birth to a healthy baby boy, Spencer, on Nov. 18. After giving birth, doctors found that the cancer had spread to her bones, as well.
She currently undergoes chemotherapy weekly with Spencer by her side. On Sunday, she held him in her arms as she walked to the mound for the first pitch.
"We've just always been baseball fans," Sutton said. "Dream come true getting to meet the players and throw out the pitch. Our son's room is baseball themed … he's going to like baseball whether he likes it or not."
Players for both the A's and Mariners raised awareness for breast cancer by using pink bats and wearing pink cleats, wristbands and sleeves.
Josh Liebeskindis a contributor to MLB.com. This story was not subject to the approval of Major League Baseball or its clubs.