Pedroia vows offense will break out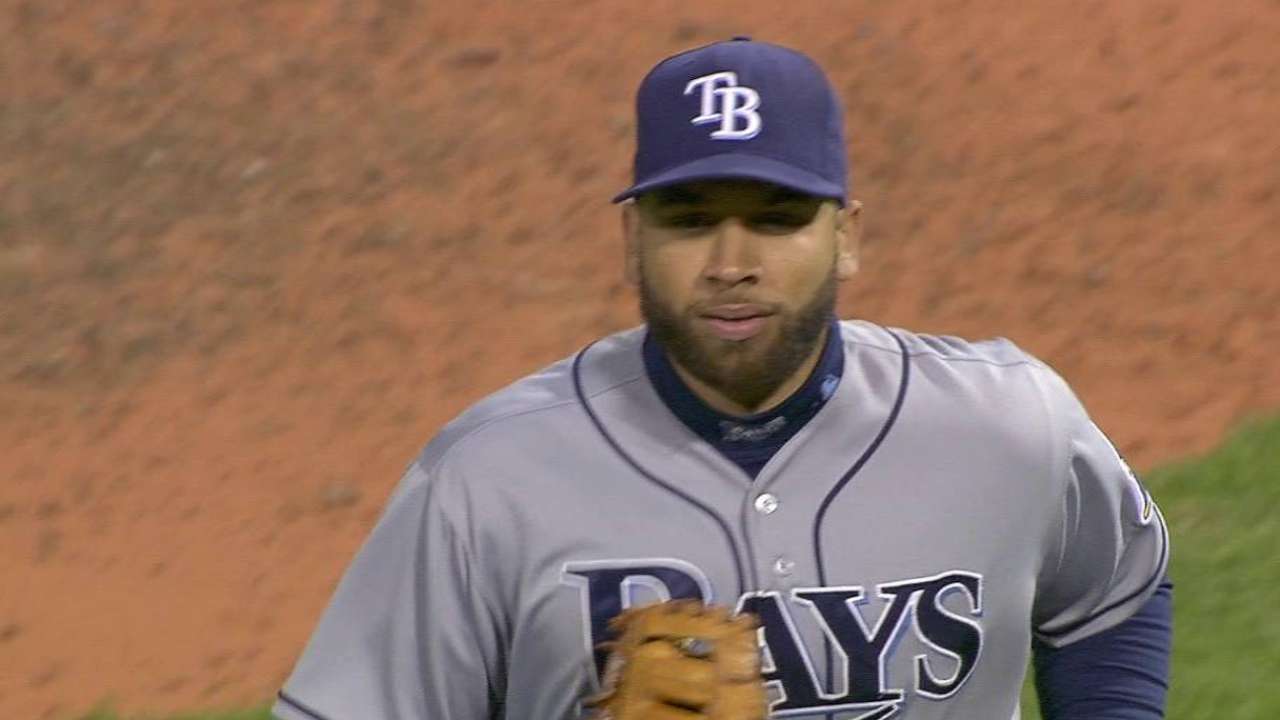 BOSTON -- The Red Sox expect their offense to be relentless, and perhaps in time, it will be. But amid a 3-6 homestand that ended with Wednesday's 5-3 loss to the Rays, clutch hits seemed as hard to come by as wins.
Manager John Farrell's team was 1-for-12 with runners in scoring position in the finale of the homestand.
Though the starting rotation has gotten plenty of scrutiny during a 13-15 start, the bats have yet to truly take off.
A certain fiery second baseman will tell you it's just a matter of time. He even used some choice words to make his point.
"Yeah, well it's 28 games or 29 games," said Dustin Pedroia. "Over 162, that [stuff] will change. You guys look at one-game seasons. We look at 162. Guys that are [bad] right now with runners in scoring position, that [stuff] will change. Fact. So, there's your answer. Thanks."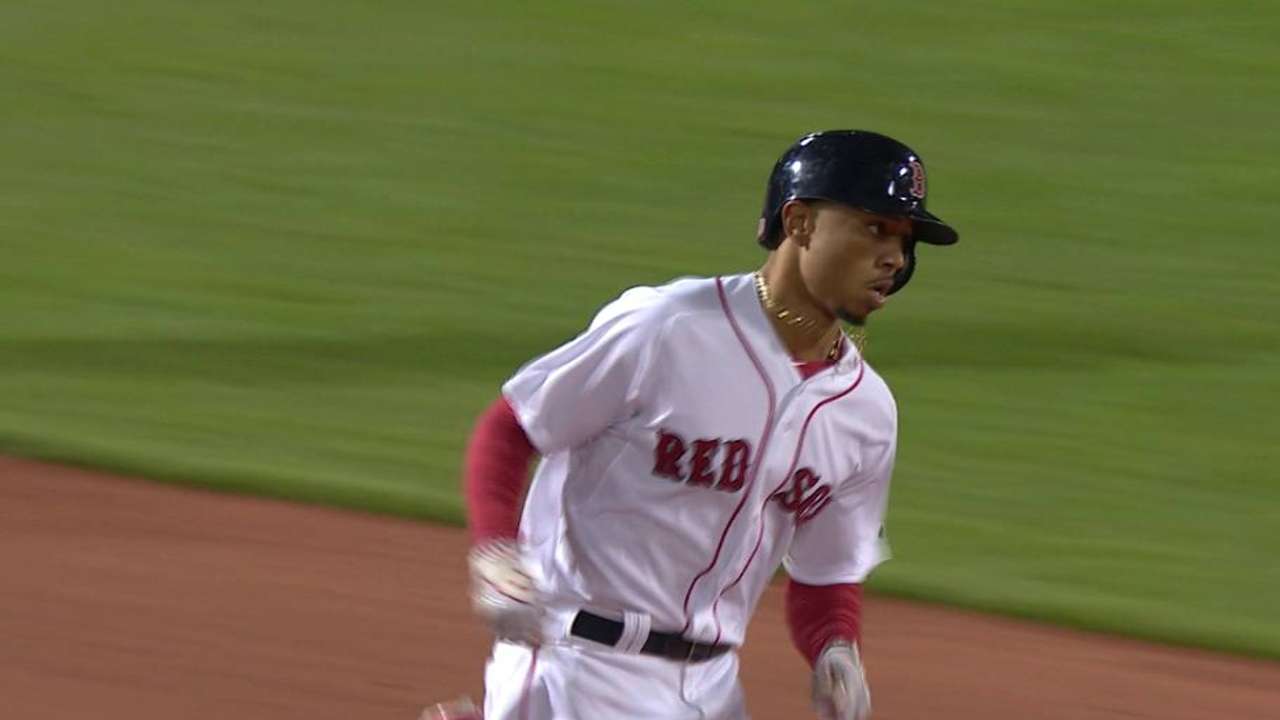 It stands to reason that players will live up to their track records. It's doubtful Mike Napoli will keep hitting .156, or that David Ortiz will stay at .242. Mookie Betts is at .234, but he appears on the verge of going off, as evidenced by three homers in the past two games.
"Everyone wants to do good here," said Napoli. "We're not going out there trying to not get it done. Maybe we just need to back off a little bit and stop trying so hard. I don't know. Just need to get the job done and we haven't. It's there in front of us. We're seeing it. We're living it. Just have to go out there and get the job done."
The inability to convert with runners in scoring position was the biggest reason the Red Sox finished last in 2014.
But the front office added Hanley Ramirez and Pablo Sandoval, hoping that those two free agents -- along with a return to health from Napoli, Pedroia and Shane Victorino -- would lead to the return of an elite offense.
Ramirez is currently out with a left shoulder strain, but he has come as advertised. So, too, has Sandoval. Victorino is on the disabled list with a right hamstring ailment, but he's expected back at the beginning of next week.
While losing five of their last six, the Red Sox have scored a total of just 15 runs.
A couple of hot bats could change things in short order.
"We want to win here," said Napoli. "We're trying. We're all working to get better and come through in those situations. Yeah, it's [28] games in, but we want to get the job done."
How can the Red Sox reverse their fortunes with runners in scoring position?
"That's not something for me to answer," said Betts. "I don't necessarily pay a whole lot of attention to that. I feel like we have come through in some big situations. That's just the nature of the game. You're not going to do it every time. I think, again, we're just a tick away."
Ian Browne is a reporter for MLB.com. Read his blog, Brownie Points, and follow him on Twitter @IanMBrowne. This story was not subject to the approval of Major League Baseball or its clubs.