MLB.com Columnist
Tracy Ringolsby
Behind every great manager is a great team
Quality of ballclub just as important as acumen of skipper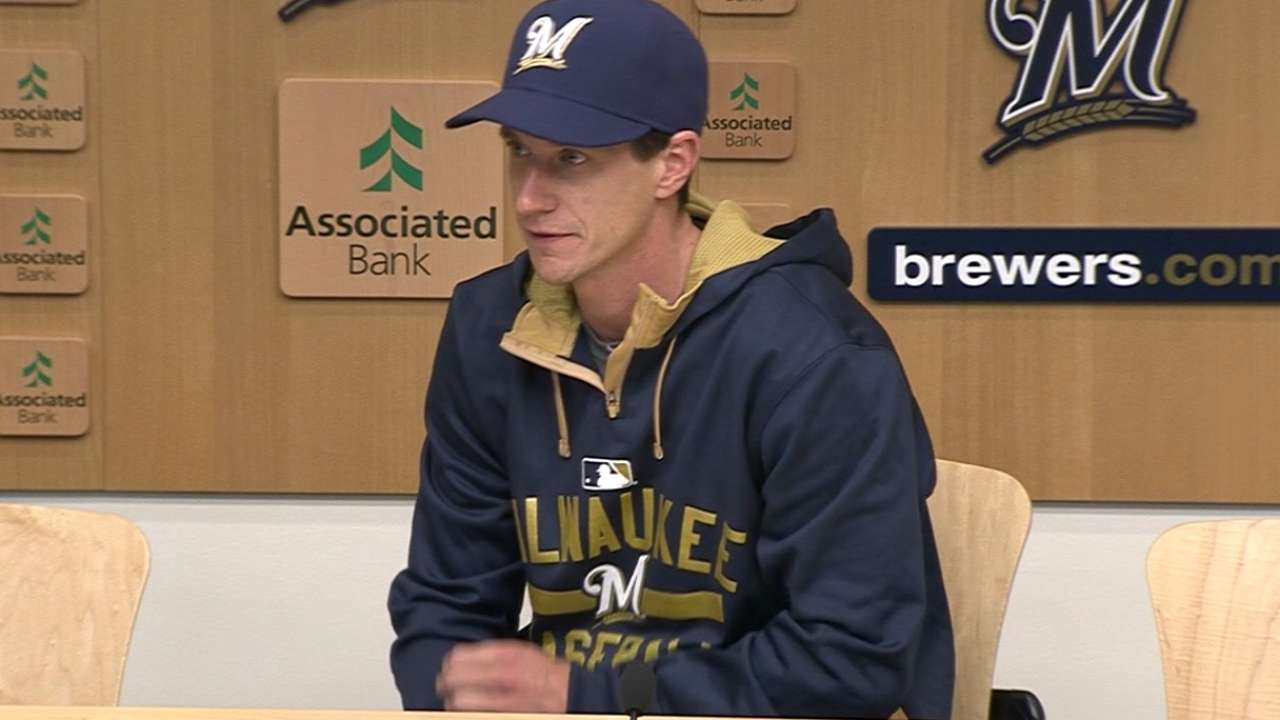 Sixty years ago Wednesday, Brooklyn Dodgers left-hander Tommy Lasorda made the first start of his brief big league career, lasting one inning in a 5-4 victory against the Cardinals, throwing three wild pitches and getting spiked at home by St. Louis outfielder Wally Moon.
Lasorda's resume for a big league career that began with four relief appearances in 1954 includes an 0-4 record and a 6.48 ERA in 26 appearances (five starts) over parts of three seasons that ended with him pitching for the Kansas City A's in July 1956.
That is not what would be considered a Hall of Fame resume.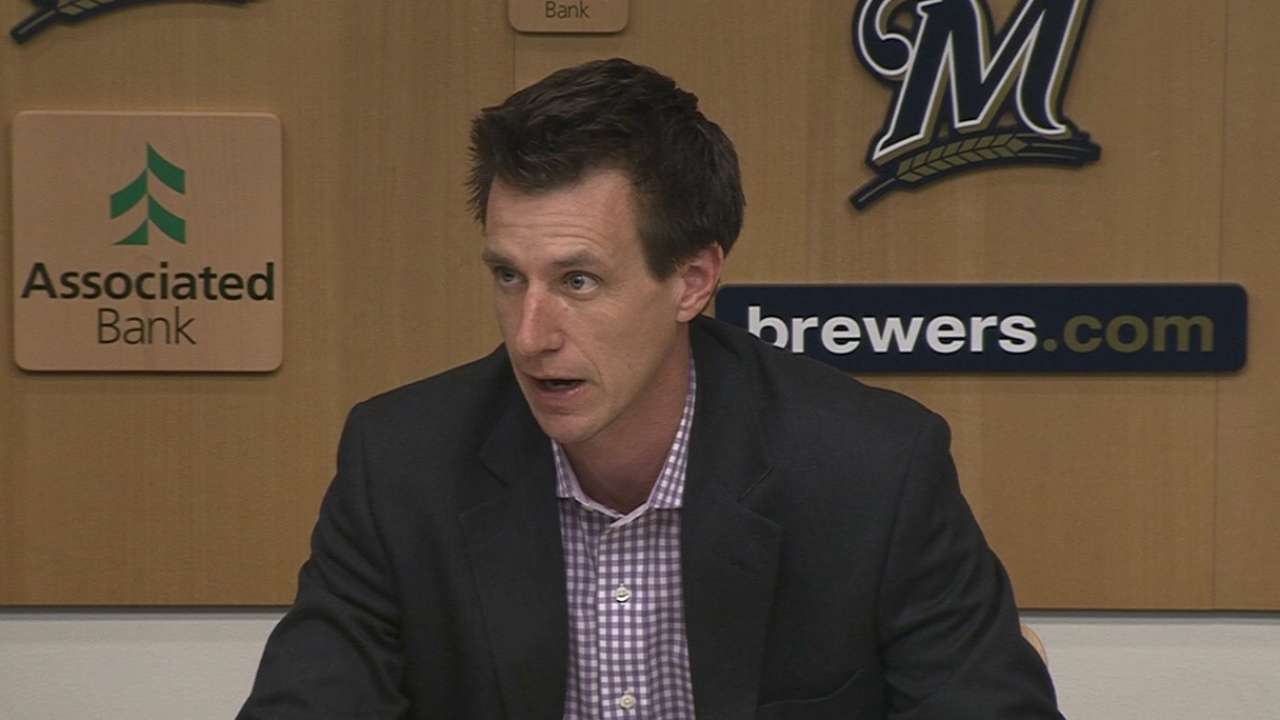 Lasorda, however, is in the Hall of Fame as a manager. His playing days were brief, but his managerial career covered 21 seasons with the Dodgers, during which time they won four National League pennants, two world championships and experienced a losing record only six times.
Ted Williams is arguably the best pure hitter in the history of the game, and was a slam dunk for first ballot election to the Hall of Fame. In four years as the manager of the Washington Senators/Texas Rangers, however, he compiled a 273-364 record, his .429 winning percentage ranking 268th among the 309 men who have managed at least 320 Major League games.
The success of Lasorda and the failure of Williams underscore one of the great fallacies of baseball.
Just because new Brewers manager Craig Counsell had only three seasons with the 512 plate appearances necessary to quality for a batting title among the 16 in which he saw big league playing time doesn't mean he's a lock to be successful any more than the fact that first-year Twins manager Paul Molitor is in the Hall of Fame as a player ensures failure.
It's as much the quality of the team as it is the quality of the manager that determines success.
Virtually everyone who managed against, played for or coached for Gene Mauch swears he was the smartest manager in memory, but he has never received marginal support for election to the Hall of Fame. In 26 years as a manager, his teams advanced to the postseason only twice, never made a World Series and won 48.3 percent of the games he managed.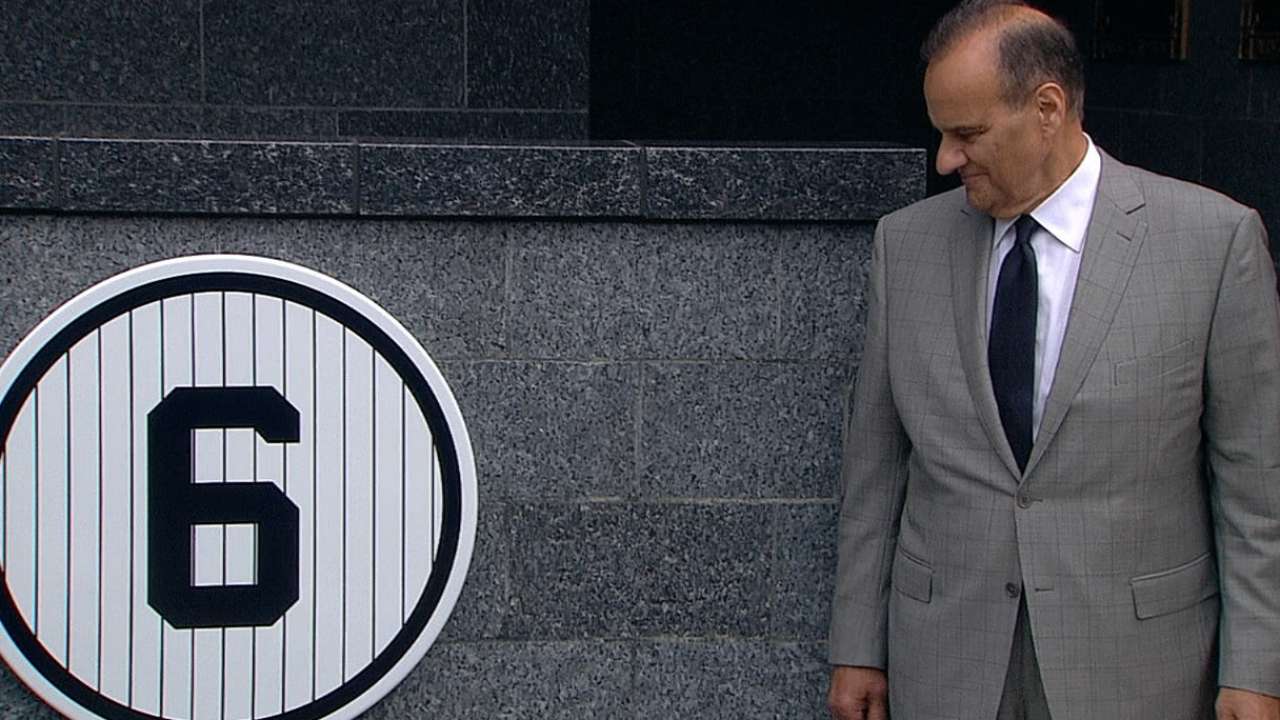 Joe Torre, meanwhile, was fired as the manager of the Mets, Cardinals and Braves, before being hired by the Yankees, where the tabloids greeted him with the headline "Ordinary Joe,'' but he wound up voted into the Hall of Fame as a manager in no small part because the Yankees won six pennants and four World Series championships during his 12-year managerial term.
There is a fallacy that Williams underscores the fact that great players struggle to manage in part because the game was so much easier for them than it is for the bulk of players.
What gets forgotten, however, is that for all of the struggles Williams had as a manager, his first year with the Senators, 1969, was the only winning season the franchise enjoyed it its first 17 years of existence.
There have been 309 men in the history of baseball to have managed as many as 320 games -- 37 of whom are in the Hall of Fame as a player and 272 of whom did not having playing careers that earned Hall of Fame recognition.
Twenty-two of the 37 managers who were inducted as a player have had a winning record in their managerial career, compared to only 126 of the 272 managers who were not inducted into the Hall of Fame for their playing career.
Five Hall of Fame players are among the top 20 managers in terms of career winning percentage (Frank Chance, 946-648, .593, seventh), Mickey Cochrane (348-250, .582, 11th), Cap Anson (1,295-947, .578, 13th), Fred Clarke (1,602-1,181, .576, 16th) and John Ward (.563, 412-230, 20th).
The challenge is luring Hall of Fame players to have an extensive career filling out lineup cards.
There have been 100 men who managed for 10 or more years in the big leagues, only eight of whom were elected to the Hall of Fame -- just four of whom managed 16 years or more (Clarke, 19 years, and Frank Robinson, Frankie Frisch and Lou Boudreau 16 years each.)
The numbers say that a Hall of Fame player has as much of a chance -- if not better -- to succeed in the big leagues, if they want to put themselves through that managerial grind.
Tracy Ringolsby is a columnist for MLB.com. This story was not subject to the approval of Major League Baseball or its clubs.