What to watch for in today's games
Billingsley returns to Majors for Phillies; Latos will test hamstring vs. Strasburg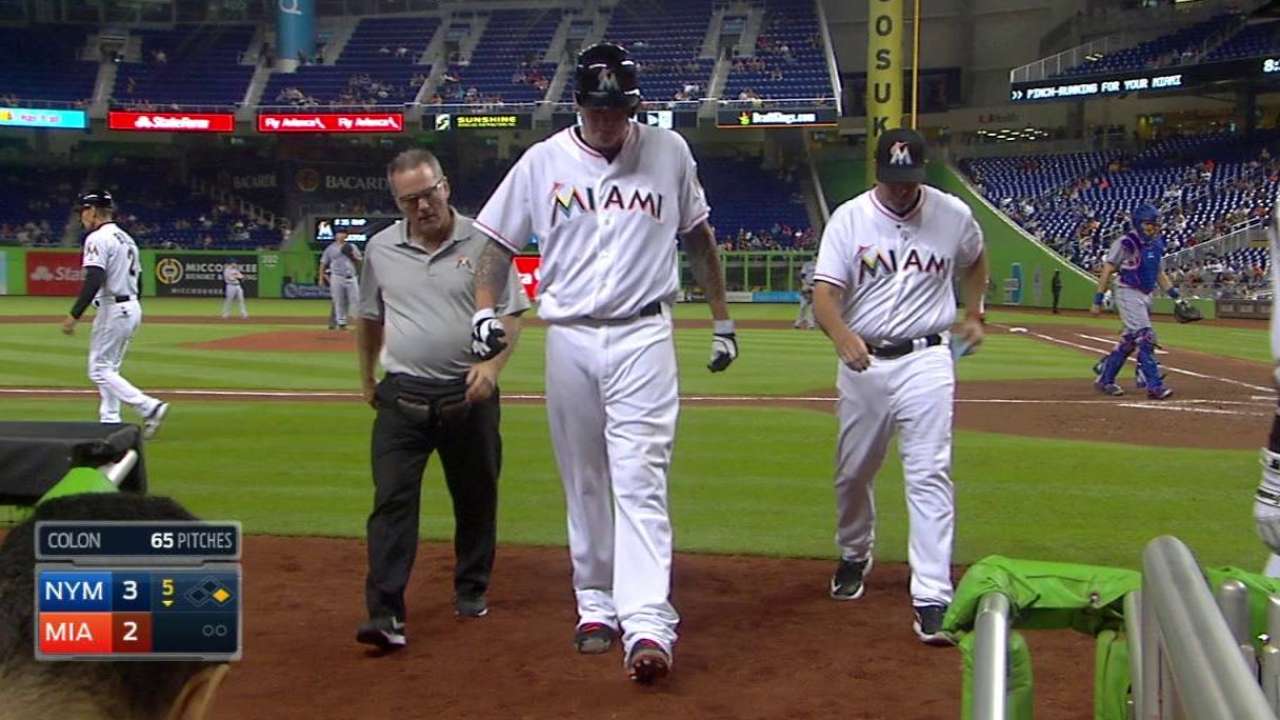 Rivalry is in the air on Tuesday, with 12 of the 15 games being played across the day coming between teams in the same division. After a number of off-days on Monday, here are some things to watch for in Tuesday's full slate:
Lyons debuts in Waino's spot: CHC @ STL, 8:15 p.m. ET
Is there any team in baseball better equipped to plow forward when it loses its ace than the Cardinals? This is hardly the first time in recent memory that St. Louis has had a significant loss in its rotation, and things always seem to work out. Lefty Tyler Lyons was 2-1 with a 2.91 ERA at Triple-A Memphis, and will face off against Kyle Hendricks and the Cubs.
Heating up out West: SD @ SF, 10:15 p.m. ET
The three teams many predicted would factor into the National League West race are starting to click, with the Dodgers, Padres and Giants all rounding into form. It's a big series this week at AT&T Park, and Andrew Cashner and Ryan Vogelsong will have their opportunity to put their mark on it Tuesday. Vogelsong will look to prove manager Bruce Bochy right after the skipper kept the right-hander in the rotation despite 9.31 ERA to begin the season.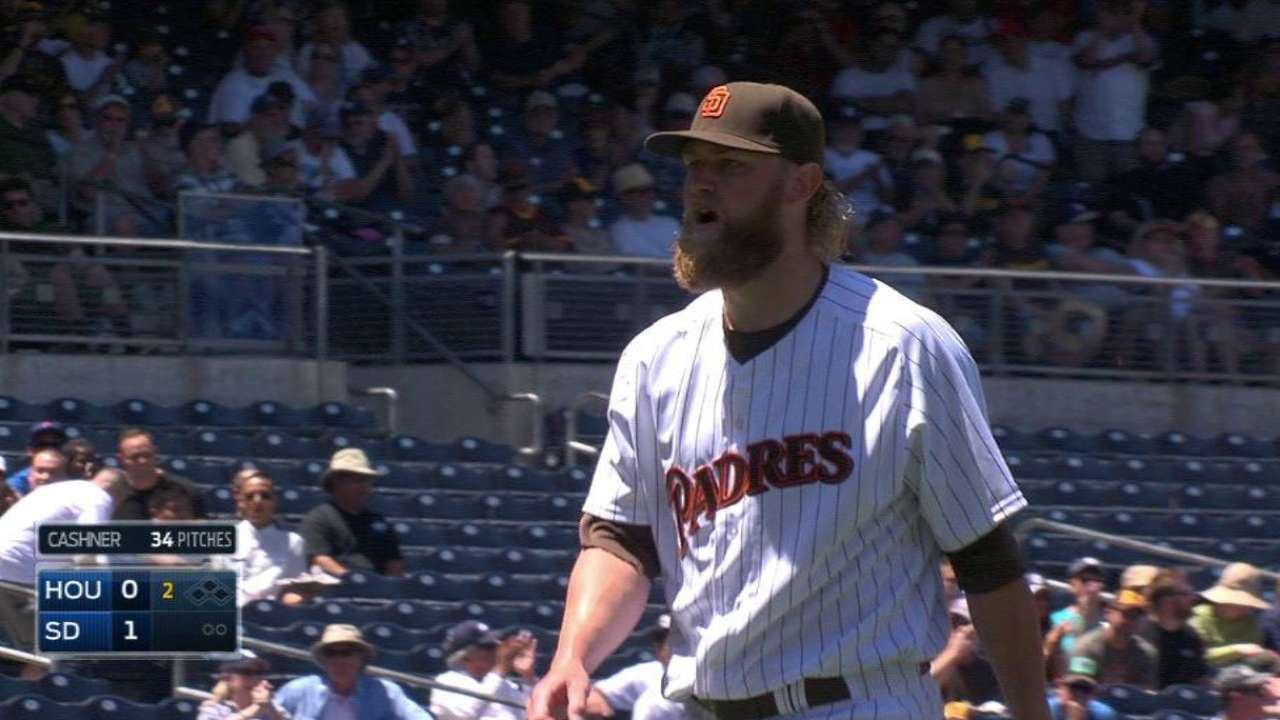 Old friends meet: TEX @ HOU, 8:10 p.m. ET
There's always intrigue when the Rangers and Astros battle for bragging rights in Texas, but there's a little extra on the line this time around with the Astros riding one of baseball's hottest streaks, and coming up against old friend Wandy Rodriguez on Tuesday. Rodriguez pitched for the Astros from 2005-12, then went 1-0 with a 2.08 ERA against Houston in 2012, after he was traded to Pittsburgh.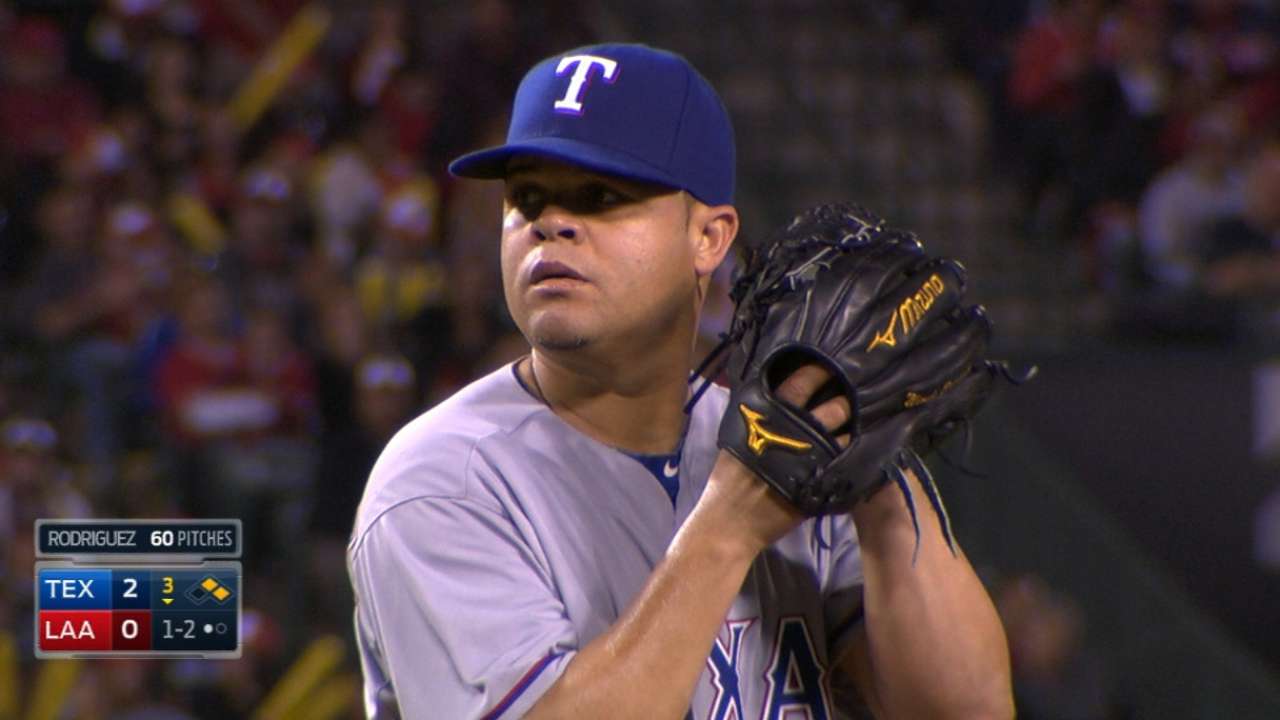 Joey Nowak is a reporter for MLB.com. Follow him on Twitter at @joeynowak. This story was not subject to the approval of Major League Baseball or its clubs.