ICYMI: Resilience secures series victory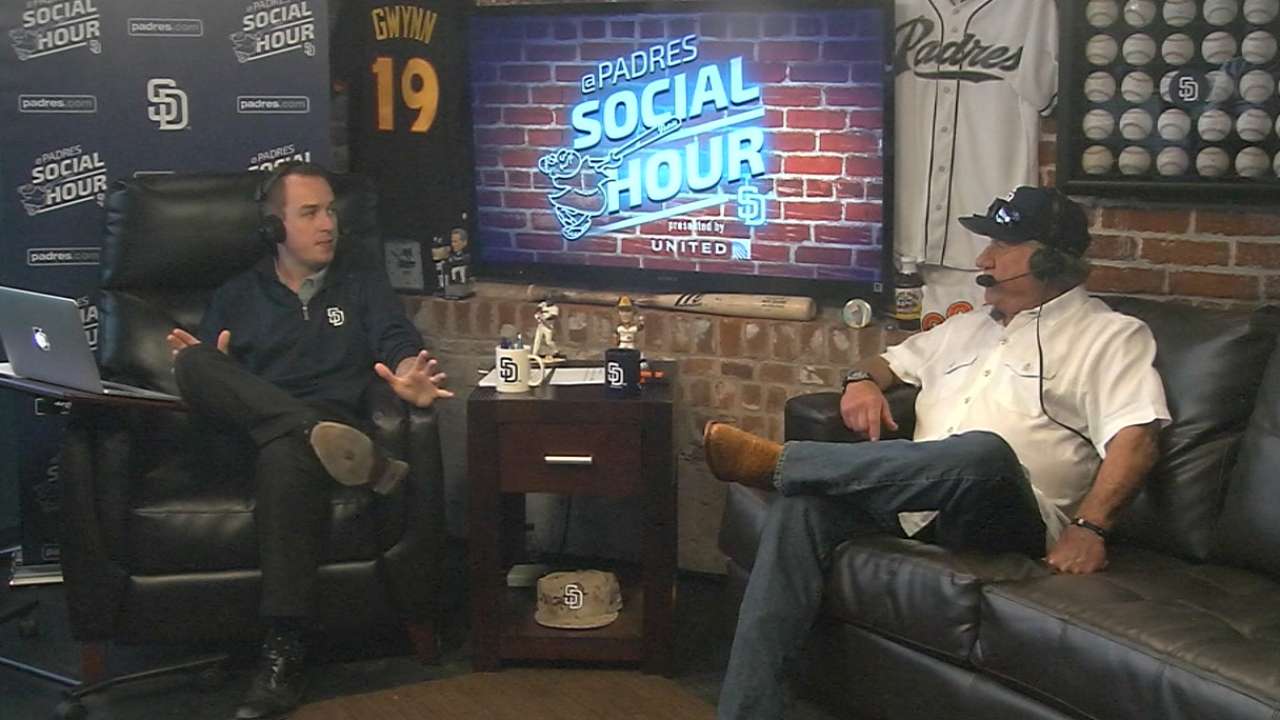 The Padres were back to their winning ways Friday night with a 14-3 victory over the Rockies, and outfielder Justin Upton was quite pleased with the team's turnaround.
Upton stopped by Padres Social Hour before Saturday's game and discussed how his team could grow from their struggles and how the long baseball season gives him a great perspective during the occasional losing streak.
The Padres hit the ground running in the first inning once again, scoring early on a Matt Kemp RBI single to give the team an early 1-0 lead. This increased the team's first-inning run total for the season to 24 total runs, placing them near the top of the National League in that category.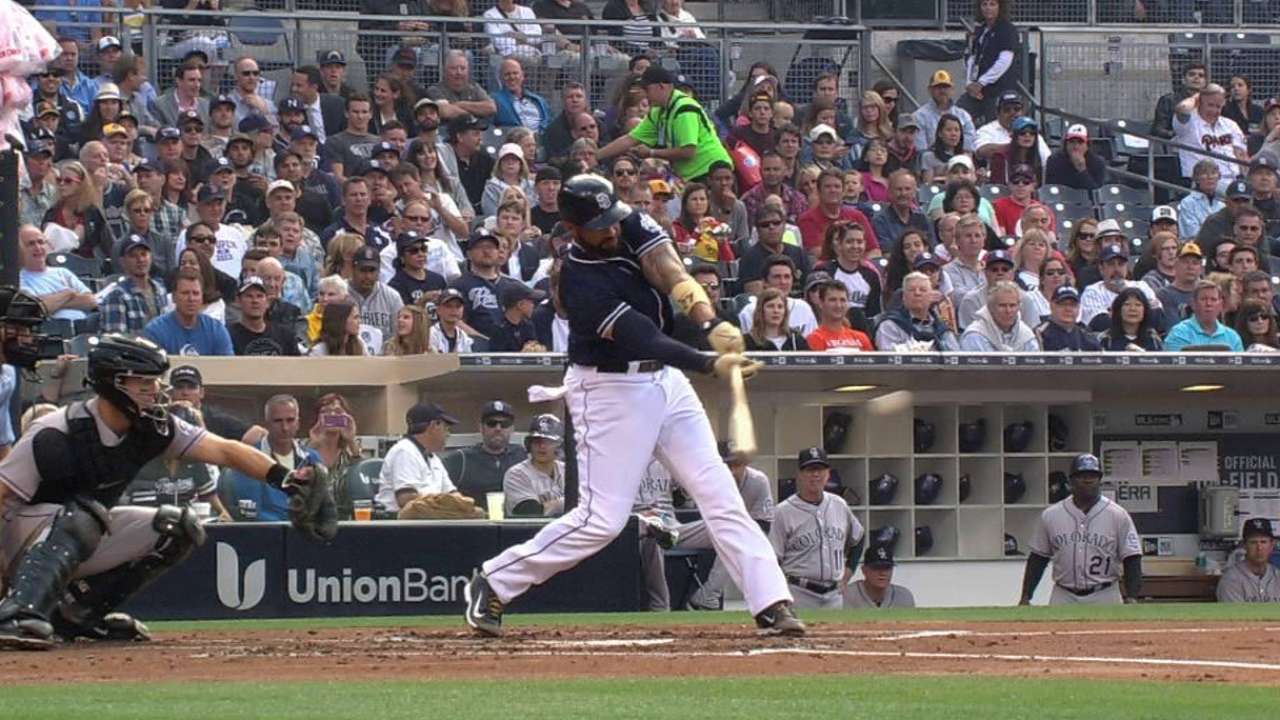 That lead didn't last for too long, however, as the Padres found themselves on the wrong end of a 2-1 Rockies lead in the third inning. Upton knew just the fix for that, as his two-run RBI single in the fifth inning helped the Padres re-take the lead over Colorado.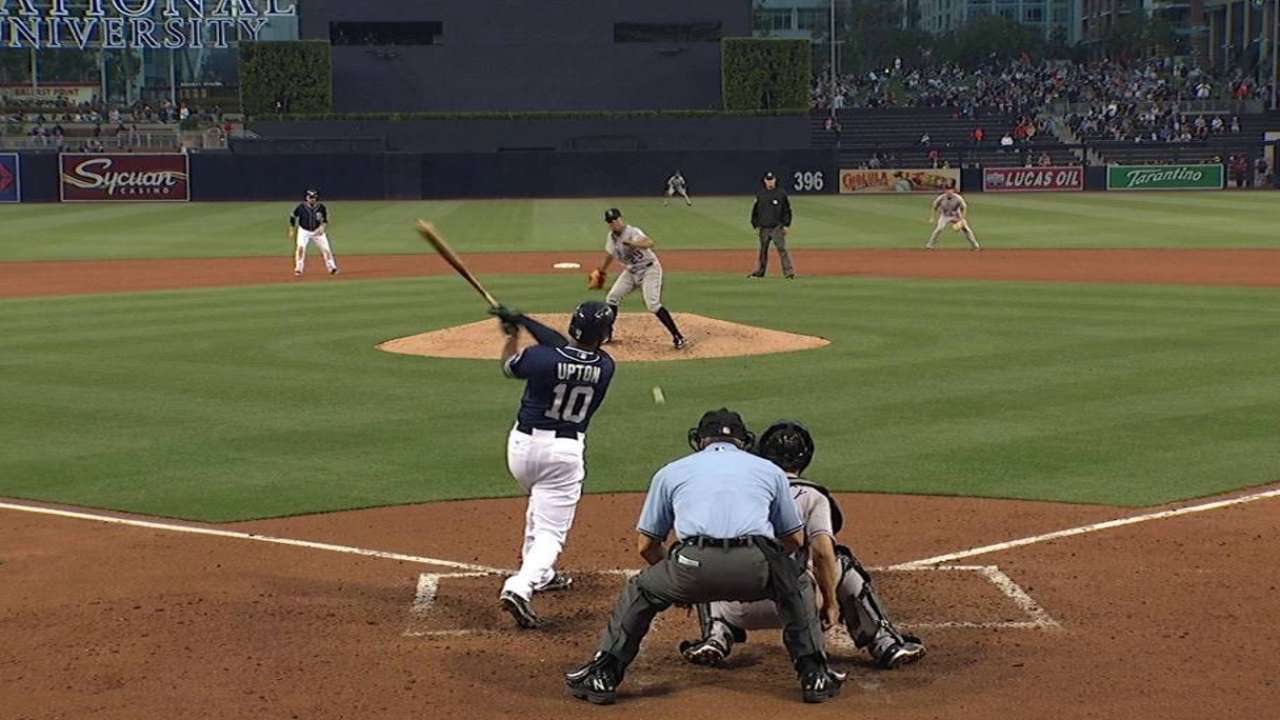 Will Myers' RBI single in the sixth inning padded the Padres' lead and provided some much-needed insurance to give the Padres a 4-2 lead late in the game.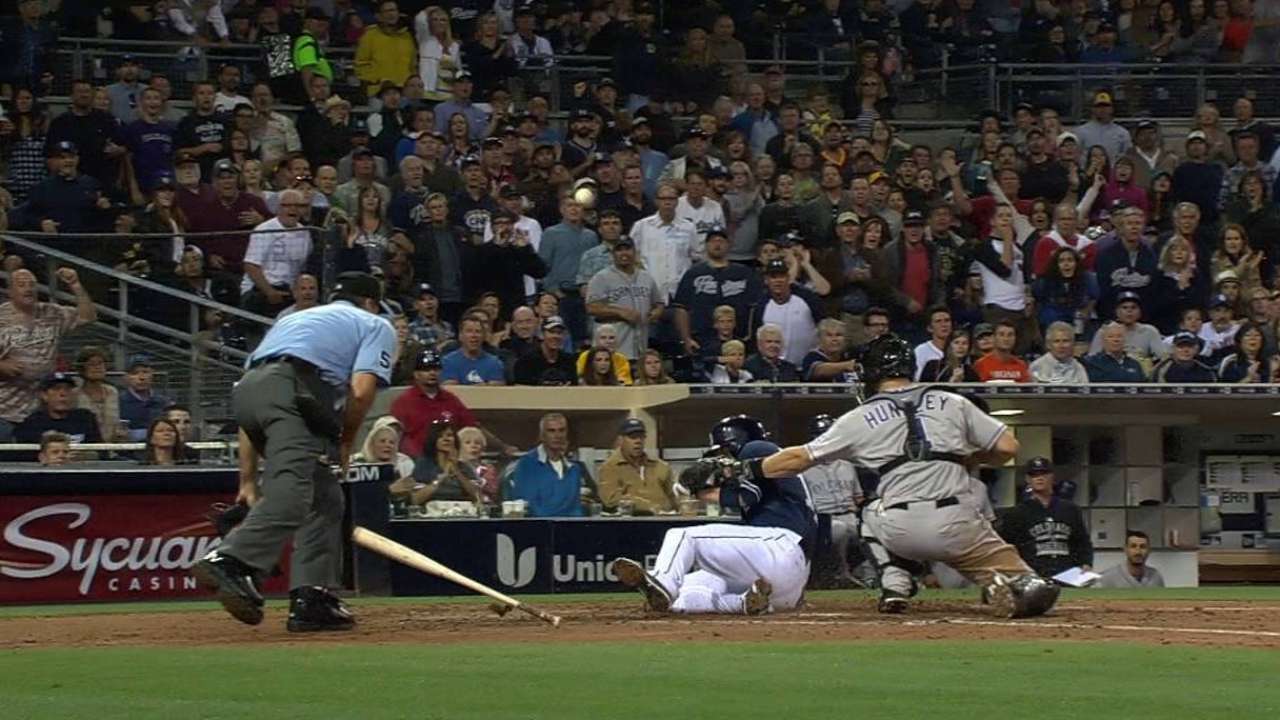 While the team fought to make a proper comeback, starting pitcher Brandon Morrow did his job and ensured that the Padres maintained a lead through six innings. Morrow collected four strikeouts and gave up only two earned runs on 100 pitches -- 63 of which were thrown for strikes.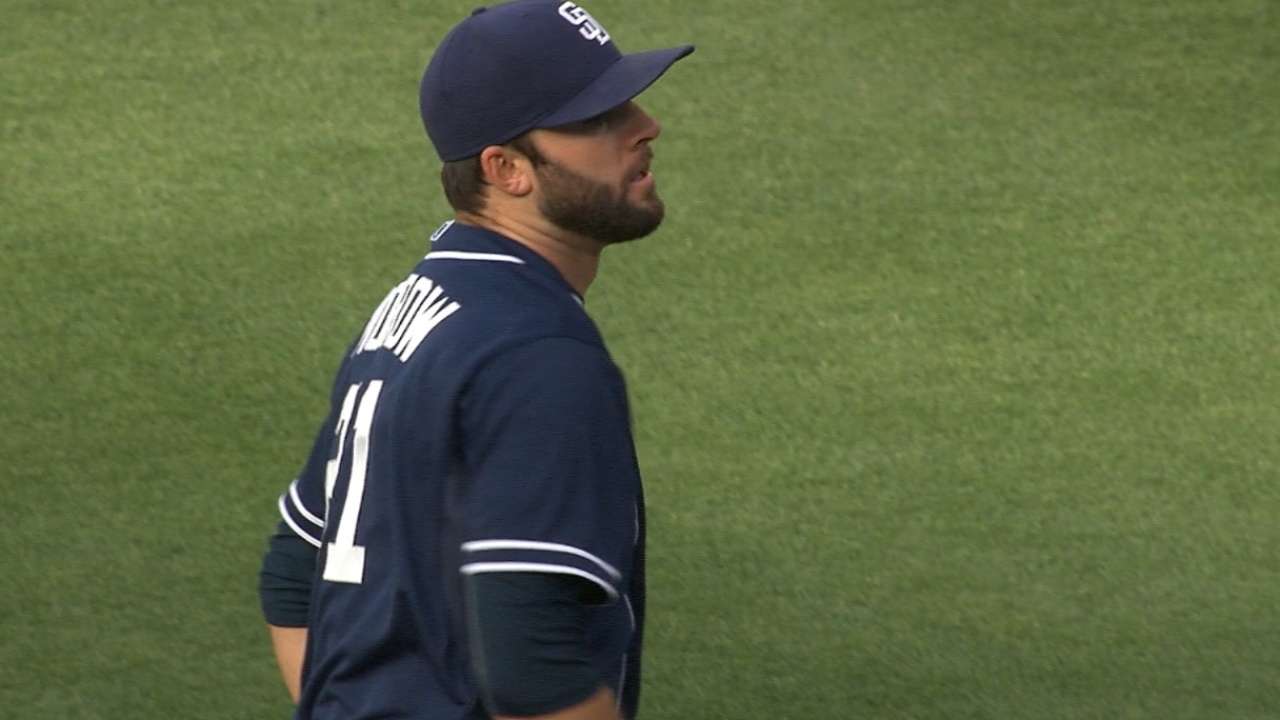 With a save opportunity looming on the horizon, Buddy Black made a call to the bullpen. After running onto the field to the theme of Guns N' Roses' classic "Welcome to the Jungle" and collecting two strikeouts in a perfect ninth inning, closer Craig Kimbrel preserved the Padres' 4-2 victory and collected his seventh save of the season.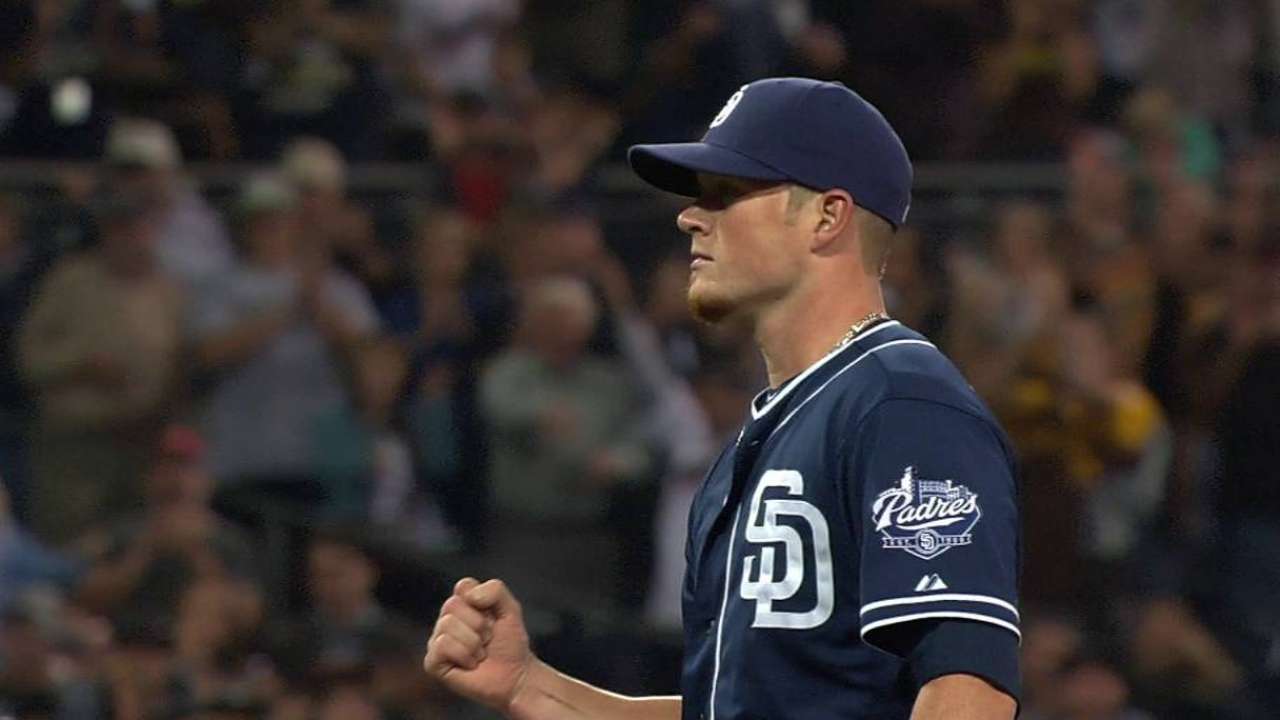 Thanks to some timely hitting and exceptional pitching, the Padres improved their record to 13-12 on the season and secured a series victory over the Rockies. With Saturday's victory, the Padres now have a chance to sweep the Rockies and close out their homestand on a high note before heading north to San Francisco for a three-game set against the Giants.