What to watch for in today's games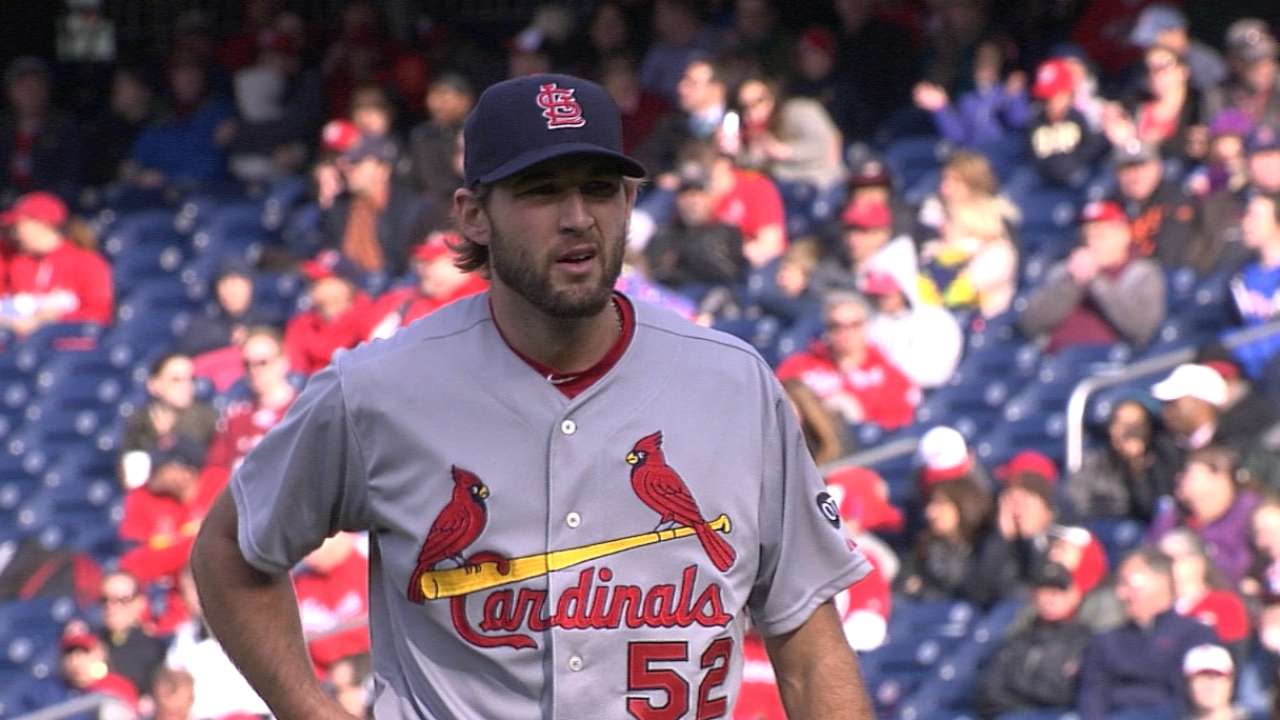 This weekend's Yankees-Red Sox series at Fenway Park certainly hasn't lacked for drama. On Friday, Alex Rodriguez tied Willie Mays with his 660th home run. On Saturday, highly touted catching prospect Blake Swihart made his Major League debut.
What will Sunday night's nationally televised series finale bring?
While the Mets captured New York's attention by reeling off 11 straight wins earlier this season, the Yankees have jumped out to 15-9 start and the American League East lead by winning 12 of their last 15 games.
Right-hander Adam Warren will line up opposite Boston's Joe Kelly on Sunday night at 8:05 p.m. ET. Warren (1-1, 4.35 ERA) has yet to complete six innings this season, while Kelly (1-0, 4.94 ERA) held the Yankees to one hit and struck out eight over seven innings in his season debut.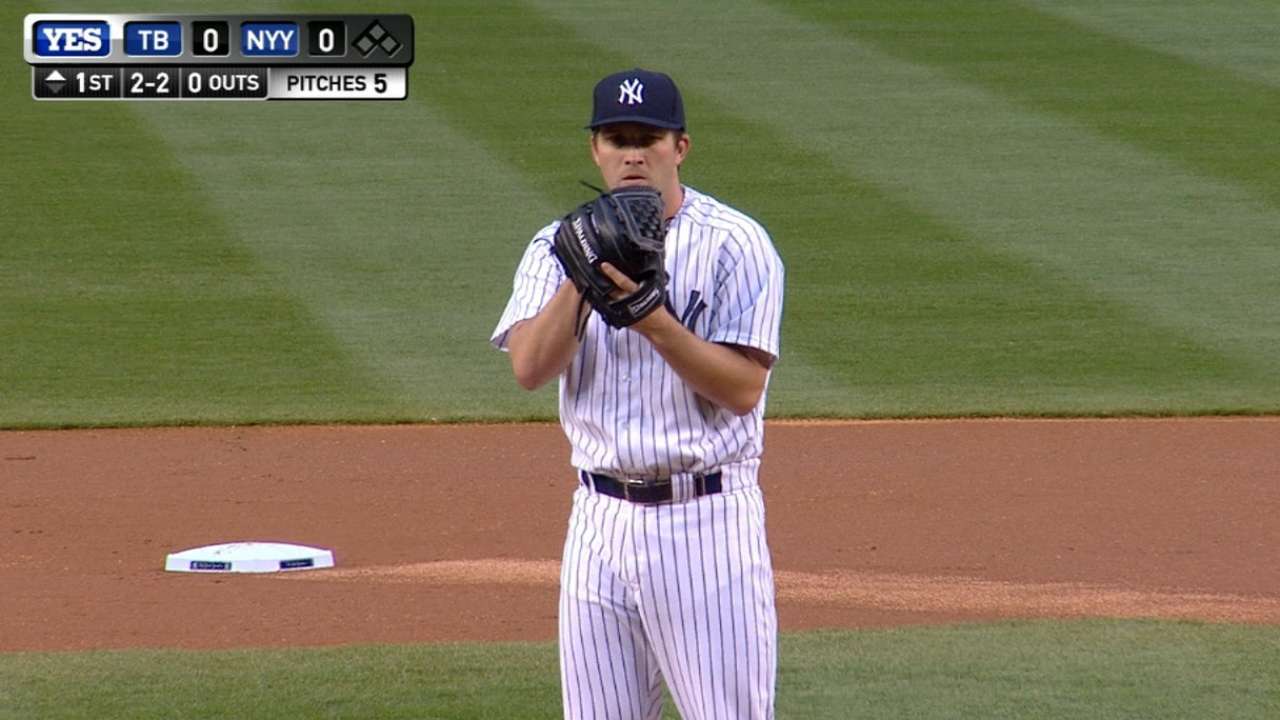 Here are a few other matchups to look forward to on Sunday.
Success in the Citi -- WAS @ NYM, 1:10 p.m. ET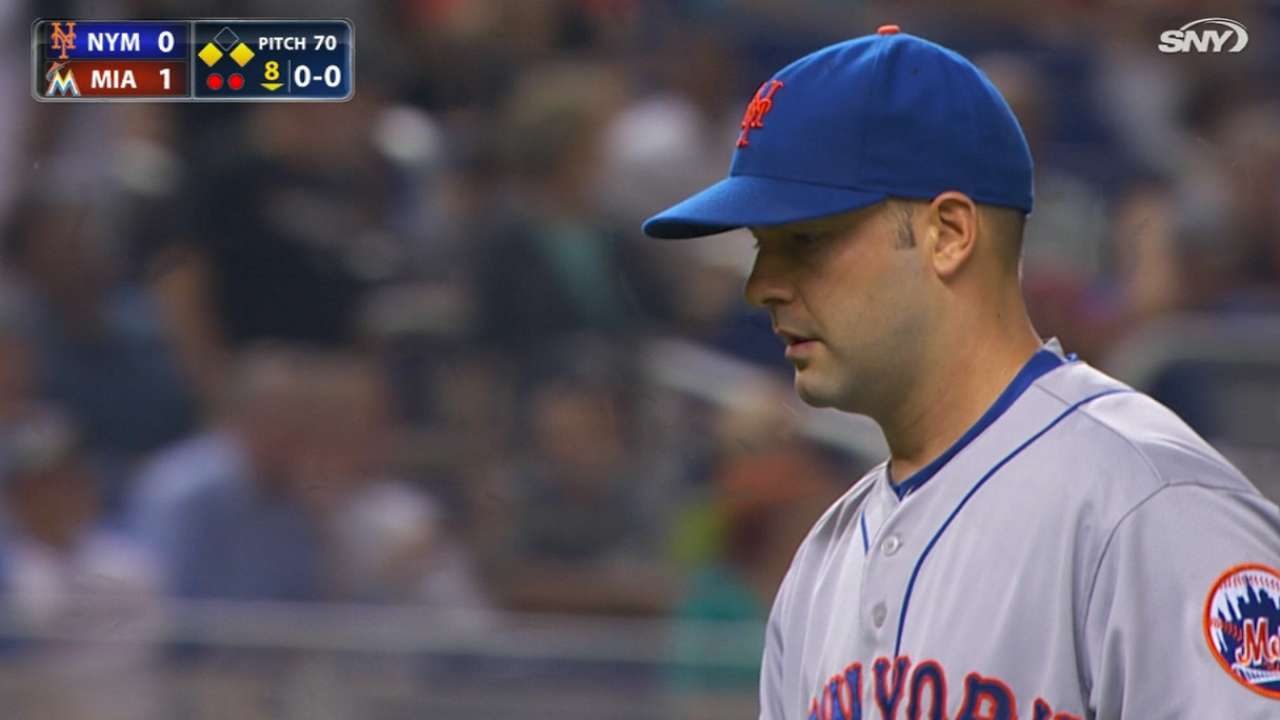 The Mets still have a commanding lead in the National League East, due mostly to their success at Citi Field.
The Mets will look to build on that homefield advantage, and their division lead, in Sunday's series finale against the Nationals. Washington, the presumed frontrunner in the NL East, if not the entire league, will try to topple the New York behind right-hander Doug Fister, who gave up five runs (four earned) and 10 hits in his last start.
The Mets will turn to right-hander Dillon Gee, coming off his best start of the year.
Astros soaring in AL West -- SEA @ HOU, 2:10 p.m. ET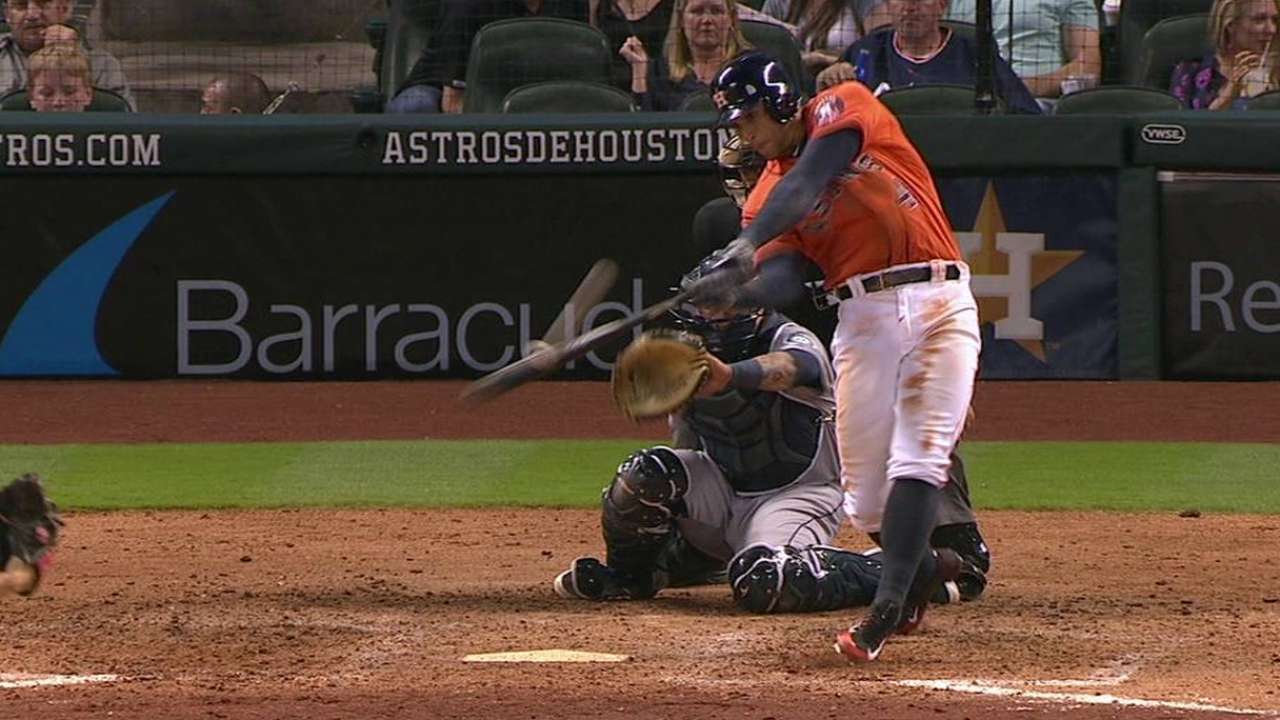 Houston has ridden its recent hot stretch to first place in the American League West. In fact, the Astros are the only club in the division sitting above .500.
They'll finish up a three-game series Sunday with the Mariners, picked by many before the season to win the AL West. Veteran right-hander Roberto Hernandez (1-2, 3.80 ERA) will start for Houston opposite Seattle's J.A. Happ (2-1, 2.30 ERA).
Extra extras in St. Louis -- PIT @ STL, 2:15 p.m. ET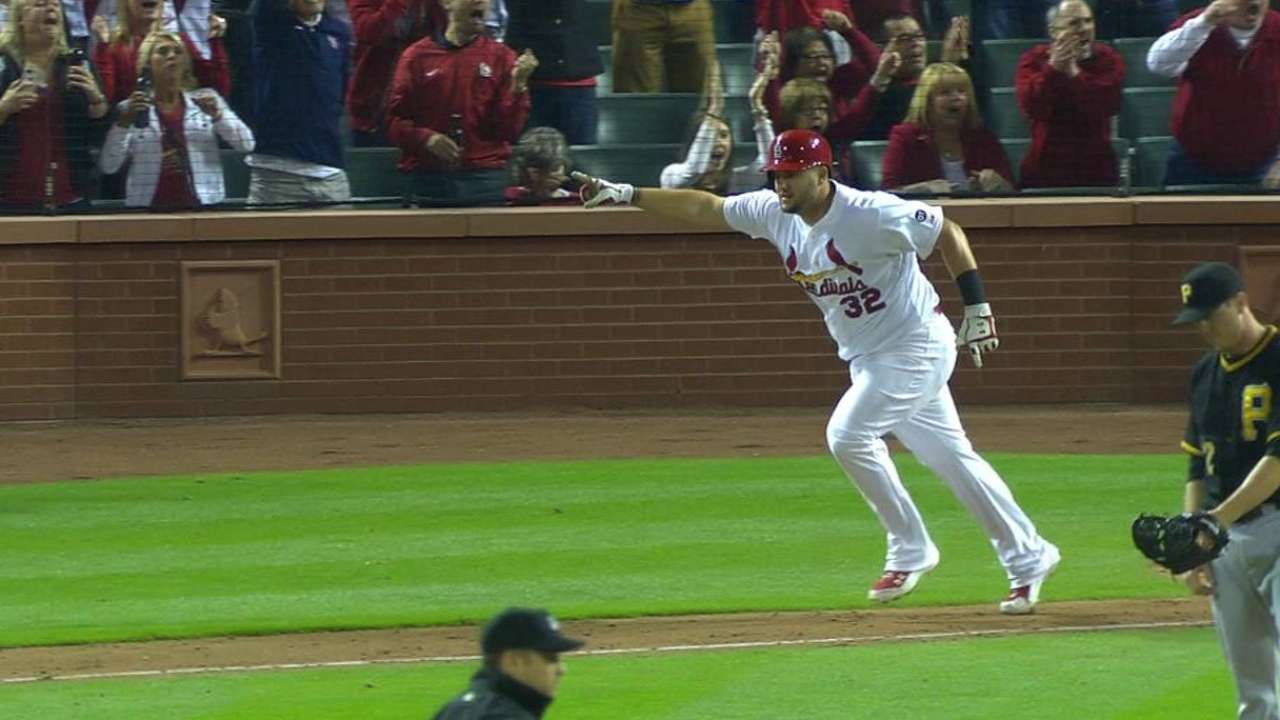 The Cardinals are once again the clear favorites in the NL Central this season, and they've assumed an early lead atop the division with a 17-6 record. Their last two victories have been low-scoring, extra-inning affairs over the Pirates, looking to dethrone the Cardinals.
On Sunday, the Cardinals will send the undefeated Michael Wacha (4-0, 2.42 ERA) to the mound opposite Pirates right-hander Vance Worley (2-2, 4.50 ERA).
The division rivals feature two of the Majors' top pitching staffs, St. Louis with a 2.28 team ERA and Pittsburgh right behind at 2.84.
Adam Berry is a reporter for MLB.com. Follow him on Twitter at @adamdberry. This story was not subject to the approval of Major League Baseball or its clubs.