MLB.com Columnist
Jim Callis
Rodon slides in as top fantasy prospect
White Sox lefty assumes No. 1 spot after Bryant's promotion with Cubs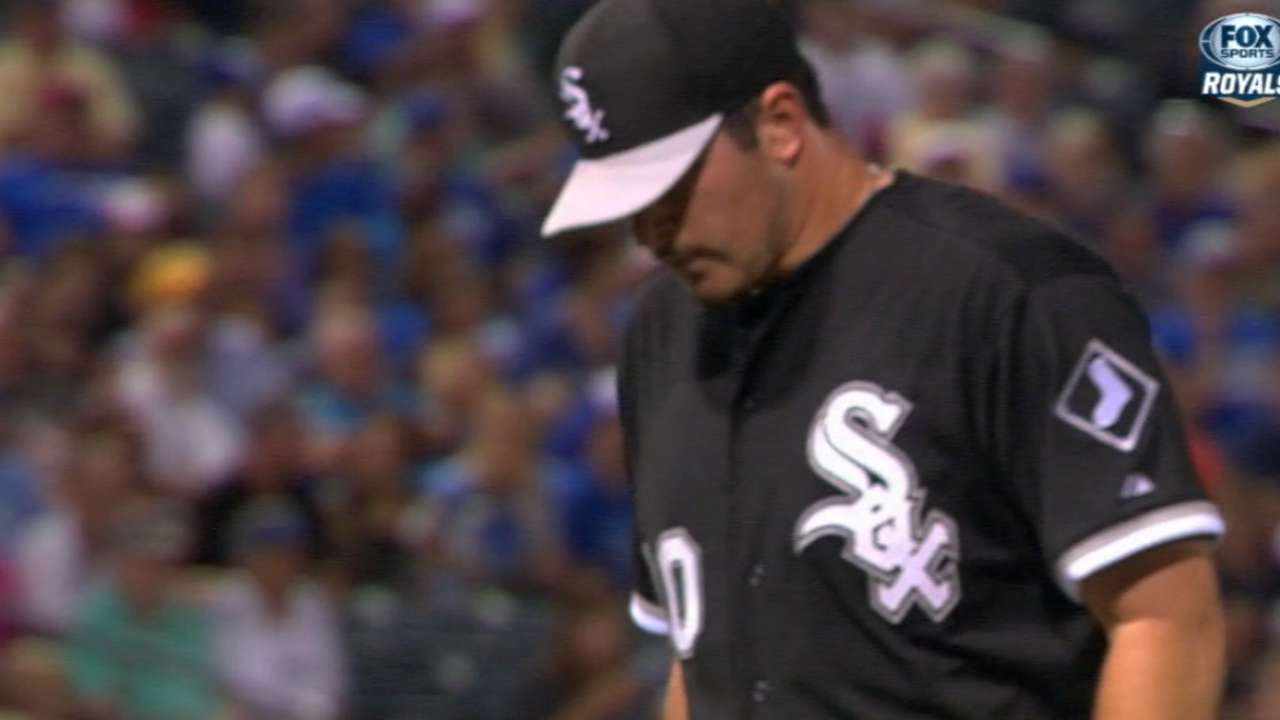 Every week, the MLBPipeline.com crew will rank the top 10 fantasy baseball prospects in the Minor Leagues. These rankings are based solely on expected 2015 fantasy production in the Major Leagues, in contrast to the MLBPipeline Top 100 Prospects list, which reflects long-term value in all phases of the game.
A year ago at this time, Miguel Castro was in the Blue Jays' extended spring camp and had yet to pitch above Rookie-level ball. Now he's closing games for a team with designs on making the playoffs for the first time since it won the 1993 World Series.
That's an unusual progression, but Castro is an unusually gifted pitcher who could hold on to his surprising role and be one of the biggest bargains in fantasy baseball this year. The 20-year-old converted his first two save opportunities and hasn't allowed an earned run in five appearances, relying mainly on a four-seam fastball that has averaged nearly 98 mph.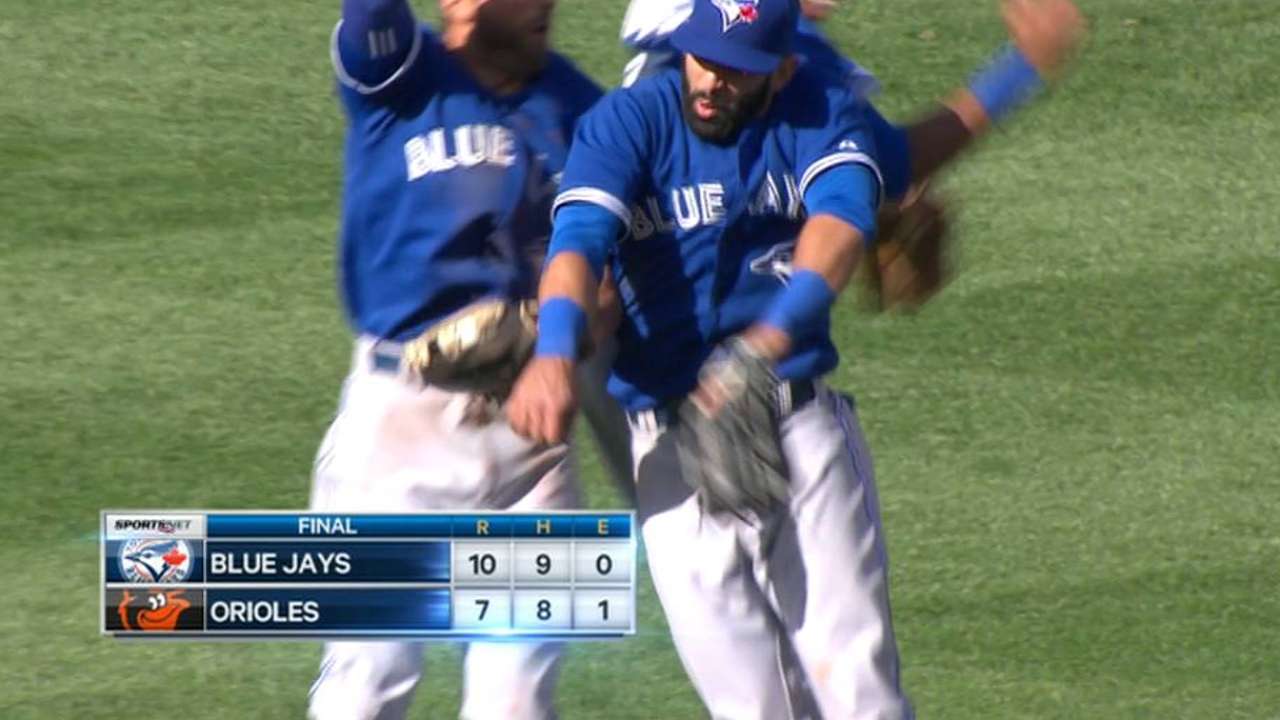 Castro does more than light up radar guns, which enhances his chances of holding onto Toronto's closer job. His solid changeup prevents hitters from selling out on his fastball, and he keeps himself out of trouble by throwing strikes and working down in the zone. The idea that he would finish games for the Blue Jays in 2015 would have been preposterous a month ago, but it looks pretty reasonable now.
This week's Minor League fantasy prospect Top 10 list:
1. Carlos Rodon, LHP, White Sox (last week's rank: 3): Cubs third baseman Kris Bryant had the No. 1 spot on this list locked down until he got called up today. Rodon, who was dominant in his first Triple-A start and just OK in his second, could displace John Danks or Hector Noesi from Chicago's rotation before the end of the month.
2. Rusney Castillo, OF, Red Sox (last week's rank: 2): Shane Victorino is safe for now because Castillo can't stay healthy. After hurting his thumb in the Arizona Fall League and straining his oblique during Spring Training, Castillo is now on the disabled list at Triple-A Pawtcuket because he hurt his right shoulder diving for a fly ball last Saturday.
3. Henry Owens, LHP, Red Sox (last week's rank: unranked): He can get swings and misses with three pitches, and he was spectacular in his first Triple-A start, while Boston's starters have been decidedly unspectacular.
4. Noah Syndergaard, RHP, Mets (last week's rank: 6): New York could bolster its postseason chances by removing Dillon Gee from its rotation and replacing him with Syndergaard.
5. Blake Swihart, C, Red Sox (last week's rank: unranked): Boston would like to give the game's best catching prospect some Triple-A time, but Swihart is so much better offensively than Ryan Hanigan and Sandy Leon, and he's no slouch defensively.
6. Andrew Heaney, LHP, Angels (last week's rank: 5): He gave up seven runs and recorded just two outs Wednesday at Triple-A, but the polished lefty still will factor in the big league rotation before too long.
7. Maikel Franco, 3B/1B, Phillies (last week's rank: 8): Memo to Philadelphia general manager Ruben Amaro: Franco has little to prove in Triple-A and he's part of your franchise's future, while Ryan Howard and Jeff Francoeur are not. Either play Franco at first base over Howard, or insert Franco at third base and shift Cody Asche to the outfield in place of Francoeur.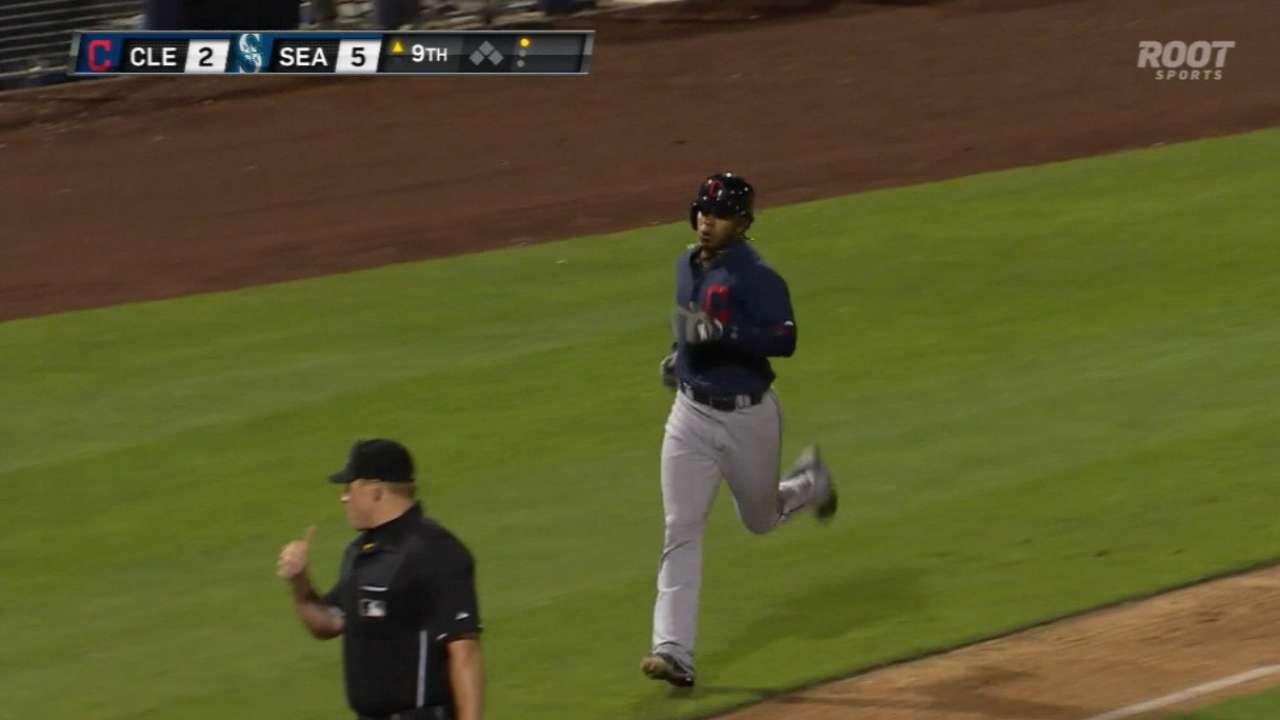 8. Francisco Lindor, SS, Indians (last week's rank: 7): He's better offensively and defensively than Cleveland starter Jose Ramirez.
9. Corey Seager, SS, Dodgers (last week's rank: unranked): Last year's Minor League batting champion is raking again in Double-A. The odds that aging Jimmy Rollins and Juan Uribe will stay healthy and effective all year are slim.
10. Jose Peraza, 2B, Braves (last week's rank: unranked): If Jace Peterson can't nail down Atlanta's second-base job, Peraza could lead all rookies in stolen bases.
Dropped out: Bryant, 3B, Cubs (last week's rank: 1/promoted); Yasmany Tomas, OF, D-backs (last week's rank: 4/promoted); Alex Meyer, RHP, Twins (last week's rank: 9); Byron Buxton, OF, Twins (last week's rank: 10).
Jim Callis is a reporter for MLB.com and writes a blog, Callis' Corner. Follow @jimcallisMLB on Twitter. This story was not subject to the approval of Major League Baseball or its clubs.