What to watch for in today's games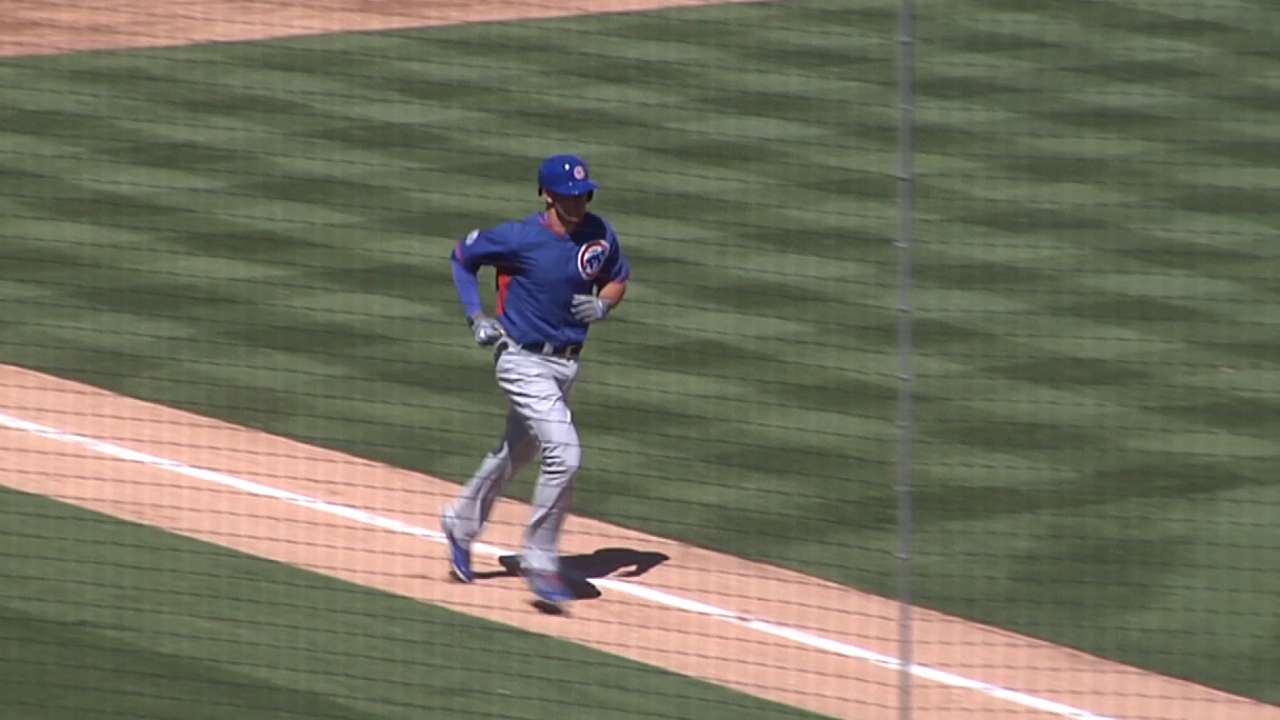 After several teams were off yesterday, everybody is back in action to start the weekend today. Here are five things to watch for:
Kris Bryant's debut: SD @ CHC 2:20 p.m. ET
Have you been hiding under a rock? If not, then you've probably heard of Kris Bryant, the Cubs' uber-prospect who dominated the Cactus League after cracking 43 homers across two Minor League levels in 2014. After much speculation and anticipation, he is poised to make his MLB debut against James Shields on Friday afternoon at Wrigley Field, and is considered the lynchpin of the club's renaissance.
Tigers roaring: CWS @ DET, 1:08 p.m. ET
After becoming the first team to reach eight wins this season, the Tigers return home and to the American League Central when they take on the White Sox and Jeff Samardzija. Detroit has done it all -- winning blowouts with big offense early, and tight games with exceptional pitching of late. What do they -- led by ace David Price, who's yet to give up an earned run this season -- have in store for the next series?
Hits leaders clash: COL @ LAD, 10:10 p.m. ET
The Dodgers' Adrian Gonzalez (.528) and the Rockies' D.J. LeMahieu (.514) entered their off-day before this weekend's series -- which also pits the top two teams in the National League West -- with baseball's top batting averages. How long can they keep it up? Kyle Kendrick and Clayton Kershaw will have something to say about it Friday.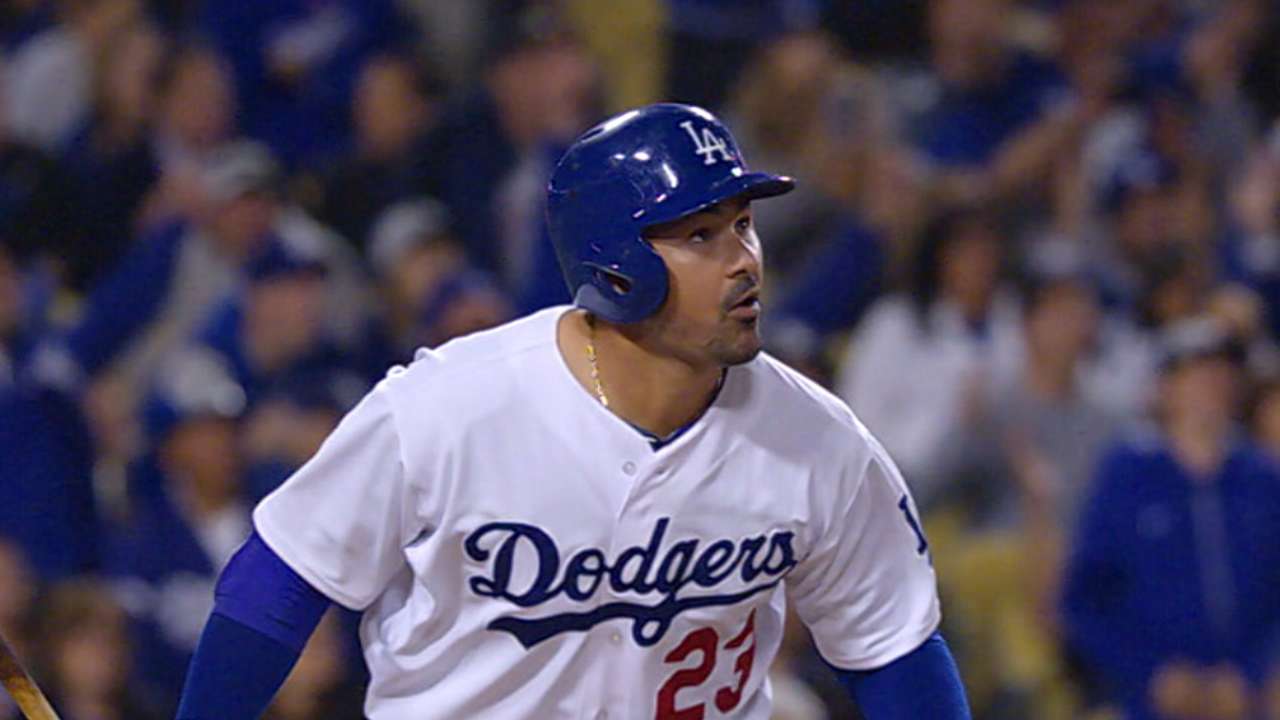 Bartolo's bat: MIA @ NYM, 7:10 p.m ET
Sure, Bartolo Colon has quietly been exactly what the Mets needed in their rotation (two quality starts and two victories to start the year) but, oddly enough, it was his bat that everyone was talking about after his last outing. The veteran righty notched his first RBI since 2005 on Sunday against the Braves. Watch out, David Phelps.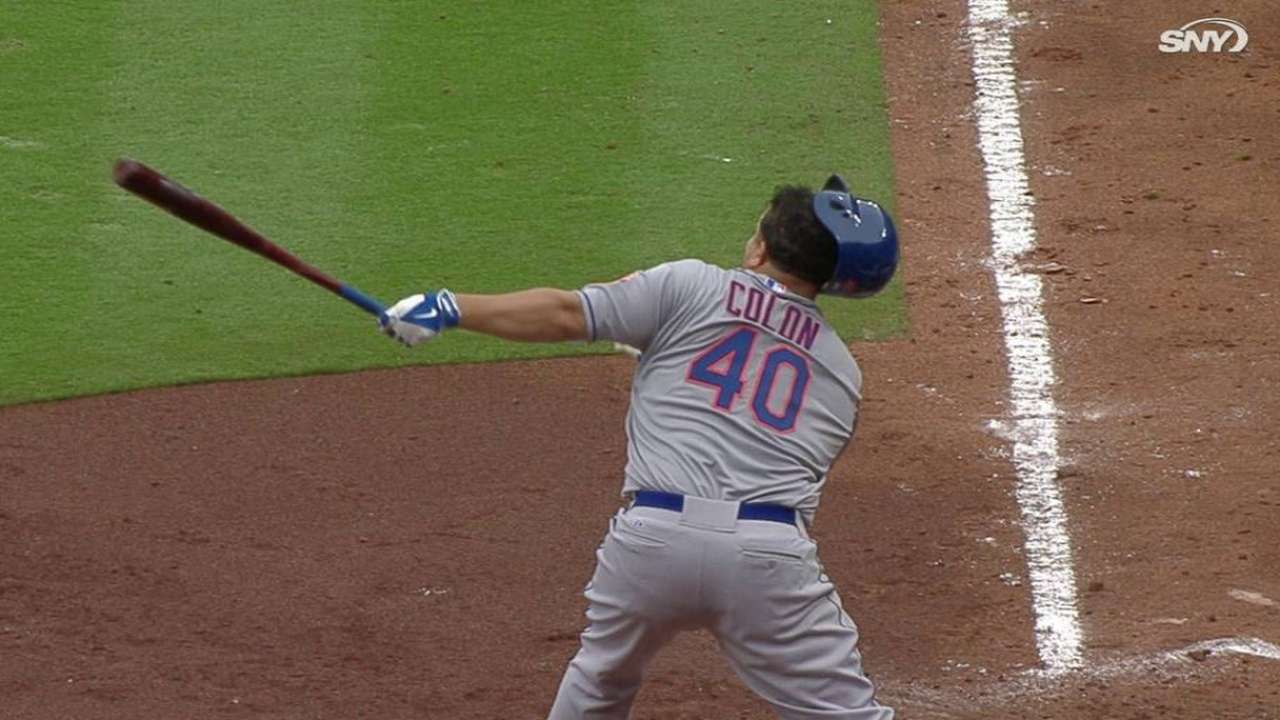 Nelson and Pirates rematch: MIL @ PIT, 7:05 p.m. ET
Milwaukee right-hander Jimmy Nelson set a career high with nine strikeouts, flexing the muscles on his new curveball when he took on the Pirates on Saturday. This will be a quick turnaround for the rematch, with left-hander Jeff Locke on the other side. A matchup to watch: Aramis Ramirez is 2-for-17 lifetime against Locke.
Joey Nowak is a reporter for MLB.com. Follow him on Twitter at @joeynowak. This story was not subject to the approval of Major League Baseball or its clubs.