Sutton to be inducted into Braves Hall of Fame in July
The 300-game winner has been an integral part of broadcast team for two decades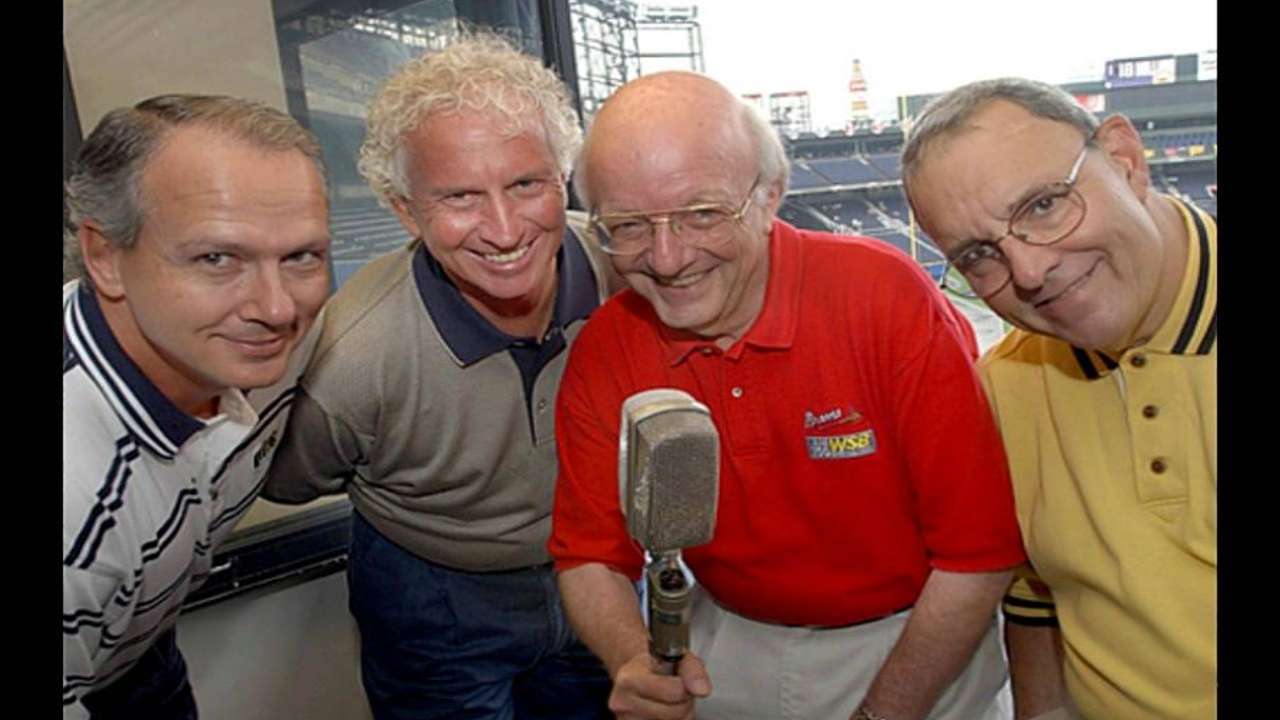 ATLANTA -- After concluding a successful pitching career that earned him the honor of being immortalized in Cooperstown, Don Sutton began a broadcasting career that has provided him the pleasure to also be considered one of the greatest figures in Braves history.
Sutton will be inducted into the Braves Hall of Fame before a July 20 game that will fittingly be played against the Dodgers -- the organization he was most associated with during his playing days. The 300-game winner and accomplished broadcaster will be honored during an induction luncheon that will take place that same afternoon at Turner Field.
"Don has been an integral part of the Braves family for decades, and is most deserving of this honor," Braves president John Schuerholz said. "Generations of Braves fans have been wowed by his knowledge and charmed by his ability to bring life to the broadcast. He is undoubtedly beloved throughout Braves Country."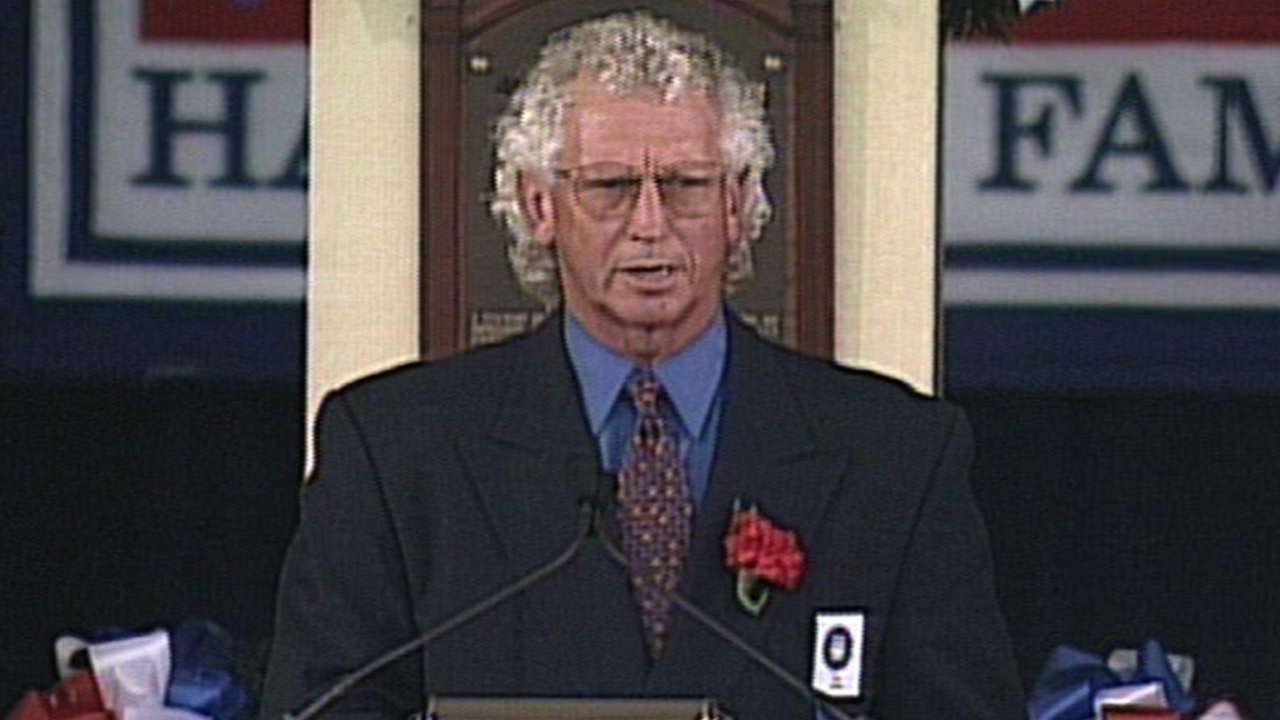 Sutton compiled 324 wins over a 23-year playing career that included stints with the Dodgers, Astros, Brewers, Angels and A's. He retired in 1988 and joined Turner Sports the next year to serve as a television analyst for Braves broadcasts on TBS.
With the assistance of Skip Caray, Pete Van Wieren and Ernie Johnson Sr., Sutton quickly gained comfort in the broadcasting role and realized his goal to be recognized as more than just an ex-jock behind the microphone. Along with using his vast knowledge and experience to provide solid analysis, Sutton has proven capable of skillfully handling the play-by-play responsibilities at different points of his career.
Sutton is in the midst of his 25th season with the Braves as either a television or radio broadcaster. He left Atlanta after the 2006 season for a two-season stint as a member of the Nationals' broadcast team, then returned to the Braves in '09.
Fans interested in purchasing tickets to the luncheon and induction ceremony can call the Braves Museum & Hall of Fame at 404-614-2310. Individual tickets are $150 and include the chance to sit with a current or former player, manager, coach or Braves Hall of Famer.
Mark Bowman is a reporter for MLB.com. This story was not subject to the approval of Major League Baseball or its clubs.