What to watch for in today's games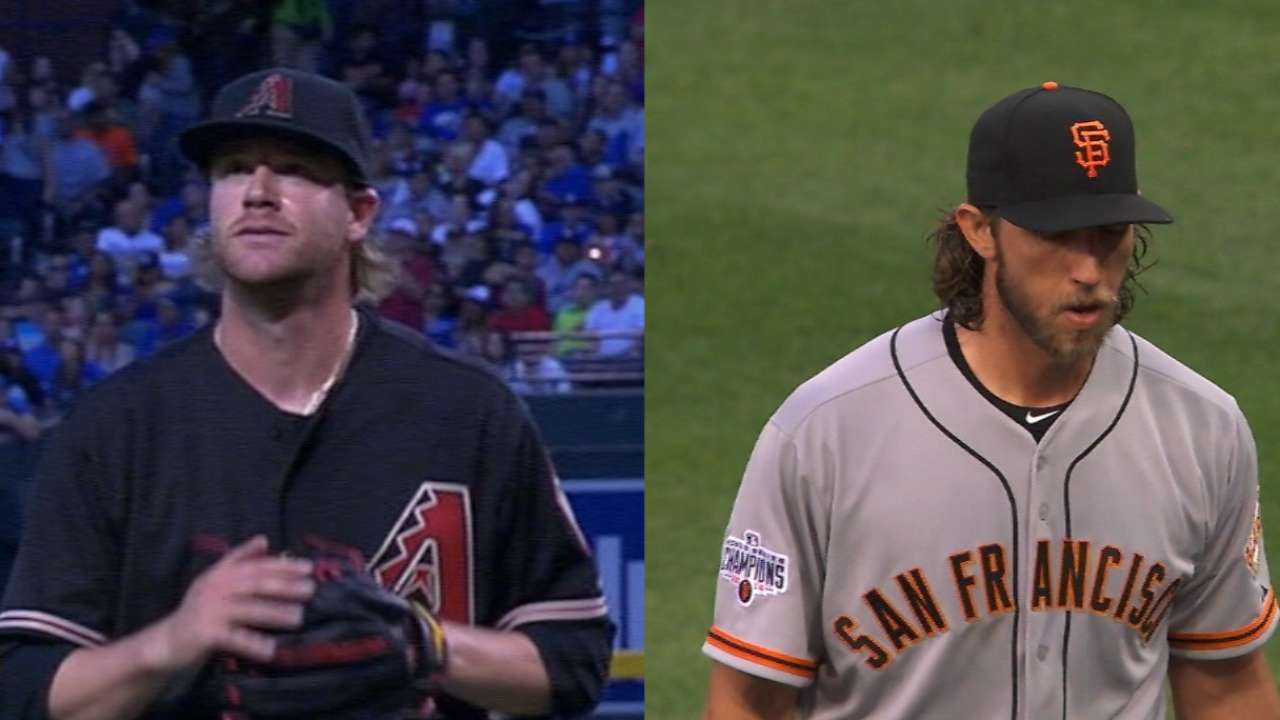 There are only six games slated for Thursday, but they're spread out over the course of the day for your viewing pleasure. Here are five things to watch for:
MadBum vs. Archie: ARI @ SF, 10:15 p.m. ET
Last fall's postseason hero has as strong career record of 7-4 and ERA of 2.61 against the D-backs, but a number of Arizona hitters have fared well against Madison Bumgarner. Tuffy Gosewisch (.333 in nine at-bats), Ender Inciarte (.417 in 12 at-bats) and Jordan Pacheco (.370 in 27 at-bats) are all plus hitters against him. After getting Clayton Kershaw in his last start and emerging victorious, Archie Bradley will be matched up against another National League West ace.
Help for Hamels?: PHI @ WAS, 7:05 p.m. ET
Through two starts this season, the Phillies haven't been able to score a run when Cole Hamels is on the mound. They'll try to do that Thursday against Nationals starter Doug Fister. After another tough series -- this one at the hands of the American league East-contending Red Sox -- the Nationals return home trying to start a surge.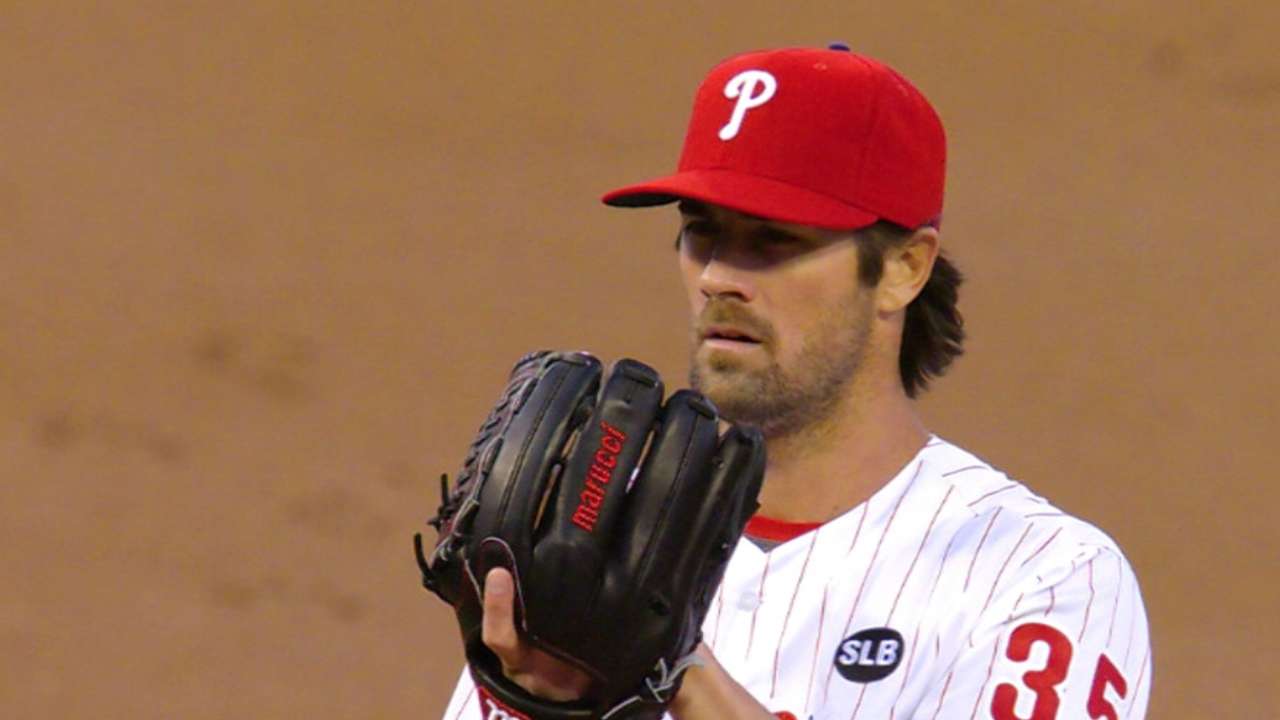 Fiers vs. the Redbirds: MIL @ STL, 1:45 p.m. ET
Milwaukee right-hander Mike Fiers is still searching for his first win of the season, but the success he's had in his career against St. Louis could bode well for him and the Brewers. He's 2-1 with a 1.30 ERA in six games (four starts) lifetime. John Lackey gets the start for St. Louis.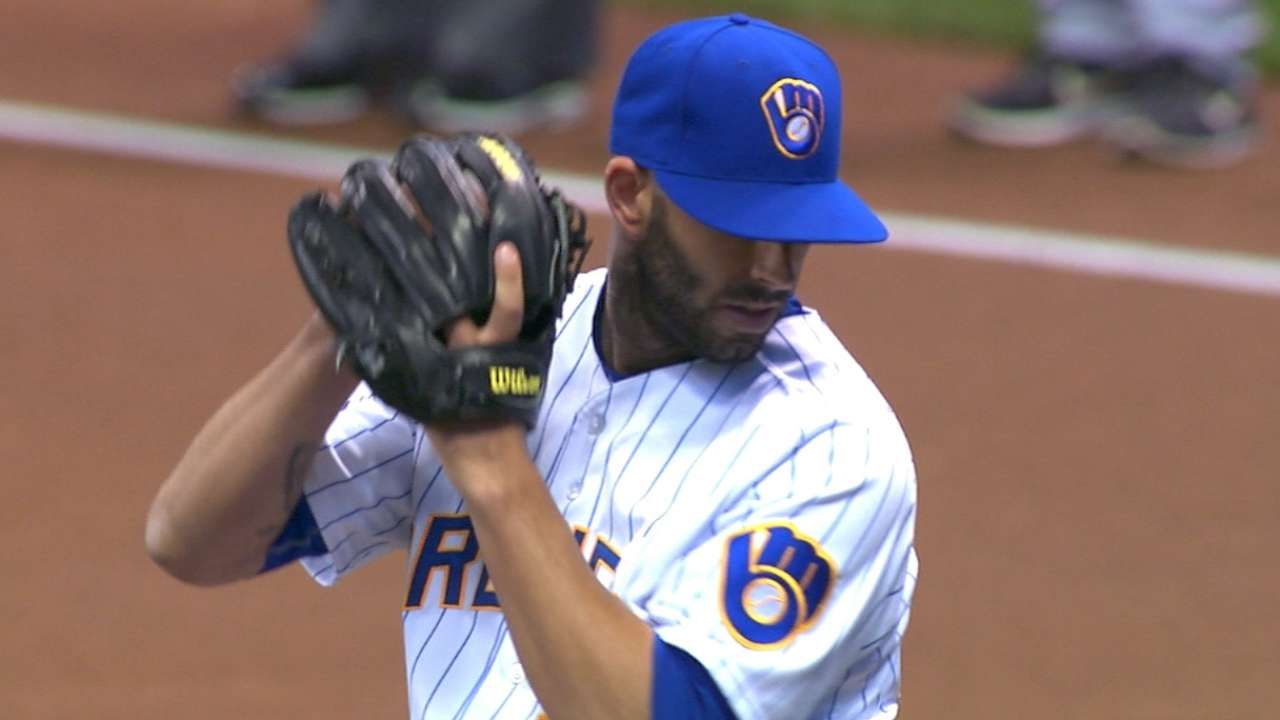 Blue Jays need bounce-back from Sanchez: TB @ TOR, 7:07 p.m. ET
While struggling with the command of his sinker, Toronto right-hander Aaron Sanchez gave up three runs over 3 1/3 innings in his first Major League start. He threw just four first-pitch strikes to eight batters and will have to do better than that against Chris Archer and the Rays on Thursday.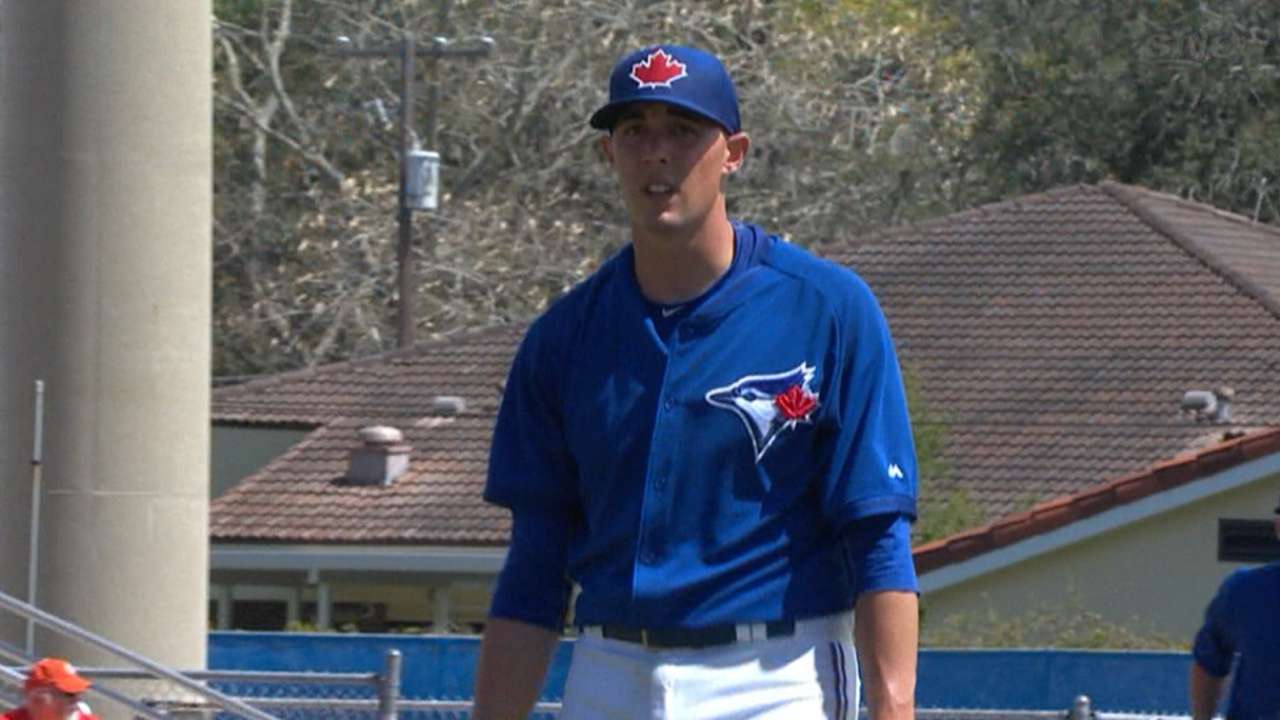 Joey Nowak is a reporter for MLB.com. Follow him on Twitter at @joeynowak. This story was not subject to the approval of Major League Baseball or its clubs.