Mets fans pack Citi Field to see Harvey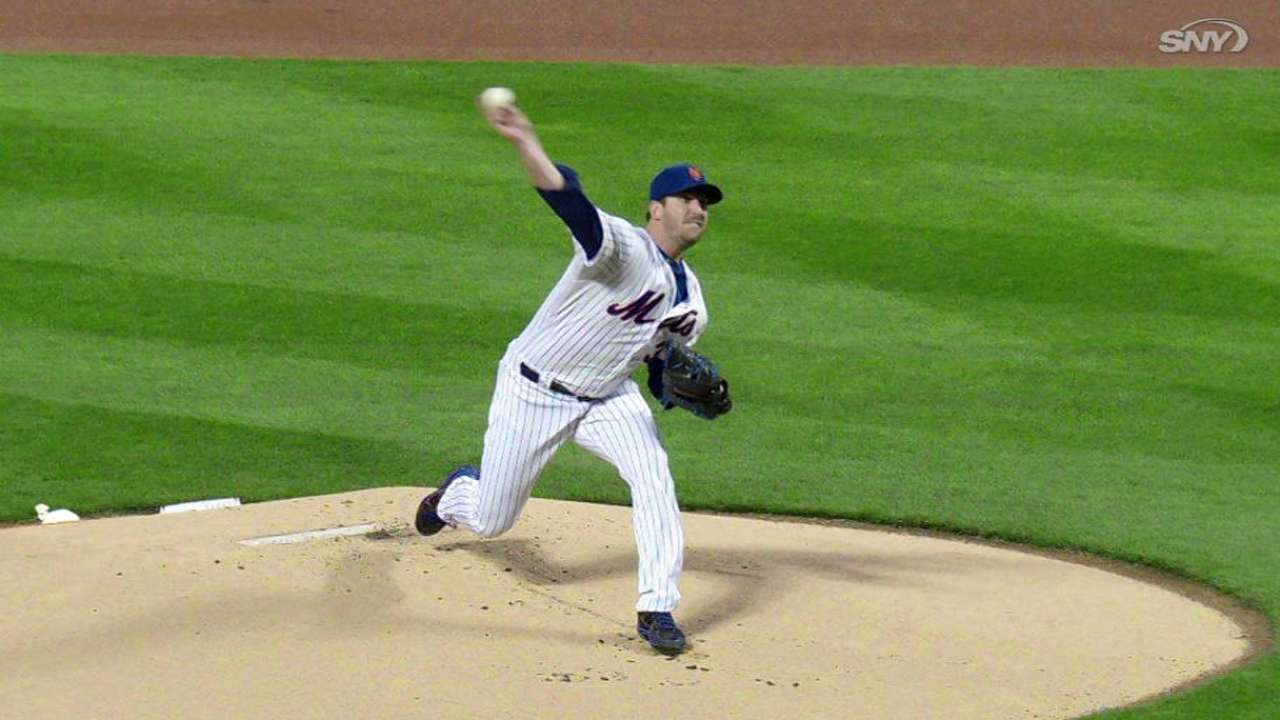 NEW YORK -- Shortly after his club announced its rotation order last month, general manager Sandy Alderson was asked if the Mets held Matt Harvey back from their home opener at least partially to boost attendance to home game No. 2.
"Could be," Alderson said, donning his best Cheshire Cat grin.
If the Mets' intention was to boost attendance and interest in the team, it worked. Harvey helped sell 39,489 tickets to Tuesday's game at Citi Field, up 10,343 from their second home game a year ago. SNY also drew its highest rating for any game since 2012 with 429,161 total viewers, up 296 percent from their broadcast of the Mets' eighth game last season.
Don't expect crowds to drop off for Harvey's starts anytime soon, either. The right-hander's next outing will come Sunday against the Marlins, receiving a typical weekend boost in attendance. Six days after that, it will be a much-hyped Saturday afternoon contest at Yankee Stadium.
"He needs to get into a routine, and it's going to hopefully start [this week]," Mets manager Terry Collins said, downplaying the pomp and circumstance surrounding Harvey's starts. "It's about winning baseball games, and not about anything more than that."
Anthony DiComo is a reporter for MLB.com. Follow him on Twitter @AnthonyDiComo and Facebook. This story was not subject to the approval of Major League Baseball or its clubs.