MLB.com Columnist
Fred Zinkie
Changes at closer can provide major fantasy value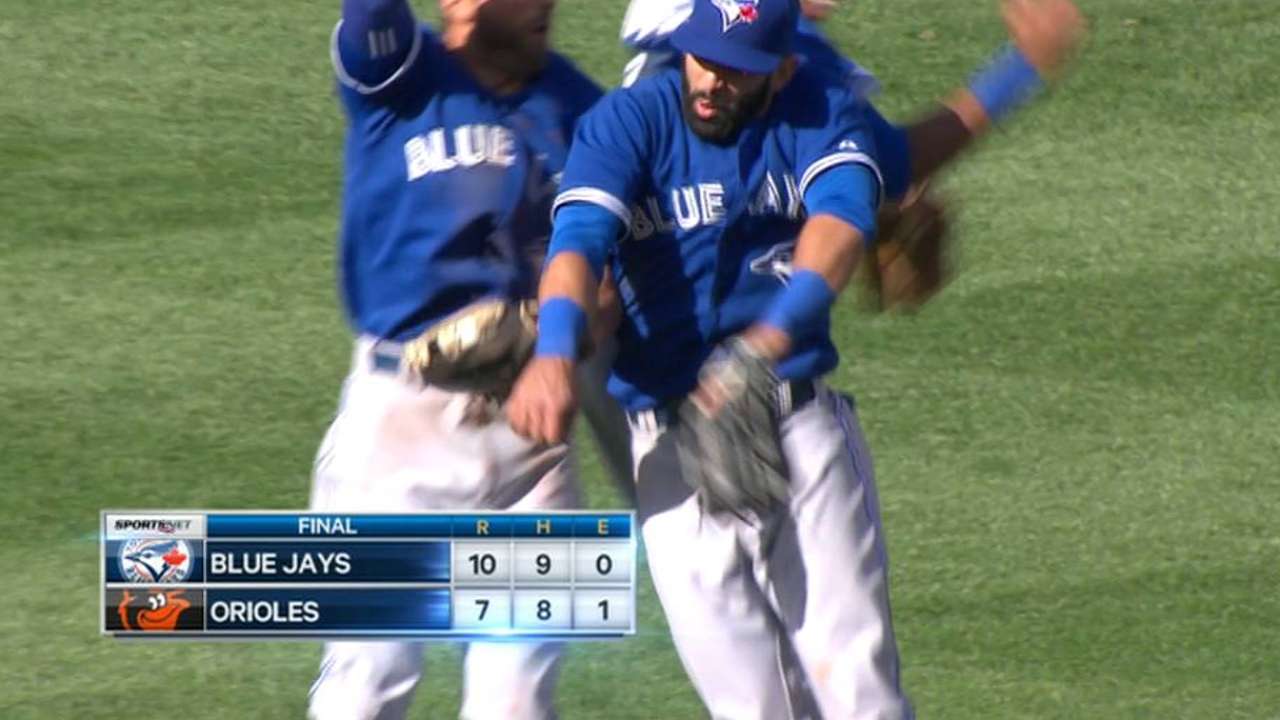 We're a little more than a week into the 2015 season, but several bullpens have already been thrown into a state of flux. Savvy fantasy owners will monitor the following ninth-inning situations in the coming days.
Toronto Blue Jays
Earning saves now: Miguel Castro
The situation: Manager John Gibbons removed Brett Cecil from the closer's role after a poor initial outing, citing the southpaw's lack of Spring Training work as the main reason. Castro has been very impressive, even though he needed a terrific diving catch from Kevin Pillar to get out of trouble in Baltimore on Sunday. The 20-year-old has the skills to keep the role, but Gibbons could use Cecil's experience as a reason to go back to the lefty once he rounds into form. But because of his 30-save upside, Castro should be owned in all leagues.
New York Yankees
Earning saves now: Andrew Miller
The situation: Many fantasy owners expected Dellin Betances to get first crack at the ninth inning, but the hurler struggled with his control during Spring Training and in his initial regular-season appearances. Miller -- who posted a 2.02 ERA and a 0.80 WHIP last season -- has been dominant in picking up two saves and tossing 3 2/3 scoreless innings. The lefty should be owned in all leagues, and owners in search of saves can consider trading for him before he cements his role.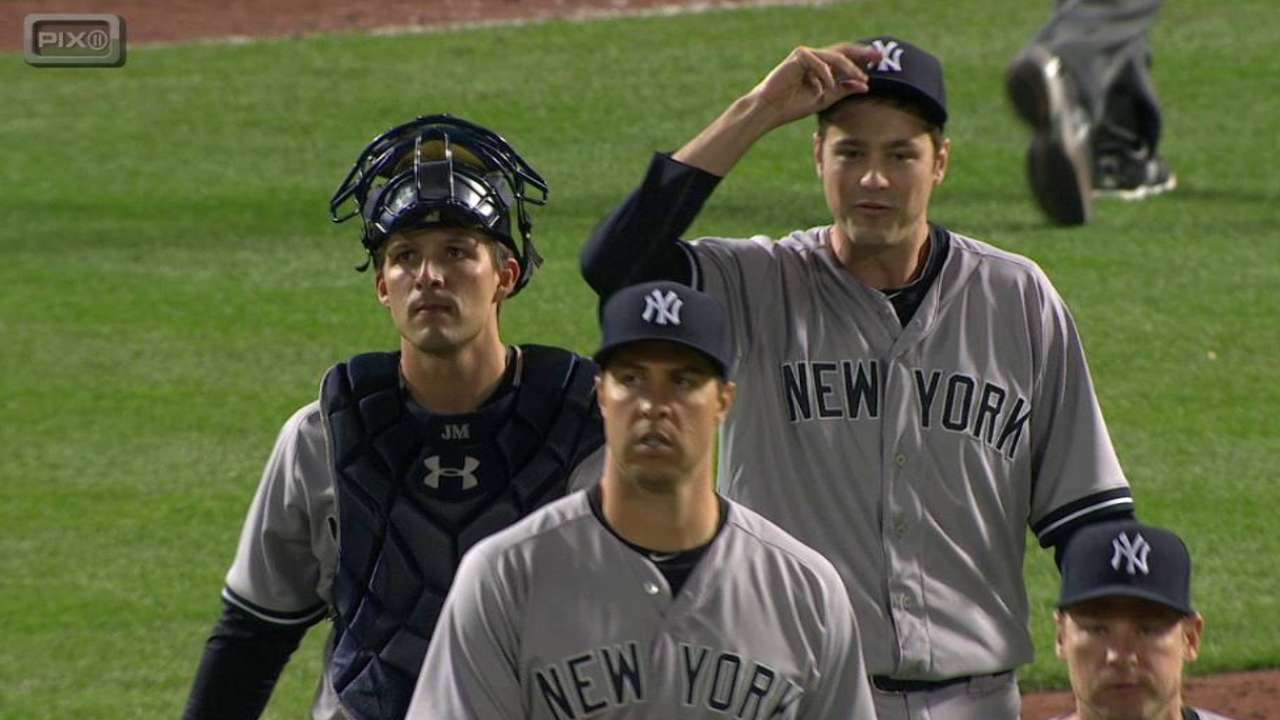 Detroit Tigers
Earning saves now: Joakim Soria
The situation: Joe Nathan (4.81 ERA, 1.53 WHIP in 2014) went on the 15-day disabled lost with an elbow injury after his first appearance of the season, thrusting Soria into the closer's role. The 30-year-old has compiled a career 2.59 ERA and 180 saves, and he has the skills to keep this job after Nathan returns. Soria should be owned in all leagues, as he could be a second-tier stopper for the rest of the season.
Tampa Bay Rays
Earning saves now: Brad Boxberger
The situation: Boxberger posted a 2.37 ERA and a 0.84 WHIP last season, and he has already proven to be a quality replacement for injured southpaw stopper Jake McGee. The right-hander has the talent to be a top-tier closer, but McGee will likely become the primary fireman once he returns from the DL. At that point, Rays manager Kevin Cash could choose to play the matchups each night and have his two elite relievers share the ninth inning. Boxberger is a fine temporary option in all leagues, but he could be on waivers in shallow formats by the middle of May.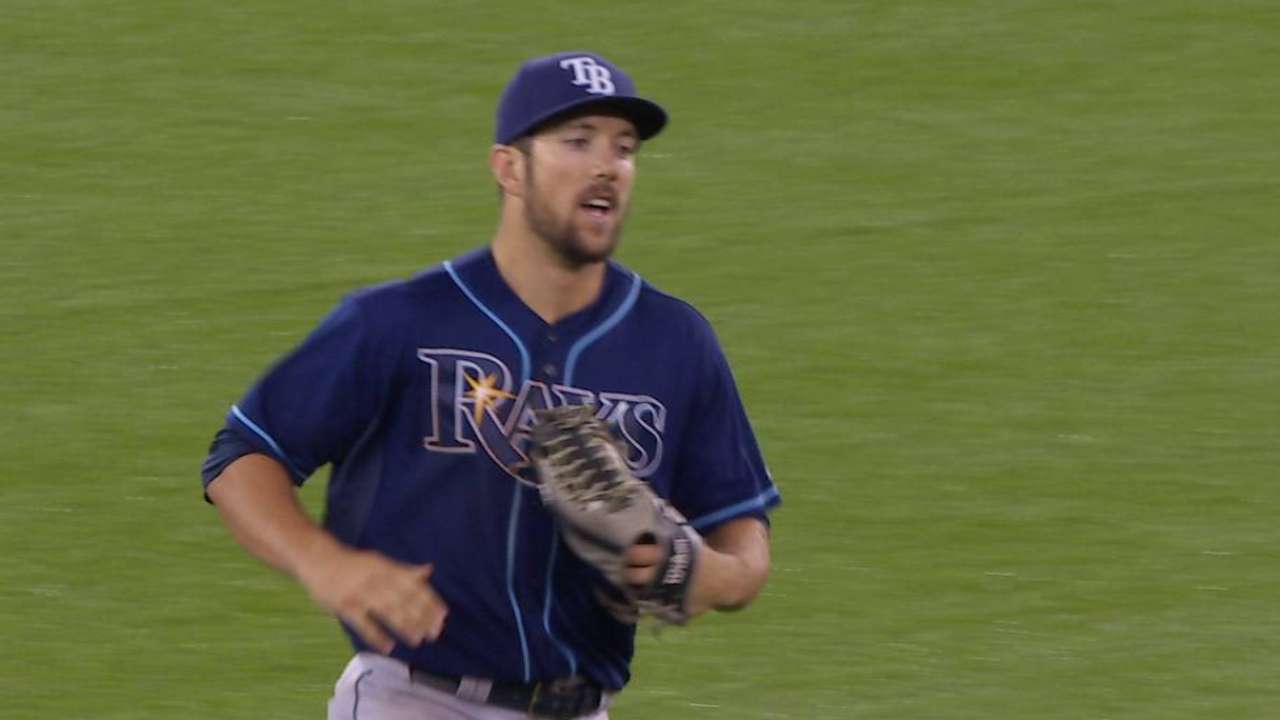 New York Mets
Earning saves now: Jeurys Familia
The situation: With 2013 closer Bobby Parnell rehabbing from Tommy John surgery and 2014 closer Jenrry Mejia serving an 80-game suspension, Familia -- who posted a 2.21 ERA and a 1.18 WHIP last season -- is getting a chance to prove he can handle the ninth inning. The 25-year-old has the necessary skills to keep this job, but manager Terry Collins may prefer to go back to Parnell when he returns to the roster. Familia should be used in most mixed leagues during April, and he could be a long-term asset if Parnell does not immediately recapture his top form.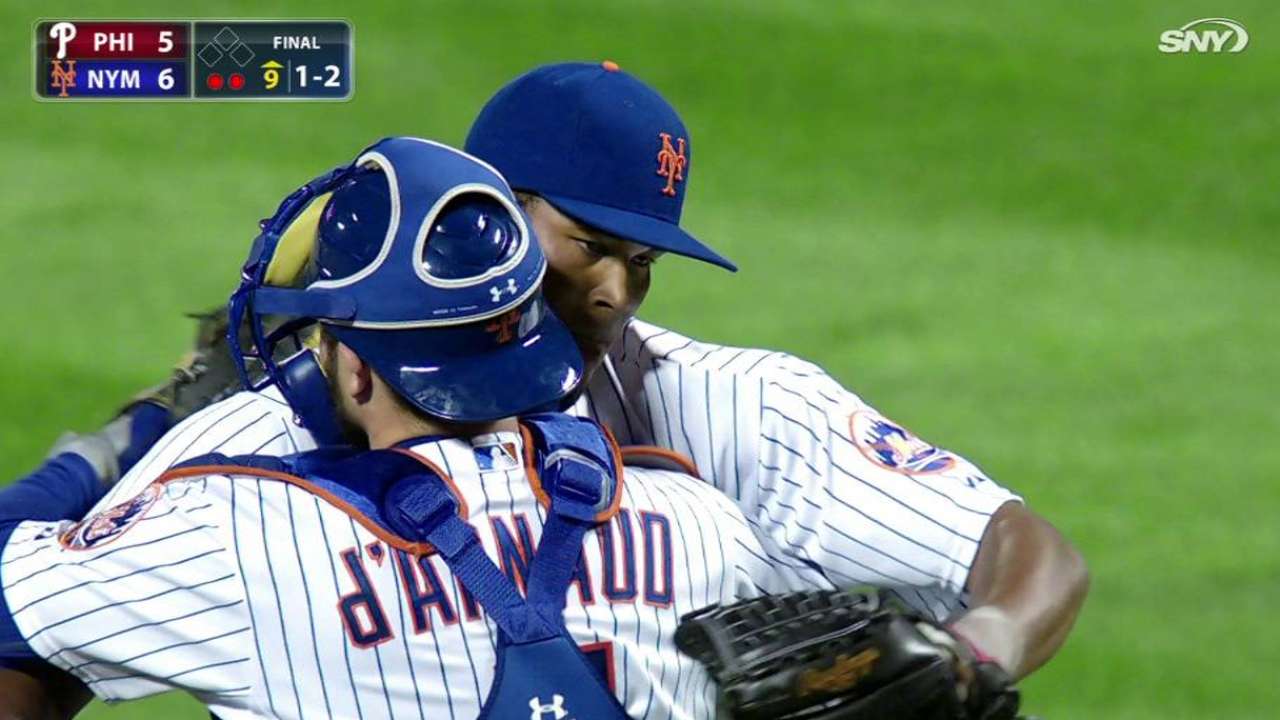 Atlanta Braves
Earning saves now: Jason Grilli
The situation: When Craig Kimbrel was traded on the eve of the Braves' season opener, fantasy owners went scurrying to the waiver wire to add Grilli and Jim Johnson. Grilli has already converted four save chances, and his early-season success should earn him a fairly long leash in the coming weeks. With Spring Training stats that suggest he is back to top form after struggling in 2014, the 38-year-old Grilli should be regarded as a second-tier ninth-inning option for now. Meanwhile, Johnson should remain on waivers in mixed formats until he is afforded a chance to earn saves.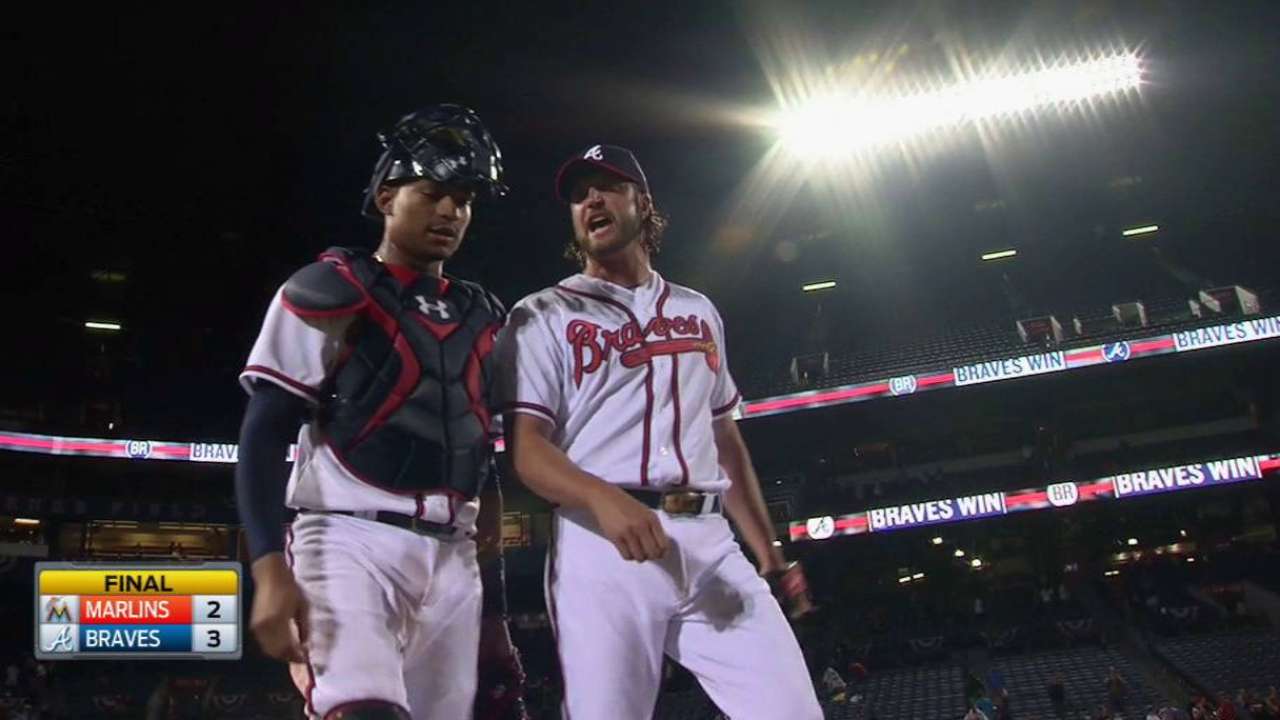 Colorado Rockies
Earning saves now: Adam Ottavino
The situation: LaTroy Hawkins compiled a 3.31 ERA and a 1.20 WHIP in 2014, but the 42-year-old was removed from the closer's role after blowing two saves in his first three appearances this season. Manager Walt Weiss has handed the job to Ottavino, who closed out a 4-1 win on Tuesday in San Francisco. Fantasy owners should be leery of making a large investment in the 29-year-old with a career 3.96 ERA and a 1.38 WHIP. However, Ottavino has racked up 10 K's in 5 1/3 scoreless innings this season, and he may have an improved plan for handling left-handed batters, who have posted a career .865 OPS against him. Ottavino is worth a roster spot in all leagues.
Fred Zinkie is a senior fantasy baseball writer for MLB.com. Follow him on Twitter at @FredZinkieMLB. This story was not subject to the approval of Major League Baseball or its clubs.