Abreu at third base in 2015? Maybe
Ventura says White Sox first baseman could eventually see time at hot corner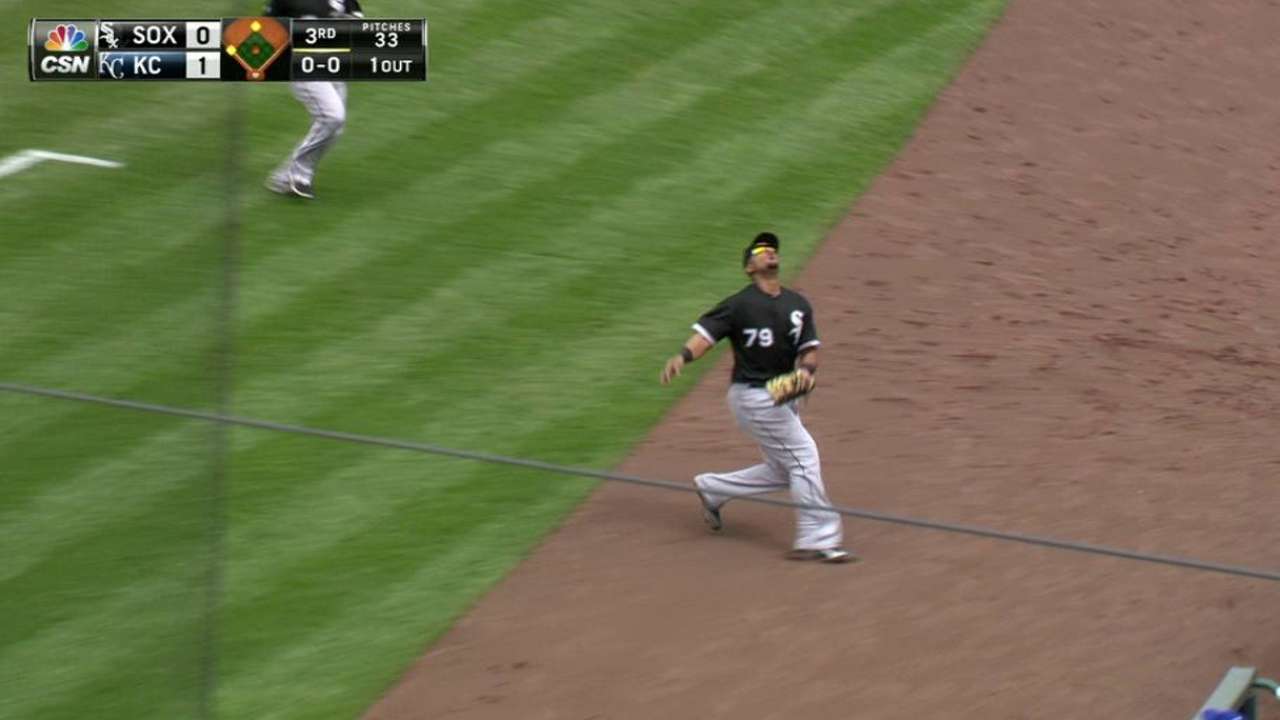 CHICAGO -- Picture this following White Sox scenario: It's an Interleague contest against the Cubs at Wrigley Field on July 10, a game at the National League ballpark where the designated hitter is not in play.
Manager Robin Ventura wants to get both Adam LaRoche and Jose Abreu in the lineup, so he starts LaRoche at first base and Abreu at … third base? That's right, the 6-foot-3, 255-pound reigning American League Rookie of the Year, who primarily can be found at first, has taken ground balls at third during batting practice. In fact, Abreu took ground balls across the infield during Spring Training and was working out a bit at shortstop early Sunday.
Ventura said before Sunday's game against the Twins at U.S. Cellular Field that Abreu has been discussed in the past as an emergency hot corner option, and that scenario could even play out in less than a dire circumstance.
"There might be a chance for him to play a little third base," said Ventura of Abreu. "If we had a situation where we had to get both of those guys in the game, we would look at him. It's a possibility.
"He moves around very well. He's got good hands and he makes the throw fine. He's been over there. He does have that in him. He would love to do it."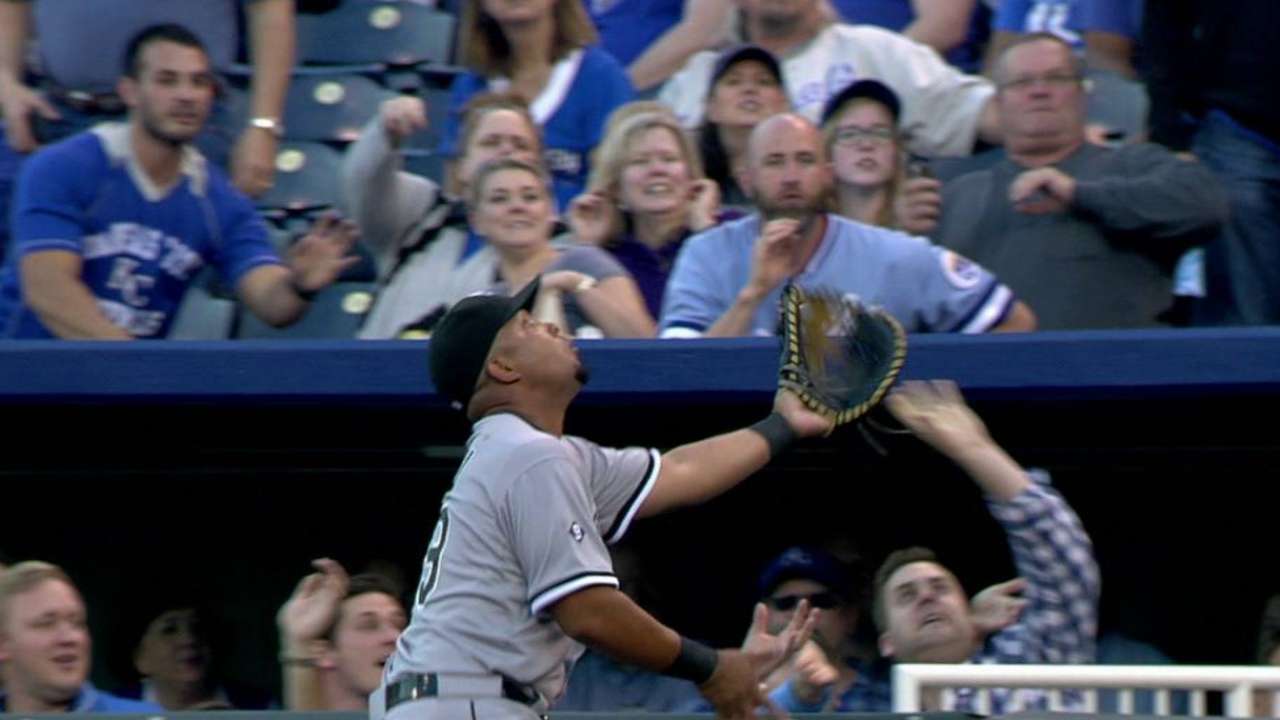 Abreu took grounders at third base for teams during his showcase workout, prior to agreeing to terms with the White Sox on his current six-year, $68 million deal. He had a big smile on his face when speaking through interpreter and White Sox Spanish language broadcaster Billy Russo about starting out at shortstop and then moving to third, second, the outfield and finally settling at first base in Cuba.
"When I began to play, I played all around the field except pitcher and catcher," Abreu said. "This right now is to keep my rhythm, to do what I used to do. Just to get a little bit out of the routine.
"You can do it in the practice but in games, it's different. In games, it's still different. But I can play. I can play."
Using Abreu at shortstop would make Hall of Famer Cal Ripken Jr. look small, per Ventura. He added that the team won't be employing Abreu up the middle defensively, but third base isn't completely out of the question.
"If something is decided for the team to win, I will do it," Abreu said. "I will do it."
Scott Merkin is a reporter for MLB.com. Read his blog, Merk's Works, and follow him on Twitter @scottmerkin. This story was not subject to the approval of Major League Baseball or its clubs.