Royals Minor League report: April 9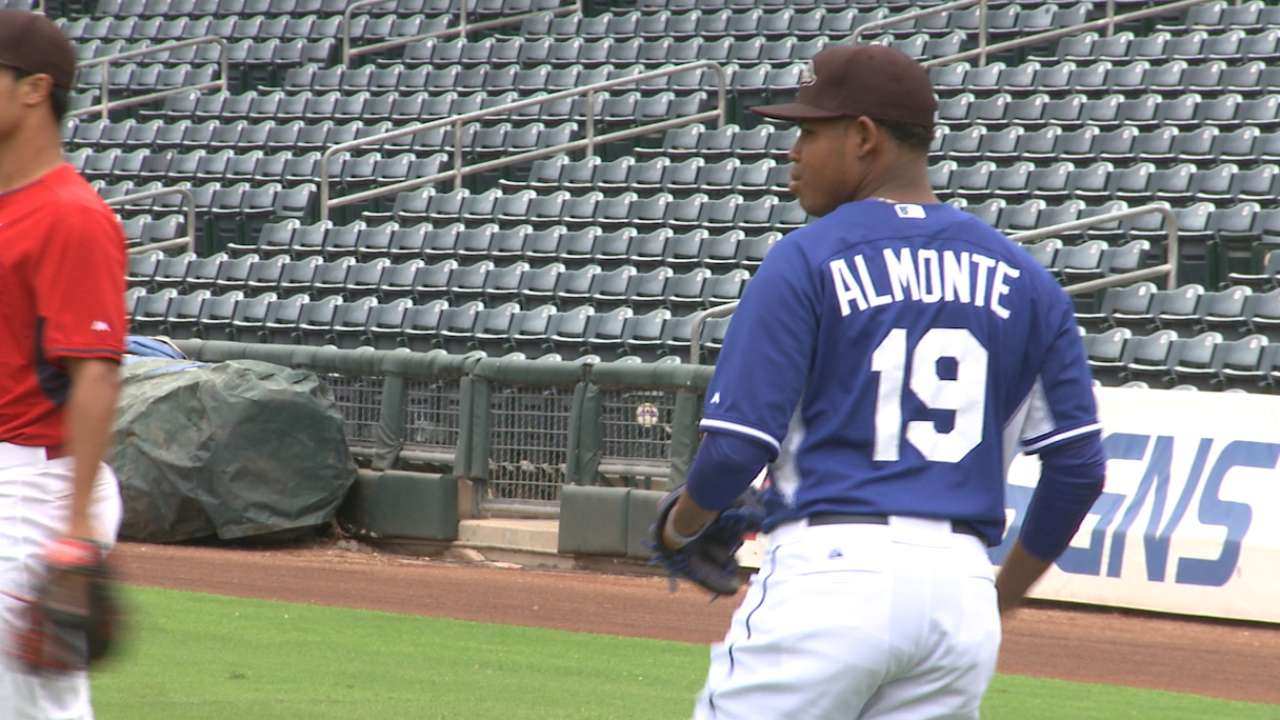 Omaha Storm Chasers (1-0)
Omaha 10, New Orleans 6 (10 innings)
WP: Louis Coleman (1-0)
HR: None
Omaha began its defense of a second straight Triple-A title with a 10-inning win at New Orleans. Moises Sierra delivered a game-tying single in the ninth and Reymond Fuentes followed with a two-run single in the 10th. Fuentes had three hits and three runs. Brett Eibner finished 3-for-6 with two doubles, two RBI and a run. Luke Hochevar made a rehab appearance, working around a pair of hits for a scoreless inning.
NW Arkansas Naturals (0-1)
Midland 10, NW Arkansas 5
LP: Miguel Almonte (0-1)
HR: Mike Bianucci 2 (#1, #2), Hunter Dozier (#1), Jorge Bonifacio (#1)
The Naturals showcased their power, though they opened with a road loss. Mike Bianucci had three hits, including two solo home runs. The former Rangers draft pick played in the Angels system last year. Hunter Dozier was 2-for-4 with a solo home run and a double. Jorge Bonifacio posted two hits, including a solo homer. Miguel Almonte allowed four runs over 2.0 innings in his Double-A debut.
Wilmington Blue Rocks (0-1)
Myrtle Beach 9, Wilmington 1
LP: Jake Junis (0-1)
HR: None
Wilmington lost to Myrtle Beach in the Pelicans' first game as a Cubs affiliate. Myrtle Beach broke open a 2-1 game with a five-run fifth. Bubba Starling doubled in each of his first two at-bats. Zane Evans added a pair of singles.
Lexington Legends (1-0)
Lexington 3, Charleston 2
WP: Torey DeShazier (1-0)
SV: Zach Lovvorn (1)
HR: None
Lexington's staff combined for 15 strikeouts in a road win. Starter Pedro Fernandez fanned eight over 4.1 scoreless stanzas, allowing a hit and a walk. Lexington scored three in the fifth, with Charleston plating both runs in the seventh. Catcher Chad Johnson was 2-for-4 with a run.