MLB.com Columnist
Mike Bauman
No shortage of contenders in loaded AL Central
Top four clubs expected to have tight race in prime example of competitive balance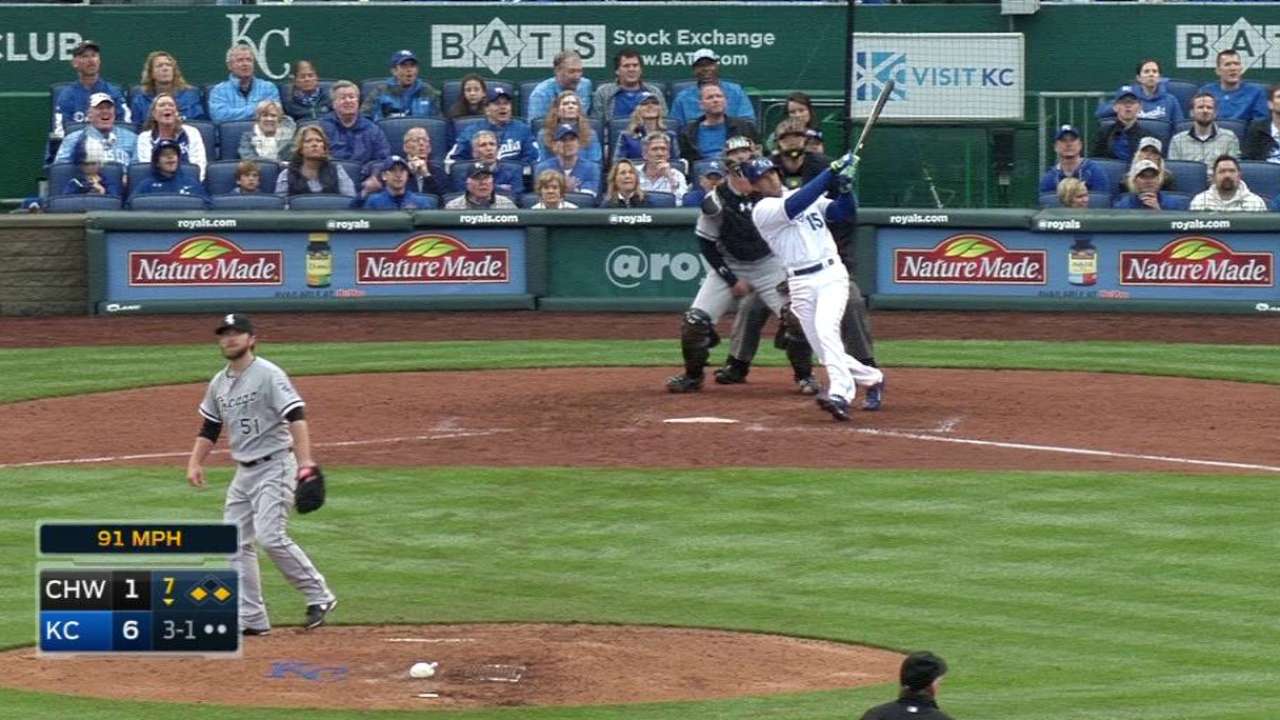 KANSAS CITY -- Here's another division in which the word parity has become a daily reality. Another two words -- competitive balance -- work as well, but parity is the shortcut to where the American League Central is going.
There is a cross section of the division available for viewing at Kauffman Stadium this week. The Royals and the White Sox are playing a three-game series, which resumes Wednesday night. Kansas City won the season opener, 10-1, in an overwhelmingly positive performance. Parity was not at all suggested in this outcome, but over the next 161 games, it will be.
To briefly review: The Royals are the defending AL champions. They ended a 29-year postseason drought last season, and then they became even better, going 8-0 to win the AL pennant. They ran into Madison Bumgarner in the World Series, but their point had been made. Kansas City has a lights-out bullpen, a strong starting staff and arguably the best defense in the game. The Royals have been widely dismissed in preseason publications, but they don't seem to care, nor should they.
The Tigers have won four straight division titles. How does that add up to parity? Well, there are four clubs capable of winning this division this season. One of them is still Detroit. Last year, the Tigers were routinely a terrific team for seven innings. Still, with a strong rotation and a lineup that is truly imposing if healthy, they will not evaporate.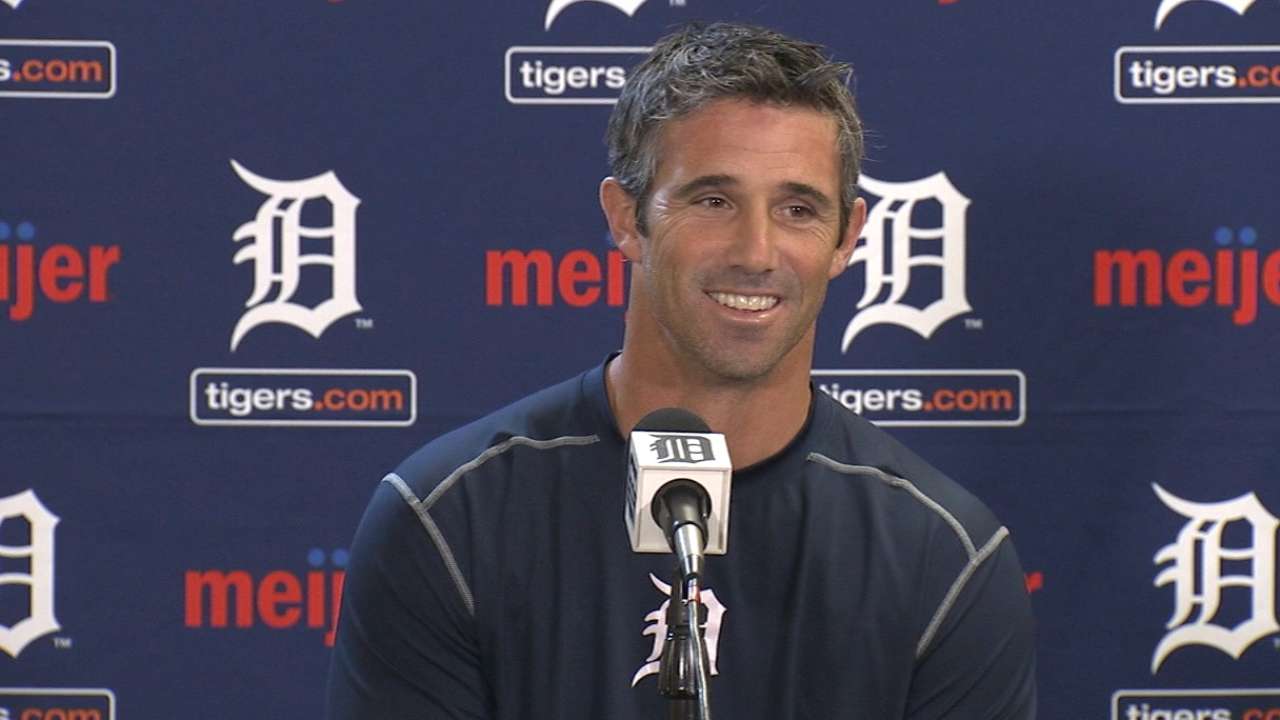 The White Sox, after two offseasons of makeovers by general manager Rick Hahn, appear to be ready to take their place among the genuine contenders. Just this offseason, the club found help in all areas of the game.
Chicago's bullpen was fortified by the addition of a proven closer, David Robertson, and two left-handers, Zach Duke and Dan Jennings, both of whom were coming off superior seasons. Jeff Samardzija was added to the rotation as a solid No. 2 starter behind Chris Sale.
Adam LaRoche adds quality and pop as a tandem at first base/designated hitter with Jose Abreu. And Melky Cabrera represents an offensive upgrade in left for the White Sox.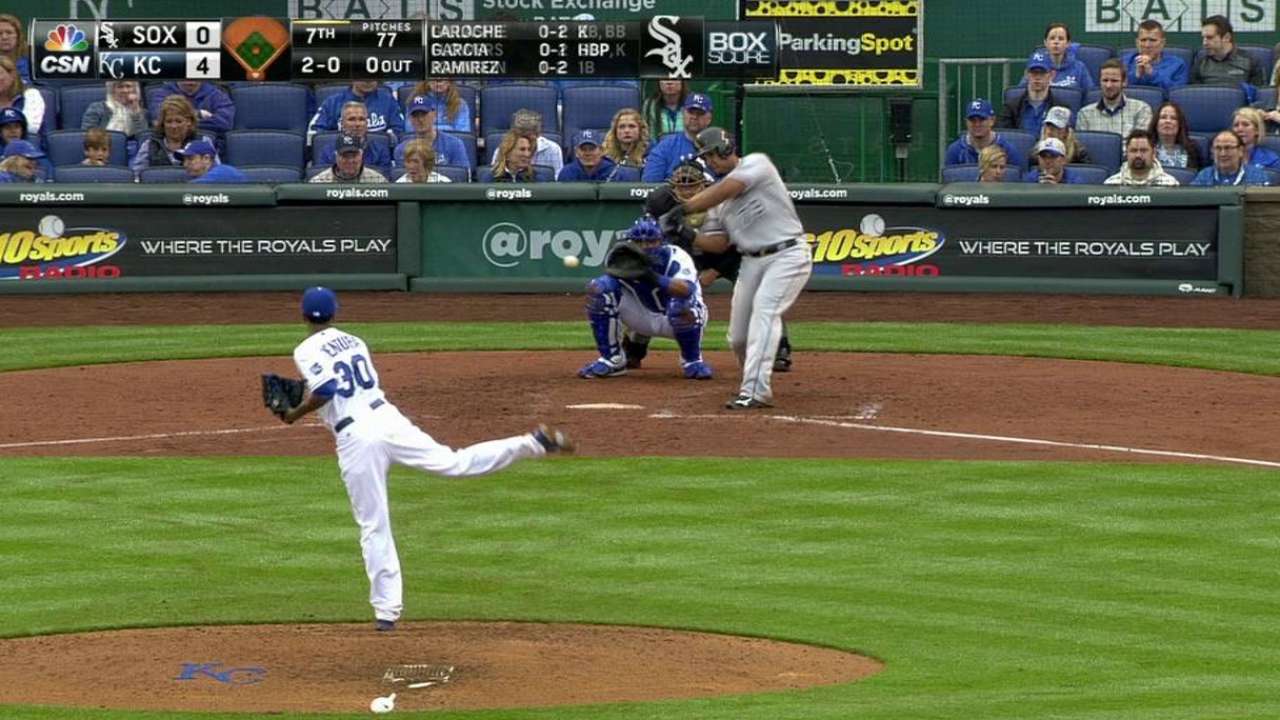 The Indians have the kind of pitching that wins over the long haul of the six-month season. They have received considerable support from the prognosticators. If you looked at a cross section of preseason predictions, you would think that Cleveland, not Kansas City, had won the AL pennant in 2014.
The Twins have some of baseball's best young talent in their system, and they are undoubtedly improving. But it is difficult to project them as immediate contenders, especially since free-agent acquisition Ervin Santana, counted on to be a major factor in Minnesota's rotation, has been suspended for 80 games for using a performance-enhancing substance.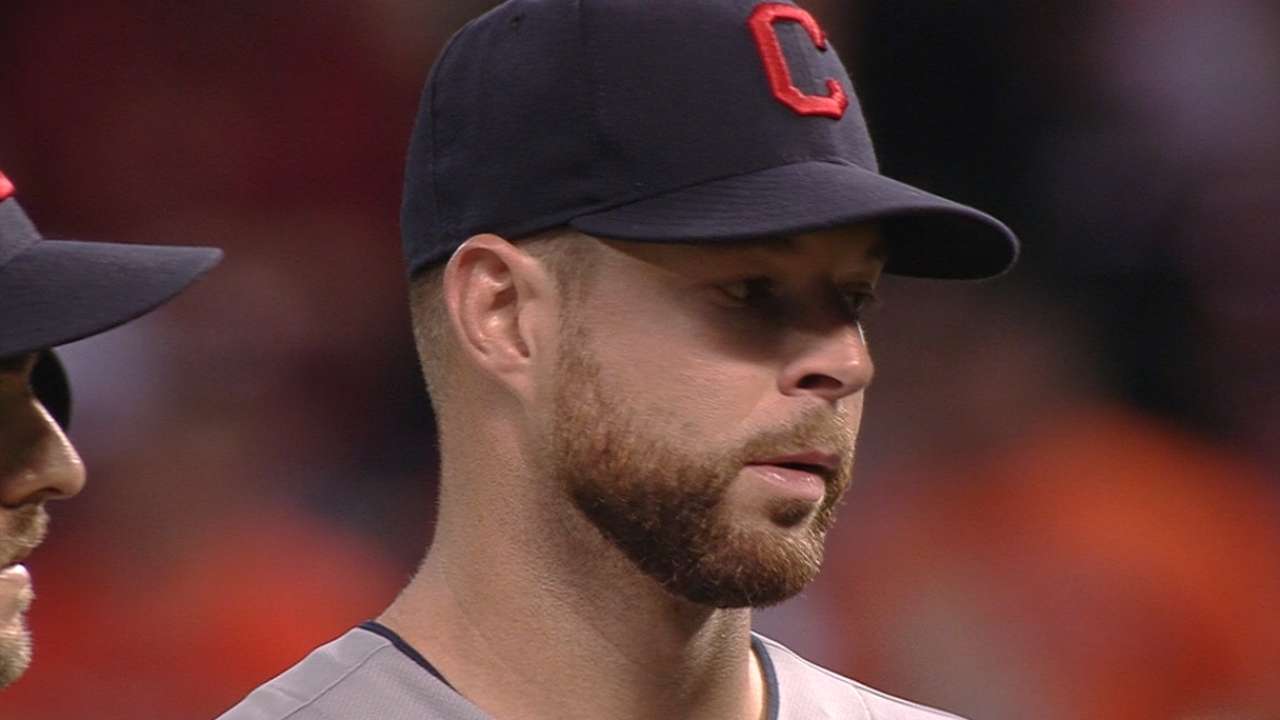 Is this the game's most competitive division? One through five, that might be the National League Central, but one through four, the AL Central appears to be as tough and as balanced as any. Hahn fielded that question at Kauffman Stadium on Monday and his response was very close to a yes.
"I know it's going to be extremely competitive," the White Sox GM said. "I haven't spent quite as much time breaking down the parity of the other divisions, but I know that you've got the team that won the AL pennant here, you've got the team that won the division four years in a row, you've got the Cleveland team that a lot of people are predicting to be in the postseason, and we obviously have high expectations.
"And as I've said before, any Terry Ryan-run club that's introducing young players is a team to be feared," Hahn said, referring to the Twins and their general manager.
"I don't think anybody is going to run away and hide with this. I think it's going to come down to September. It's going to be tight, in my expectation, in my belief."
That is a reasonable expectation, a realistic belief. There are four clubs here that must be seen as postseason contenders. There won't be room for all of them in October. This division will be one of the reasons why the game's current competitive balance is so compelling.
Mike Bauman is a national columnist for MLB.com. This story was not subject to the approval of Major League Baseball or its clubs.