Mutually beneficial extensions a Tribe trademark
Deals for club's improving core reminiscent of savvy approach during '90s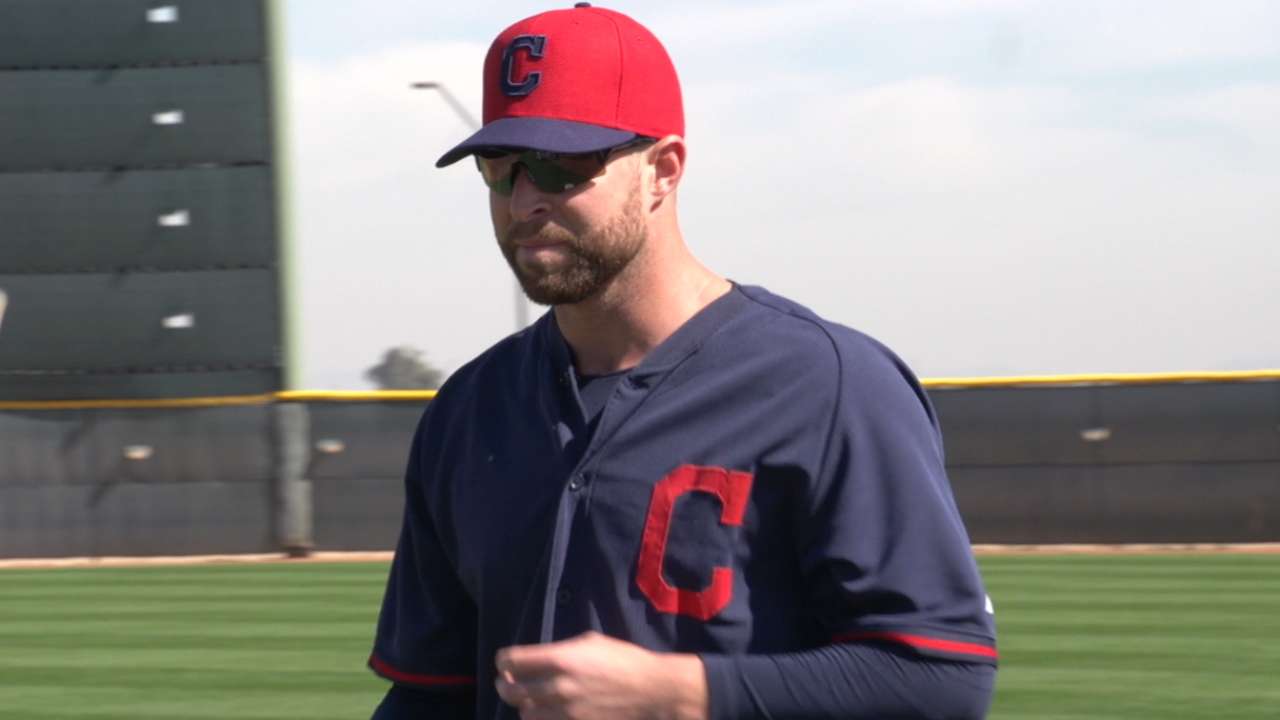 HOUSTON -- Michael Brantley can look around the Indians' clubhouse and see the building blocks for the team's future.
Over the past few years, Cleveland has been aggressive in its efforts to keep its top young players in the fold with long-term extensions prior to free agency. In the past three days, the team continued that approach by signing pitchers Corey Kluber and Carlos Carrasco to multiyear pacts. They join Brantley, Yan Gomes, Jason Kipnis and Carlos Santana in the locked-in core group.
"It's awesome," Brantley said. "Being over here with a group of guys that you know is going to be next to you, day in and day out, over and over, to build that chemistry and that bond, I think it's something special. And it's easier to do when you know we're all going to be here for a long period of time."
On Tuesday, the Indians signed Carrasco to a four-year extension worth a guaranteed $22 million, and the club announced on Sunday that Kluber, the reigning American League Cy Young Award winner, had penned his name to a five-year deal worth a guaranteed $38.5 million. Kluber's deal was the largest to be given to a pitcher in his pre-arbitration years. Both contracts include two club options as well.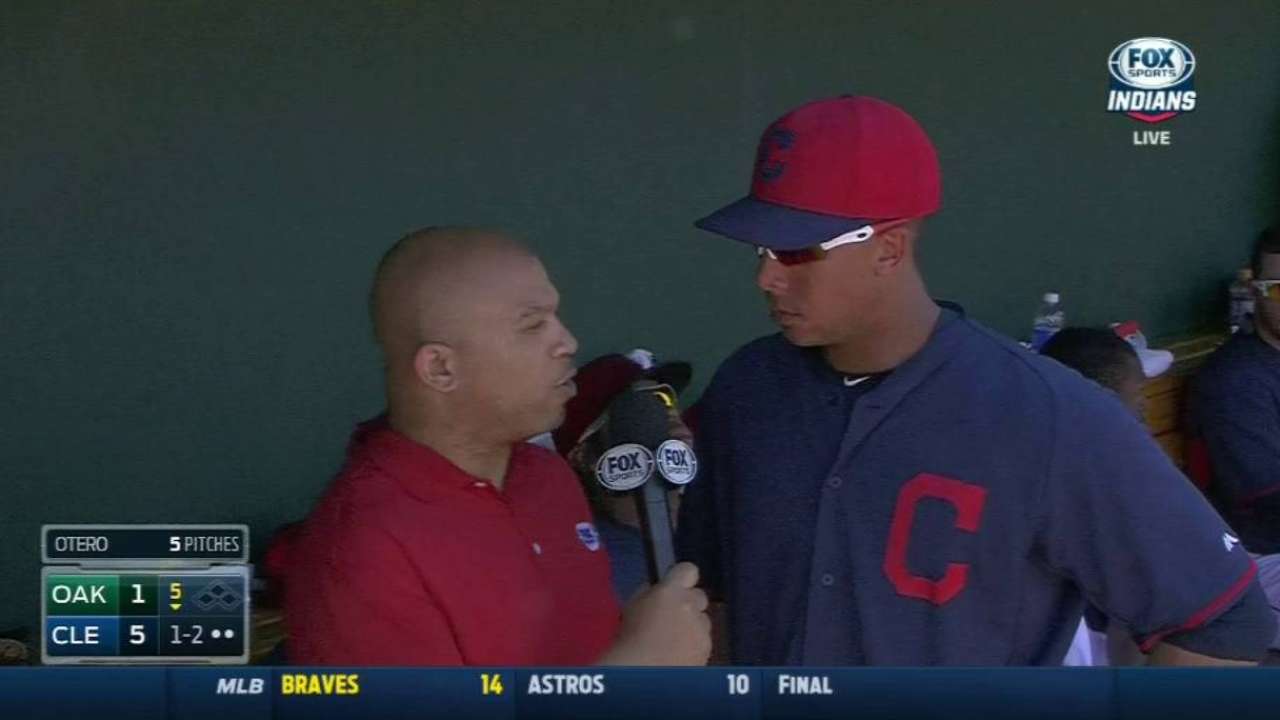 Dating to 2012, the Indians have invested $182 million in guaranteed deals with Brantley (four years, $25 million), Gomes (six years, $23 million), Kipnis (six years, $52.5 million), Santana (five years, $21 million), Carrasco and Kluber. Each contract includes at least one team option, and the club will have the option of keeping Kluber and Gomes the longest (through 2021).
"We can kind of grow old together," Gomes said with a smile.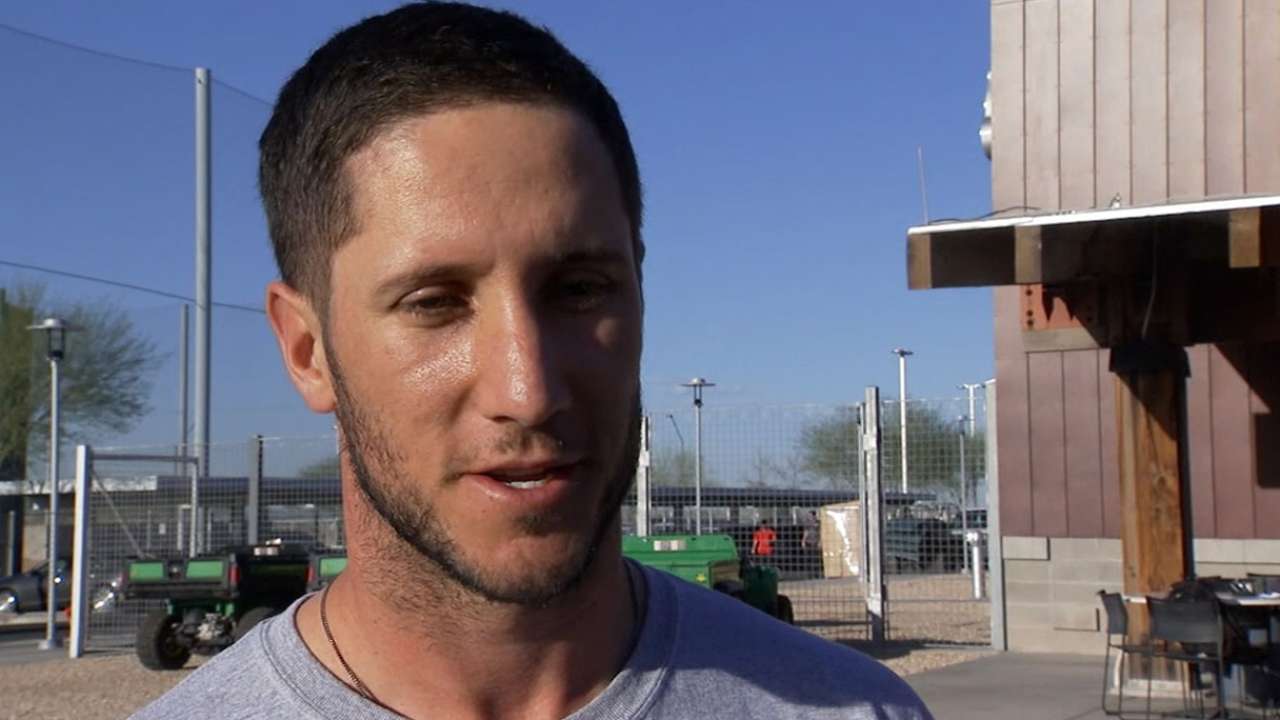 In a recent interview, Indians CEO Paul Dolan emphasized the importance of locking up young core players -- an approach that has been a staple of Cleveland's approach for years. Former general manager John Hart was a pioneer of that approach with the Indians in the 1990s, and current GM Chris Antonetti has continued the practice in recent seasons.
"It gives us financial certainty," Dolan said, "and it will allow us, in some cases, to keep people beyond where they would have ordinarily reached free agency. It gives the player security, and I think sometimes that shows up in their performance on the field. They don't have to be anxious about what their career is going to look like and what they might earn, so it pays a dividend in a number of ways for us and the player."
Kluber believes it is also a blueprint for creating a period of sustained winning.
"I think it shows the commitment the Dolans have to putting a winning product out there," Kluber said. "And I think that's the best way to have success, is to keep it together. I think they've done a good job with that."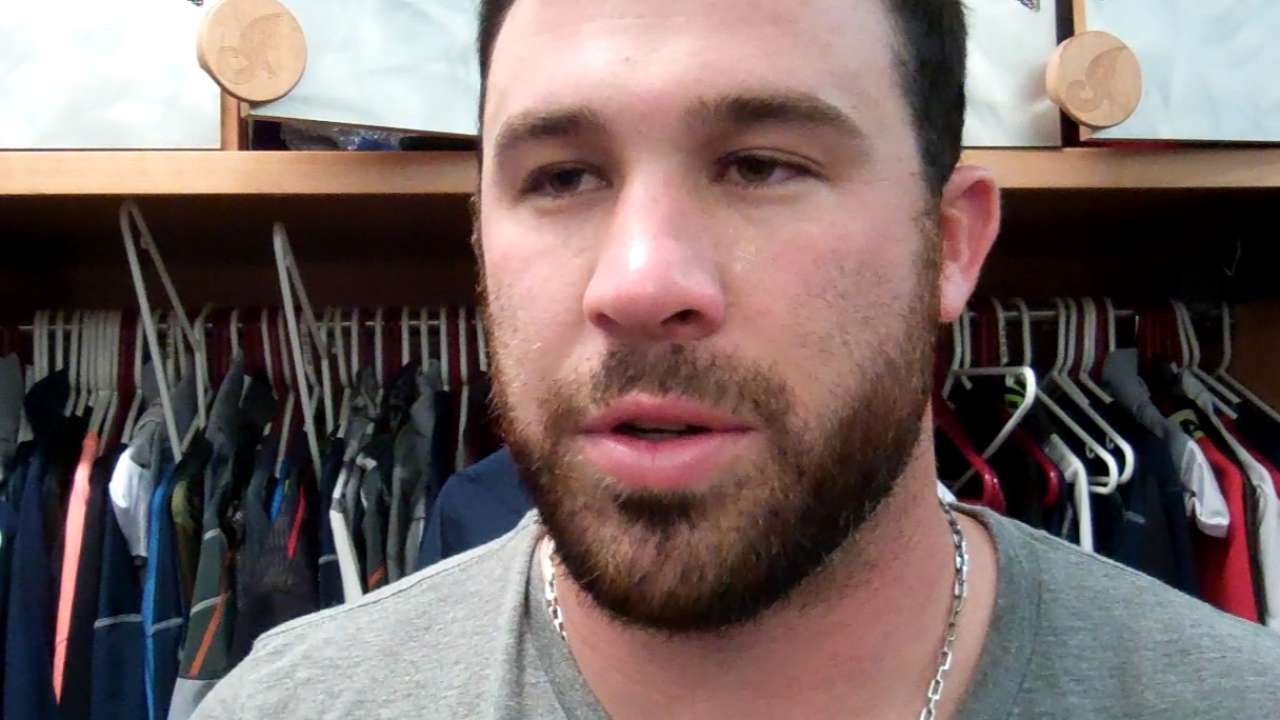 Kipnis added that it is a show of faith from both sides.
The players are committing to Cleveland, because they believe the core group in place has the potential to create postseason-caliber teams for years to come. The Indians are making the investments, because they see the same thing.
"They see what we see," Kipnis said. "They see a good group of guys in here that are just in their prime ages, and all entering it together, and they're going to be good for seasons to come, hopefully. They see the potential that all the guys in the locker room see."
Jordan Bastian is a reporter for MLB.com. Read his blog, Major League Bastian, and follow him on Twitter @MLBastian. This story was not subject to the approval of Major League Baseball or its clubs.