Early schedule offers White Sox chance to gauge division
Twenty-five of first 28 games against rivals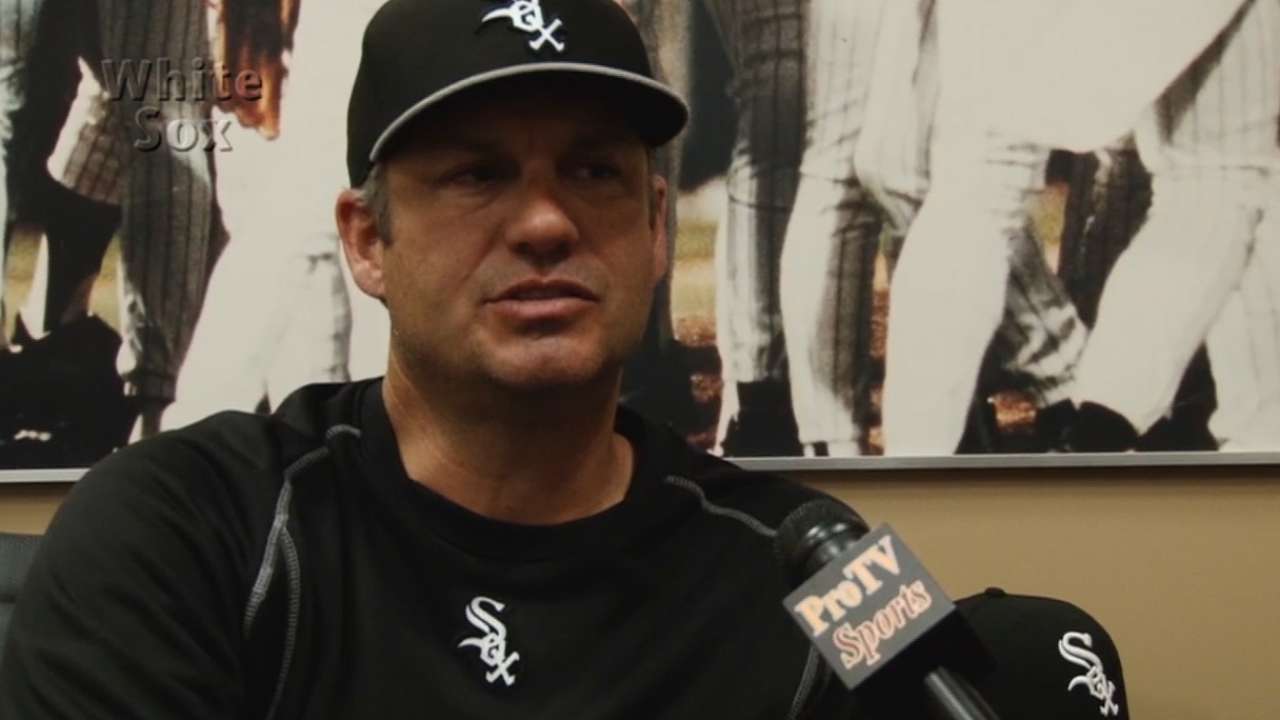 KANSAS CITY -- A good read on the 2015 White Sox and how they fit among American League Central competition should come over the first 28 games this season, with 25 of those contests coming against division foes.
Robin Ventura's crew plays seven against the Royals (six after Monday), seven against the Twins, six against the Tigers and five against the Indians. Eleven of those games are set for U.S. Cellular Field and 14 on the road.
Although beating the division is imperative to winning the division, the White Sox don't want to put too much importance on this early scheduling quirk.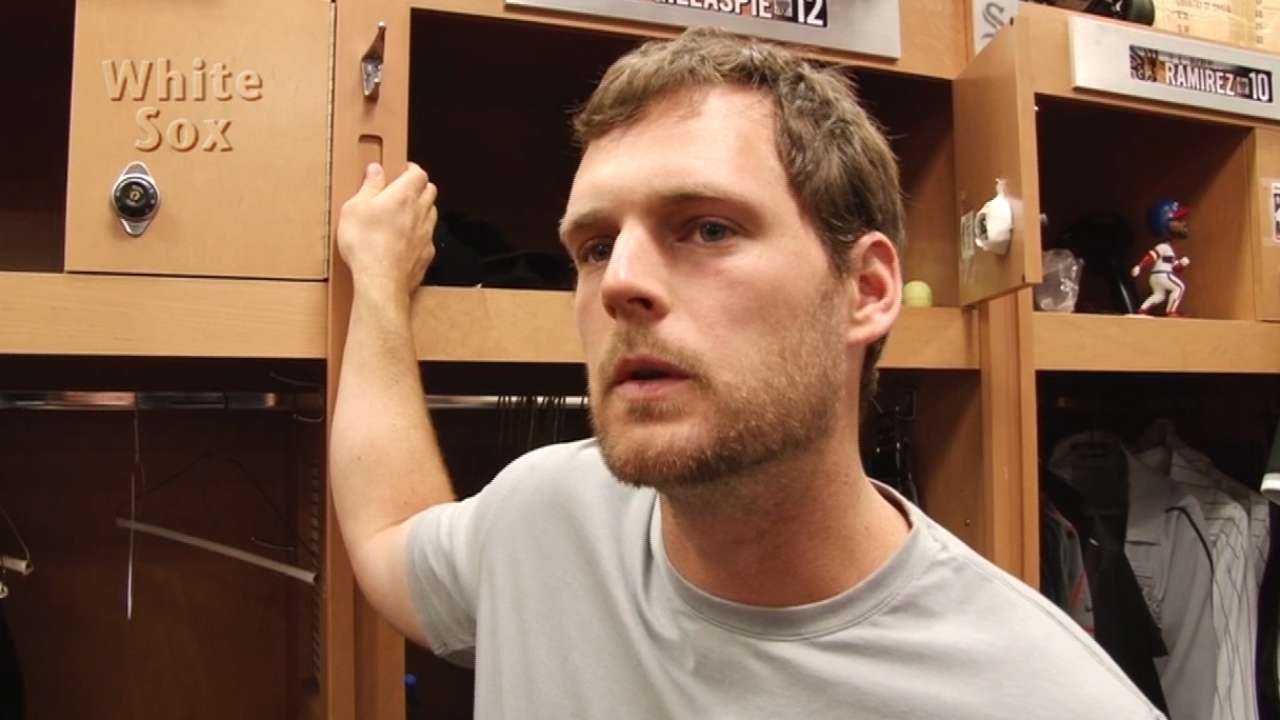 "Everyone wants to get off to a good start. It helps reinforce the plan is being executed the way you want and justifies the beliefs in certain changes," White Sox general manager Rick Hahn said. "At the same time, it's important to maintain perspective that nothing is going to be decided in the first four or six weeks.
"It's an important stretch given the competition. But given the parity in this division and at least my personal expectation that nobody is going to run away and hide in this division, it's not imperative that we make a statement in the first 20 games.
"We'd like to, we intend to," Hahn said. "I know the effort is going to be there, but we'll have to assess where we are realistically after a couple of months as opposed to after a couple of weeks."
White Sox catcher Tyler Flowers called this stretch an "interesting part of the schedule," which runs through May 7 and is broken up by three games in Baltimore from April 27-29. Flowers also stressed that every game is important, as the White Sox try to improve on last year's 33-43 division ledger but also try to just win as many games as possible.
"You can't win the division right now, but you can definitely put yourself in a hole," Flowers said. "It's important to jump out on the right foot and set the tone for how our team is going to play throughout the year, get people respecting us right out of the gate so they know it's going to be a tough matchup in the future when we match up again.
"Of course division games are important. A win's a win, a loss is a loss, so at the end, when you tally them up and every game you go out there and win, it's just as important as the other."
Scott Merkin is a reporter for MLB.com. Read his blog, Merk's Works, and follow him on Twitter @scottmerkin. This story was not subject to the approval of Major League Baseball or its clubs.