Inside the numbers: Kluber's contract
New deal for Cleveland's ace includes pair of club options, performance escalators and more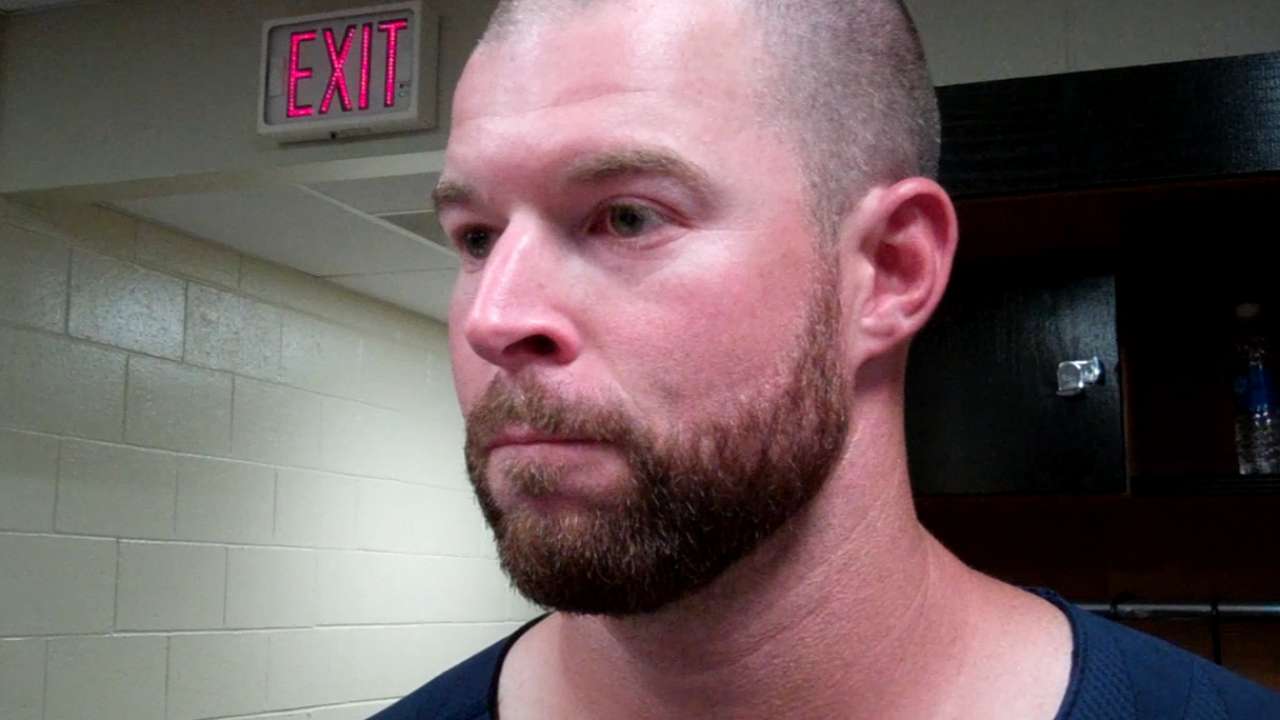 HOUSTON -- The Indians signed starter Corey Kluber to a five-year guaranteed contract on Sunday, keeping the reigning American League Cy Young Award winner in the fold for the next several seasons. The deal also has a pair of club options, along with performance escalators and bonuses.
MLB.com was able to confirm the following contract details:
• Kluber's base salaries will be $1 million (2015), $4.5 million ('16), $7.5 million ('17), $10.5 million ('18) and $13.5 million ('19). His '19 salary can increase to $17 million through performance incentives.
• The pact includes a $1 million signing bonus, plus a $1 million buyout, if Cleveland decides against the club options. That brings the guaranteed value for the first five years to $38.5 million as a base, or $42.5 million with the escalators.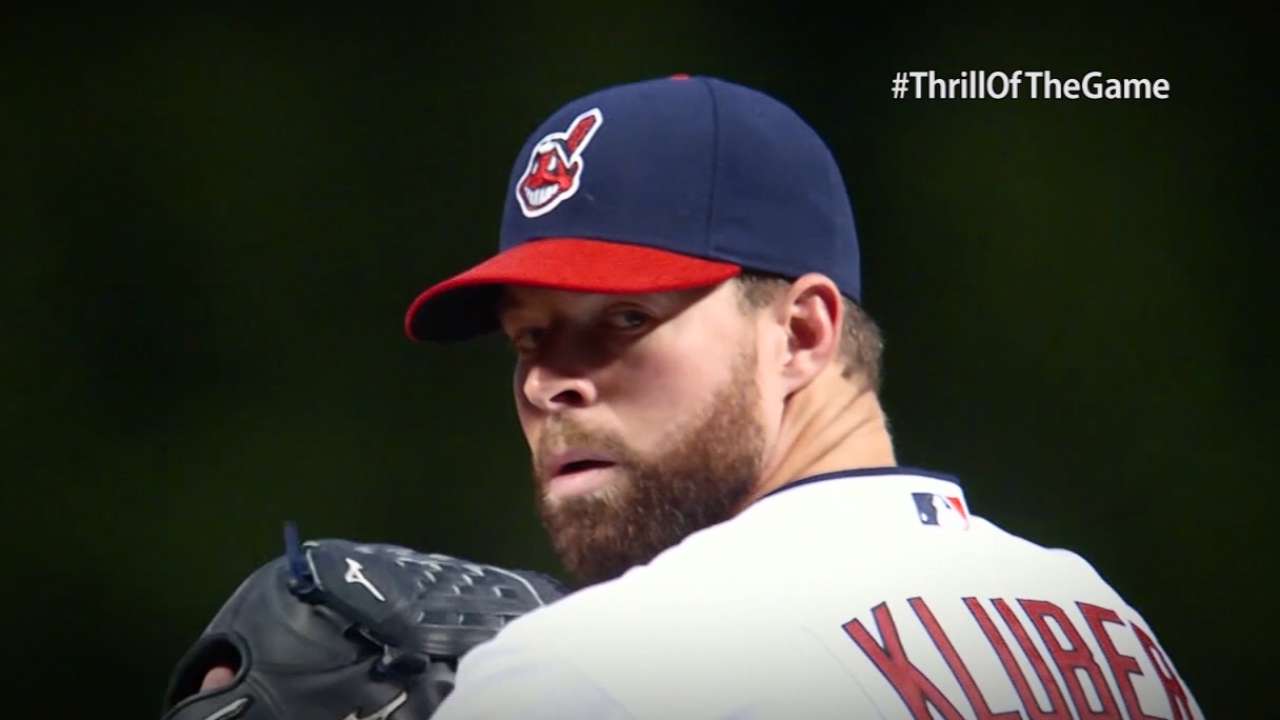 • The club options are worth $13.5 million (2020) and $14 million ('21), but those figures can rise to $17.5 million and $18 million, respectively, through performance bonuses. That brings the potential value of the contract to $65 million as a base and $77 million as the max.
• If the Indians trade Kluber at any point during his contract, he would earn a $1 million bonus.
• If Kluber is traded at any point during the first five years of his contract, the acquiring team must decide on his 2020 and '21 team options within three days after the conclusion of the '19 World Series. If the the team decides against the options, Kluber would earn a $1 million bonus.
• If Kluber is traded during the 2020 season, the '21 team option becomes a vesting option, which can be secured by the pitcher by logging 160 innings and not ending the '20 season on the disabled list.
Jordan Bastian is a reporter for MLB.com. Read his blog, Major League Bastian, and follow him on Twitter @MLBastian. This story was not subject to the approval of Major League Baseball or its clubs.