DomiNoNo back for another season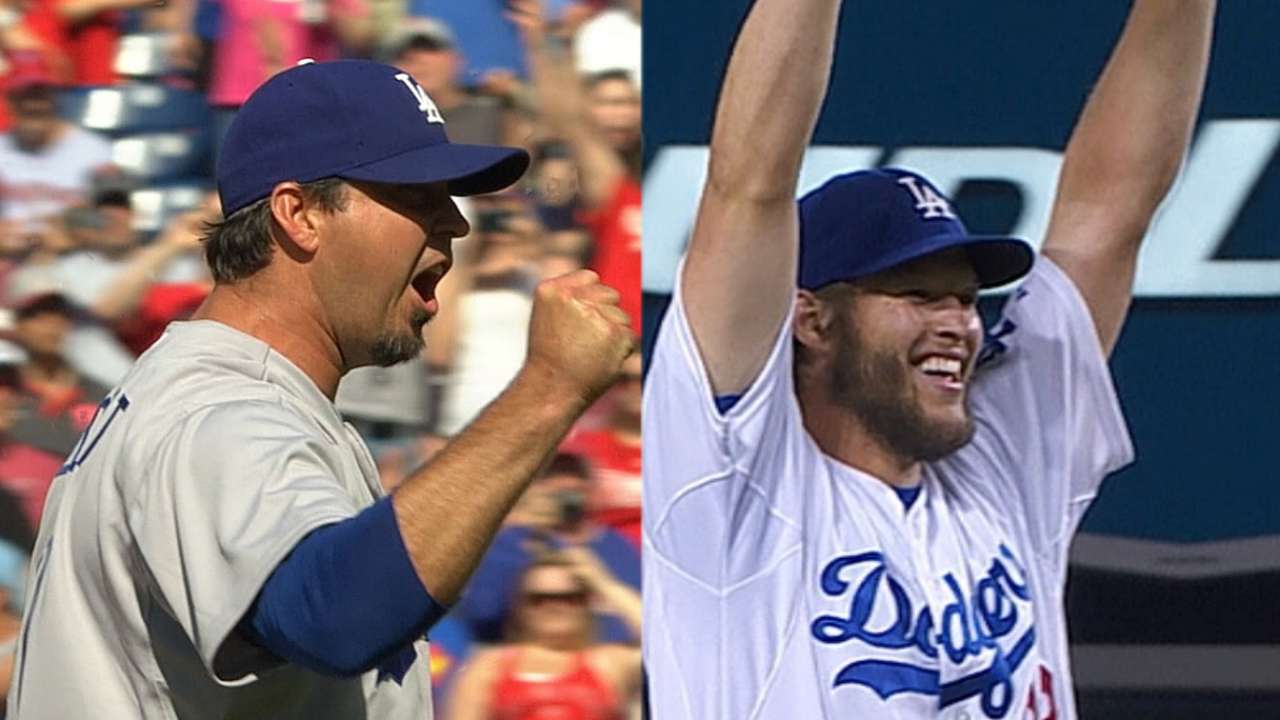 Domino's, the recognized world leader in pizza delivery, again will be celebrating one of the most exciting moments in America's favorite pastime by giving away one of the country's favorite foods. All registered MLB.com users will be eligible to receive a free pizza, as Domino's gives away 20,000 for each of the first two no-hitters of the 2015 regular season.
"What better way to celebrate one of the greatest achievements in sports -- the no-hitter -- than with free pizza?" Domino's spokesperson Tim McIntryre said. "Domino's is excited to be partnering with MLB.com to continue giving baseball fans a delicious way to get in on the excitement."
The first 20,000 baseball fans who visit and log in to MLB.com/dominos after a no-hitter will receive a code for a free, two-topping medium Handmade Pan Pizza (carryout only) when they order online from dominos.com.
The DomiNoNo offer is available until 20,000 codes are given away, starting at 3 p.m. ET on the business day following the no-hitter. And they go fast.
Spurred by furious social media activity and fan excitement, last year's first two no-hitters came courtesy of the Dodgers' pitching staff in a span of less than a month. Beckett started it on Memorial Day, and Kershaw followed on June 18. In both cases, the entire allotment of pizzas were claimed by fans in under a combined 10 minutes. When Hamels and three Phillies relievers combined later in the season for another no-no, more bonus pizza was dished out.
Bailey started all of this by throwing the first no-hitter of 2013, and Lincecum followed that with his Freak delivery. Lincecum threw yet another no-hitter last June, but that was after the first two announced #Dominono promotions were served.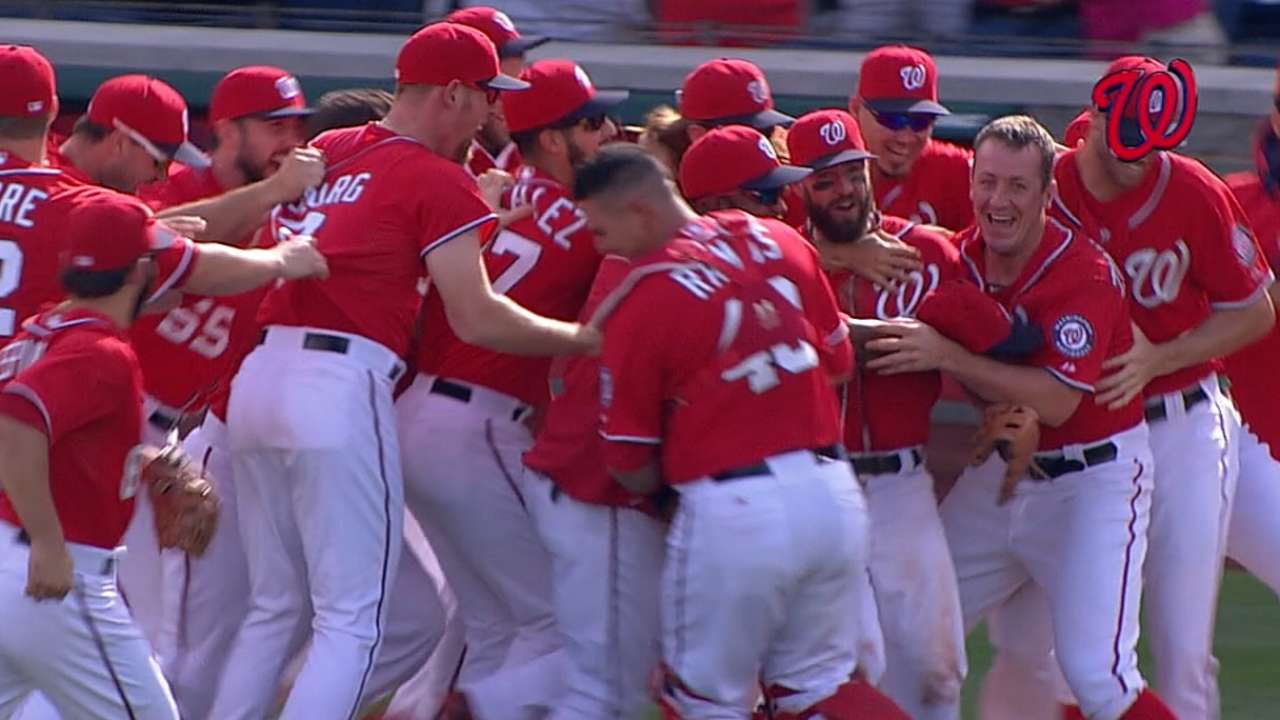 Who will it be this time? The earliest no-hitter ever thrown by date was April 4, 2001, in the second game of that season. The most recent season without a no-hitter was 2005, and last season there were five -- one in May, two in June and two in September. Jordan Zimmerman of Washington tossed No. 5 on the last full day of regular-season baseball.
There have been 239 no-hitters since 1901, an average of more than two per season.
When a no-hitter is in progress through the sixth inning of any game this regular season, you will be encouraged to follow @MLB on Twitter and use the #DomiNoNo hashtag for up-to-the-moment game alerts, or watch live look-ins on MLB.com or the award-winningMLB.com At Bat app.
Mark Newman is enterprise editor of MLB.com. Read and join other baseball fans on his MLB.com community blog. This story was not subject to the approval of Major League Baseball or its clubs.