Dodgers acquire Minor League pitcher Owens from Oakland
Club has not confirmed deal for lefty, who would shore up Triple-A staff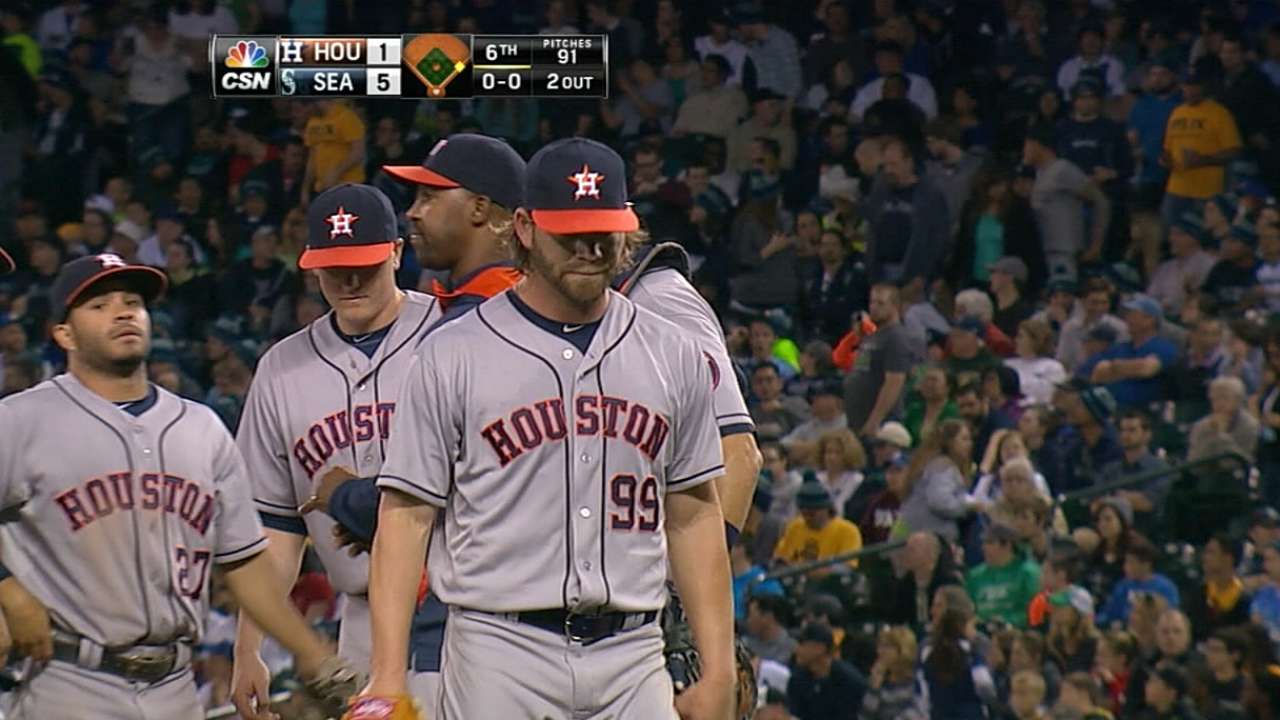 LOS ANGELES -- The Dodgers made a Minor League trade Saturday, acquiring left-handed pitcher Rudy Owens from Oakland. The Dodgers have not confirmed the acquisition.
Owens, 27, went 8-5 with a 4.33 ERA at Triple-A Oklahoma City last year while in the Houston organization.
Owens is the club's latest attempt to shore up starting pitching depth at Triple-A, after the unconfirmed signings of free agents Freddy Garcia and Scott Baker.
Ken Gurnick is a reporter for MLB.com. This story was not subject to the approval of Major League Baseball or its clubs.