Francona says new rule changes haven't been noticeable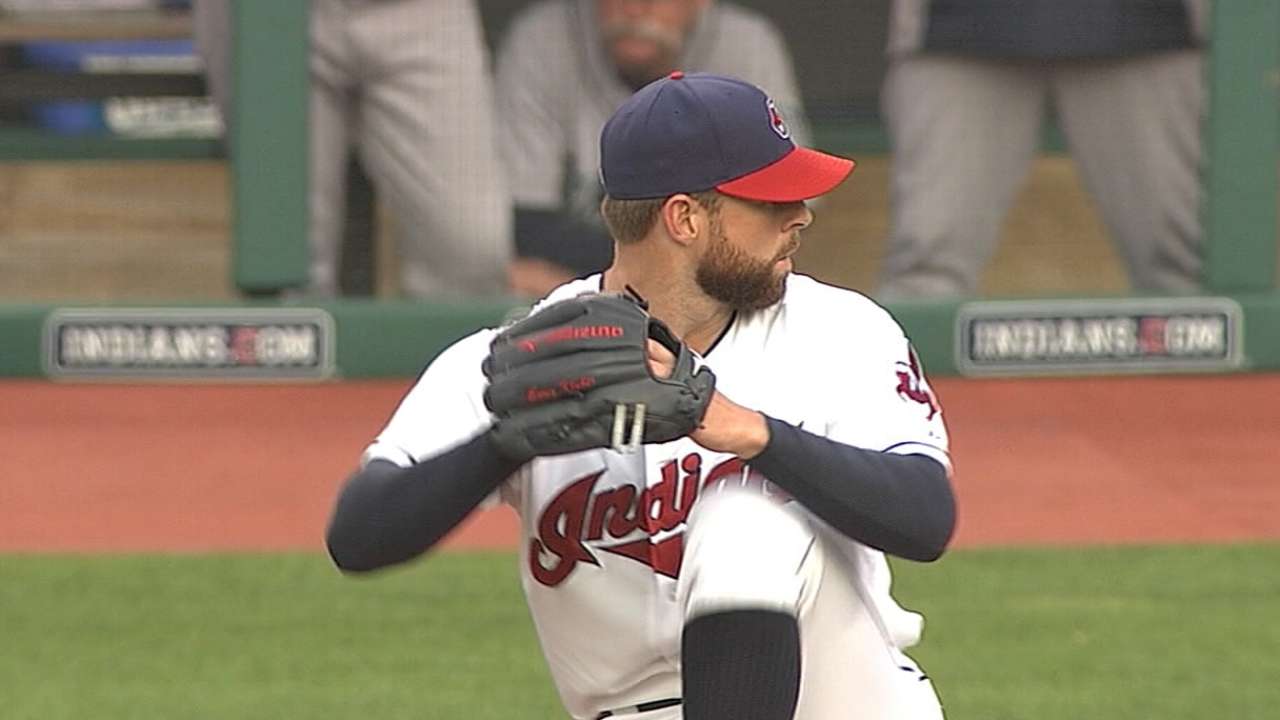 GOODYEAR, Ariz. -- Plenty of headlines this spring have been devoted to baseball's rule changes for the upcoming season. But after seeing those alterations in place for a month of Cactus League games, Indians manager Terry Francona called them a "non-factor."
Francona said he barely even noticed the between-innings clock in center field, meant to make sure the first pitch of each frame is thrown promptly after break. He also doesn't think hitters potentially being fined for stepping out of the batter's box will be much of an issue.
"The idea is to have it be sort of a work-together-to-get this-right thing," said Francona. "It's not something where they want to have guys at odds. It's just something in place to make the game a little more crisp."
The other rule change Francona addressed was that he'll no longer have to come onto the field to challenge a call -- which he said should help the flow of the game. But he added that he'll make sure the Indians' replay crew has gotten enough time to get a good look at the play before he officially makes a decision.
• Francona plans to rotate Brandon Moss, David Murphy, Ryan Raburn and -- when he's healthy again -- Nick Swisher at designated hitter this season. He also said that on certain occasions, if a player has a nagging injury or needs a slight breather, the DH spot could be opened up to anyone.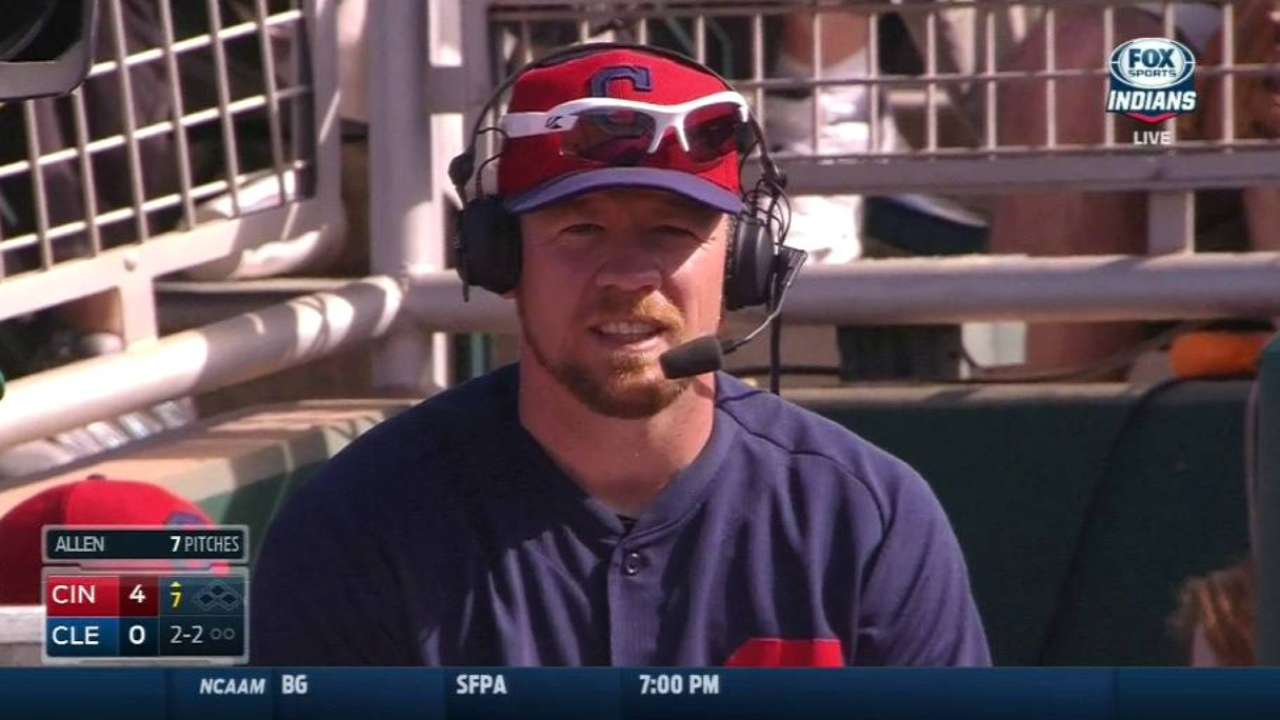 • T.J. House pitched in a Minor League game Saturday, leaving him six days between his final Cactus League start and his first start of the season Saturday against Detroit. Francona said it'll be House's call as to whether he wants to throw an extra bullpen session to compensate for the added time off.
• Francona fondly recalled the first time he broke camp with a big league club, in 1982 for the Expos. After hearing he had made the club, Francona faced four Yankees left-handers -- including Ron Guidry and Dave Righetti -- in an exhibition game in New Orleans.
A left-handed hitter himself, Francona said he got "beat up" and "abused" by the Yankees southpaws that day, so much so that Expos veteran Woodie Fryman asked Guidry to talk to Francona after the game for reassurance.
After Guidry told Francona things would be OK, Francona recalled thinking, "I don't know man -- Are there any more like you?"
Quotable
"Opening Days, regardless of how old you are -- they're all so meaningful, and there's so much emotion that goes into it. They're all unbelievable. It's like your first one. The 30th one is every bit as meaningful, and [you] still have the same emotions." -- Francona
AJ Cassavell is a reporter for MLB.com. Follow him on Twitter @ajcassavell. This story was not subject to the approval of Major League Baseball or its clubs.