MLB.com Columnist
Dan O'Dowd
Predicting 2015's top performers in each league
Betts a breakout pick; Carrasco, Harvey poised to build on previous success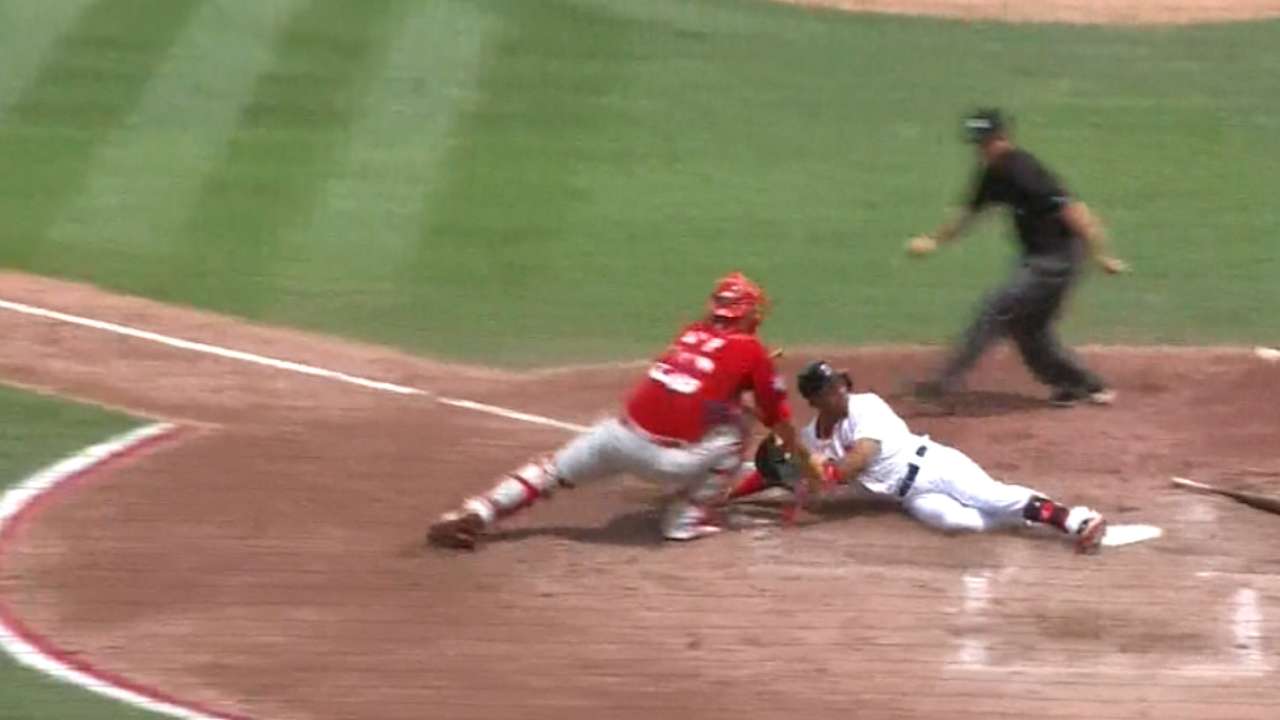 At this time of year, you see a lot of folks making World Series predictions. I decided to take a slightly different route and predict the league leaders in the key offensive and pitching categories. Here goes.
Batting average
AL: Joe Mauer. He hit .305 over the final month of last season, which shows the swing is still there. And let's not forget he hit .324 in 2013 and .319 in '12.
NL: Corey Dickerson. He still swings at too many pitches out of the zone, but he sprays the ball all over the field -- which makes him hard to shift against -- and he has Coors Field working in his favor. He'll turn 26 in May, and he's poised to build on his .312 average of a year ago.
Home runs
AL: Jose Abreu. Now that he knows the league and has adjusted to the length of the season, he should continue to get better. His power to all fields makes him so tough to pitch to, and I think he'll crack the 40-homer plateau this year.
NL: Pedro Alvarez. The move to first base will allow him to relax and just mash. He'll also have Corey Hart to spell him against tough lefties, which will give him needed rest.
RBIs
AL: Miguel Cabrera. The best hitter of this generation is healthy again and poised to take home this category for the third time in his career.
NL: Paul Goldschmidt. He just knows how to hit, especially with runners on base, and is poised to thrive in hitter-friendly Chase Field.
Stolen bases
AL: Mookie Betts. He plays with no fear. The great ones never think about being thrown out.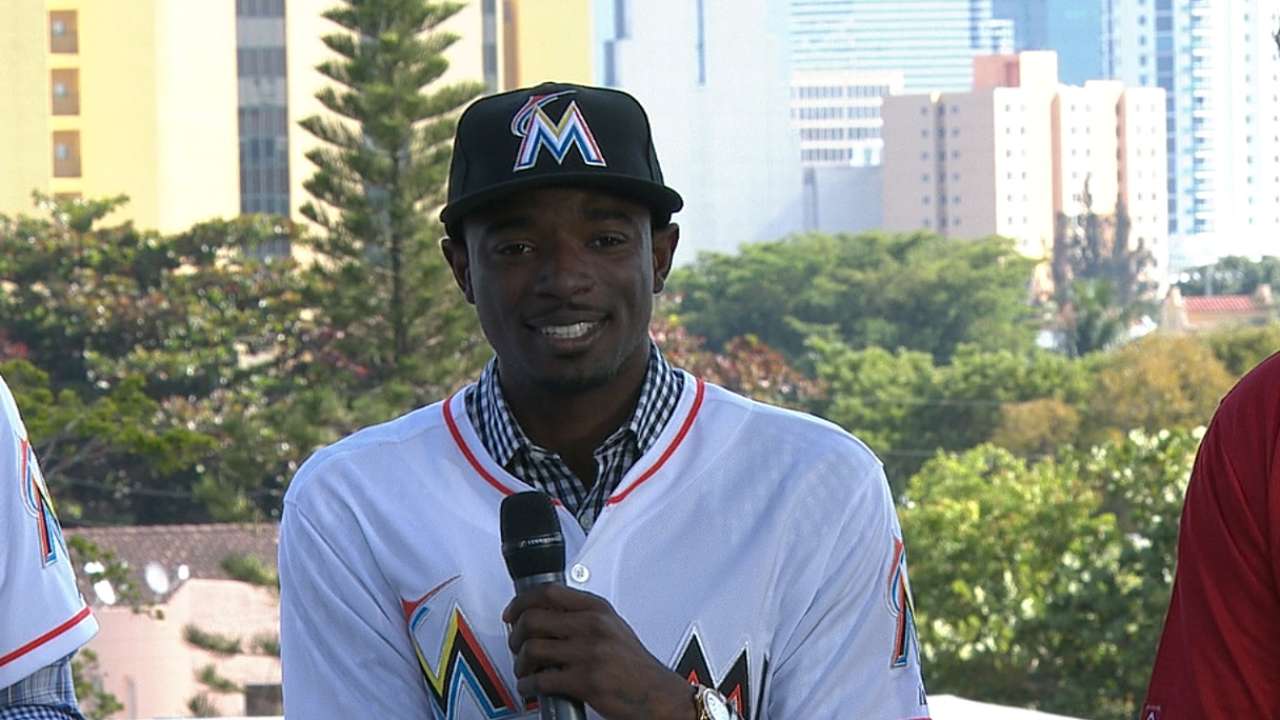 NL: Dee Gordon. Now that he has a full season as a regular under his belt, he should know the National League's pitchers very well. If he gets a decent read, he can't be thrown out, and I think he's a good bet to be the first player to steal 70 bases since Jacoby Ellsbury in 2009.
Wins
AL: Chris Sale. He's the toughest starter to square up in the Amerian League and is expected to miss only one start to open the season. With an improved offense and bullpen in Chicago, he should rack up the W's.
NL: Jordan Zimmermann. He turned the corner last year and became a complete pitcher with command of all of his pitches. He's entering his walk year on the most talented team in the league, a good recipe for success.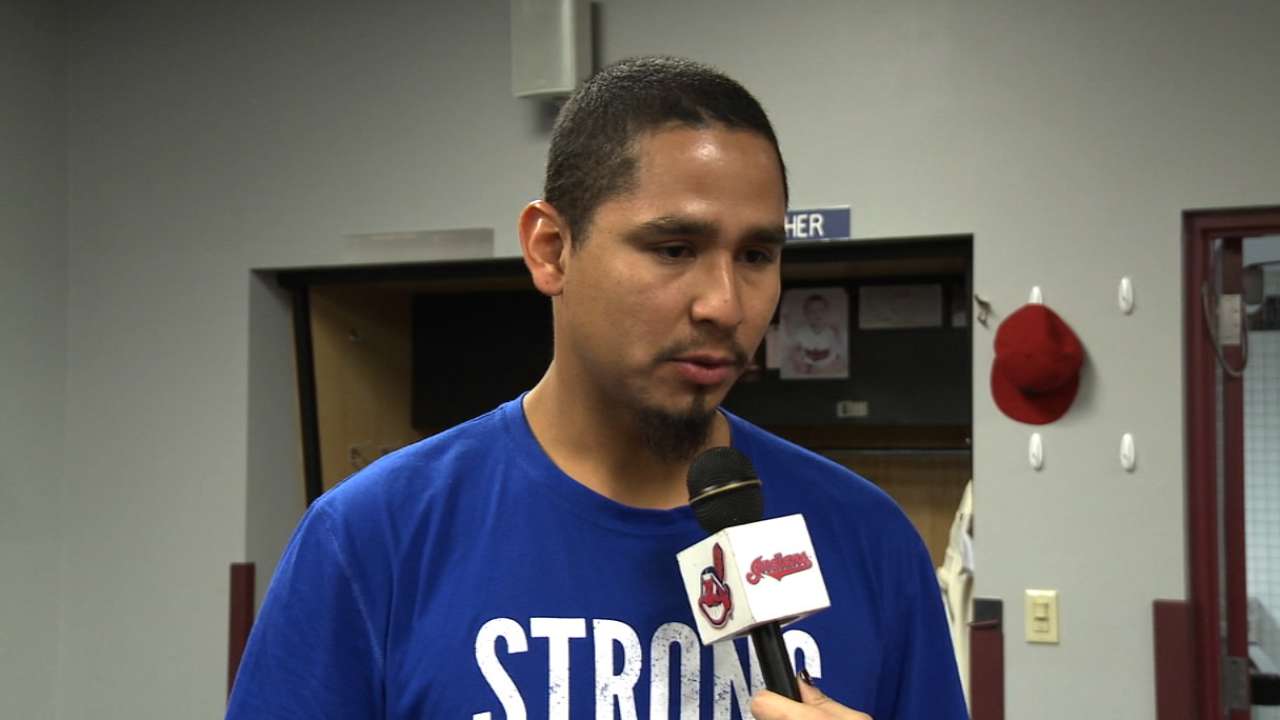 ERA
AL: Carlos Carrasco. After the All-Star Game last year, he posted a 1.72 ERA that was the lowest mark in the AL. He is poised to extend that kind of performance over a full season.
NL: Matt Harvey. He will dominate if he stays healthy, and since he is coming off Tommy John surgery, the Mets won't let him throw many "tired innings," which should prevent crooked numbers against him.
Strikeouts
AL: Corey Kluber. En route to winning last year's AL Cy Young Award, he fanned 269, just two behind David Price for the Major League lead. Kluber will take the crown this year even if he gives up a few more hits.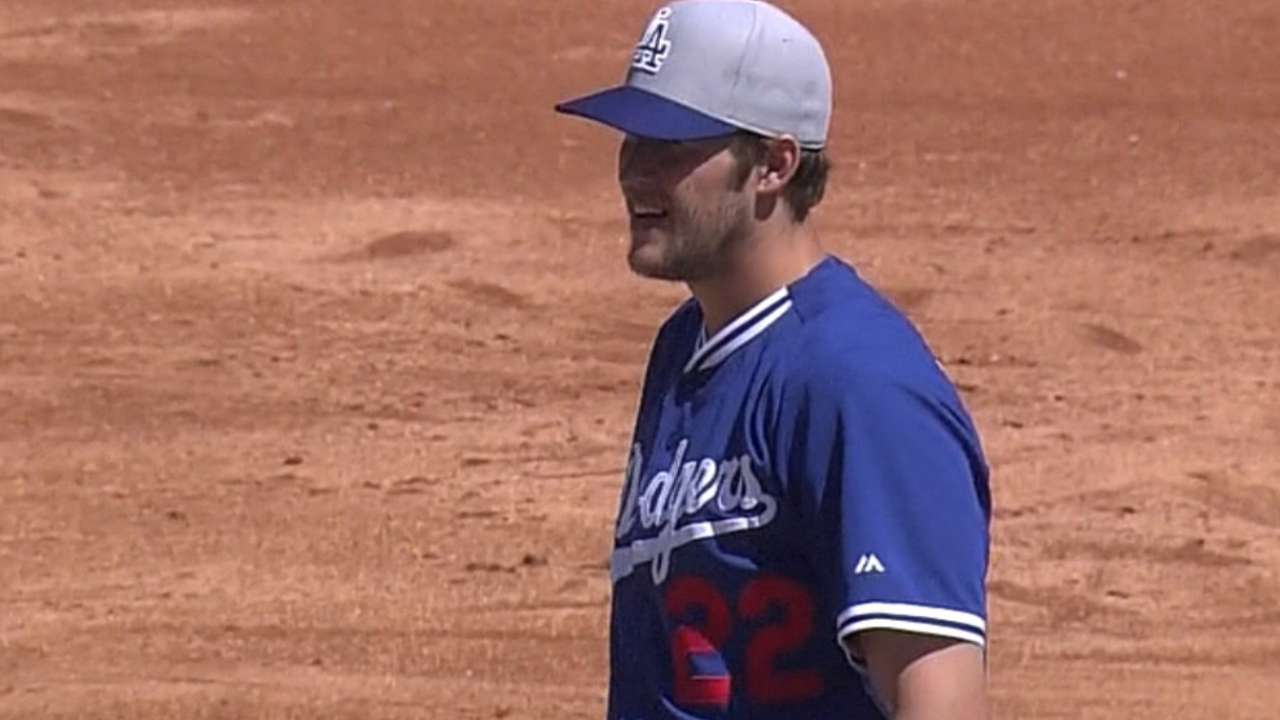 NL: Clayton Kershaw. He has averaged 237 K's per season over the last four years, and he led the NL in strikeouts per nine innings last season (10.85). With a 20-mph difference between his fastball and curve, hitters are just left guessing.
Saves
AL: Zach Britton. He was dominant in 2014, his first season as a closer (1.65 ERA and 37 saves), and he should get plenty of opportunities again this season.
NL: Craig Kimbrel. The Braves may take a step back this year, but he will get enough opportunities to lead the NL in saves for a fifth straight year.
Dan O'Dowd is an MLB Network analyst and MLB.com columnist who served as general manager of the Rockies for 15 years, building a National League pennant winner in 2007. Prior to his time with Colorado, he worked in the front offices of the Orioles and Indians. This story was not subject to the approval of Major League Baseball or its clubs.