Categorically speaking: Craft your team using 10 stats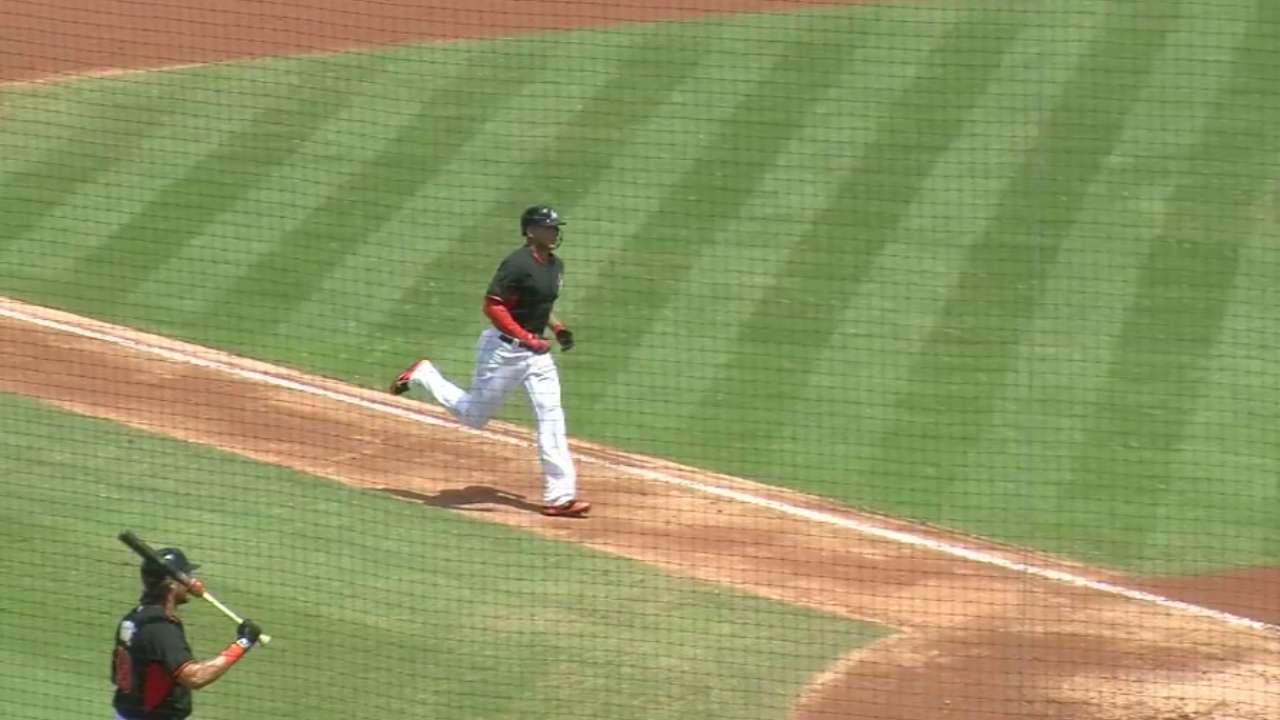 Owners in standard 5x5 fantasy leagues have innumerable strategies to structure a winning team. Whether you prefer a balanced roster or one that can perform better in certain categories than others, here's a quick cheat sheet of the players to know within the 10 standard scoring categories.
Let's start with hitters.
Home runs
Best player: Giancarlo Stanton, OF, MIA. Belted 37 homers last year and could have tallied 40 had he not sustained a season-ending injury on Sept. 11.
Top value: Oswaldo Arcia, OF, MIN. Could flirt with 30 homers after ranking 19th (minimum 400 plate appearances) in isolated slugging last year.
Player to watch: Javier Baez, 2B, CHC. Has the power and bat speed to lead second basemen in home runs, but will still need some Minor League seasoning due to strikeout woes.
RBIs
Best player: Miguel Cabrera, 1B, DET. Has driven in at least 103 runs each year since 2004, and he possesses an unrivaled blend of contact skills and power.
Top value: David Ortiz, DH, BOS. Has tallied 100 RBIs during each of the past two seasons and could do so again since Boston fortified its lineup in the offseason.
Player to watch: Kris Bryant, 3B, CHC. MLB.com's No. 2 overall prospect has the potential to be a force in the middle of the Cubs' lineup once he debuts.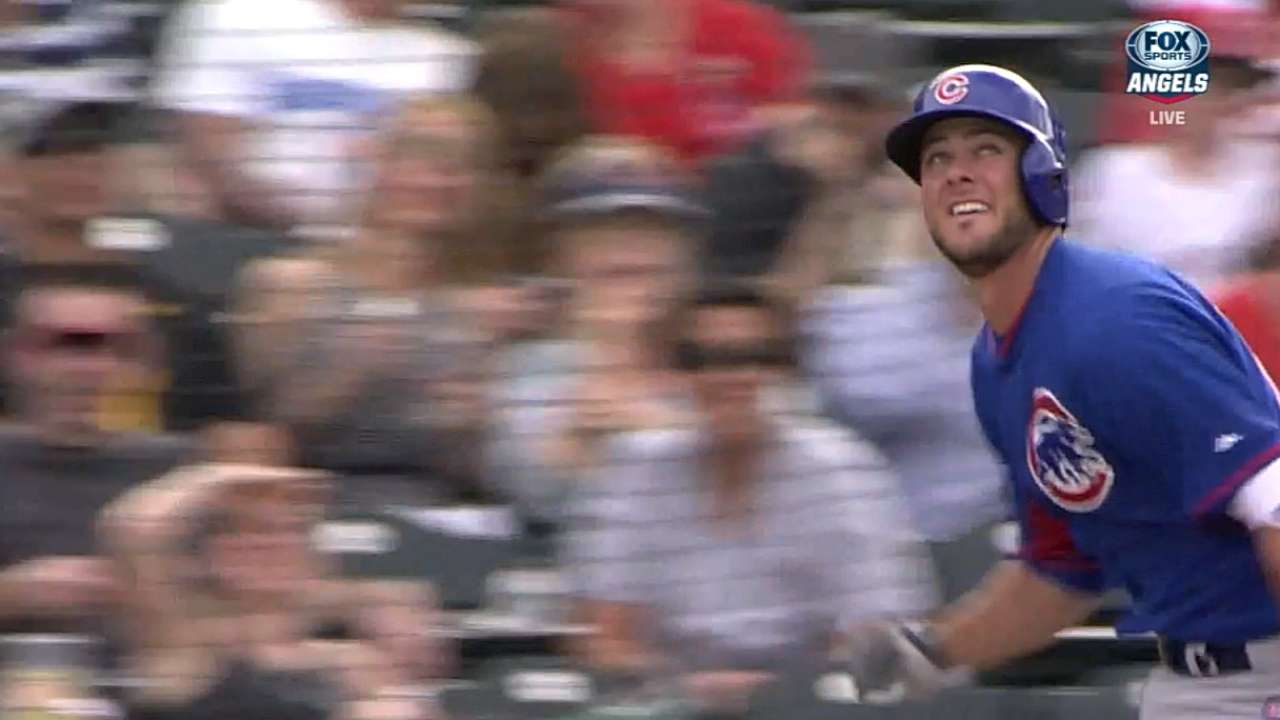 Batting average
Best player: Robinson Cano, 2B, SEA. Has played in at least 157 games during each of the past eight seasons and batted .308 during the span.
Top value: Joe Mauer, 1B, MIN. Hasn't duplicated his 2009 American League MVP numbers and hit just .277 last season, but don't overlook his three batting titles and .319 lifetime average.
Player to watch: Joey Votto, 1B, CIN. Questions about his durability aside, he could contend for a batting title if healthy.
Runs
Best player: Mike Trout, OF, LAA. Primed to lead the AL in runs scored for the fourth straight season thanks to his power-speed blend.
Top value: Matt Carpenter, 3B, STL. Reached base at a .384 clip the past two years and has also averaged 112 runs scored.
Player to watch: Adam Eaton, OF, CWS. Scored 76 times in just 123 games last year and could top 100 runs with Jose Abreu, Melky Cabrera and Adam LaRoche batting behind him.
Stolen bases
Best player: Billy Hamilton, OF, CIN. Tied for second in MLB with 56 steals last season despite being caught 23 times. A jump in on-base percentage and stolen-base success rate could mean 70-plus swipes.
Top value: Leonys Martin, OF, TEX. Has tallied 67 steals across the past two seasons and should be Texas' starting center fielder and leadoff hitter, making 35-plus swipes a possibility.
Player to watch: Anthony Gose, OF, DET. Could be dangerous in a regular role after two 70-plus-steal seasons in the Minors.
On to the pitchers ...
Wins
Best player: Clayton Kershaw, LHP, LAD. Has averaged seven-plus innings per start since 2011 and won 21 of 27 starts last season.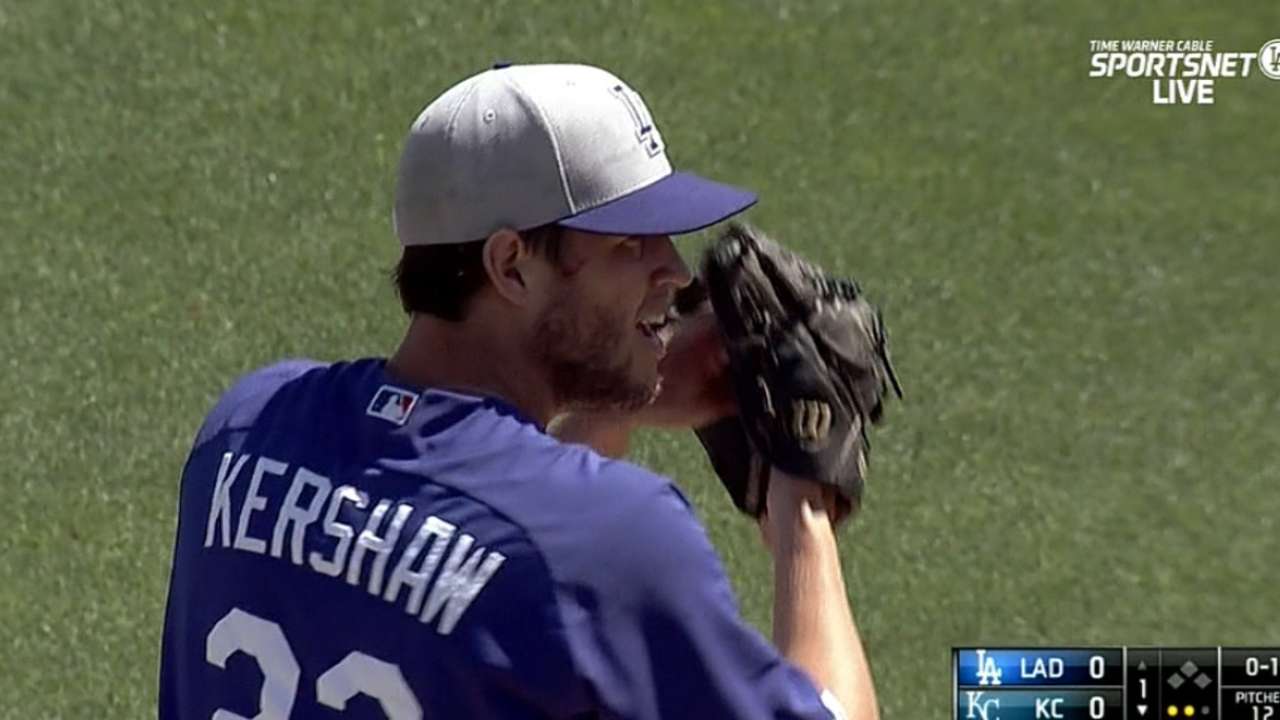 Top value: Lance Lynn, RHP, STL. Right-hander, who has established himself as a workhorse with back-to-back 200-inning seasons, won at least 15 games in each of the past three years.
Player to watch: James Paxton, LHP, SEA. Young left-hander could be terrific if healthy and should have improved offense behind him.
Strikeouts
Best player: Max Scherzer, RHP, WAS. After taking his dominant swing-and-miss stuff (10.5 K/9 rate since 2012) from the AL to the National League, he could lead the Majors in strikeouts.
Top value: Jake Odorizzi, RHP, TB. Has the ability to rank among MLB leaders in K's if he can go deep into games.
Player to watch: Drew Hutchison, RHP, TOR. Blue Jays' Opening Day starter fanned 184 batters in 184 1/3 innings last season.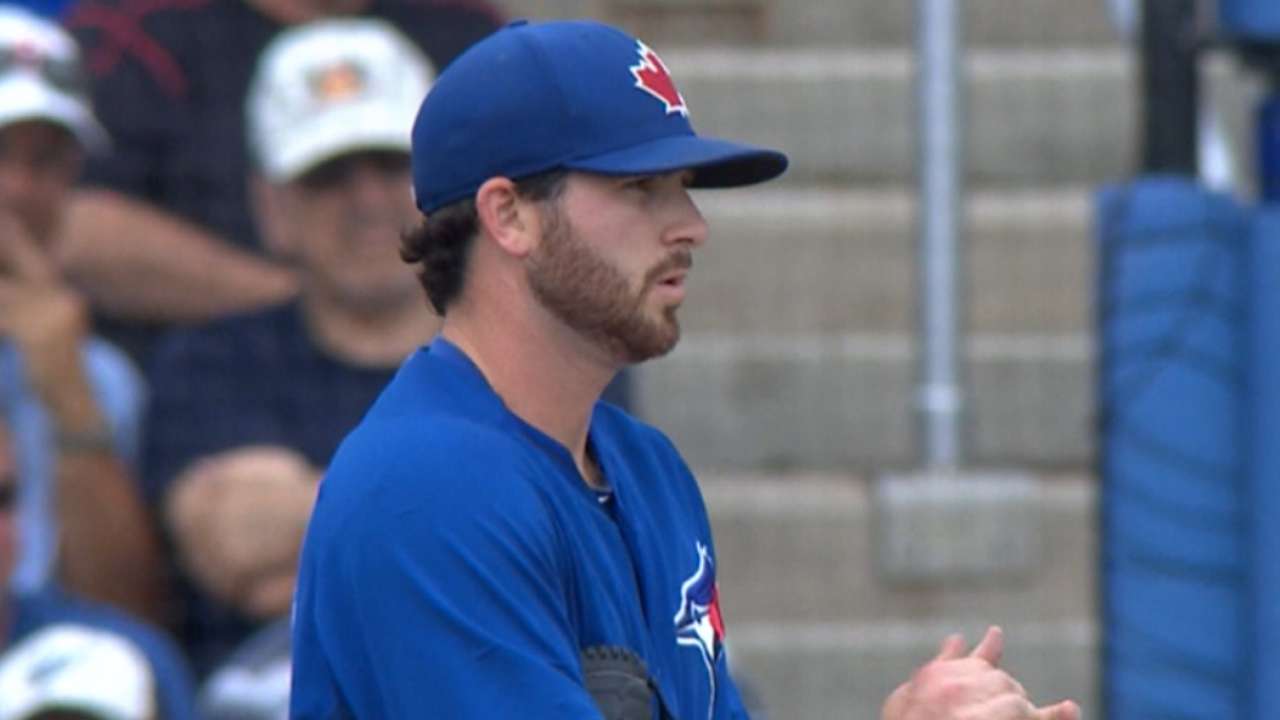 ERA
Best player: Kershaw. Became the first player to pace the Majors in ERA for four straight years after posting a career-best 1.77 mark in 2014.
Top value: Brandon McCarthy, RHP, LAD. Should benefit from a move to pitcher-friendly Dodger Stadium after increasing his K/9 rate to a career-high 7.9 mark last year.
Player to watch: Michael Pineda, RHP, NYY. Has struggled to stay healthy but owns a 3.17 ERA in 247 1/3 innings.
WHIP
Best player: Kershaw. Has held opponents to a .202 average with a 2.0 BB/9 rate since '11, resulting in a 0.95 WHIP.
Top value: Hisashi Iwakuma, RHP, SEA. Has notched a 1.03 WHIP in the past two years with outstanding control (1.4 BB/9 rate).
Player to watch: Phil Hughes, RHP, MIN. Registered a Major League-best 0.7 BB/9 rate last year and could be an asset if he repeats that mark.
Saves
Best player: Greg Holland, RHP, KC. Topped all relievers (minimum 100 innings) in ERA (1.32) over the past two seasons.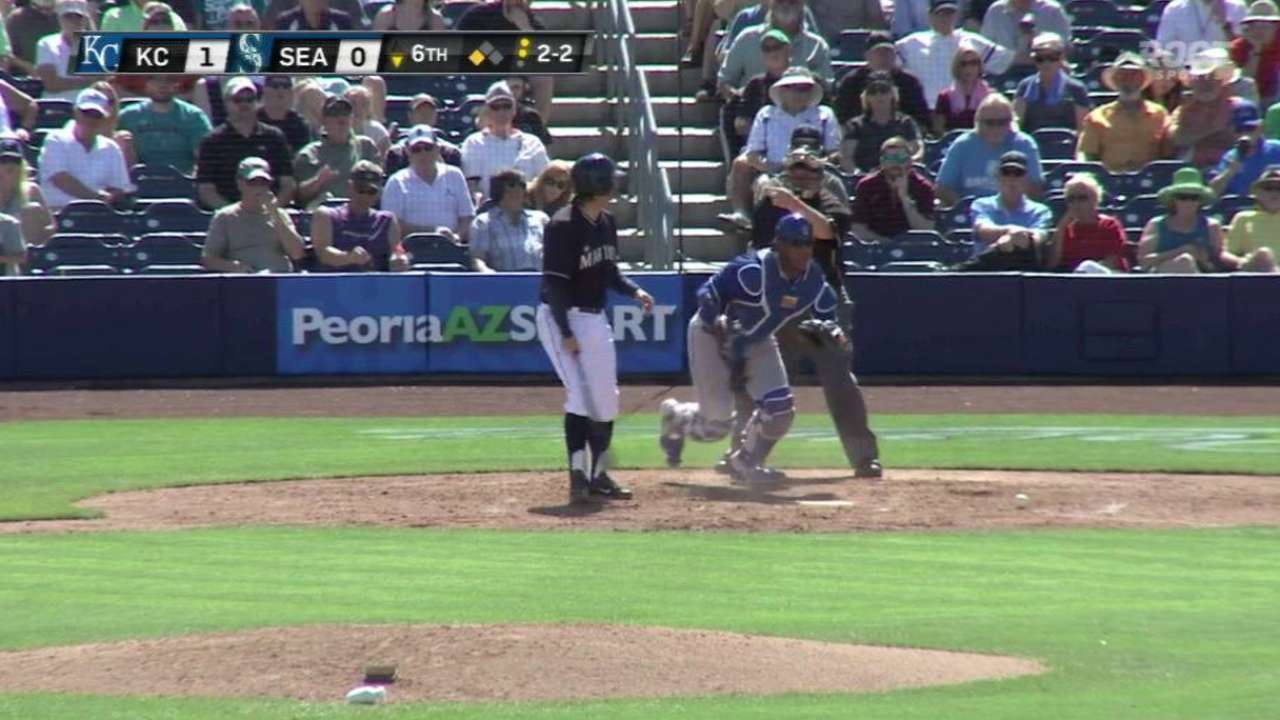 Top value: Luke Gregerson, RHP, HOU. Established setup man positioned to receive first full-time chance to close with new team.
Player to watch: Joakim Soria, RHP, DET. Right-hander with 2.58 lifetime ERA and 178 career saves could quickly ascend to ninth inning if incumbent closer Joe Nathan continues to struggle.
Steve Adams is a fantasy writer for MLB.com. Follow him on Twitter @Adams_Steve. This story was not subject to the approval of Major League Baseball or its clubs.