MLB.com Columnist
Bernie Pleskoff
Pleskoff: White Sox have something special in lefty Rodon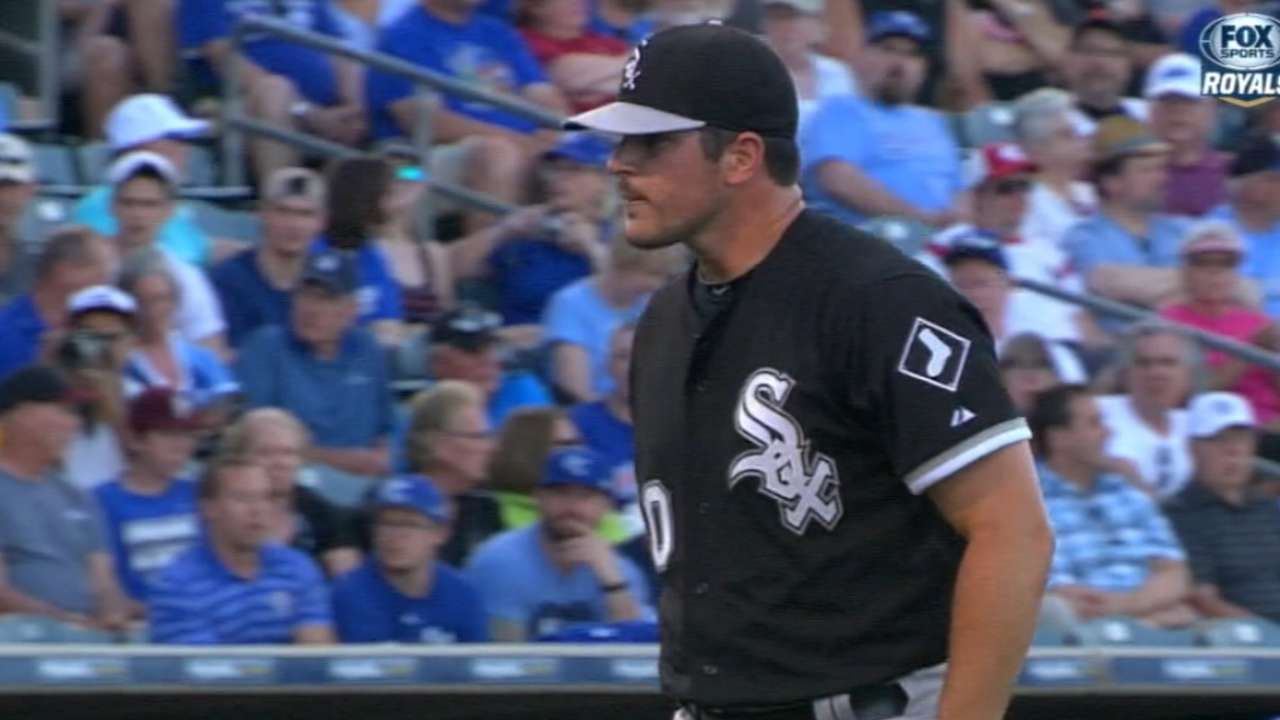 This spring, we have heard a tremendous buzz surrounding players like Kris Bryant of the Cubs and Yasmany Tomas of the D-backs. The baseball world watched them both closely to evaluate their progress.
The player who most intrigued me as I scouted Spring Training games was White Sox left-handed pitcher Carlos Rodon. He got his share of publicity, but it was mild and toned down compared to Bryant. But make no mistake, Rodon has raised some eyebrows with his electric stuff and his mature poise and mound presence. He will be a force in the White Sox rotation for years to come.
Rodon was a highly acclaimed pitcher at Holly Springs (N.C.) High School. He threw a no-hitter as a junior, had a 10-1 record with a 0.80 ERA as a senior and earned countless awards.
The Milwaukee Brewers selected Rodon in the 16th round of the 2011 First-Year Player Draft. Instead of turning professional at the time, he chose to attend North Carolina State University.
Rodon set a freshman record at N.C. State by striking out 135 batters in 117 innings on his way to a 9-0 record and a sparkling 1.57 ERA. In his sophomore year, he helped lead the club to the College World Series. As a senior, Rodon set the school record for career strikeouts.
The White Sox selected Rodon in the 2014 Draft in the first round, making him the third player selected.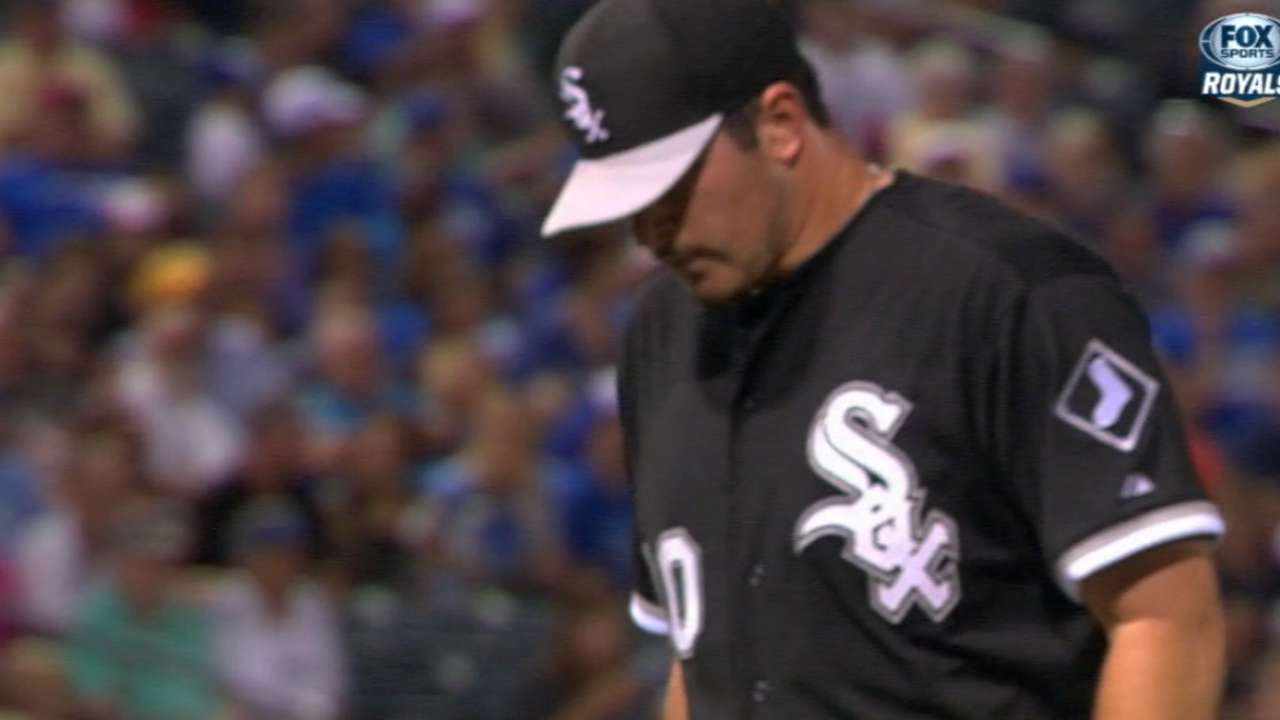 Rodon pitched at three levels in his rookie season, beginning his career in the Arizona League last summer. He appeared in only two games and threw three innings. Rodon then went to Class A Advanced Winston-Salem. Starting two games and working out of the bullpen in two others, he had a 1.93 ERA over 9 1/3 innings. Rodon walked five and struck out 15. His final stop in 2014 was at Triple-A Charlotte, which was a huge jump and a vote of confidence in his ability from the White Sox. Rodon threw 12 innings in three starts. He finished with an ERA of 3.00 and a WHIP of 1.41.
Rodon is a very special pitcher. Some have compared him to a young Steve Carlton. Rodon is No. 1 on the White Sox Top 30 Prospects list .
Rodon throws his four-seam fastball at 94-96 mph. He also has a sinker that he mixes in, and he combines those high-velocity pitches with a wicked slider at 88 and a changeup that touches 83. The velocity variation alone alters the balance of the hitter. Remarkably, at the age of 22, Rodon has mastered command and control of his entire repertoire. He has tremendous arm strength and stamina.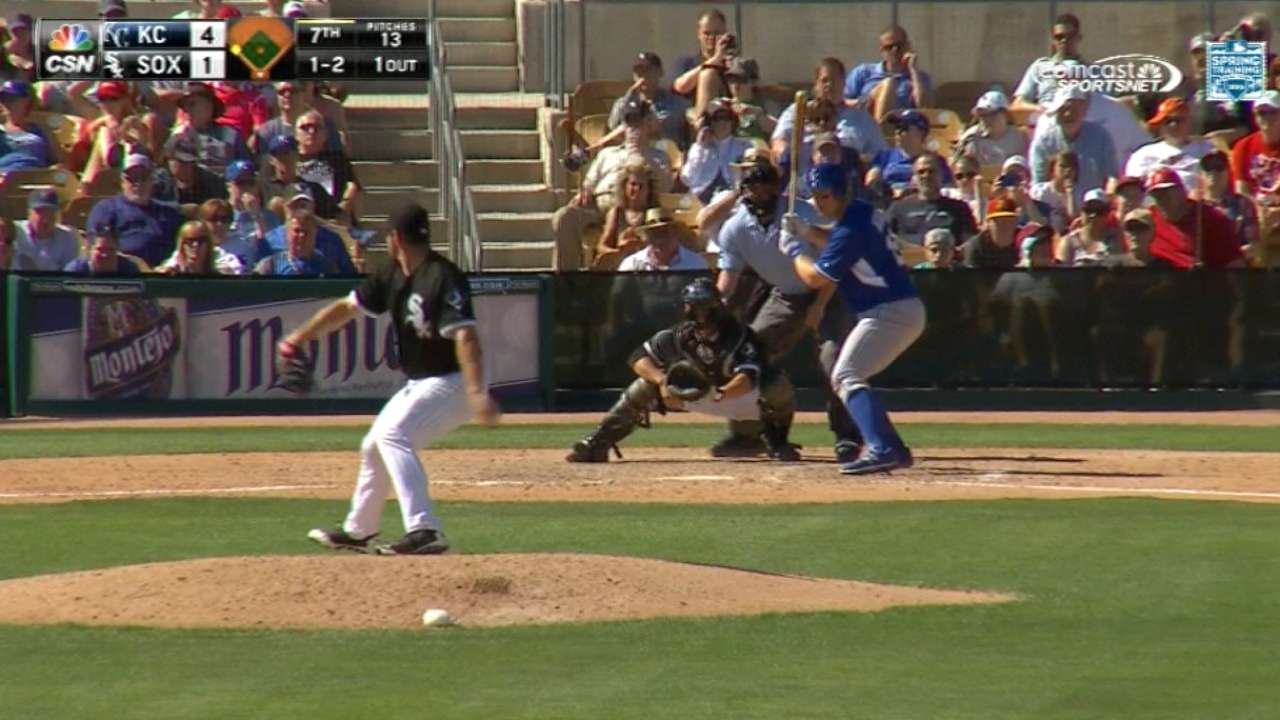 Rodon's slider is so good he can use the pitch at any point in the count and register swings and misses. Coupled with his sinking fastball, it is not unusual to see hitters struggle to make solid contact, often pounding the ball into the ground. Rodon's changeup is the least-developed pitch in his arsenal. But he still shows it to hitters, giving them something else to think about.
At 6-foot-3, 235 pounds, Rodon may still have more room to grow in his already solid frame. Big, strong and healthy, Rodon has a bit of high energy in his delivery, but he can find his rhythm quickly and dominate a game. He consistently pitches to both sides of the plate, and he has success against both right and left-handed hitters. But he's especially tough against lefties. They really struggle with Rodon's slider.
Every time I see him pitch, I am more impressed with Rodon's maturity and the way he attacks hitters. He had a fabulous spring in Arizona. Even with Rodon's limited one season of experience, he made a very strong case to be considered for a role in the team's rotation. It didn't happen right out of camp, but it could very well happen sooner than later. That's how impressive he has been. White Sox personnel and fans will likely see a very strong combination of Chris Sale and Rodon pitching at the top of the rotation for years to come.
Bernie Pleskoff has served as a professional scout for the Houston Astros and Seattle Mariners. Follow @BerniePleskoff on Twitter. This story was not subject to the approval of Major League Baseball or its clubs.